Top 5 Cafes For Enjoying A Peaceful Morning In Ho Chi Minh City
Without flashy design or luxury furniture, these best places for hot cups of coffee will bring you a tranquil space to boost your inner energy after a hard-working week.
These recommended cafes are located in the center of the city, which meets all the requirements needed for tourists who prefer a quiet corner on a peaceful morning, such as an open, relaxing space, diverse menus, delicious taste, and friendly staff.
RoomB Cafe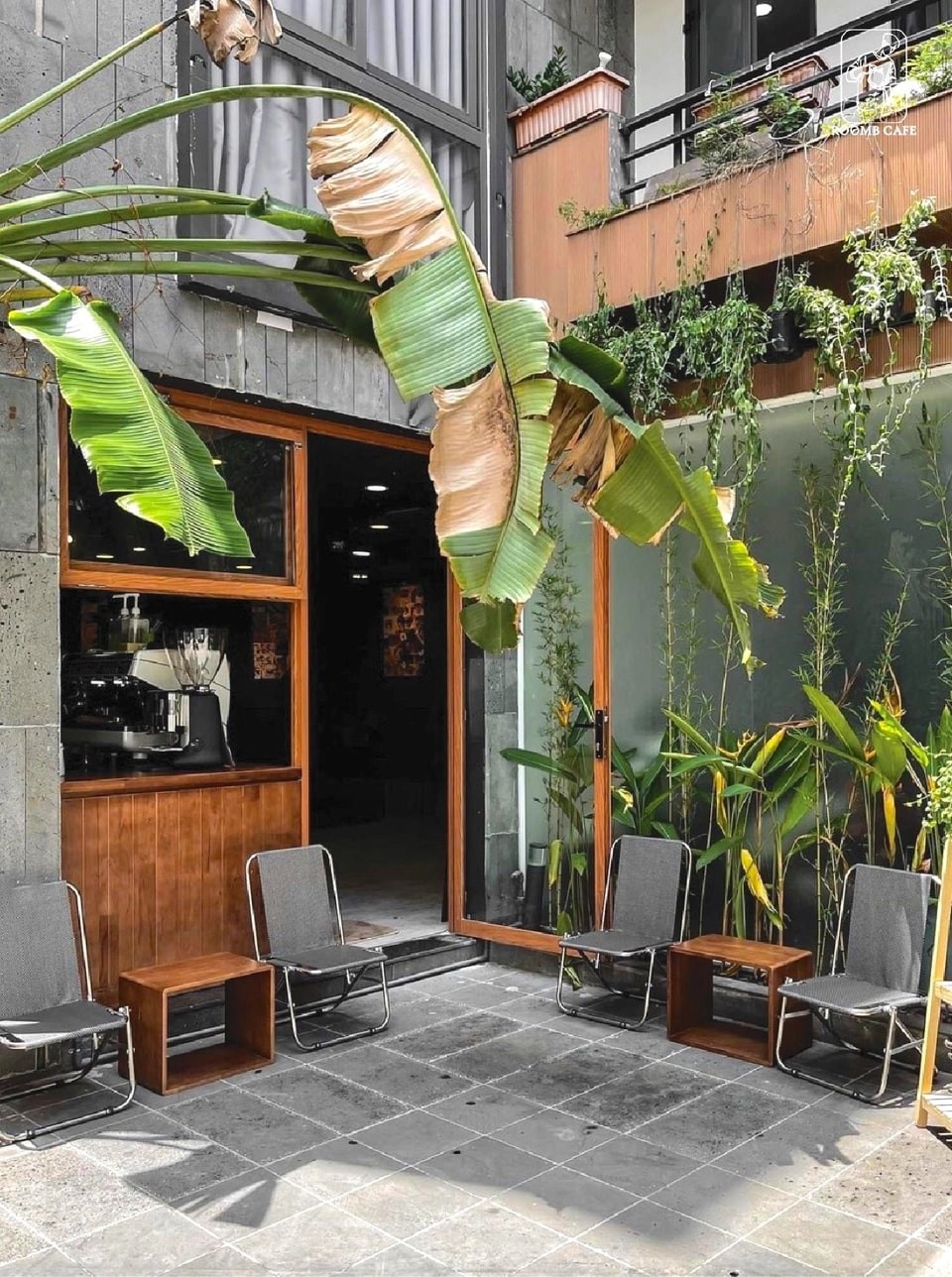 Photo: Roomb.cafe
Address: Nguyen Trai
Opening hours: 8 am – 9 pm
Prices: VND35.000 (US$1.44) – VND70.000 (US$2.88)/ plate
This petite café, located in a quiet alley, is said to be a room for ambitious and aspiring young people. This is an ideal destination to have some relaxing time, to slow down and observe life flowing just outside the window while sipping on a hot cup of coffee.
Photo: Roomb.cafe
The space is decorated mainly with warm colors, and there is a small front yard with camping folding chairs for guests. Inside, the café is designed to look like an exhibition hall, and you can see many unique works of art and paintings hanging on the walls.
The menu includes coffee, Bac Xiu, smoothies, fruit juices, soda, cold brew, chocolate, etc, and different kinds of cakes.
The most recommended beverages here are caramel macchiato or melon tea. The drinks are carefully served and made by a skilled bartender, which will satisfy the pickiest customers.
The owner of the coffee shop is friendly and provides guests with the best service.
CAFÉ YEN
Address: 79/2/1 Phan Ke Binh, Da Kao Ward, District 1, HCMC
Opening hours: 7:30 am – 9:20 pm
Prices: From VND30.000 (US$1.23)/ plate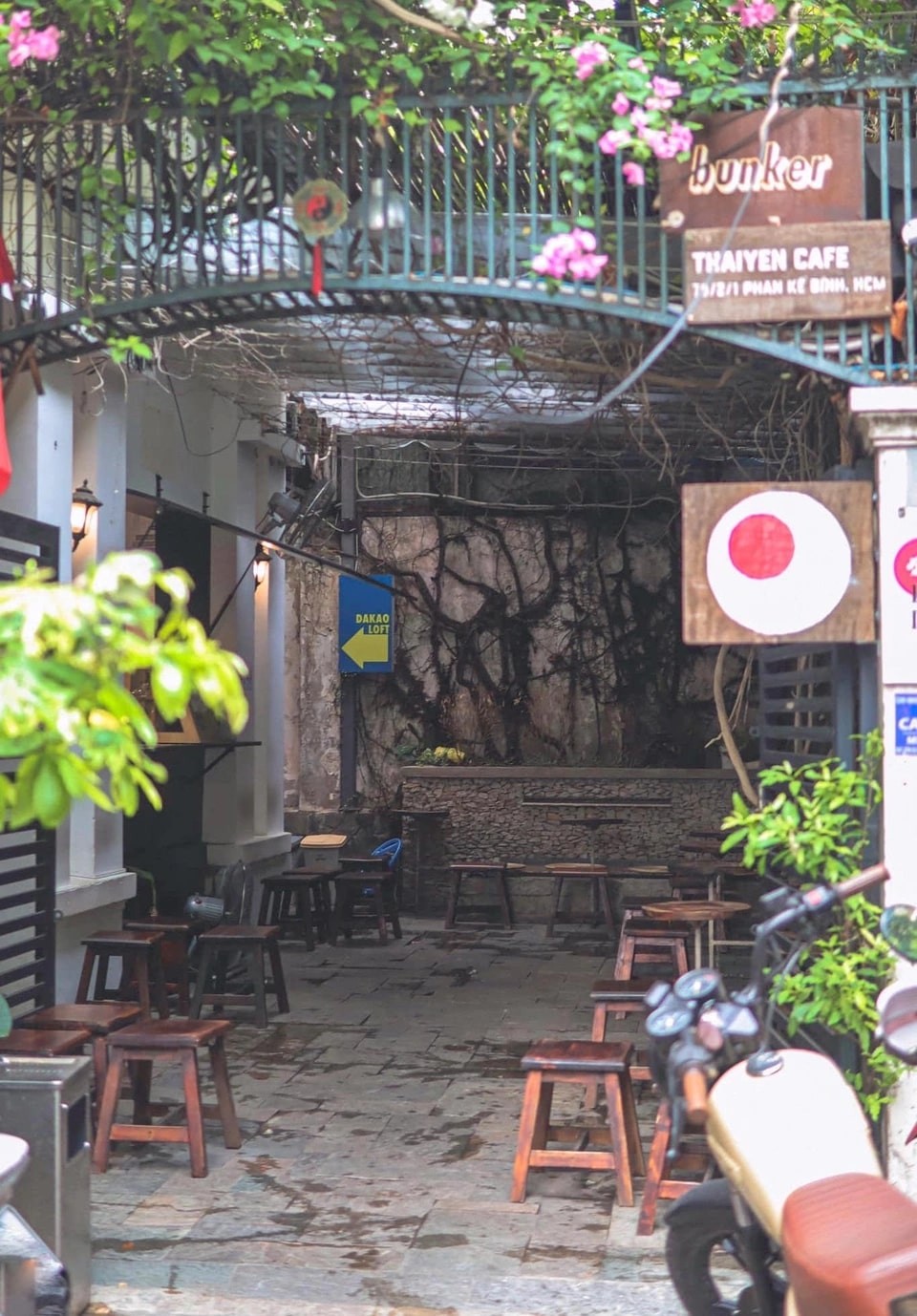 Photo: Quizxtran
In Ho Chi Minh City, the branch located on Tran Quy Khoach Street seems to be more spacious than the one in Phan Ke Binh. The common point of both locations is to bring a pleasant, peaceful, and quiet atmosphere that will help you forget all your tiredness and anxiety.
The café has a simple and rustic design, and there are many seats and desks available for guests to gather around and chat. The atmosphere and green trees make tourists fully feel the autumn breeze of Hanoi. This place is often crowded in the morning, so you should come here early to find a seat and order your drinks.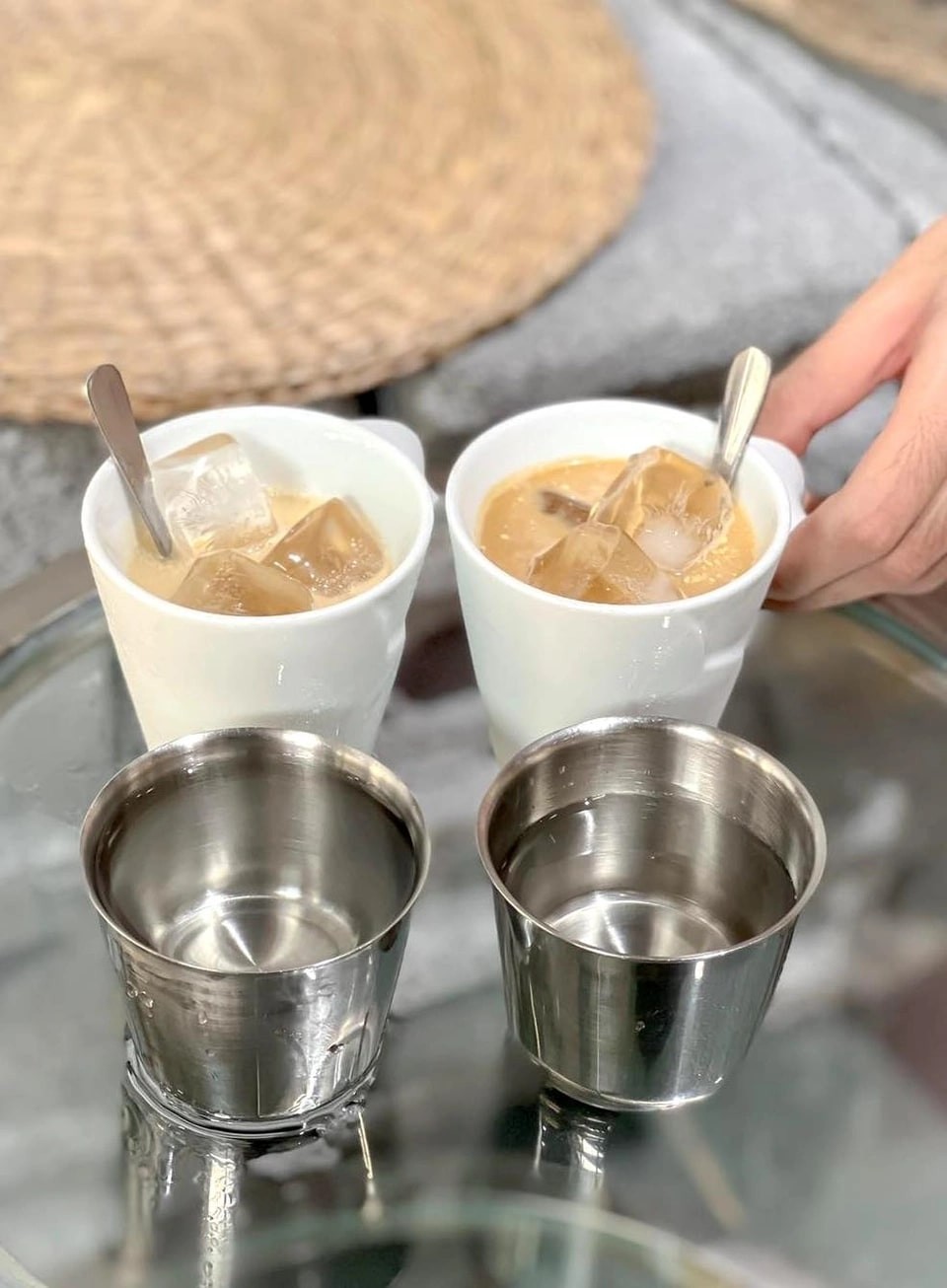 Photo: @hifasne_
CAFÉ YEN specializes in serving fresh coffee. Aside from black coffee, Bac Xiu, and cold brew, you can also buy roasted and ground coffee beans.
Sapa and Solar coffee are the most loved flavors among others. The Sapa cup has a light aroma of coffee and has a smooth texture as it is mixed with fatty cream. Solar's coffee taste is much stronger, but it is not too sour, and also has fruit flavors. The service quality is good, and the price is generally reasonable.
Mo Coffee Shop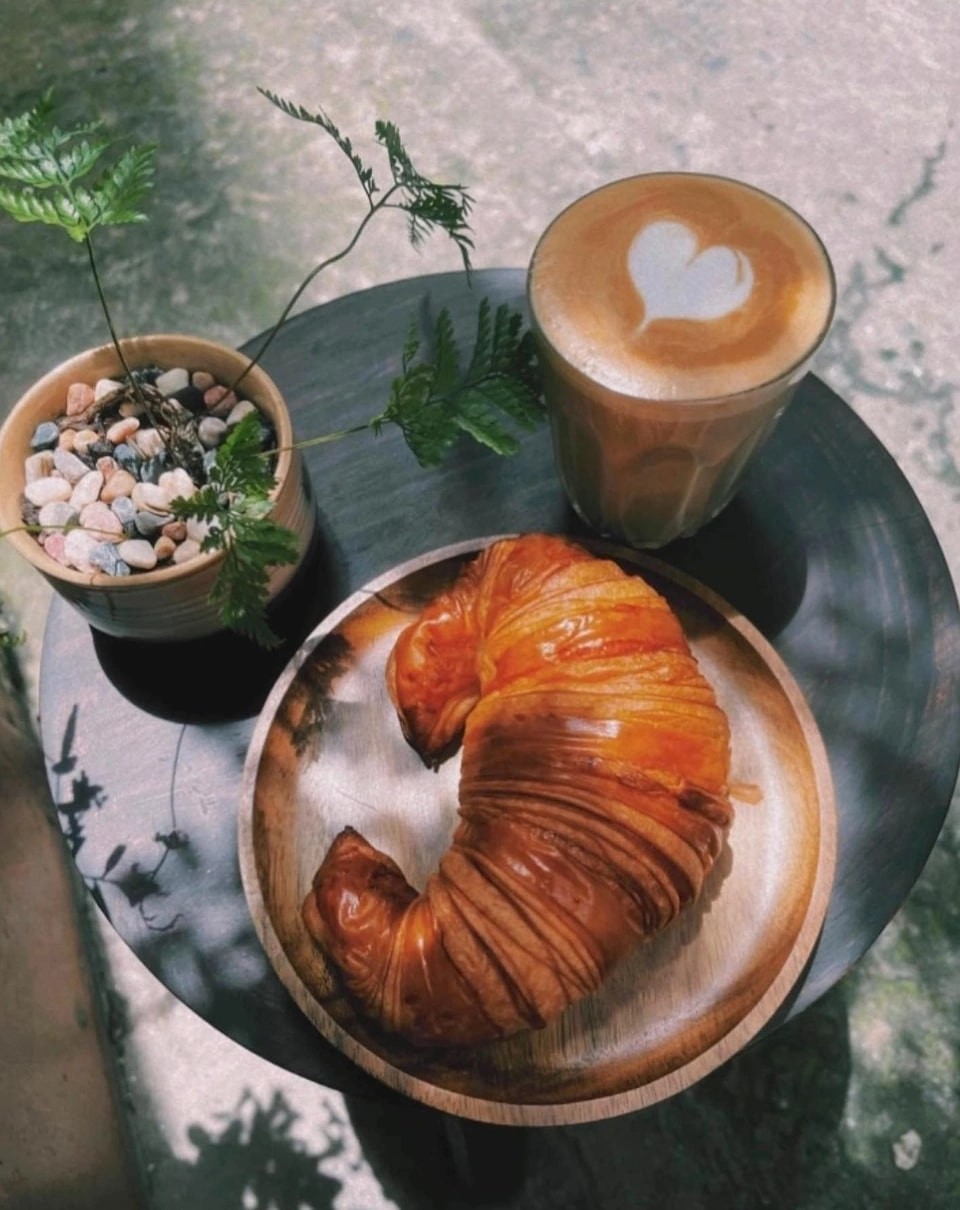 Photo: Tiem ca phe Mo
Address: Cao Thang, District 3
Opening hours: 8 am – 10 pm
Price: VND25.000 (US$1.03) – VND55.000 (US$2.26)/ plate
This small café has just been opened at the beginning of August. "Under the laurel canopy tree, listen to the small alley, welcoming you with all sincerity" is the introduction posted on their Facebook page that invites young people and wanderers who are looking for a tranquil and beautiful corner to relax.
The space of the coffee shop is designed in a classic style, creating a warm and inviting atmosphere. The rustic furniture and the old walls make the place look even more unique, along with the dreamy windows where the sun shines through. Other items such as flower vases, paintings, and the dim light also bring a sense of romance into the scene.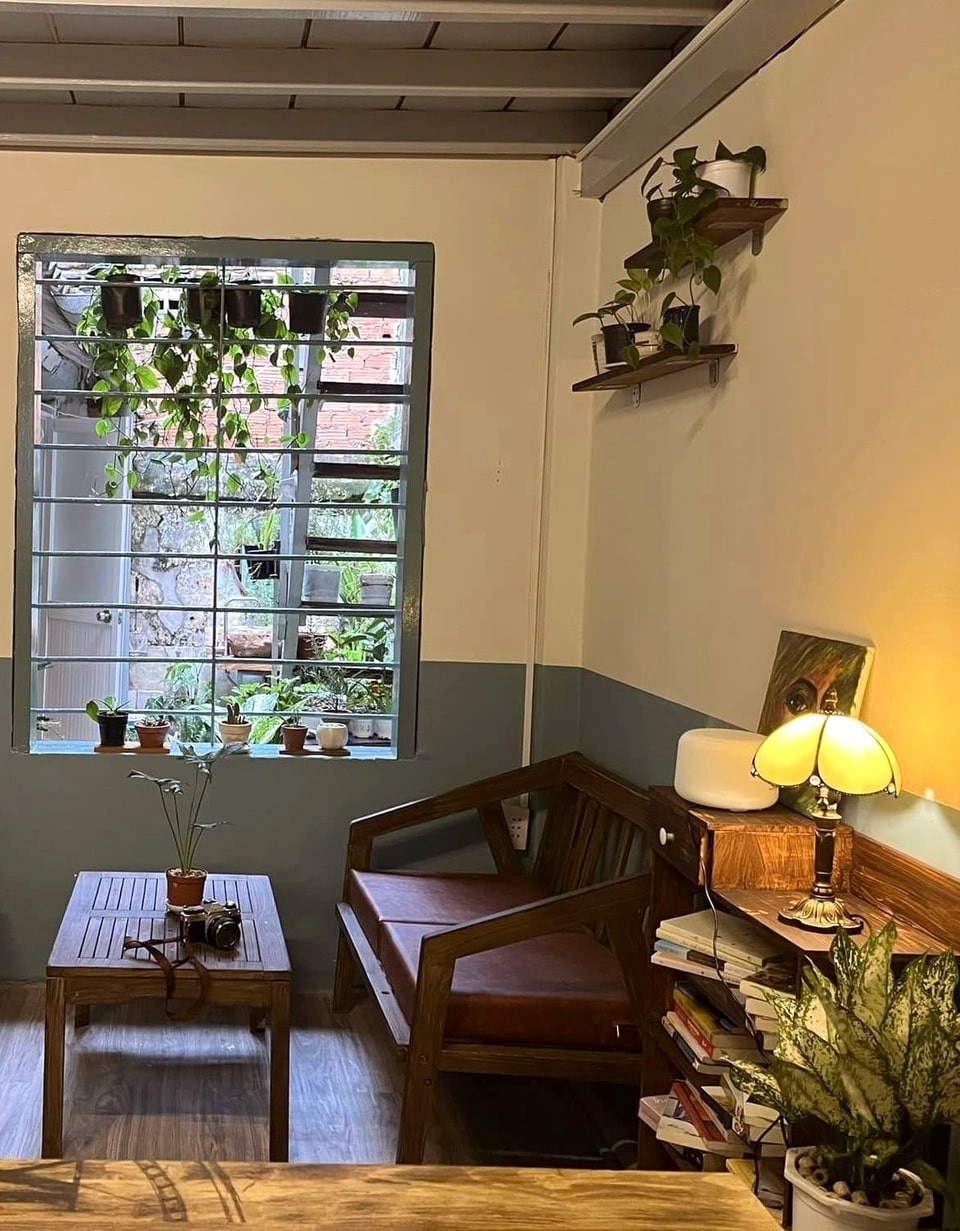 Photo: Tiem ca phe Mo
The menu includes Italy-styled coffee, traditional Vietnamese coffee, fruit juice, smoothie, tea, and hot chocolate. They also serve some of the most delicious cakes that go perfectly with a hot cup of coffee or tea.
The drinks are not too fancy but the taste is quite unique. Chocolate apricot and tropical tea are the most recommended and worth trying. The staff is amiable and professional to provide the best service to the customers.
Quan Vi
Photo: Vikafeee
Address: Ky Dong, District 3
Opening hours: 7:30 am – 10 pm
Price: From VND28.000 (US$1.15)/ plate
The café is located in a quiet alley, but it is not difficult to find. It possesses a fresh atmosphere and creates a private, peaceful space away from the noisy, bustling city.
The most perfect time to visit the place is in the early morning when you can choose a seat near the window and enjoy the rays of sunshine warm the room while looking at the petit garden outside. Outside seating with low tables and chairs is the right place for a date or for people who prefer fresh air and open space. This place is also an ideal choice to relax, work, or study.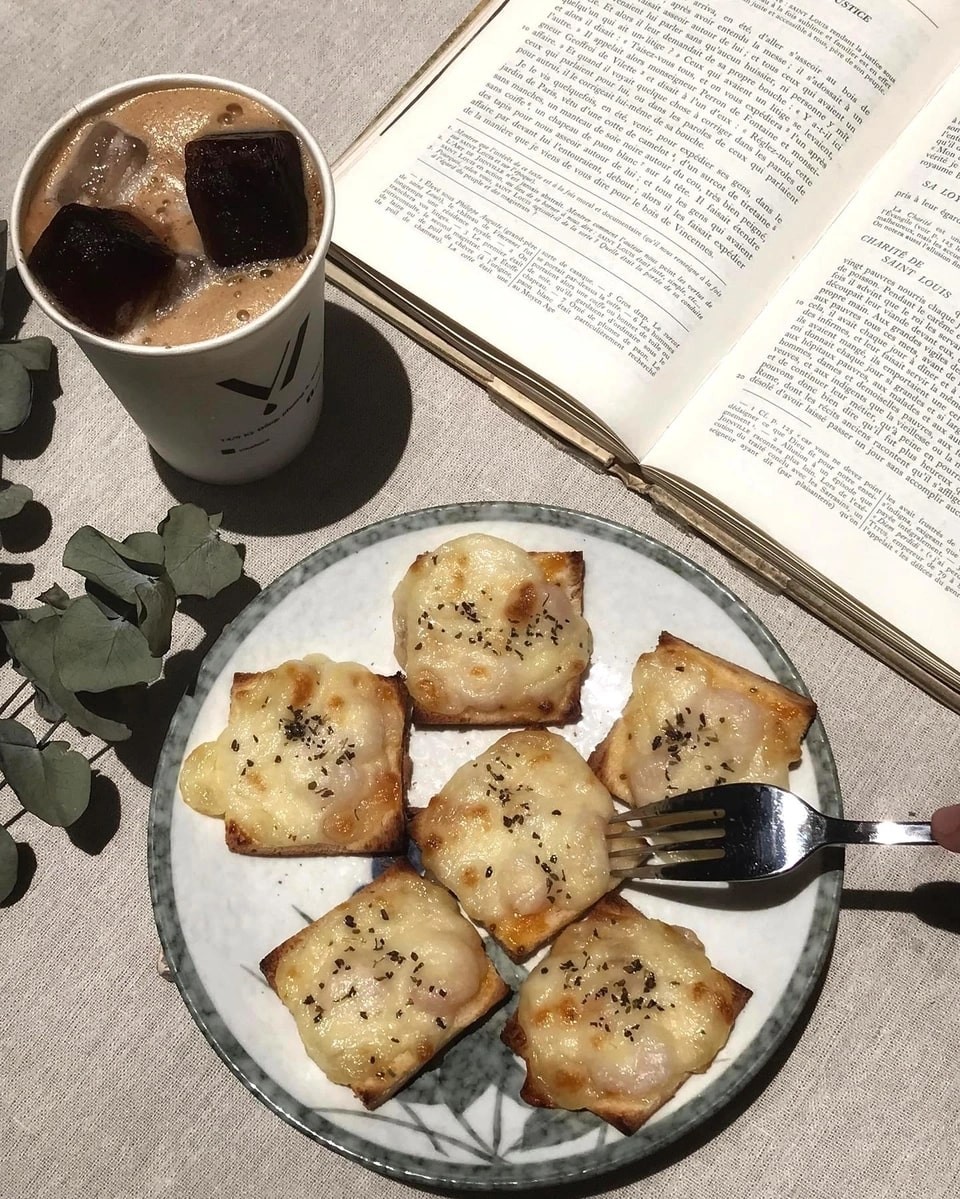 Photo: Vikafeee
The menu includes coffee, soda, and tea. Some drinks are named after famous markets in all 3 regions such as Ben Thanh, Dong Ba, and Dong Xuan.
A strong cup of Dong Xuan coffee consists of 2 shots of espresso and a layer of Ovaltine powder. Ben Thanh drinks have less coffee and a bit of fat. Cold brew, pepper syrup, and kumquat are the ingredients that make up the distinctive flavor of the drink called Dong Ba.
Ka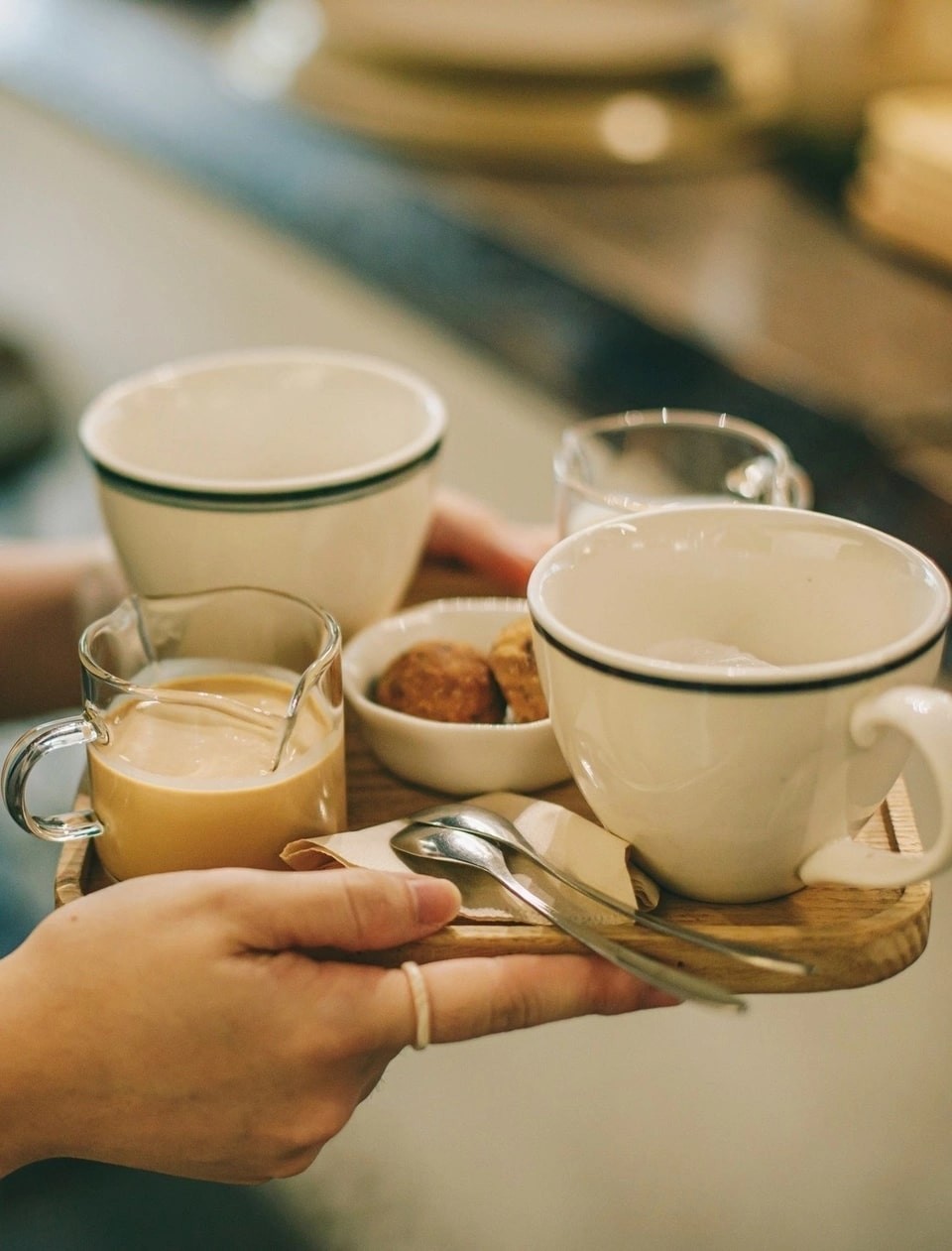 Photo: 3chamka
Address: Pasteur, District 3
Opening hours: 7:30 am – 10 pm
Price: From VND40.000 (US$1.64)/ plate
Nestled inside an alley, the café brings an air of quietness and a relaxed atmosphere.
"The place of unhurried coffees" is the inspiring slogan of this café. The place is decorated with light, gentle colors, combined with wooden furniture and yellow light bulbs. The space inside is air-conditioned, and the area is limited but still brings a cozy, warm feeling to the customers. The front area of the cafe is ideal for people who have a sip of hot coffee and watch the busy streets just right outside the door.
The menu includes Italy coffee, cold brew, kombucha, and many strange and unique dishes. The shop specializes in bottled coffee and also serves some of the best delicious cake dishes for your sweet tooth.
Drinks are generally good at a relatively high price. Cold brew has a light coffee taste, with hints of sweet and sour orange, chocolate, and alcohol. Smokey brown is a beverage with a combination of arabica beans and robusta coffee.
Friendship
On March 25, the 92nd anniversary of the founding of the Ho Chi Minh Communist Youth Union took place at the Russian Presidential Academy of National Economy and Public Administration (RANEPA) in Moscow.