Happy Road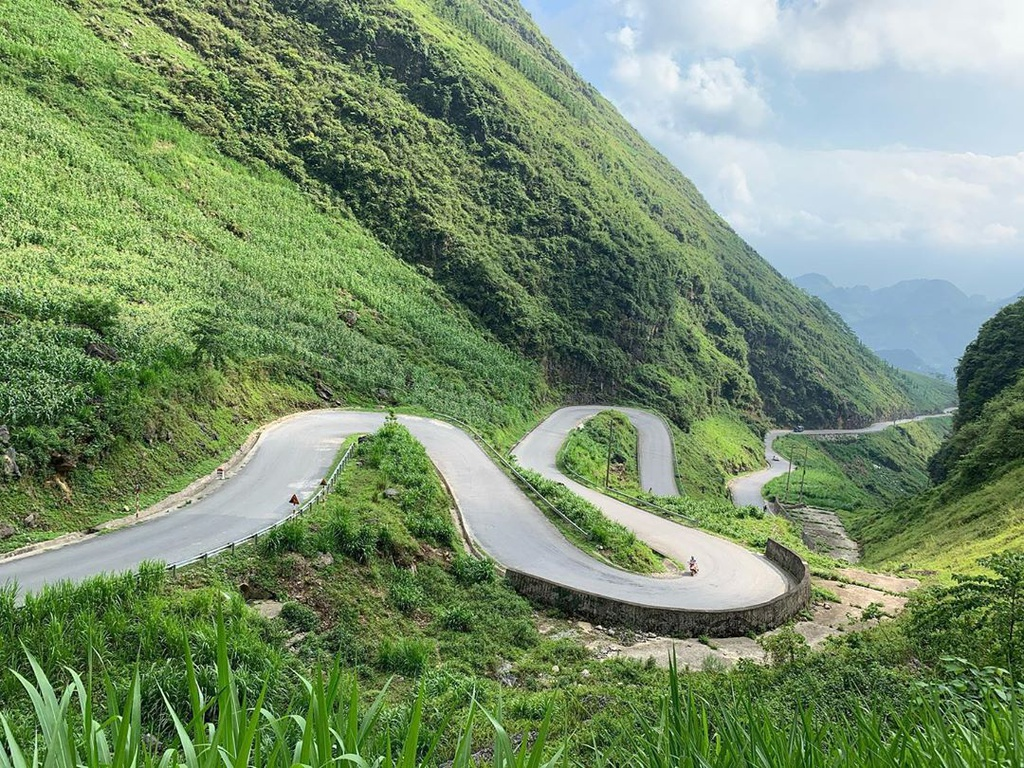 Photo: Jangs.ng/ via Zing News
Connecting Ha Giang, Dong Van and Meo Vac Town in the northern Vietnam, Happy Road stretches 185 km, standing out amidst the majestic mountain ranges. This is one of the favorite stops of tourists when coming to Ha Giang, according to Zing News.
Photo: Dulichkhampha24
Crossing this road, tourists would be immersed themselves in a vast space with undulating hills and mountains along with admiring blue Nho Que River. With a craggy terrain, Happy Road offers thrills for adventurer lovers. Tourists have to overcome the meandering and steep passes.
Bau Trang Road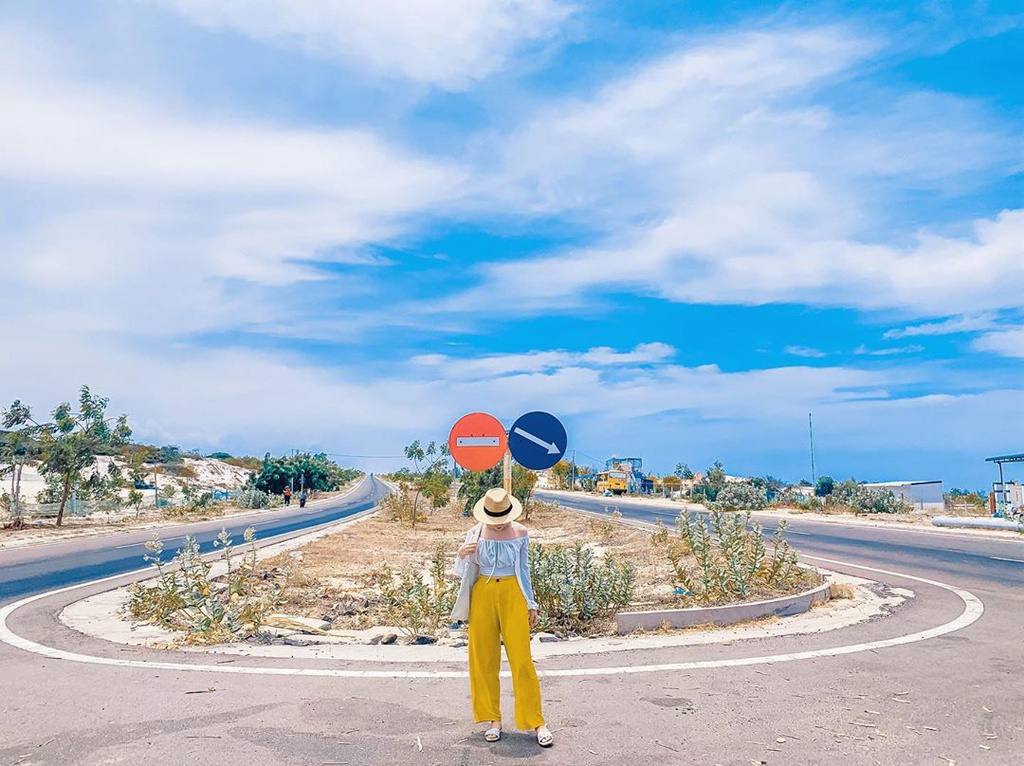 Photo: Luuly95/ via Zing News
Bau Trang Road belongs to Binh Thuan province, a province on Vietnam's southeast coast. Unlike Happy Road, Bau Trang Road has long acquired its reputation for smooth white sand dunes which are dubbed as "sub- desert" in Vietnam.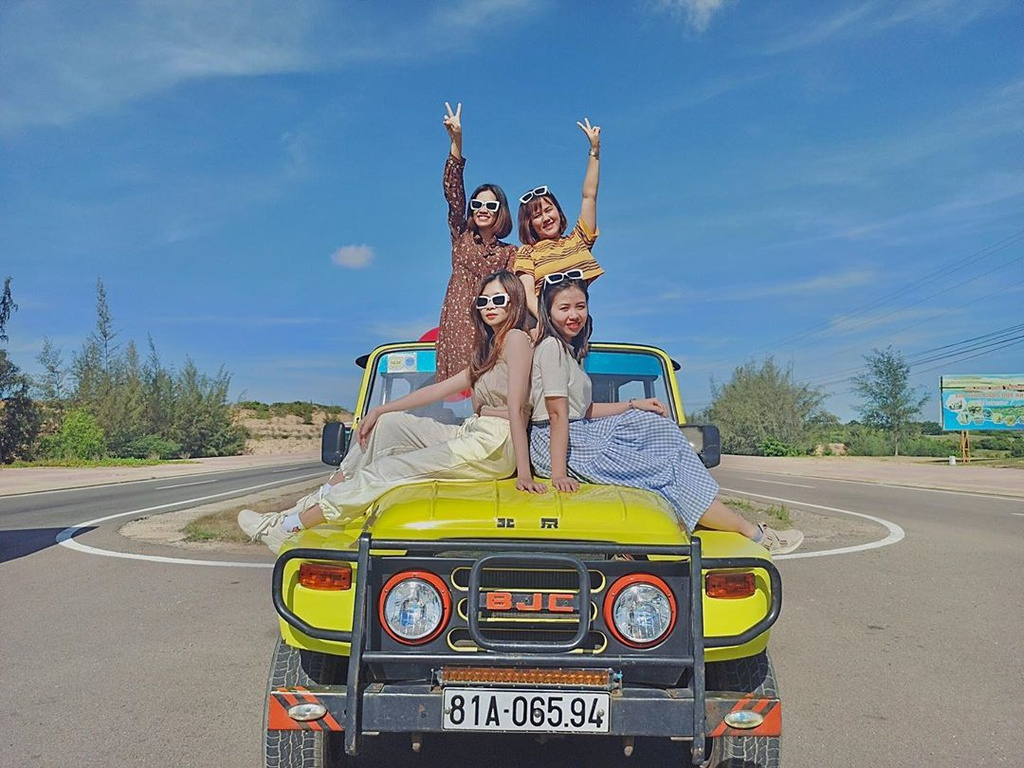 Photo: Mee.bongg/ via Zing News
Visitors will have the opportunity to contemplate the dreamy scenery of white sand dunes stretching to the horizon. Orange-painted roving drink shop or colorful cars are among ideal "check-in" corners for photography enthusiasts.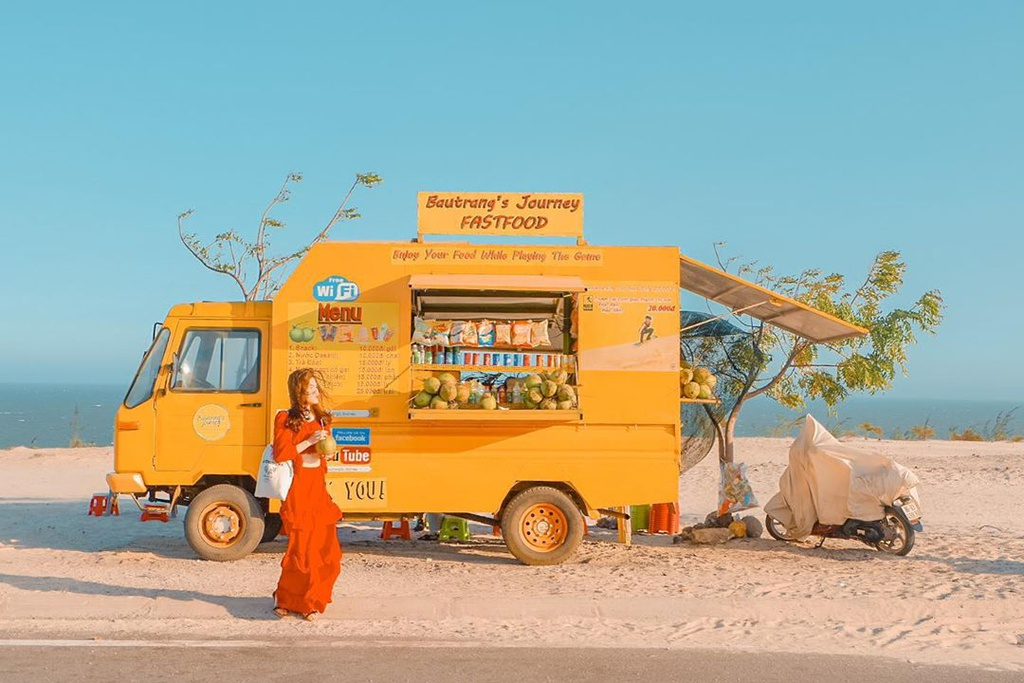 Photo: Be9trip/ via Zing News
Ca Pass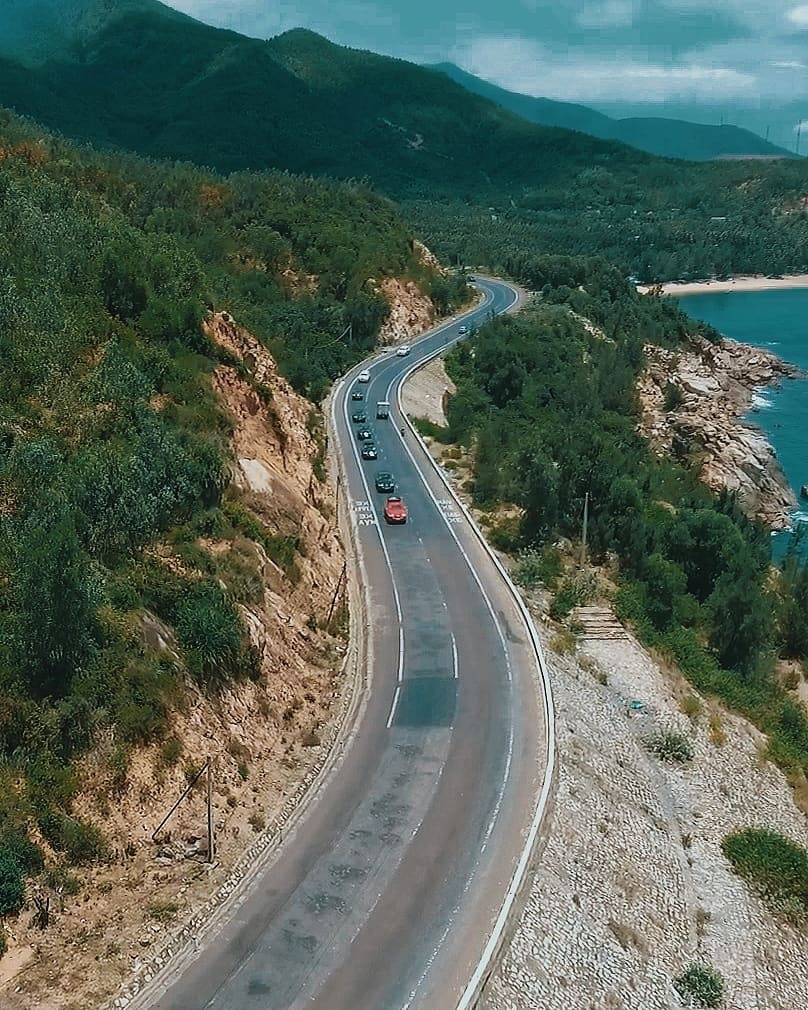 Photo: Theamazinghaianh/ via Zing News
When traveling from Phu Yen to Khanh Hoa along National Highway 1A, tourists will traverse Ca Pass. This is one of the largest and roughest passes in Central Vietnam. The pass is 12 km in length, about 32 km from the city center of Tuy Hoa (Phu Yen).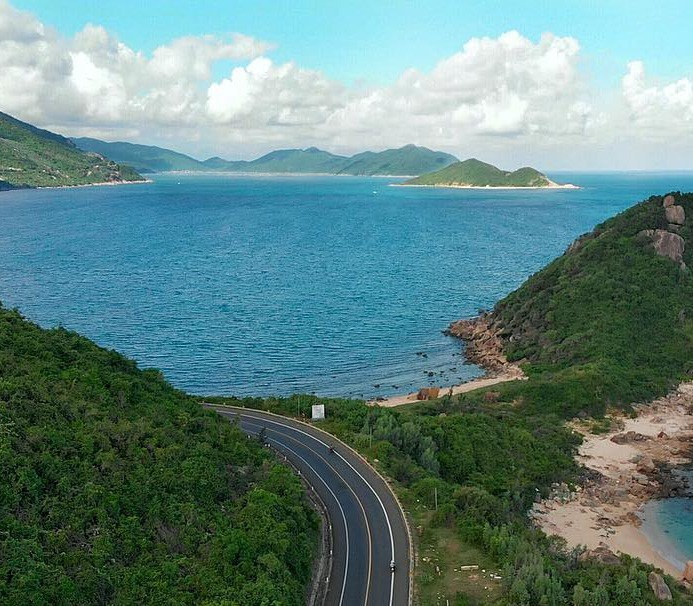 Photo: thao_cameo/ via Zing News
Ca Pass boasts the enthralling landscapes of imposing mountains harmoniously blending with the poetic blue sea. In addition to the pristine natural scenery, the pass draws tourists' attention thanks to its fresh and cool climate all year round. The best time to travel here is summer or autumn.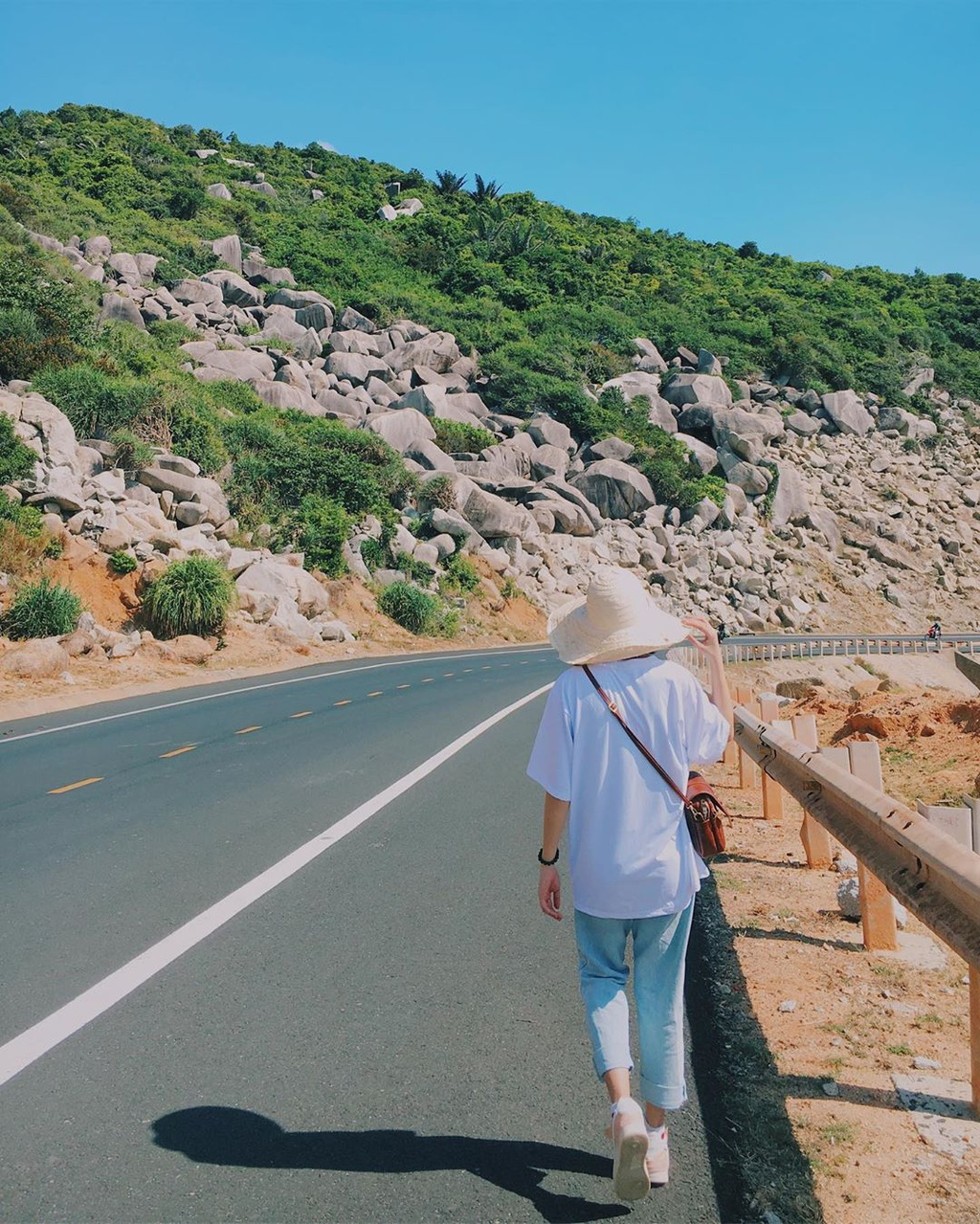 Photo: thuyvivuu/ via Zing News
Omega Pass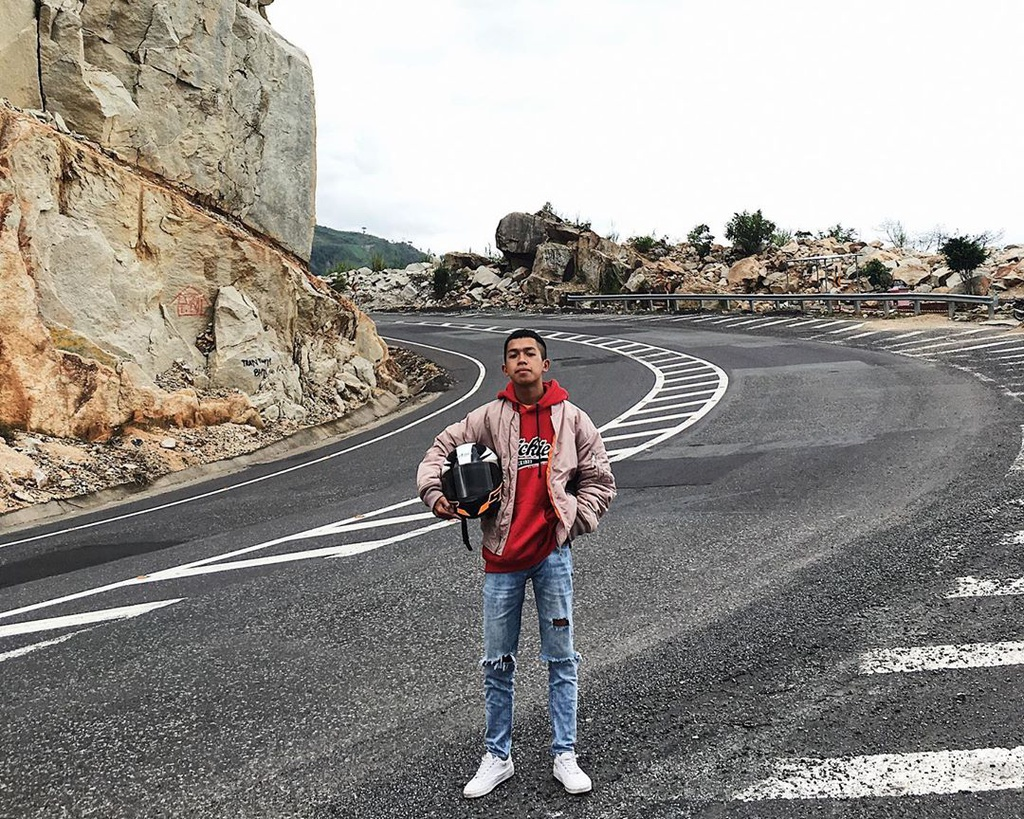 Photo: chieuthaonhi/ via Zing News
Omega Pass is also known as Long Lanh, Hon Giao, Bi Doup, or Khanh Le. If riding motorbikes from Nha Trang (Khanh Hoa) to Da Lat (Lam Dong), tourists will have the chance to admire the paradisiacal beauty here.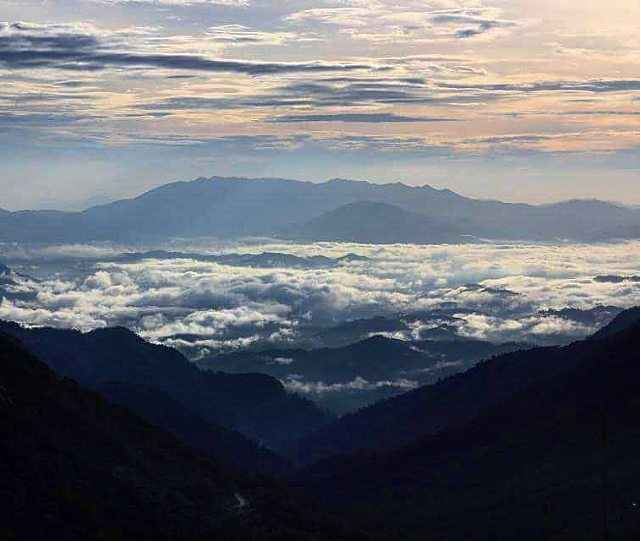 Photo: anna.nguyen1204/ via Zing News
The name "Omega" is derived from the shape of the pass. It joins "the plateau of flowers" Da Lat with the shimmering coastal city of Nha Trang.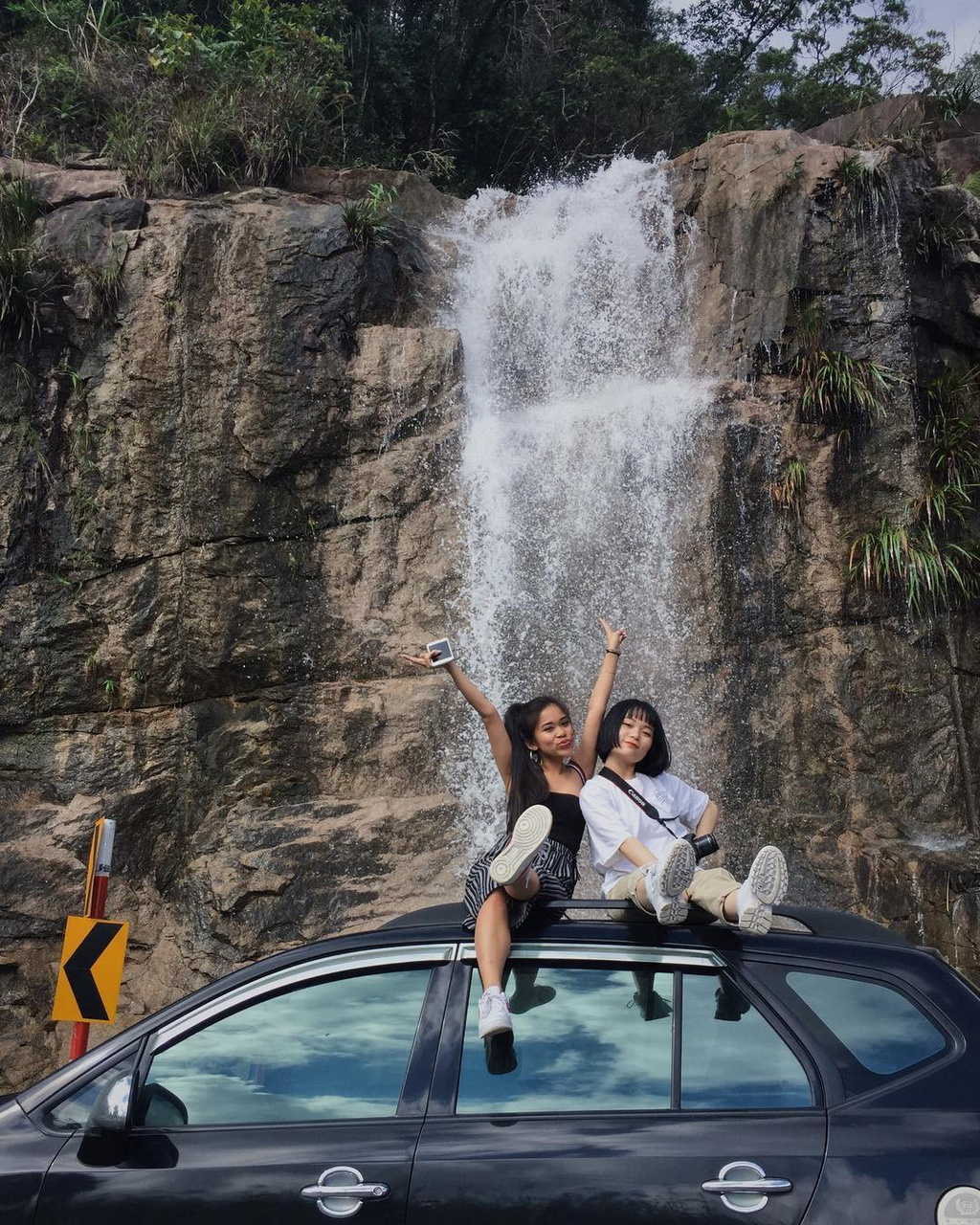 Photo: jaclynle_/ via Zing News
On misty days, Omega Pass becomes even more charming which will certainly take the visitors' breath away.
Malie Nguyen