Tri An lake's green hues as algae season comes
During the algae season, Tri An lake (Ben Nom, Dong Nai) possesses magical beauty, which makes this site an attractive place for photographers.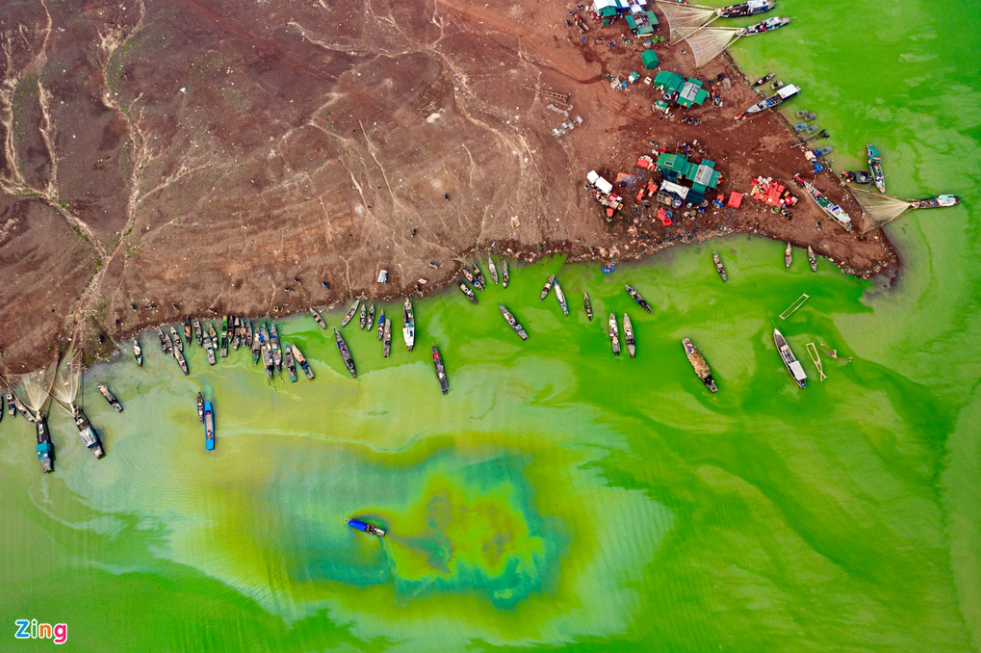 In recent years, green algae in Tri An lake (Ben Nom, Dong Nai) grows stronger than ever. Algae appear in the summer, from July to September. At this time of the year, the lake bed is covered with green algae, making an eye-catching when viewed from above. (Photo: Zing News)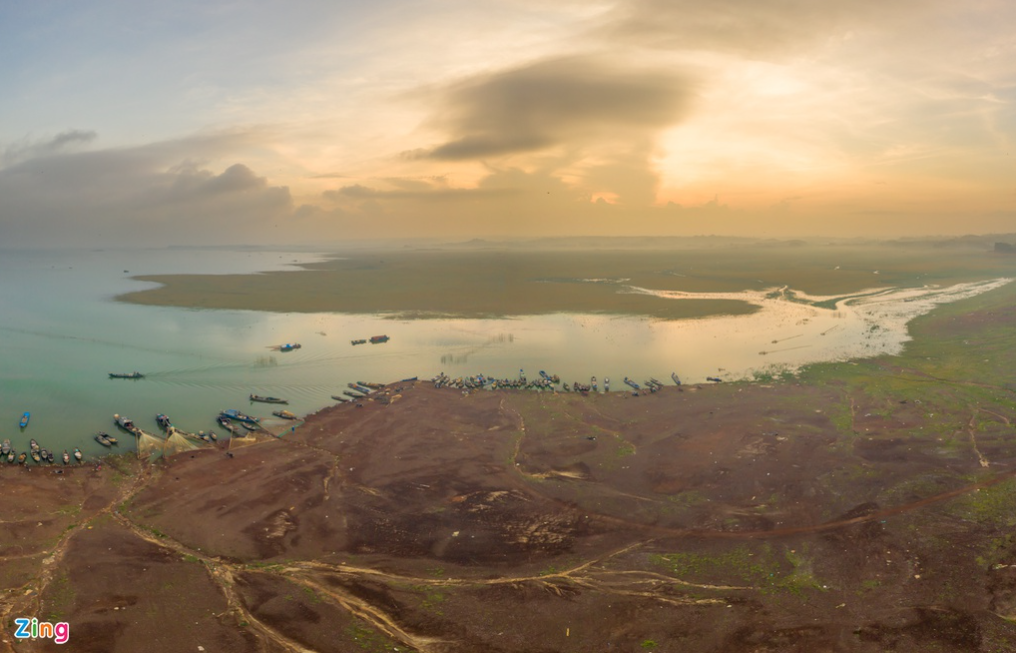 Ben Nom hamlet is about 100km from Ho Chi Minh City. You can reach this place by riding along 1A National Highway, then turning to 20 Highway to reach Tri An Lake. (Photo: Zing News)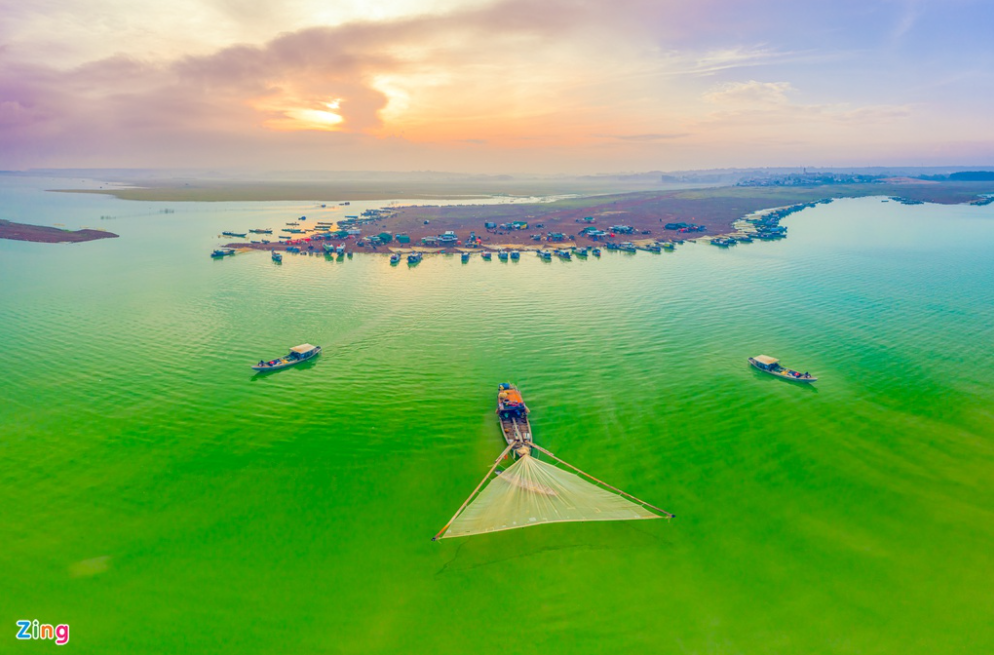 Admiring Tri An Lake at dawn is an experience one never should miss. The emerald green color of the algae changes from time to time, depending on the sunlight on the lake surface. (Photo: Zing News)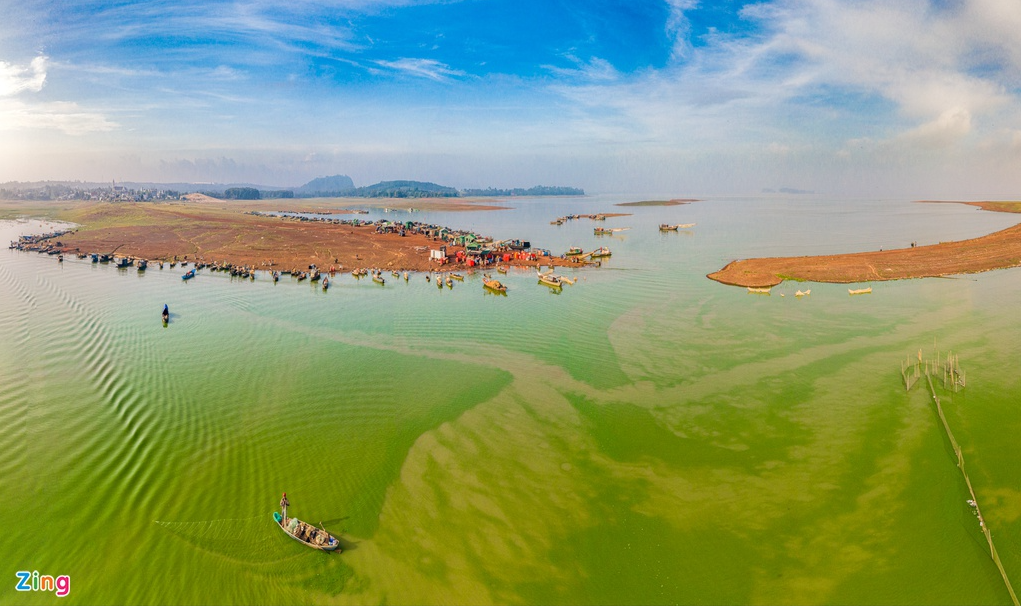 Even before the season of green algae, Tri An lake still attracts a lot of tourists. This place is ideal for camping on weekends because of its tranquility and sublime scene. (Photo: Zing News)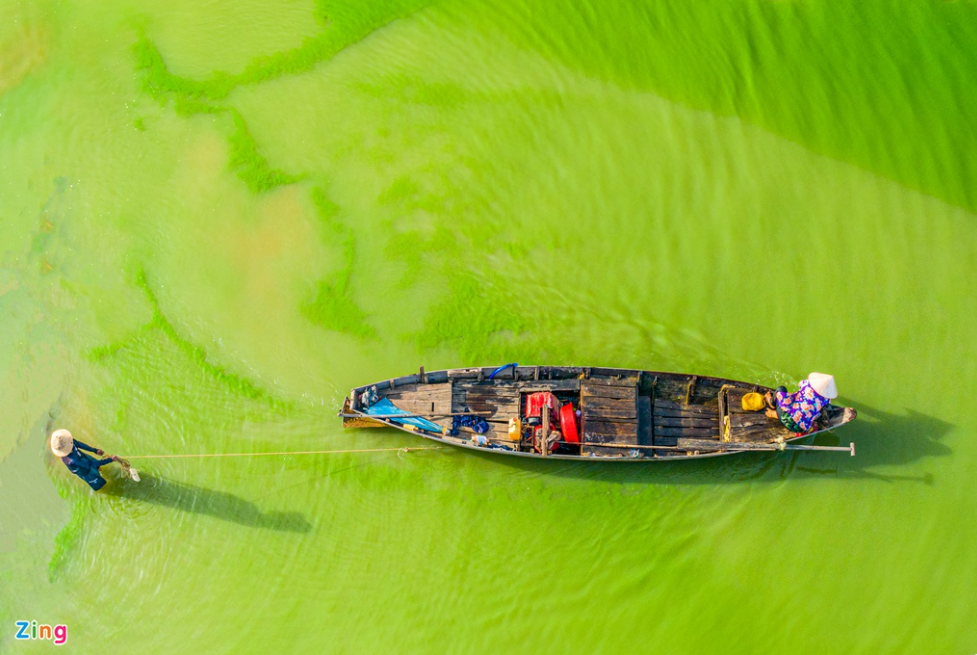 When visiting this place, you can admire the alluvial grounds around the lake and the idyllic life of the local people while sitting on the boats along Ben Nom. (Photo: Zing News)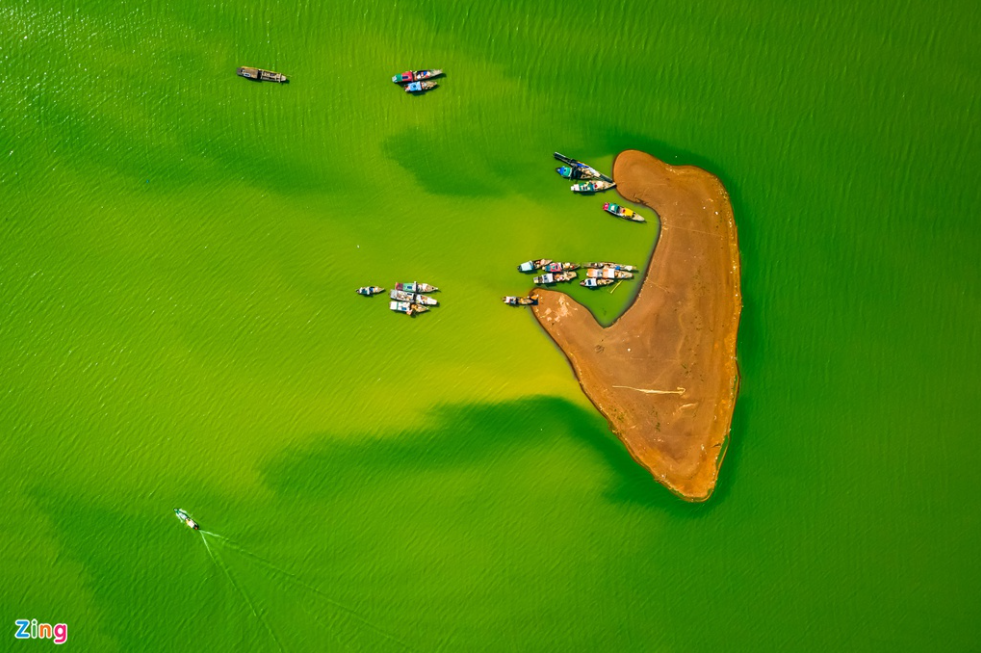 Tri An Lake is actually an artificial lake located on the Dong Nai river, responsible for storing water to supply to Tri An hydroelectric power plant (Dong Nai). (Photo: Zing News)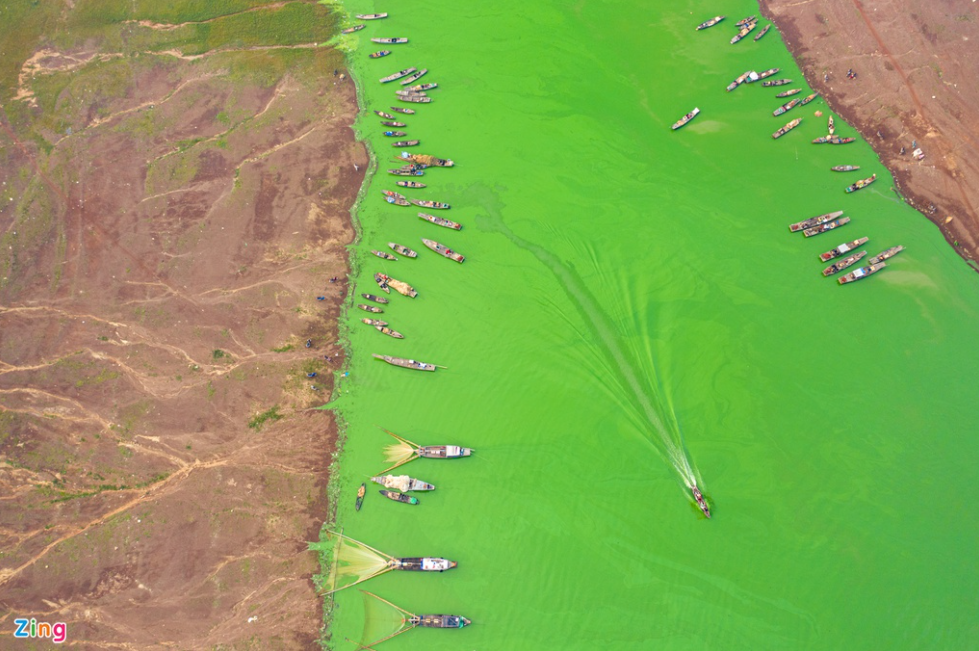 In addition to Ben Nom, Ma Da forest, Nam Bau island are also famous tourist destinations that are suitable for trekking, group picnics. (Photo: Zing News)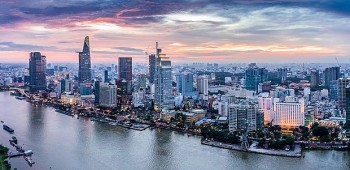 Economy
Japanese investors have been interested in the property market in Vietnam.