Trump administration rejects Putin's offer on nuclear arms deal extension
Trump's national security adviser calls Putin response to arms control talks a 'non-starter'.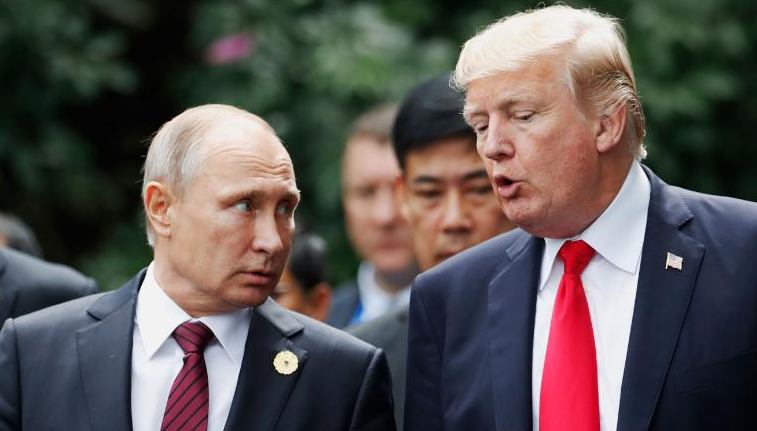 Conflicting messages from diplomats over efforts to save the last Russia - US nuclear deal. (Photo: AFP)
Conflicting messages from diplomats over efforts to save the last Russia - US nuclear deal
Speaking at a meeting of his Security Council in Moscow, Russian President Vladimir Putin called for extending the New Strategic Arms Reduction Treaty (New START) for one year without conditions, saying "it would be extremely sad if the treaty ceases to exist without being replaced by another fundamental document of the kind."
"All those years, the New START has worked, playing its fundamental role of limiting and containing an arms race," Politico quoted the Russian President.
However, according to CNN, White House national security adviser Robert O'Brien on Friday rejected Russian President Vladimir Putin's proposal, calling the offer a "non-starter."
"President Putin's response today to extend New START without freezing nuclear warheads is a non-starter," he said. He threatened a "costly" arms race if Russia does not come back to the table with a better proposal: "The United States is serious about arms control that will keep the entire world safe. We hope that Russia will reevaluate its position before a costly arms race ensues."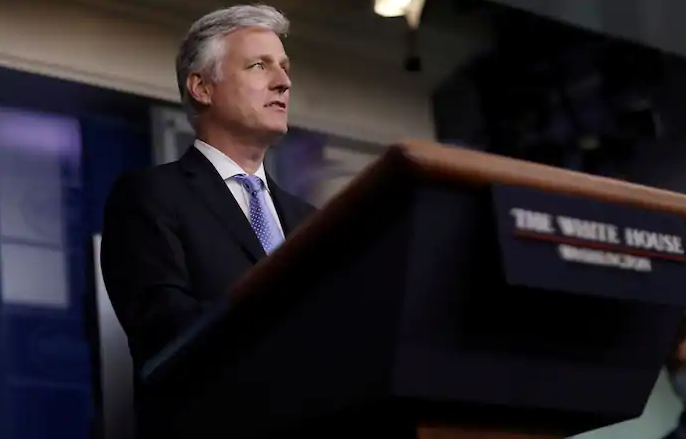 White House national security adviser Robert O'Brien on Friday rejected Russian President Vladimir Putin's proposal. (Photo: The Washington Post)
US point of view: Get China into the deal
The United States had been holding out without success for China — whose nuclear arsenal is rapidly growing but still far smaller than those of the U.S. and Russia — to enter negotiations on an expanded, three-nation deal, The Moscow Times cited.
The Trump administration's arms-control envoy, Marshall Billingslea, initially insisted that China participate in talks. He wanted any replacement treaty to include China and to encompass all of Russia's nuclear weapons — not just the "strategic" weapons covered under New START but also its sizable stockpile of smaller, "tactical" nuclear weapons that fall outside the treaty. Billingslea also insisted that verification mechanisms for any follow-on treaty be strengthened.
However, according to The Washington Post, Russia rejected the demands, and China has refused to take part in negotiations.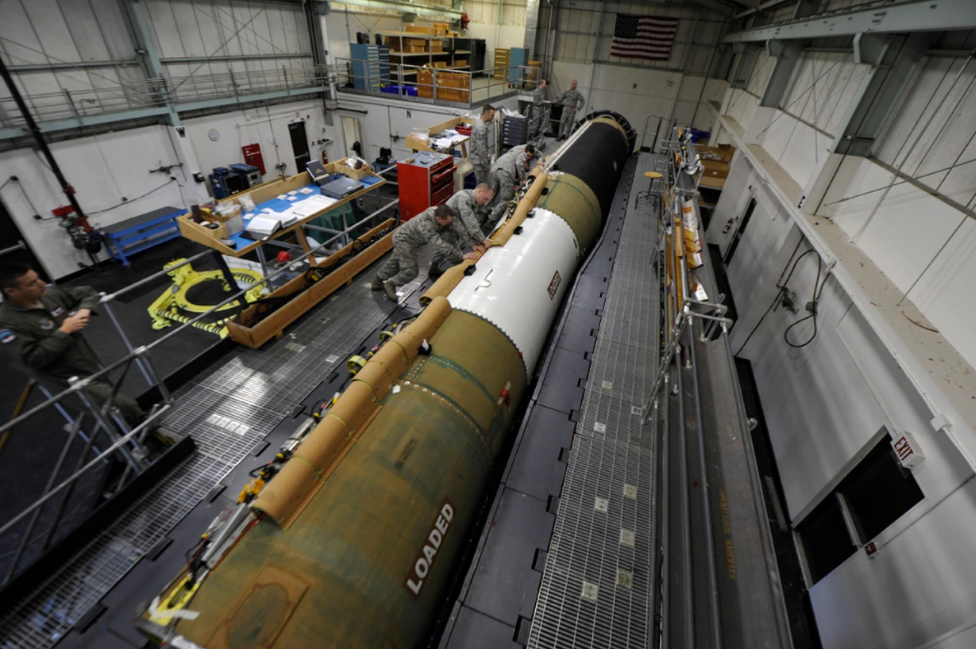 A US model of nuclear warhead. (Photo: Defense News)
Questions raised about the future of New START
New START is supposed to expire next February if not extended. Despite the apparent breakdown in talks on Friday, Washington and Moscow could still revive the negotiations before the election. But the Russians have an incentive to wait and see the outcome of the vote because Biden so far has signaled his willingness to extend the current treaty as it stands. If Biden wins, he would have about two weeks after inauguration to extend the pact.
Billingslea had previously indicated in an interview with a Russian newspaper that the Trump administration was looking to reach an agreement before the presidential election. Russian Deputy Foreign Minister Sergey Rybakov rejected the idea, saying the US would not get an agreement on strategic arms control from the Kremlin in the run-up to the election.
Billingslea initially warned that the Russians would pay a price if they didn't agree to a deal before the election and Trump emerged victorious, but he later appeared to back off that threat, The Washington Post reported.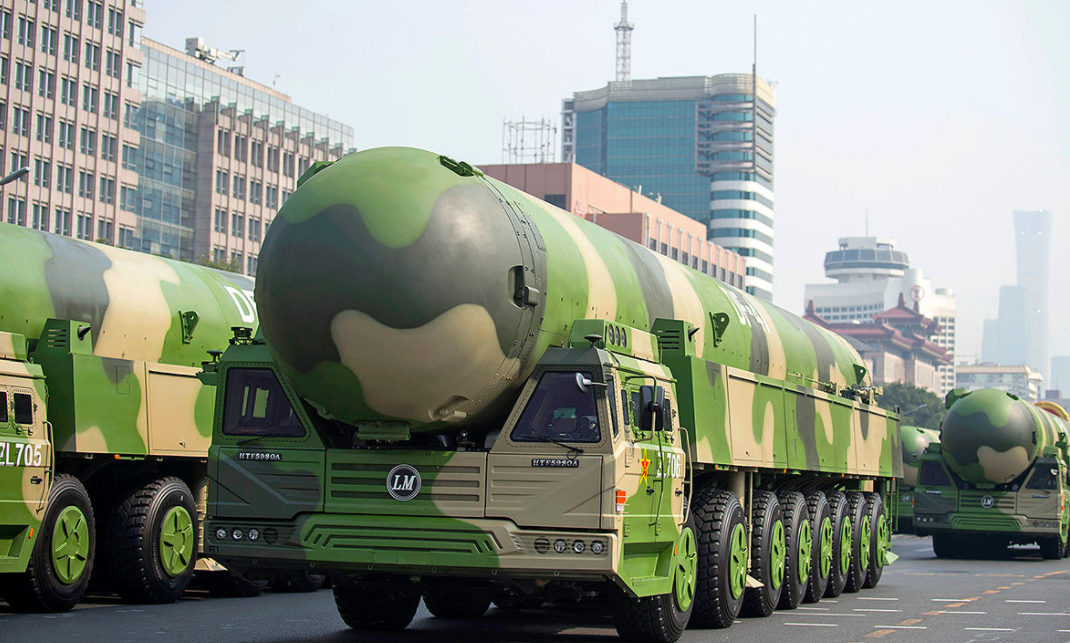 Donald Trump wants China to join the nuclear-weapons pact. (Photo: The Economist)
What is New START and why is it important?
The landmark New Strategic Arms Reduction Treaty, set to expire on February 5, is the last treaty between the US and Russia placing limits on the growth of the world's two largest nuclear arsenals, since the US formally withdrew from the Intermediate-Range Nuclear Forces treaty in August 2019 as well as other arms control treaty over the last 20 years.
New START is a nuclear arms reduction treaty between the United States and the Russian Federation that was signed on 8 April 2010 in Prague, and, after ratification, entered into force on 5 February 2011. New START replaced the Treaty of Moscow (SORT), which was to expire in December 2012. It follows the START I treaty, which expired in December 2009; the proposed START II treaty, which never entered into force; and the START III treaty, for which negotiations were never concluded.
It limits each country to 1,550 nuclear warheads, which is down nearly two-thirds from the original START treaty, as well as 10% lower than the deployed strategic warhead limit of the 2002 Moscow Treaty, according to Arms Control.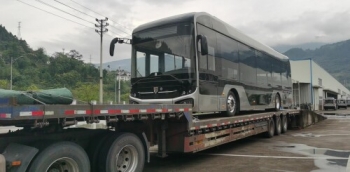 Economy
Ev Dynamics (Holdings) Limited is a pioneer and a prominent player in China's new energy commercial vehicles market, as well as a whole-vehicle manufacturer of specialty passenger vehicles and new energy passenger vehicles.