Twitter's massive attack: Several high-profile accounts tweeted a bitcoin scam
Twitter Inc said users' passwords weren't stolen in a widespread digital attack on July 15, despite the fact that hackers were able to send tweets from several high-profile accounts.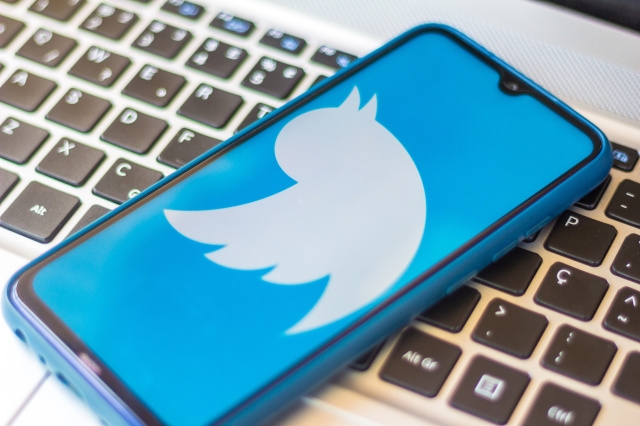 Twitter won't say if hackers accessed user DMs after breach. Photo: SOPA Images via Getty Images
Twitter has said that there is "no evidence" that attackers obtained user account passwords after its security breach on Wednesday, despite the fact that hackers were able to send tweets from several high-profile accounts, including Democratic US presidential candidate Joe Biden, former US president Barack Obama, and Tesla Inc chief executive officer Elon Musk. Those who gained access to the accounts used them to attempt a bitcoin scam, sending tweets asking for people to give them money in exchange for a bigger payment in return.

A fake tweet pretending to be the former US President Barack Obama
"We have no evidence that attackers accessed passwords," Twitter said in an update Thursday. "Currently, we don't believe resetting your password is necessary".
Since the hack, which the company blamed on a "social engineering attack," a number of users have complained of losing access to their accounts. In a series of tweets Thursday, the company clarified that it had temporarily blocked the ability for users to reset passwords, and that it had "proactively" locked any account that had its password reset in the last 30 days, reported Engaget.
Twitter didn't say how many accounts were affected by these measures, or provide instructions on how affected users could regain access. "We're working to help people regain access to their accounts ASAP if they were proactively locked," Twitter said. "This may take additional time since we're taking extra steps to confirm that we're granting access to the rightful owner".
According to Bloomberg, US politicians quickly called on Twitter to share more information. "The ability of bad actors to take over prominent accounts, even fleetingly, signals a worrisome vulnerability in this media environment," said Democratic Senator Mark Warner, vice chairman of the Intelligence Committee. The Federal Bureau of Investigation is also investigating the hack.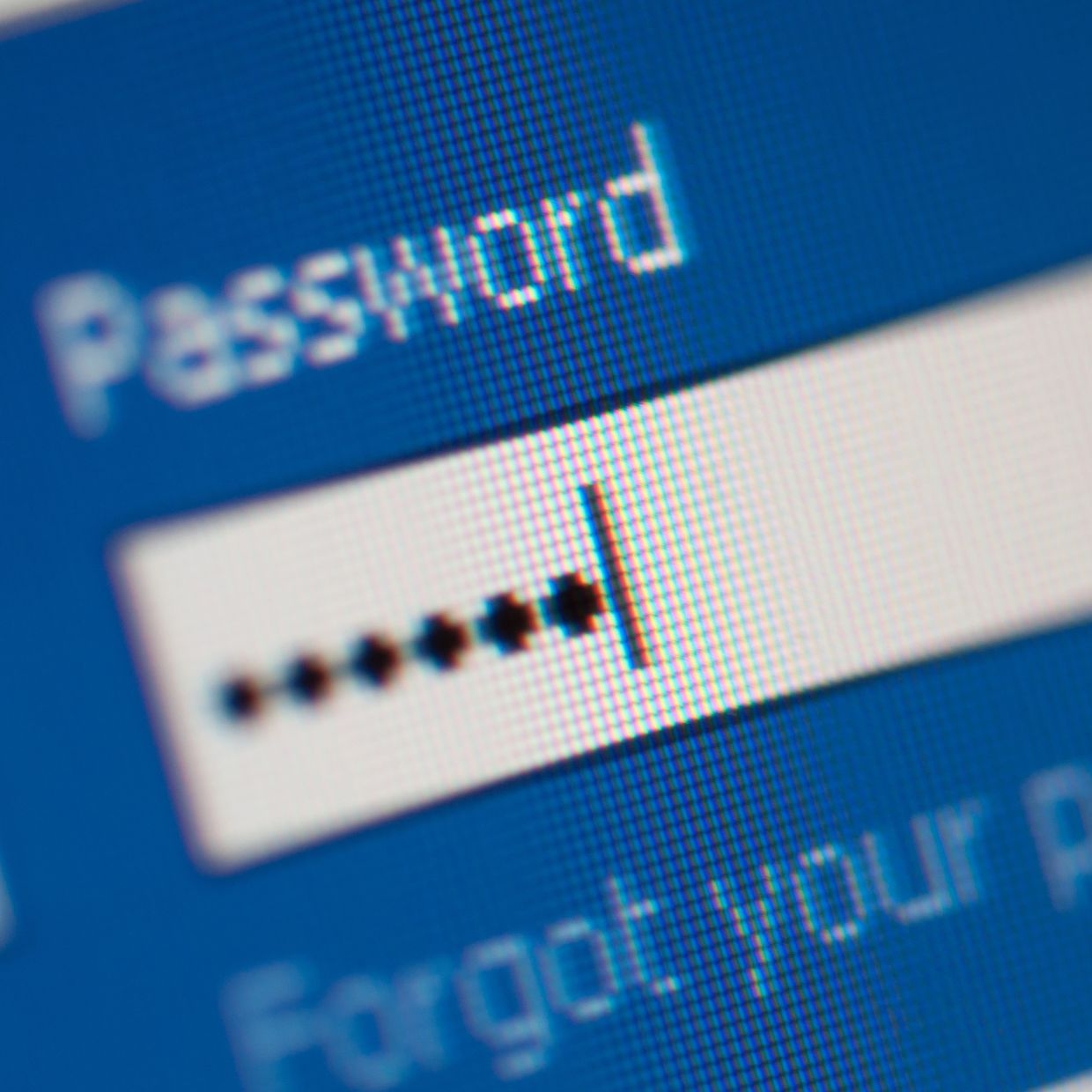 Some people who changed their passwords in the past 30 days may still be blocked from accessing their accounts, Twitter said, but that doesn't mean those accounts were compromised. Photo: Dreamstime/TNS
Bloomberg, The Verge, Engadget