Two Actors From Famous 'Gaoranger' Visit Hanoi
Takeru Shibaki (GaoBlue) and Noboru Kaneko (GaoRed), two Japanese actors from the film "Hyakujuu Sentai Gaoranger," delighted Vietnamese fans by sharing their experiences during their first trip to Vietnam, on their personal pages.
On October 14, actor Takeru Shibaki uploaded a number of pictures on the social media platform Instagram showing him eating pho and ice cream while exploring Hanoi's streets with Noboru Kaneko. "Enjoying the beauty of Vietnam!" is how he describes the collection of images.
The Instagram photo that actor Noboru Kaneko earlier shared with the comment "The pho is amazing!" was also uploaded.
With the title "Diary of visiting Vietnam, roaming about the Old Quarter!," he recently shared a number of images to his social media accounts.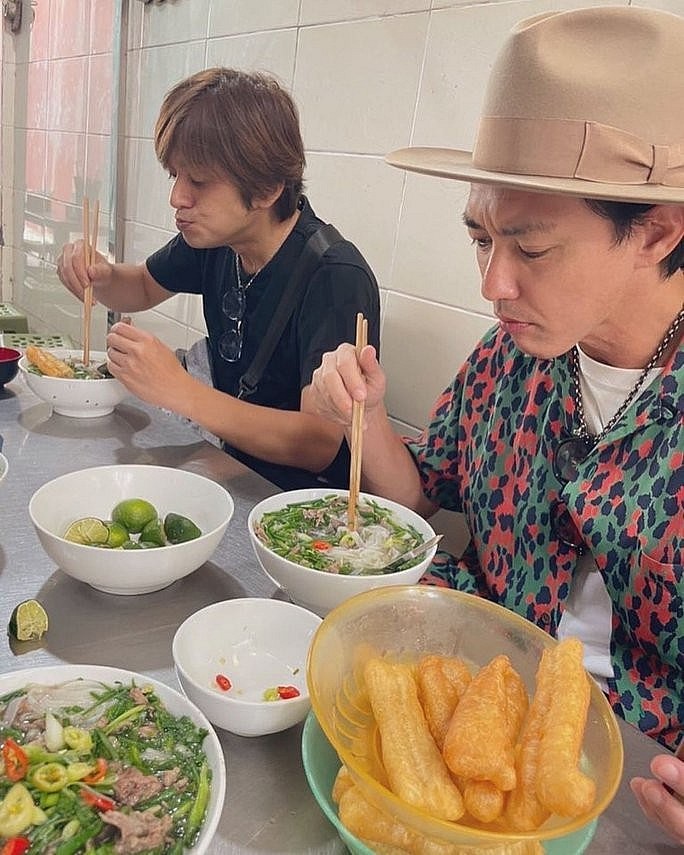 Takeru Shibaki and Noboru Kaneko enjoying pho. Photo: Twitter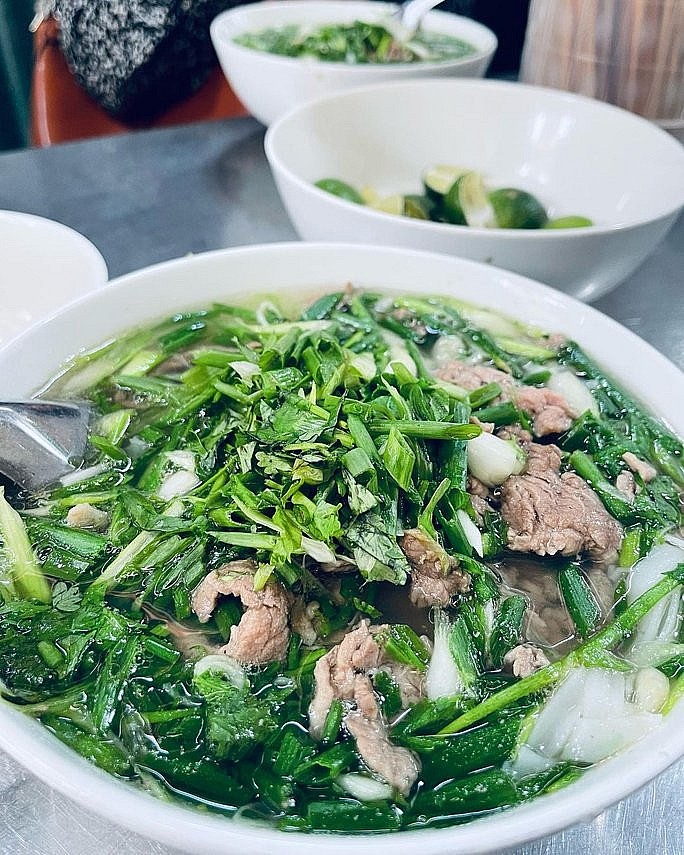 A close-up shot of the bowl. Photo: Twitter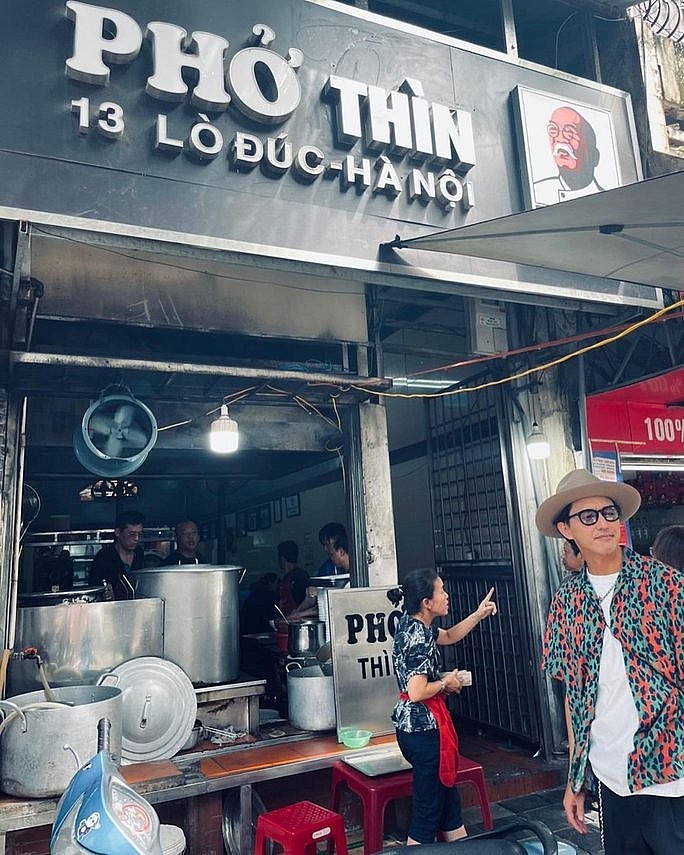 Both of them visited Pho Thin. Photo: Twitter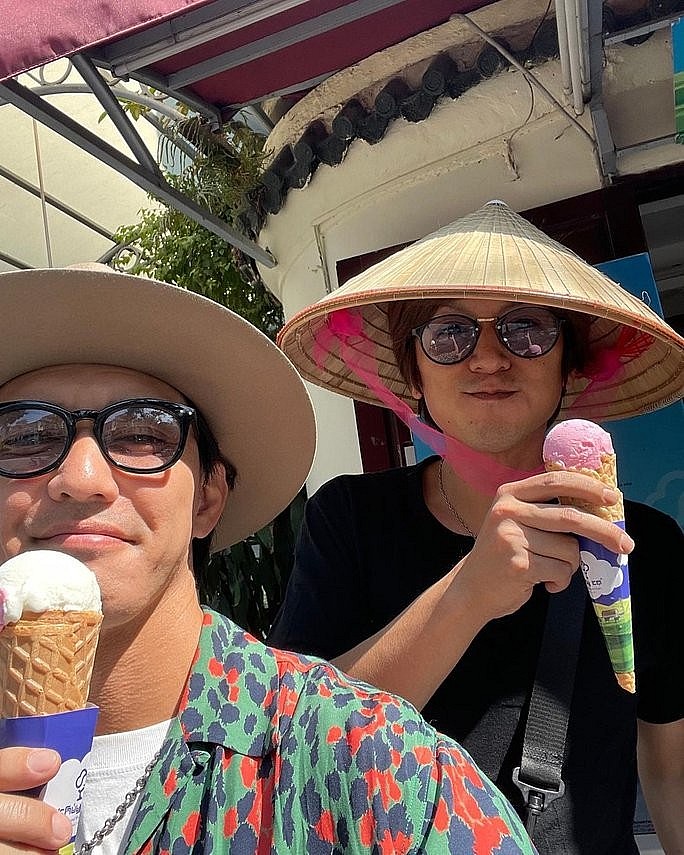 Two actors enjoying ice cream. Photo: Twitter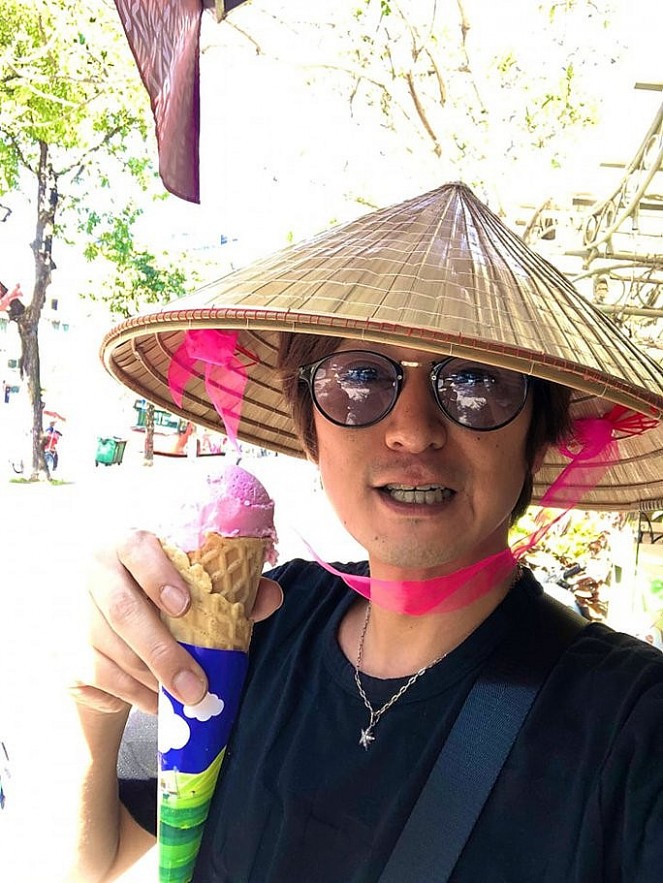 Takeru Shibaki wearing a conical hat. Photo: Twitter
The two Garoranger actors have garnered a lot of enthusiasm from Vietnamese fans . They both went to their Instagram and left the following messages such as, "Is Vietnam attractive, Gao brothers?", "Welcome to Vietnam! I'm overjoyed to have my two childhood heroes visit, enjoy the delectable cuisine, and take in the breathtaking beauty of my nation.", "Thank you for being a part of my youth!", and "Please visit Ho Chi Minh City; I'd love to meet the Lion Gao and the Shark Gao." and so on.
It is known that on October 15 and 16, Takeru Shibaki and Noboru Kaneko flew to Vietnam to attend an event. The two make the most of their downtime by strolling the streets and enjoying the food of the city.
The fact that the program's organizers had previously said that "tickets are sold out" after three days of initial ticket sales indicated that the film's popularity had not diminished more than two decades after its first release.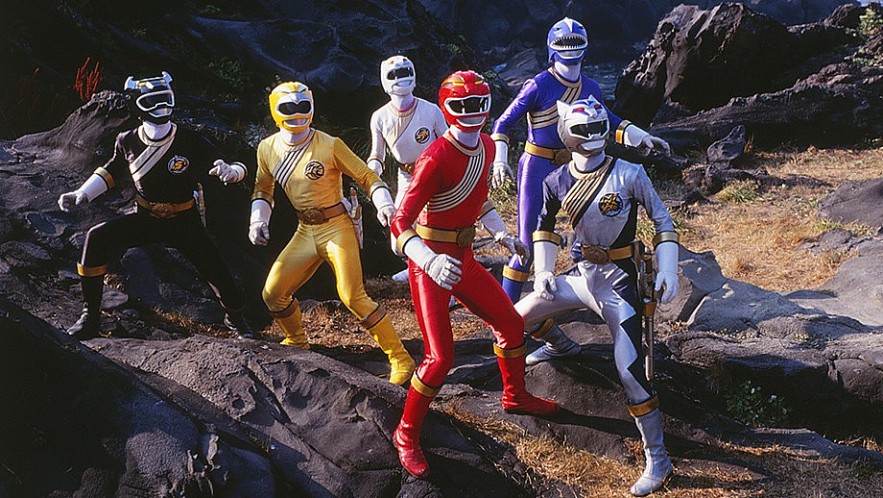 The Famous Gaoranger the Movie. Photo: Tokyo International Film Festival
Actor Noboru Kaneko expressed his immense happiness at becoming one of the "superheroes" in the most well-liked movie in Vietnam in a brief conversation with fans there.
He said that the audience will learn a lot of fascinating details about the famous film Gaoranger and cherishable memories of him and the cast and crew as a result of this encounter.
In the 2001 film Hyakujuu Sentai Gaoranger, Noboru Kaneko and Takeru Shibaki played the Lion Gao and the Shark Gao, respectively.
Many Vietnamese moviegoers, especially those born in the 1980s and 1990s, have fond recollections of the film.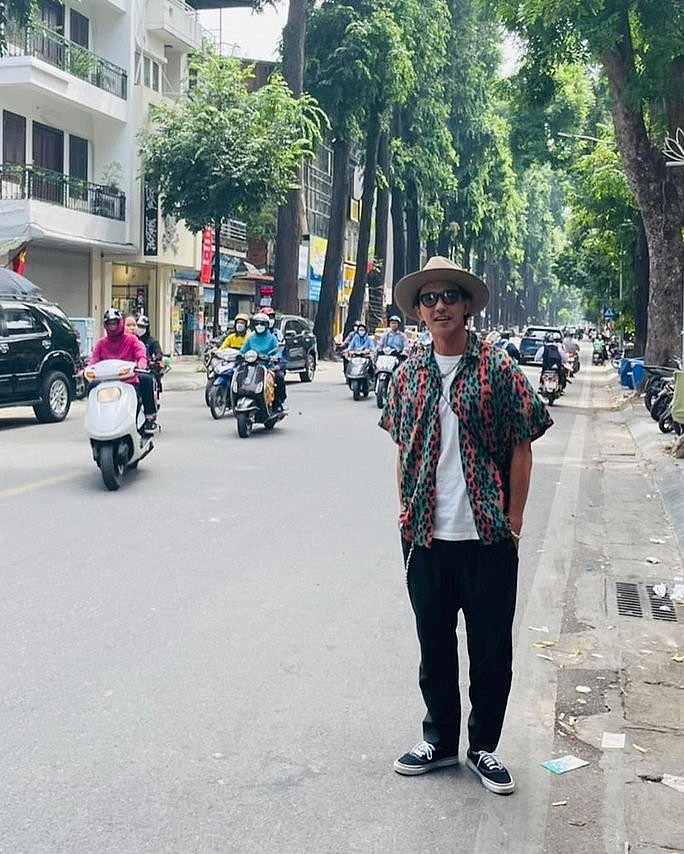 Noboru Kaneko walking the streets of Hanoi. Photo: Twitter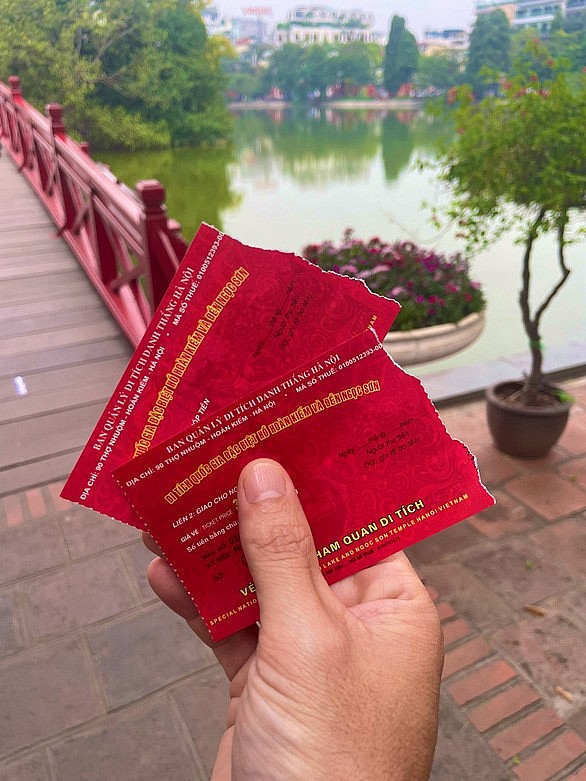 Noboru Kaneko shares about his visit to Hoan Kiem Lake and Ngoc Son Temple on the morning of October 14 on his personal page. Photo: TWITTER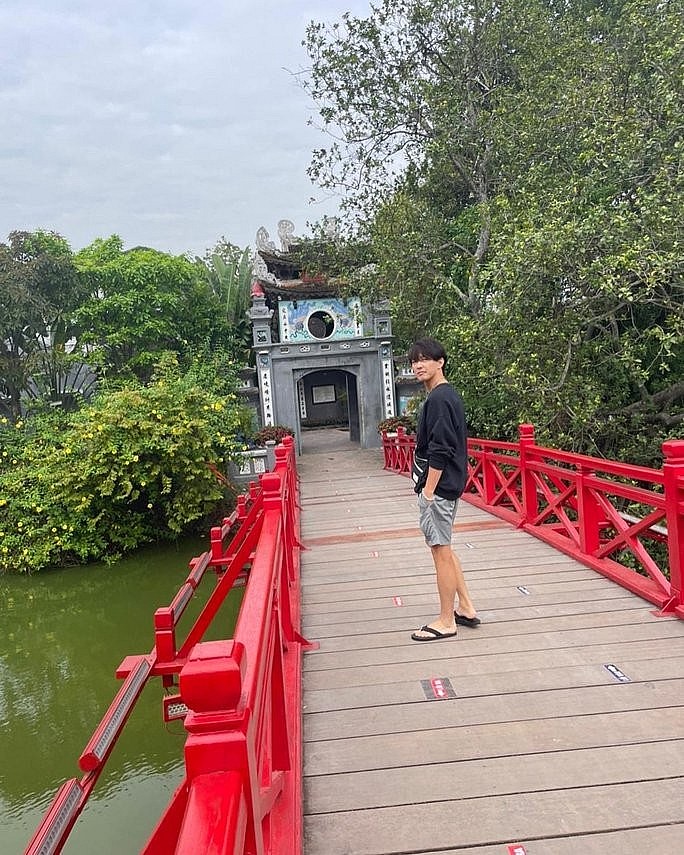 Takeru Shibaki at The Huc Bridge, Hoan Kiem Lake. Photo: Twitter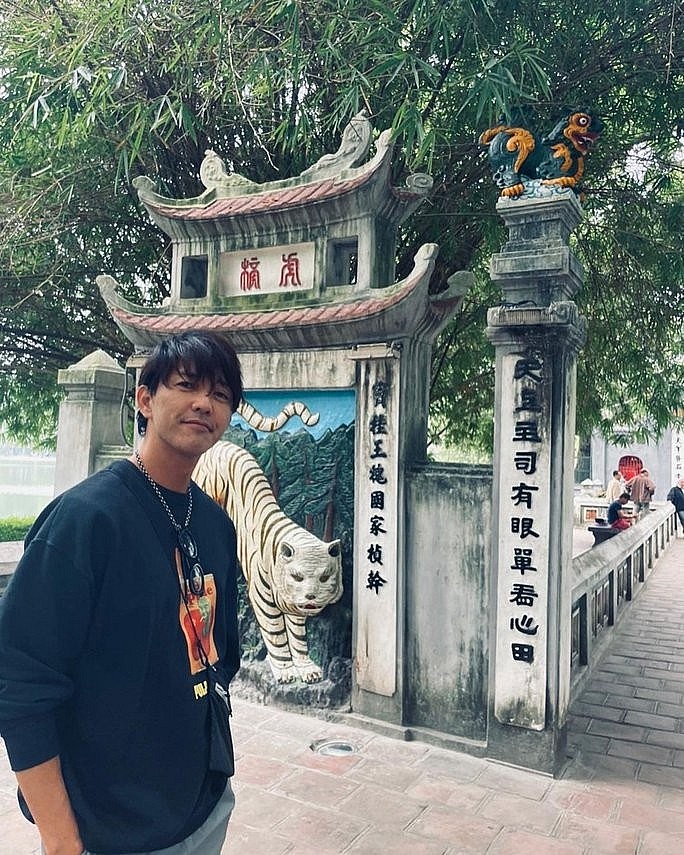 Takeru Shibaki outside Ngoc Son Temple, Hoan Kiem Lake. Photo: Twitter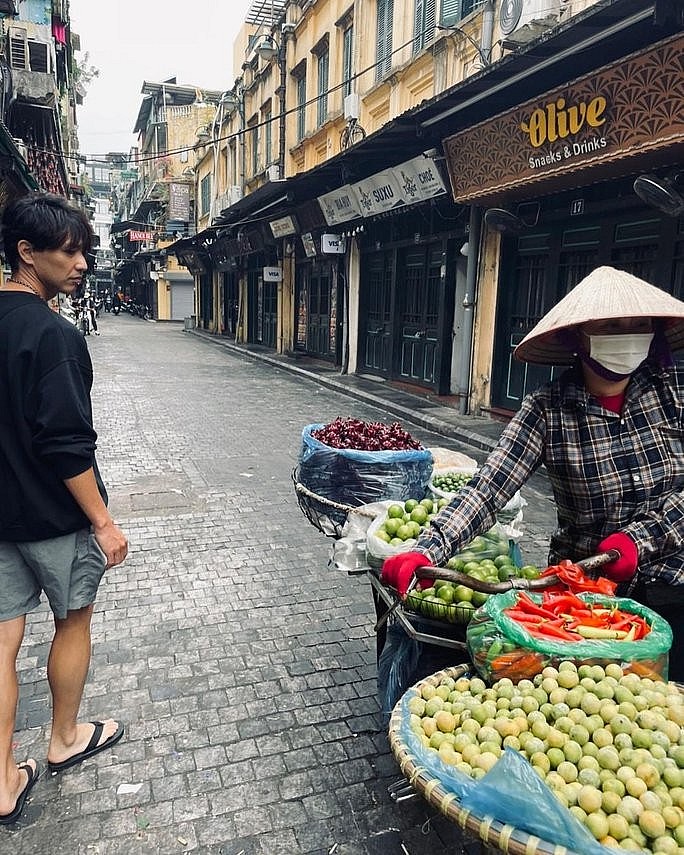 Takeru Shibaki roams around the famous Ta Hien - Beer Street. Photo: Twitter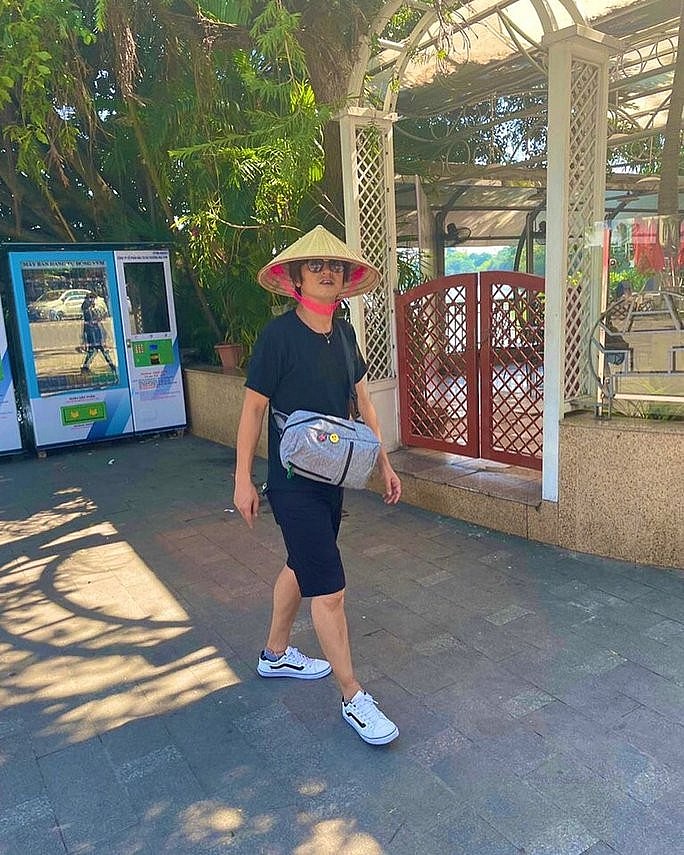 Takeru Shibaki getting ice cream. Photo: Twitter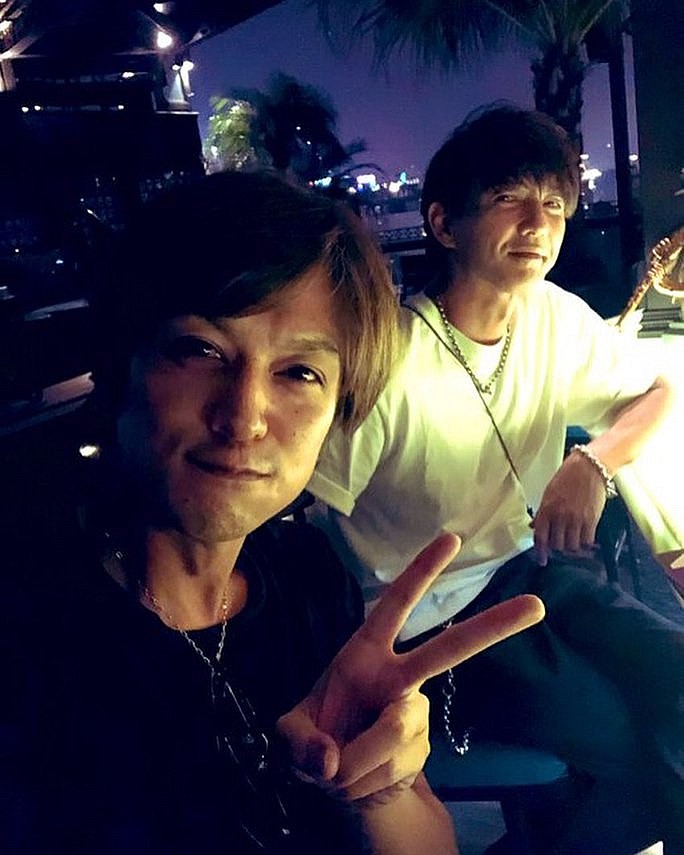 The two actors end the night at a sky bar in the Old Quarter. Previously, both stars arrived in Vietnam late on October 13 and enjoyed the view of Hanoi's streets at night at an elevated restaurant. Photo: TWITTER
Người Lao Động