Vietnam aims to become world leading forest product trading centre
The Prime Minister has recently approved the Vietnam Forestry Development Strategy for the 2021-2030 period with a vision to 2050.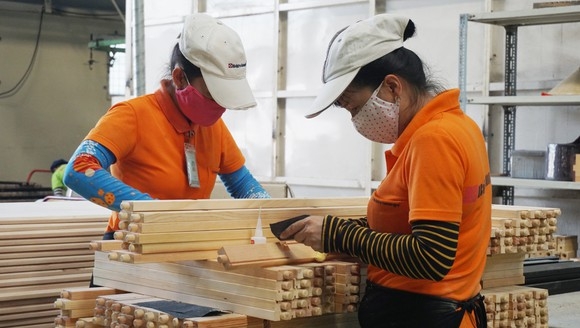 (Photo: Bao Dau Tu)
The strategy targets that by 2050 the forestry sector will truly become a modern, effective and highly competitive economic - technical branch; bring into full play the potentials and advantages of tropical forest resources with modern and environmentally friendly technology; and create diversified products and services with high added value while deeply participating in global value supply chains, thus contributing further to the sustainable development of the country, according to NDO.
In terms of economics, the strategy aims to develop forestry in a sustainable manner, bring into full play the potentials and advantages of tropical forest resources, striving to become one of the leading centres of forest production, processing and trade in the world while making an increasing contribution to the country's socio-economic development.
Regarding society, the forestry sector will make an important contribution to building a safe and prosperous country; green economy development will be associated with forest resources, preserving the traditional cultural identities and living spaces of ethnic minorities; and firmly maintaining national defence and security.
In regards of the environment, attention will be paid to sustainable forest management and long-term conservation of natural resources and biodiversity; ensuring environmental security, water source security, minimising land degradation and negative impacts of natural disasters, proactively responding to climate change, and providing forest environment services; and participating in an active and responsible manner and fully implementing the signed international commitments.
In order to achieve the above objectives, specific solutions have been outlined such as reviewing and completing the forestry policy system on the basis of the Law on Forestry in 2017; reforming mechanisms and policies to mobilise diversified resources for forestry development in general and forestry development in association with sustainable poverty reduction in extremely difficult areas with abundant forests; and enhancing legal education on forest protection and development and raising people's awareness on forest protection, among others.
Vietnam earned about $1.52 billion from wood and forestry exports in March, raising the value in the first three months of this year to over $3.94 billion, up 41.5 percent year-on-year, Vietnamplus reported.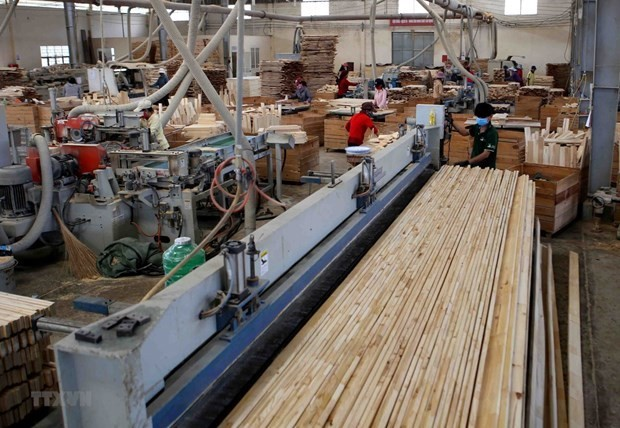 Forestry exports increase by 41.5% in the first quarter of 2021. Photo: VNA
Of which, exports of wood and wooden products nearly touched $3.7 billion, up 41.5 percent, and exports of non-timber forestry products reached $243 million, up 38.4 percent.
According to the Vietnam Administration of Forestry under the Ministry of Agriculture and Rural Development, major export markets for Vietnamese timber and forestry products were the US, Japan, China, the EU, and the Republic of Korea (RoK), accounting for up to 90 percent of the total value.
Meanwhile, the import value of wood and wooden products was estimated at $227 million in March and $709.6 million in the first quarter, up 31 percent over the same period last year.
The domestic forestry sector ran a trade surplus of over $3.23 billion in the three-month period, up 43.4 percent year-on-year.
Vietnamese enterprises have been importing wood and forestry products from China, the US, Cameroon, Thailand, and Chile, accounting for about 55 percent of the accumulative import revenue.
The rise in the import value was due to higher prices of raw materials and increasing demand.
The Vietnam Administration of Forestry also reported that localities nationwide planted 31,498 hectares of forest so far this year, up 16 percent as compared with the same period last year.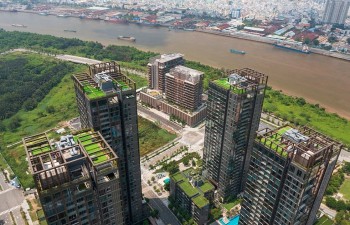 Economy
Vietnam Business & Weather Briefing (August 11): Vietnam to increase coal imports in 2025-2035 period, ten tonnes of Vietnamese longan exported to Australia.