Vietnam Among Top 10 Best Tourist Destinations In East Asia
Vietnam has been named among the 10 best countries to visit in East Asia, according to the Canadian magazine The Travel.
"Notwithstanding the country's war wounds, Vietnam thrives with youthful vitality; its paddy fields and floating marketplaces only add to its attraction", according to a post on Travel.com.
Stunning natural beauty and deep history, accessible through numerous historical monuments and a vibrant culture, make this country one of the best in Southeast Asia, the website added.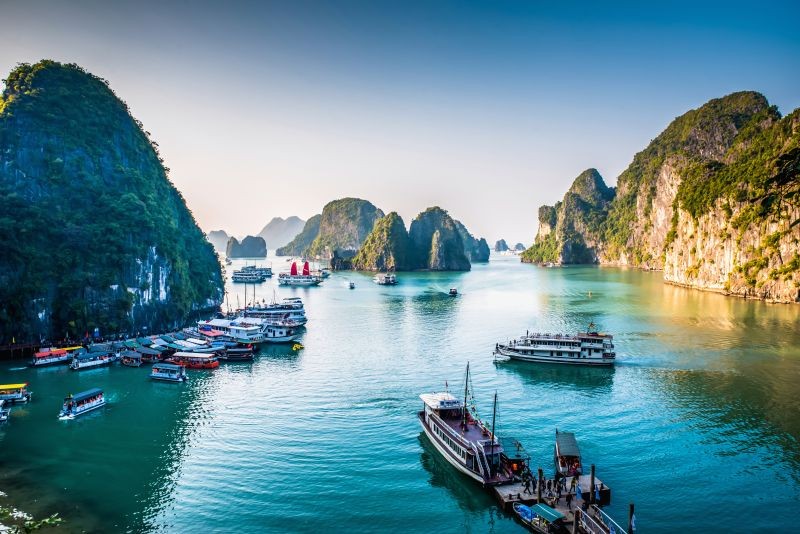 Photo: Life of Doing
Ha Noi's Pho noodles, the karst islands of Ha Long Bay, the caves of Phong Nha, and the Mekong River are just a few of Vietnam's many tourist attractions, it highlighted.
The magazine mentioned limestone islands with unique shapes in Ha Long Bay, Phong Nha Cave in Phong Nha - Ke Bang National Park, and charming rivers in the Mekong Delta region, saying that these are just a few of the many tourist attractions in the Southeast Asian nation.
Not only possessing natural beauty, but Vietnam also attracts tourists through architectural works with century-old historical and cultural imprints, it added.
Other destinations in Asia in the list include Japan, Indonesia, Thailand, Laos, the Republic of Korea, the Philippines, Singapore, China, and Taiwan (China).
Reasons why you must visit Vietnam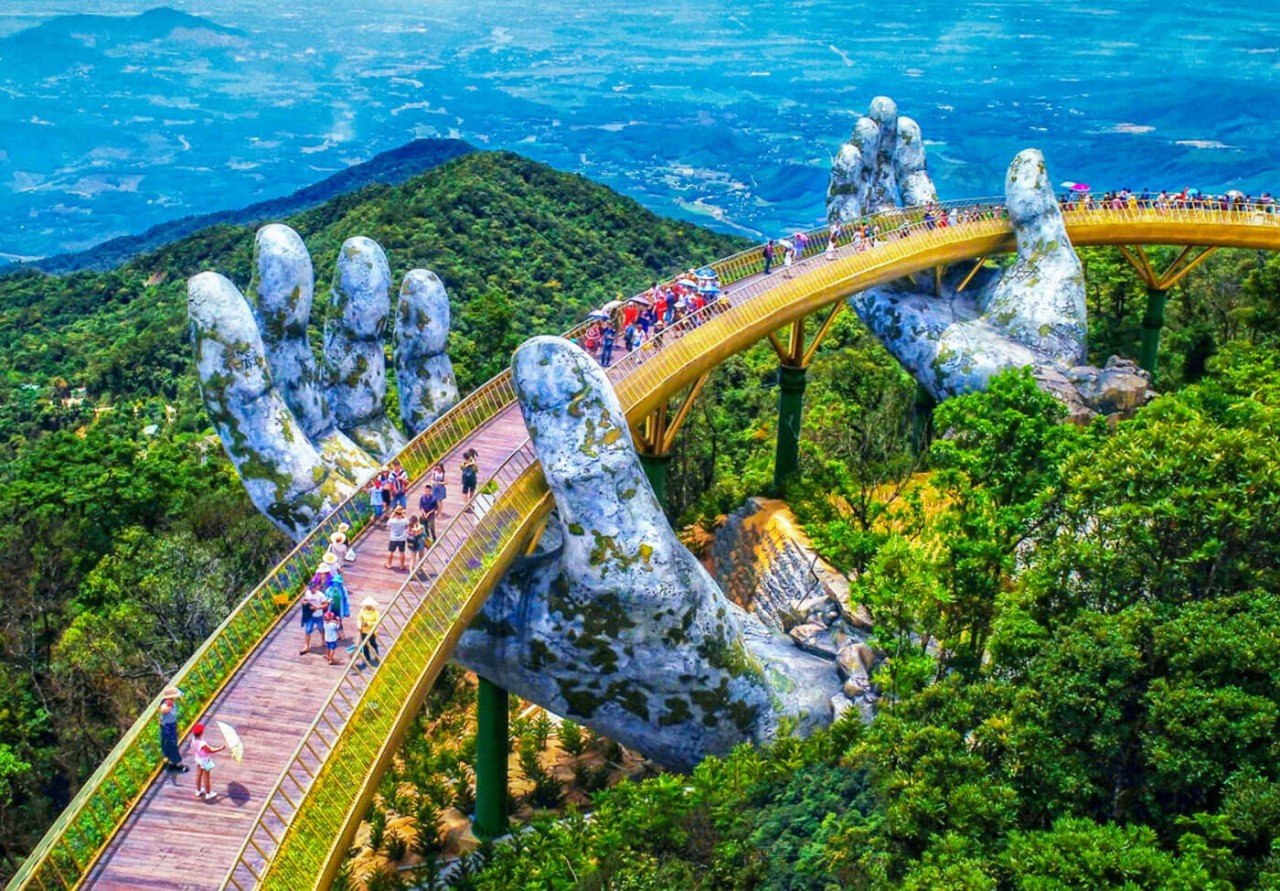 Photo: Shutterstock
History
Vietnam's culture dates back to 2,000 BC. Like many other countries in the region, its history is complicated, starting from the Dong Son culture that spanned thousands of years, and moving through many different leaders, lords, and dynasties.
Chinese, Khmer, and Indian cultures, as well as French culture during colonial rule, have all influenced Vietnam.
Much of Vietnam's history is brought to life for visitors through various architecture, museums, and tours, like the tours through the tunnel systems under Ho Chi Min City (Saigon).
By exploring such places you will be better able to understand Vietnam through the eyes of locals, and to see how their long history has been shaped into the culture we see today.
Food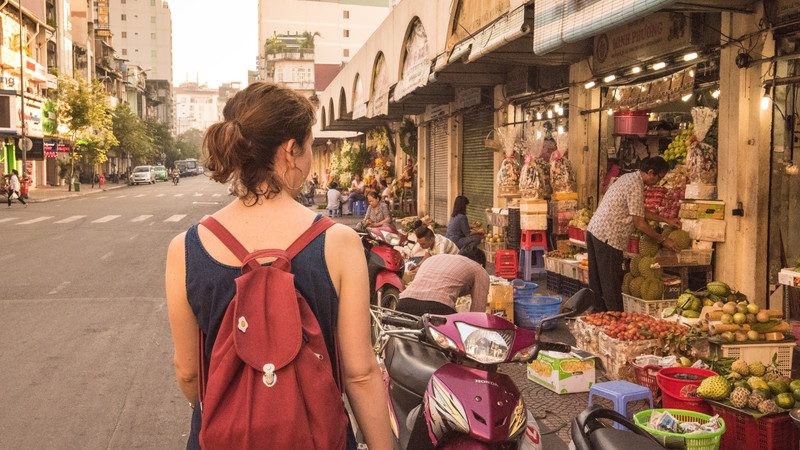 Photo: Intrepid Travel
Foodies worldwide seek out authentic Vietnamese cuisine because it's simply the best. It's always fresh, tasty, and healthy. The food is heavenly whether you are eating at a food stall or in a restaurant.
Pho noodle soup, spring rolls, banh mi (Vietnamese baguette), sticky rice, and seafood are everyday staples that you need to try. The food will be kind to your taste buds and your wallet, with fresh seafood dinners for two costing anywhere from US$8 to US$20 (on average).
You can enjoy such seafood dinners at a restaurant, or if you are more daring on a beach, having them cooked right in front of you while you watch the sunset.
Vietnam's geographical location makes it a prime location for indulging in some of the best fruit around. It can provide you with some of the classics like watermelon, pineapple, bananas, and mangos, but also introduce you to some unfamiliar tastes like mangosteen, durian, and lychee.
Affordability
Photo: Chasing The Unexpected
Vietnam can create a great budget vacation while still meeting your quality needs. With a wide selection of hostels at very low prices, you will be able to spend your money how you want.
For those looking for something a little nicer, you will be very pleased with what your money can buy. Typically a 5-star hotel in Vietnam will cost you about the same as a 3-star hotel in the USA.
Beautiful beaches
While Thailand and the Philippines are popular spots for beach holidays, Vietnam's tropical beaches are far less frequented. Go before they are discovered.
Shopping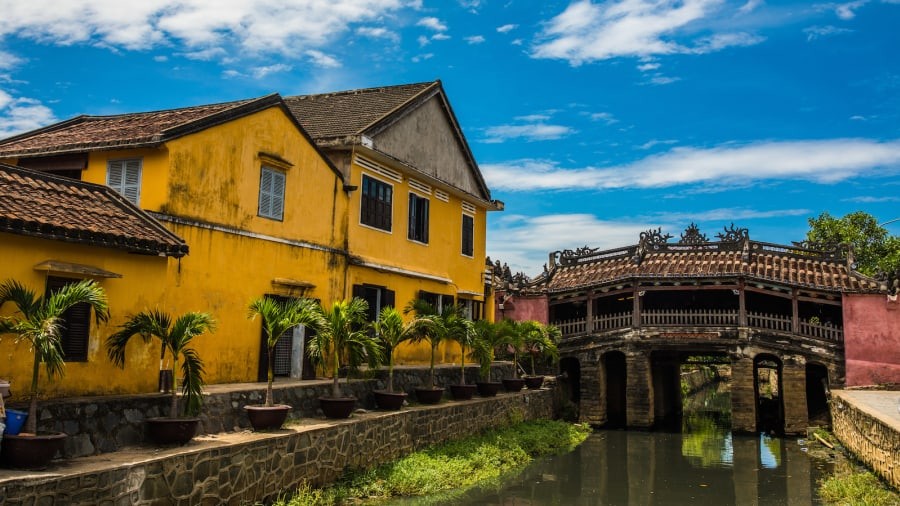 Photo: A Dong Silk
Shoppers with a taste for fashion and handicrafts will find a shopping paradise in Vietnam. From earrings and scarves to traditional outfits, you'll find great offers throughout the country. In Hoi An, speed tailors can make your suit or dress in just a single day.