Vietnam Business & Weather Briefing (May 26): Reference exchange rate up, Gold price down
Vietnam Business & Weather Briefing (May 26): Facebook ads in Vietnam to be charged 5 percent VAT from June 1, Vietnam Airlines Group to offer 7.1 mln seats during summer
Business Briefing
Gold rate: VND 68 million/tael
Reference exchange: VND 23,105/USD
Business news: Facebook ads in Vietnam to be charged 5 percent VAT from June 1
Aviation news: Vietnam Airlines Group to offer 7.1 mln seats during summer
Weather Forecast
Hanoi will enjoy a cloudy and sunny day with occasional rain in the evening and night. Ho Chi Minh City will be cloudy with light rain. Heavy rain may appear at night.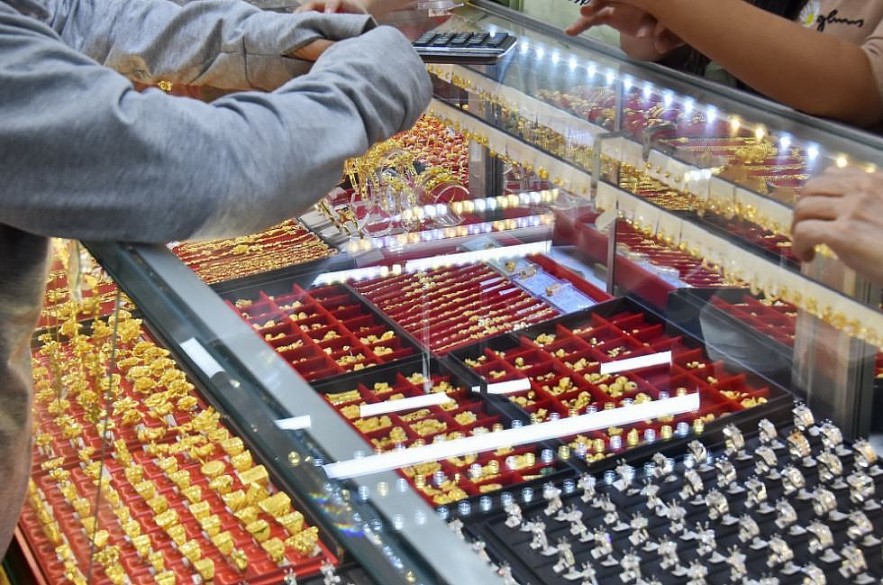 Photo: Nguoi Lao Dong
Business Briefing
Gold rate
In the Vietnam market, gold prices today in the domestic market continued the downward trend. At 9 am on May 26, SJC gold was listed at VND 68 million/tael (buying) and VND 69 million/tael (selling), down VND 100,000 per tael compared to the end of yesterday's session.
Reference exchange
The State Bank of Vietnam set the daily reference exchange rate for the US dollar at VND 23,105/USD on May 26, unchanged from the previous day. With the current trading band of +/-3 percent, the ceiling rate applied to commercial banks during the day is VND 23,798/USD, and the floor rate is VND 22,411/USD.
The opening-hour rates at some commercial banks saw fluctuations. At 8:25 am, BIDV raised both rates by VND 15, listing the buying rate at VND 22,070/USD and the selling rate at VND 23,350/USD. Meanwhile, Vietcombank listed the buying rate at VND 23,030/USD, and the selling rate at VND 23,340/USD, both down VND 10.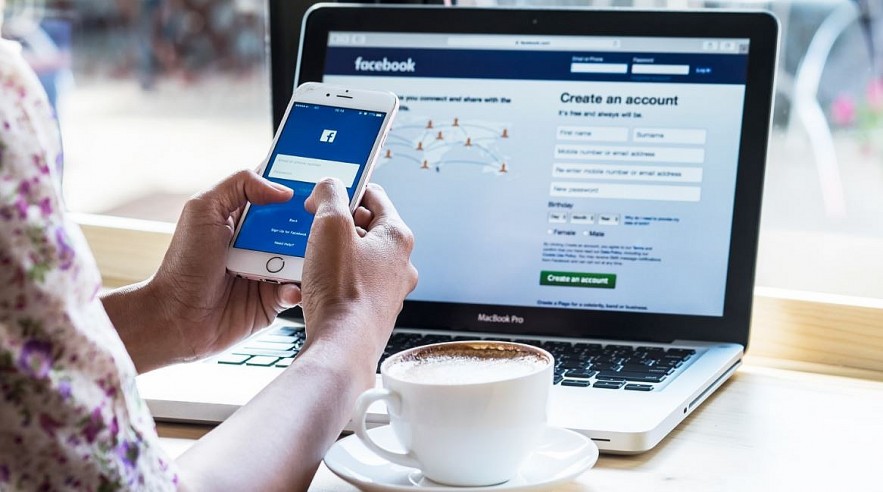 Photo: Search Engine Journal
Business news: Facebook ads in Vietnam to be charged 5 percent VAT from June 1
Facebook ads in Vietnam will be subject to a 5 percent value-added tax (VAT) beginning from June 1. This affects advertisers who have set Vietnam as their "Sold To" country on their business or personal address. In addition to Vietnam, starting from April and September, Meta, Facebook's parent company, will also add VAT to advertising costs in Cambodia and Thailand, respectively. Not long ago, Facebook also charged a foreign currency conversion fee of 1-3 percent for transactions in Vietnamese dong.
Within the framework of Prime Minister Pham Minh Chinh's working visit to the US on May 20, representatives of the Public Policy Department of Meta had a meeting and discussed with the Prime Minister and the Ministry of Planning and Investment. Meta said that it would register, declare and pay foreign contractor tax in Vietnam.
Previously, Meta had a meeting and discussed with the General Department of Taxation last month to clarify the implementation of Circular 80 on the mechanism of registration, declaration, and payment of tax for foreign contractors in Vietnam.
The Ministry of Finance reported that the tax authorities have collected nearly VND 5 trillion (217.4 million USD) from organizations in Vietnam in recent years. Which, many large enterprises have paid taxes such as Facebook paying VND 1.69 trillion, Google VND 1.62 trillion, and Microsoft VND 576 billion. Particularly, tax revenue from cross-border services reached VND 1.32 trillion last year, up 15.2 percent compared to 2020.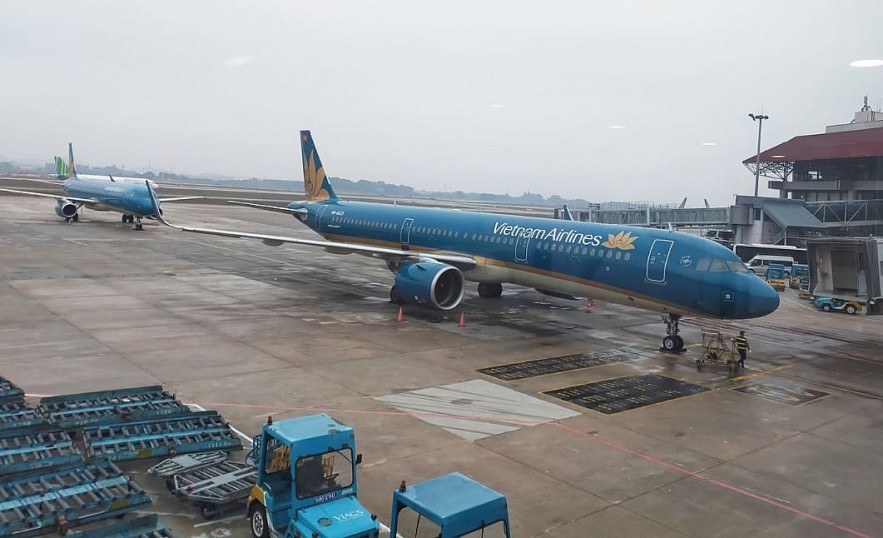 Photo: Nguoi Lao Dong
Aviation news: Vietnam Airlines Group to offer 7.1 mln seats during summer
All airline members of Vietnam Airlines Group – Vietnam Airlines, Pacific Airlines, and VASO – will offer more than 7.1 million seats on both domestic and international routes during the peak summer travel season. It is estimated that a total of over 36,000 flights will be made available for summer travelers from June 1 to August 15.
The three carriers will provide nearly 6.3 million seats on more than 32,400 domestic flights, up 10 percent compared to the same period of 2019 before the Covid-19 broke out. The busiest routes are those among major cities of Hanoi, Da Nang, and Ho Chi Minh City with close to 160 flights per day.
Hundreds of flights will be also operated to fly vacationers to popular tourist destinations across Vietnam, including Phu Quoc, Cam Ranh, Da Lat, Hue, Quy Nhon, Dong Hoi, Tuy Hoa, and Con Dao. Vietnam Airlines Group plans to operate approximately 430 domestic flights daily during the summer. More than 852,000 seats will be offered on international routes, down 40 percent from 2019 because cross-border travel demand is yet to fully recover.
Weather Forecast
May 27: According to the National Center for Hydro-Meteorological Forecasting, Hanoi will enjoy a cloudy and sunny day with occasional rain in the evening and night. Daytime temperatures fluctuate between 31-32 Celcius degrees. Ho Chi Minh City will be cloudy with light rain. Heavy rain may appear at night. Evening and night temperatures remain in the range of 26-27 Celcius degrees.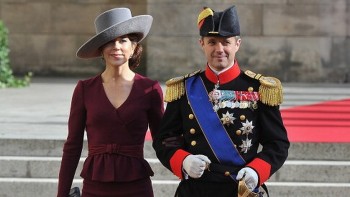 Friendship
Denmark's Crown Prince and Crown Princess will visit Vietnam to celebrate 50 years of diplomatic relations and promote green solutions.