Vietnam Business & Weather Briefing (Sep 13): FDI disbursement in eight months posts record high
Vietnam Business & Weather Briefing (Sep 13): Reference exchange rate down VND 9, Ca Mau facilitates seafood exports to the UK, cool and cloudy weather remain across the country tomorrow.
Business Briefing
Gold rate: VND 66.2 million/tael (buying) and VND 67 million/tael (selling)
Reference exchange rate: VND 23,244/USD
Investment news: FDI disbursement in eight months posts record high
Export news: Ca Mau facilitates seafood exports to the UK
Weather Forecast
Cool and cloudy weather remain across the country tomorrow.
Business Briefing
Gold rate
The domestic gold price was listed by DOJI Group at VND 66.15 million/tael (buying) and VND 67 million/tael (selling). Compared to yesterday's session, DOJI's gold price increased by VND 100,000/tael for the buying and VND 150,000/tael for the selling transaction.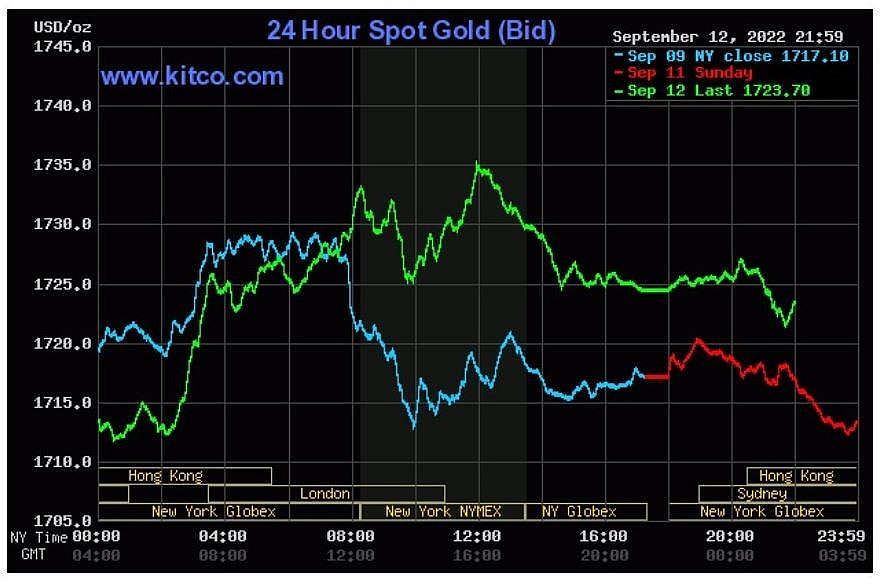 Photo: Kitco
Saigon SJC listed the buying price at VND 66.2 million/tael and the selling price at VND 67 million/tael. Compared to the previous session, the price in both transactions increased by VND 100,000 per tael.
Reference exchange rate
The State Bank of Vietnam set the daily reference exchange rate for the US dollar at VND 23,244/USD on September 13, down VND 9 from the previous day. With the current trading band of +/-3 percent, the ceiling rate applied to commercial banks during the day is VND 23,941/USD, and the floor rate VND 22,546/USD.
The opening-hour rates at many commercial banks decreased. Vietcombank listed the buying rate at VND 23,360/USD and the selling rate at VND 23,670/USD, both down VND 20 from September 12. Meanwhile, BIDV reduced both rates by VND 5, listing at VND 23,385/USD (buying) and VND 23,665/USD (selling).
Investment news: FDI disbursement in eight months posts record high
Foreign-invested enterprises in Vietnam are recovering well and focusing on production and business expansion, with disbursement reaching a record high in the first eight months of 2022, according to the director of the Ministry of Planning and Investment's Foreign Investment Agency (FIA) Do Nhat Hoang. FIA statistics showed that from January-August, FDI disbursement hit USD 12.8 billion, up 10.5% year-on-year.
Vietnam's resumption of economic activities has helped foreign investors speed up the implementation of their projects. Recently, Nghi Son 2 BOT Thermal Power Plant, with a total investment of nearly USD 2.8 billion, was officially put into commercial operation, providing an additional 7.8 billion kWh per year to the national grid, contributing to meeting the energy need for production and business.
In addition, Samsung's Research and Development Centre project in Hanoi is expected to be completed by the end of this year. Its capital addition, worth more than USD 2 billion in Thai Nguyen province and Ho Chi Minh City, will also be disbursed soon. According to economists, disbursement is an important factor, as it can really create motivation for the economy.
To attract more FDI, they advised Vietnam to focus on perfecting investment institutions, and researching and promulgating policies suitable to each industry and field. Localities should publicize a list of industrial parks which have land available and infrastructure ready to lure more investors.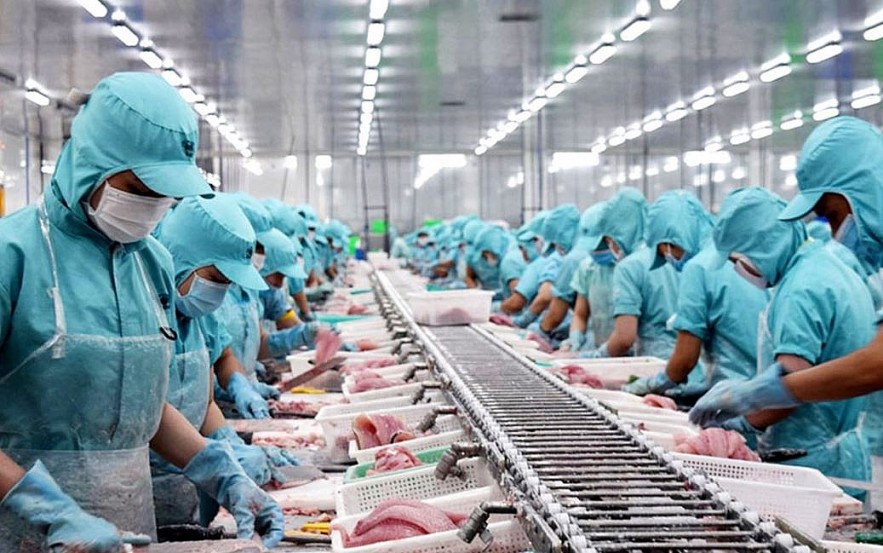 Photo: VnEconomy
Export news: Ca Mau facilitates seafood exports to the UK
The southernmost province of Ca Mau is supporting seafood enterprises to make good use of the UK-Vietnam Free Trade Agreement (UKVFTA) to foster exports to the UK in the near future, the provincial Department of Industry and Trade said. The province was focusing on helping local firms participate in trade promotion activities to find customers, and expand and develop their markets in the UK, it said, adding that sufficient attention was being paid to disseminating information about the agreement and the UK market to local enterprises.
At the same time, the province was supporting businesses in training to maintain basic knowledge and information on international integration, import and export, tax, customs, and trade promotion skills while enabling enterprises to access preferential loans to improve production and processing efficiency for export.
Top priority was also given to providing the firms with the technical barriers in trade to limit risks and assisting them to apply advanced quality management systems to meet international standards, technical regulations, and regulations in export activities, including those from the UK market. Besides the support from local authorities, export enterprises should continue to improve their competitiveness, expand production scale, invest in technology, improve the quality of their products and diversify product designs while ensuring food safety and complying with technical standards for exported products, according to the department.
Seafood export is a key industry in the province, accounting for 92% of its total export turnover, according to the department's deputy director Duong Vu Nam. Typically, the locality is regarded as the country's shrimp capital where shrimp farming takes up approximately 280,000ha of the total existing aquaculture area of over 300,000ha. Currently, Ca Mau's shrimp has been shipped to more than 90 countries and territories around the world. The country's participation in many free trade agreements, such as the UKVFTA, has provided tax incentives for the province's exporters, especially seafood exporters.
Under the UKVFTA commitments, 50% of tariffs on seafood imported from Vietnam have been eliminated while the remaining 50% of tariffs will be removed after two, four, or six years. Thanks to the tax incentives, the province's seafood exports to the UK saw a positive increase of 53.3% in 2021. In the first seven months of 2022, its seafood shipments to the market surged significantly by 70% year-on-year.
The latest report from the department revealed that the province exported 848 million USD worth of seafood to overseas markets in the seven-month period, surging 42% over the same time last year or accounting for 73% of the yearly target. Besides to the UK, its seafood exports to the EU also witnessed a yearly hike of 45% to 135 million USD. With this good performance, the seafood export of the province is well on track to surpass 1.1 billion USD by the end of this year.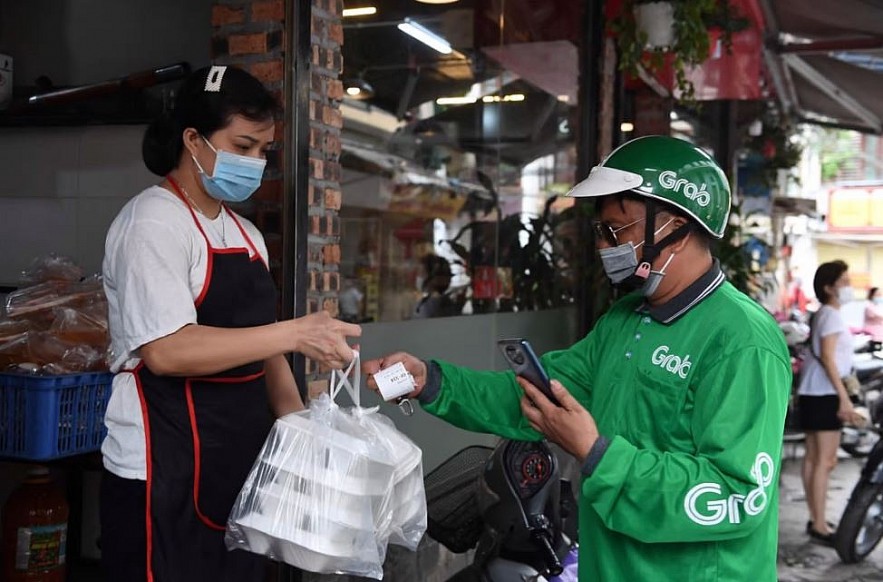 Photo: SCMP
Weather Forecast
From the night of September 13 to the morning of September 14, the Northwest and Viet Bac areas will have scattered showers and thunderstorms, with heavy rain in some places. The Central Highlands and the South will have showers and thunderstorms.
On September 14, Hanoi will be cloudy and sunny during the day. Meanwhile, rain is forecasted to come at night. The lowest temperature is from 25 to 27 Celcius degrees. The highest temperature is from 32 to 34 Celcius degrees. Thanh Hoa - Thua Thien Hue will also be cloudy during the day and rainy at night. Thunderstorms may appear in the southern provinces.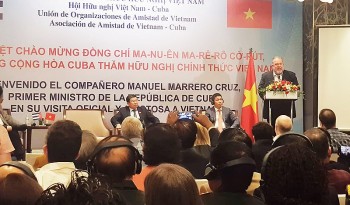 Friendship
Cuban Prime Minister Manuel Marrero Cruz met representatives from the Vietnam-Cuba Friendship Association in Hanoi on September 30, as part of his visit to Vietnam from September 28 to October 2.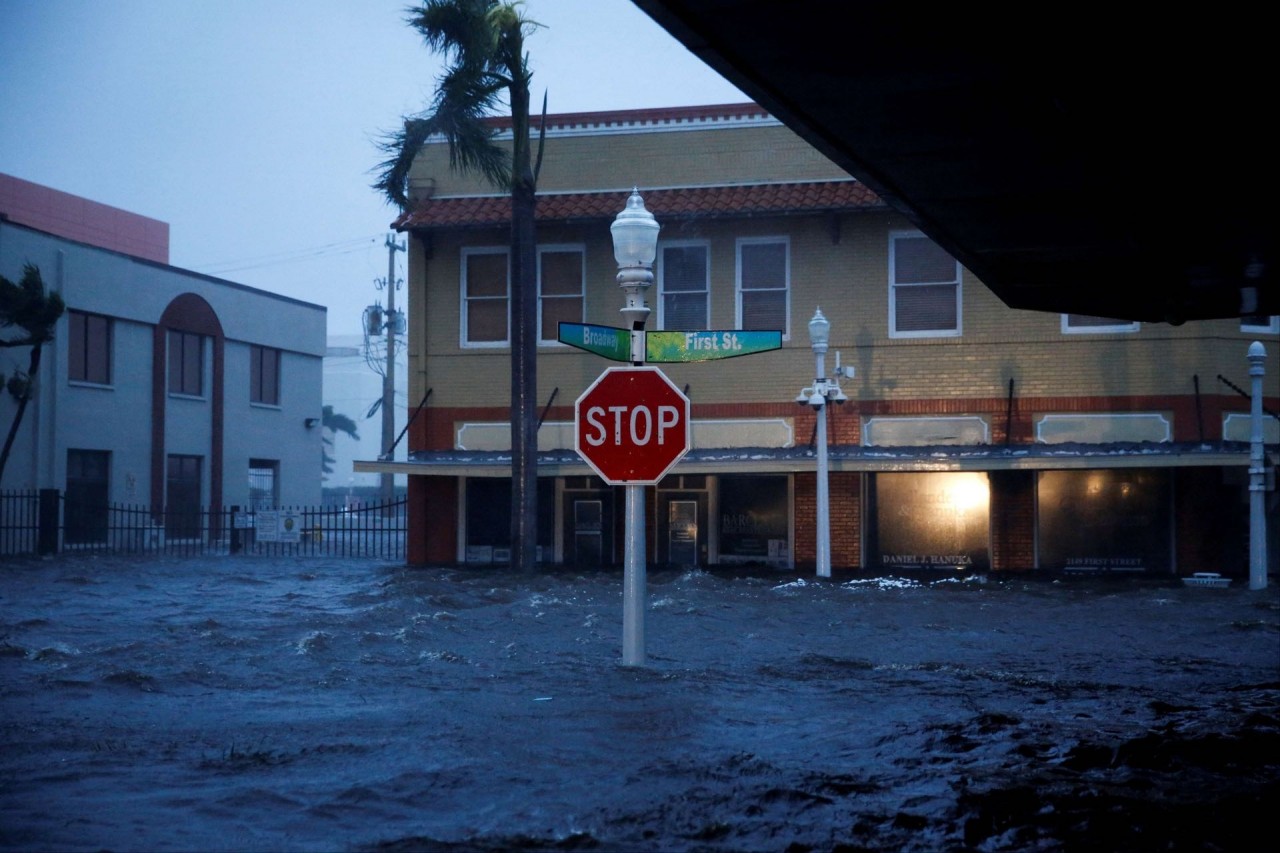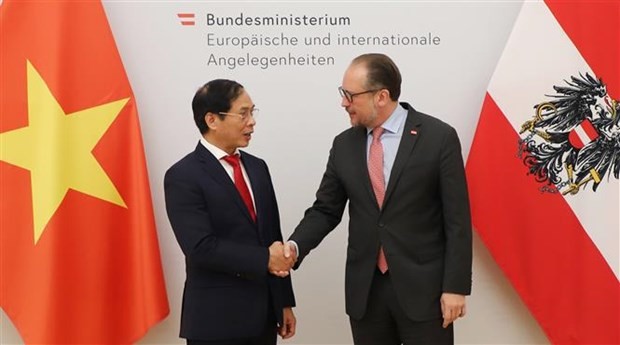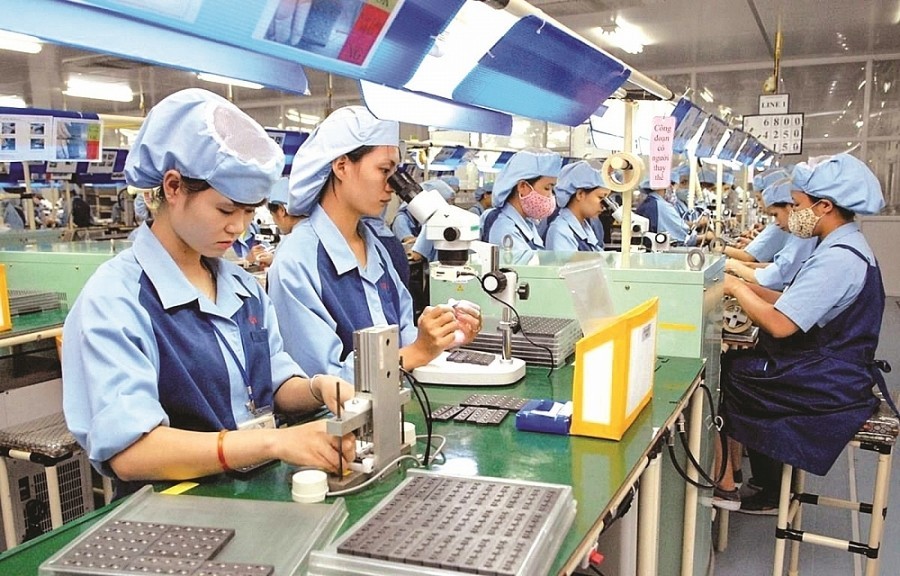 Economy
Along with the move of multinational corporations to Vietnam, domestic businesses are seeking opportunities to join the global supply chain.
October 01, 2022 | 08:19