Lang Lang Testing Centre covers 872 hectare (2,155 acre). Photo: Vietnamnet
Vietnam's first domestic car manufacturer, Vinfast, said on September 9 it had bought GM Holden's Lang Lang Testing Centre in Australia, as part of its efforts to expand internationally.
Vinfast, a unit of Vietnam's largest conglomerate Vingroup JSC, did not give value of the deal.
The purchase of the 872 hectare (2,155 acre) testing centre in the Australian state of Victoria followed the company's move to open a research and development centre in Melbourne in June, Reuters said.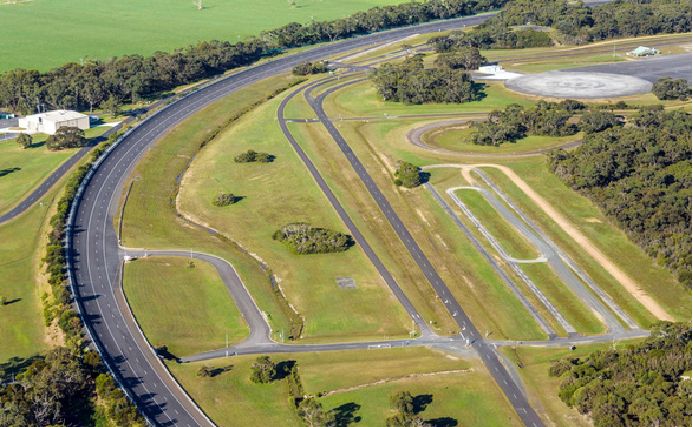 Lang Lang Testing Centre in Australia. Photo: V.F
The purchase of the testing center is an important step to accelerate the firm's autonomy in the auto industry and expand opportunities to access international markets, it said.
VinFast last May tested its first electric car model in Hanoi, announcing plans to introduce it at a US auto show later this year. The company said late last month it would start mass production of its first electric models from July next year, targeting the U.S. market, according to VnExpress.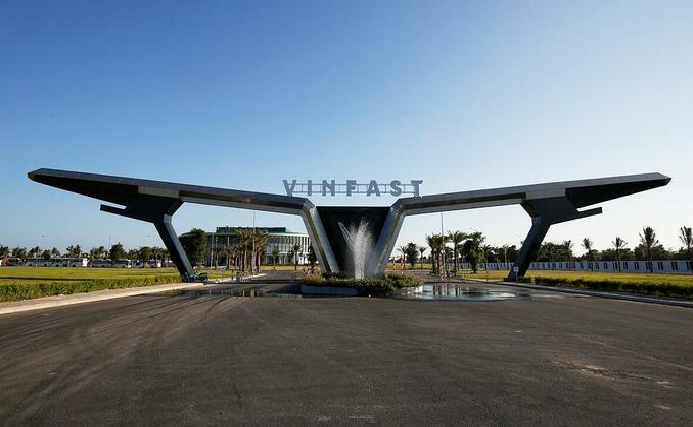 VinFast factory is seen in northern Hai Phong City, September 25, 2018. Photo: Reuters
The automaker has a plant with a production capacity of 250,000 cars and 250,000 electric bikes a year in the northern port city of Hai Phong.
VinFast started delivering its first cars in June last year. The company does not release sales figures, but official data shows that 5,124 VinFast cars were registered in the first quarter. This puts it in the fifth place in sales, behind Hyundai, Toyota, Kia and Honda.
GM Holden's Lang Lang Testing Centre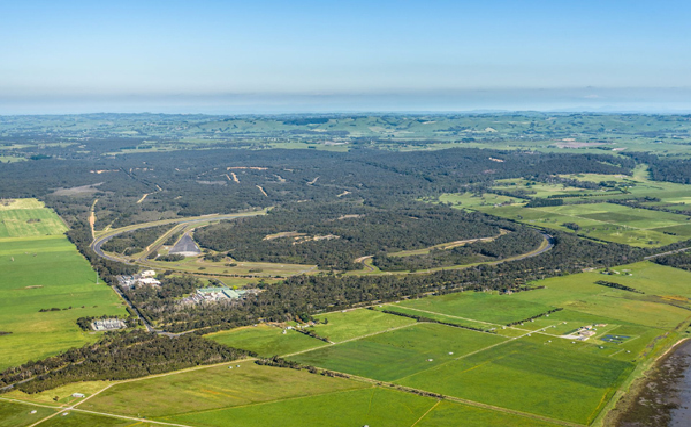 The centre has been considered the birthplace of every Holden built in Australia over the previous six decades. Photo: Vietnamnet
The centre, considered the birthplace of every Holden built in Australia over the previous six decades, had been listed for sale by GM with the local brand to be retired by 2021, according to PerthNow.
It was revealed in February the Holden car brand was set for the scrap heap.
After closing the company's local manufacturing operations in 2017, GM said it had taken the "difficult" decision to retire the brand from sales in both Australia and New Zealand after considering numerous options to revive Holden's flagging sales.
"Over recent years, as the industry underwent significant change globally and locally, we implemented a number of alternative strategies to try to sustain and improve the business, together with the local team," GM international operations senior vice president Julian Blissett said.
"After comprehensive assessment, we regret that we could not prioritise the investment required for Holden to be successful for the long term in Australia and New Zealand, over all other considerations we have globally.
"This decision is based on global priorities and does not reflect the hard work, talent and professionalism of the Holden team."
GM pledged to work with its dealer network on transition arrangements, with dealers to be able to continue as authorised service outlets for Holden customers.
The company will also honour all warranties and provide servicing and spare parts for all Holden vehicles for at least 10 years./.
Rosy Huong