Vietnam-China trade: USD 88 million contracts for fruit and food products signed
An array of contracts worth approximately USD 88 million of fruit and food products were signed during the Vietnam-China online import-export trade conference.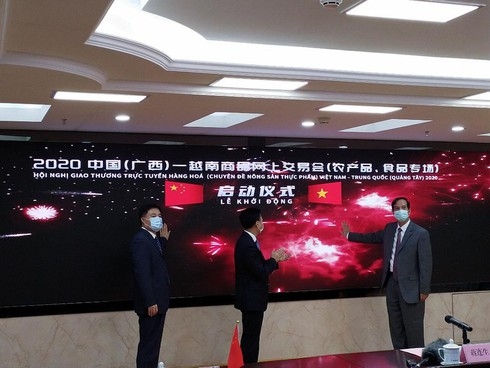 Consul General Hoang Ngoc Vinh (right) attends the Vietnam-China online trade conference in Guangxi. Photo: Vietnam Consulate General in Nanning
According to VOV, the trade conference took place between April 21 and April 23 in China's Guangxi amid the ongoing novel coronavirus (COVID-19) pandemic negatively affecting both global and regional supply chains.
The event, co-hosted by the Guangxi Department of Commerce alongside the Vietnam Trade Promotion Agency, under the Ministry of Industry and Trade, brought together 34 Vietnamese enterprises and 54 of their counterparts from Guangxi.
A range of seminars were also held as part of the event which focused on transactions for agricultural products, food supplies, and discussed export businesses with over 170 direct exchanges taking place through online applications.
Most notably, an array of contracts worth approximately USD 88 million of fruit and food products were signed during the course of the conference.
Upon addressing the conference, the Vietnamese Consul General in Nanning (Guangxi) Hoang Ngoc Vinh stated that the COVID-19 pandemic has created a negative impact on the economic and trading relations that exist between both sides, including Guangxi and Vietnamese localities.
But thanks to drastic measures implemented by the two respective governments, together with the attention and direction of leaders and relevant agencies, import-export turnover between the two sides has enjoyed a surge of 18 per cent, higher than the 11.9 per cent increase seen by the entire ASEAN bloc with China.
Chiang Lien Sinh, director of the Guangxi Department of Commerce, emphasised that Vietnam has consistently been the largest trading partner of Guangxi for the previous 21 consecutive years.
Sinh therefore expects Guangxi and Vietnam to look to strengthen co-operation based on the Memorandum of Understanding signed in 2019 as a means of promoting the consumption of agricultural products and fruits from 10 northern Vietnamese provinces.
He suggested that both sides strive to build an effective and safe online platform which can allow businesses to co-ordinate in a similar event in May./.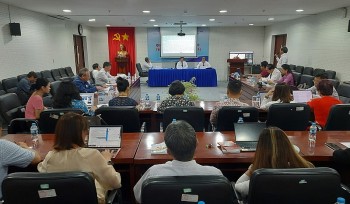 Friendship
The Vietnam - India Friendship Association's Ho Chi Minh City branch, the Ho Chi Minh City Union of Friendship Organizations (HUFO) and the Southern Institute of Social Sciences on March 21 held a scientific seminar themed "Vietnam - India relationship: tradition and present".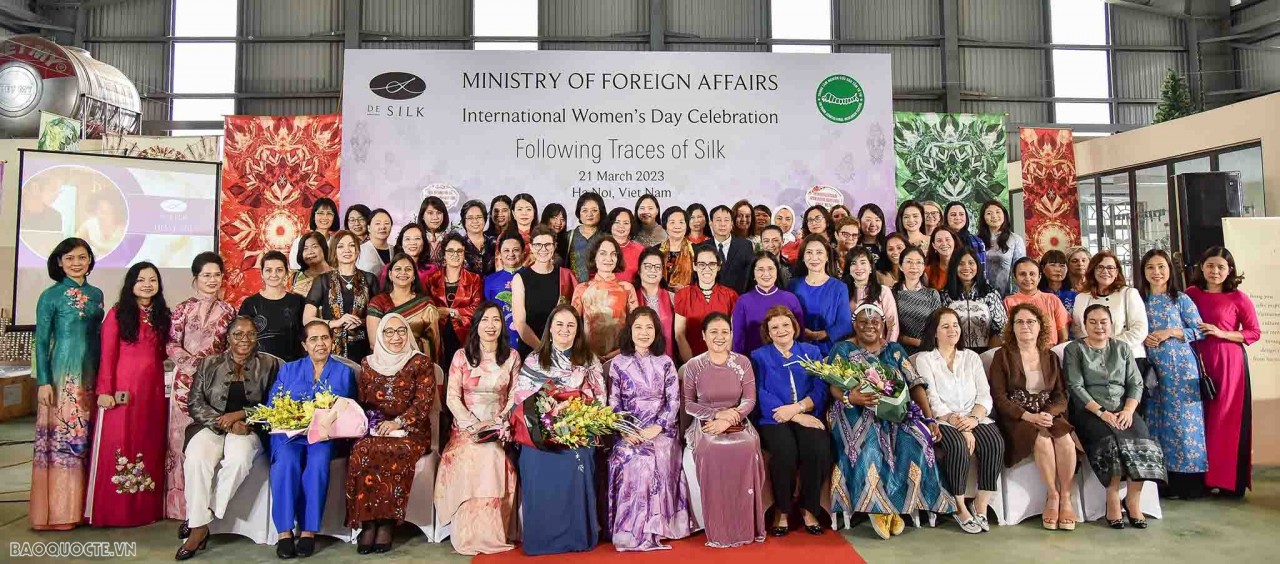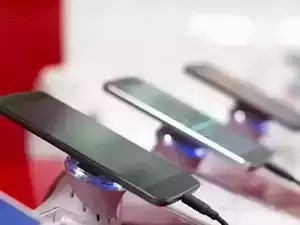 Economy
In the first two months of 2023, India's mobile phone exports exceeded $2 billion, equivalent to over Rs16,500 crore, due to increased production and shipments from manufacturers, particularly Apple and Samsung. This surge in exports brings the total export value to over $9 billion since April 2022.
March 22, 2023 | 15:00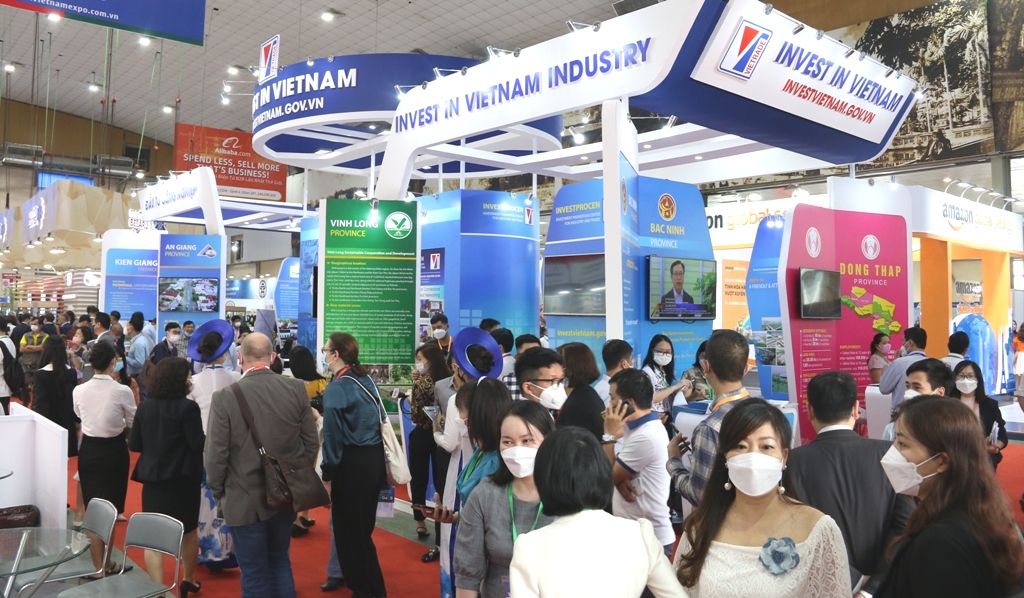 Economy
The Vietnam International Trade Fair - VIETNAM EXPO is an annual event held in Vietnam with the longest history (since 1991) chaired by the Ministry of Industry and Trade of Vietnam, directed by the Vietnam Trade Promotion Agency, and organised by VINEXAD Company.
March 22, 2023 | 11:50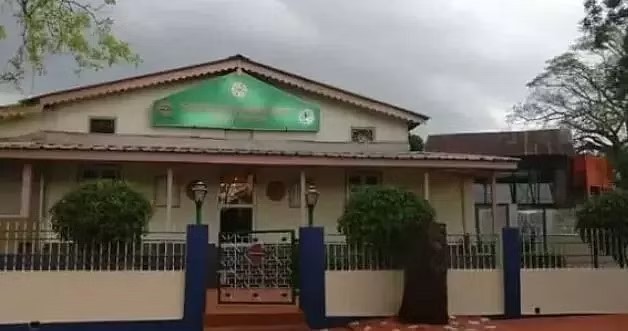 Economy
Guwahati Refinery (GR) on Tuesday declared its entire three townships Zero Waste Townships.
March 22, 2023 | 09:00