Vietnam Covid-19 Updates (March 15): Daily Count Falls Slightly to Over 161,000
As of 6 pm on March 14, Vietnam has detected 6,377,438 Covid-19 cases since the start of the outbreak, ranking 20th out of 225 countries and territories worldwide.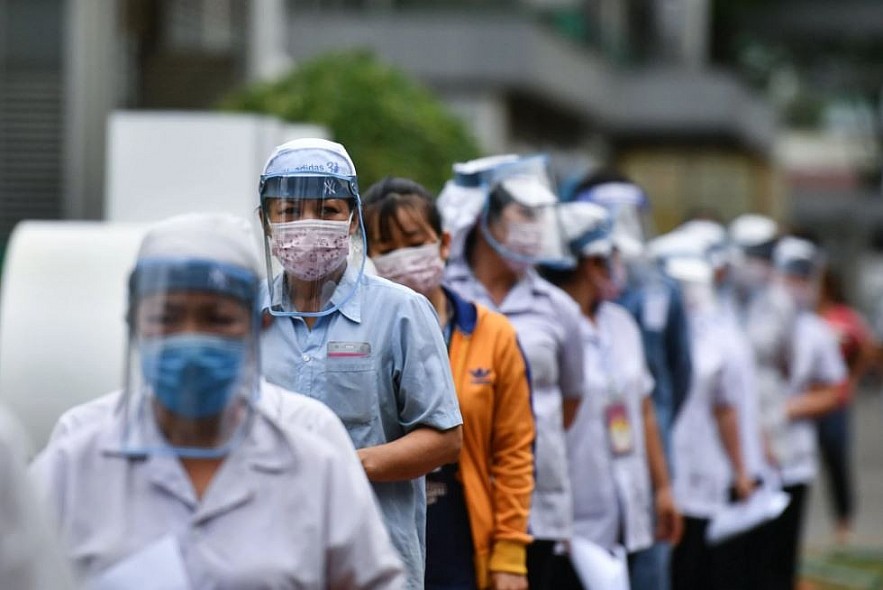 Photo: Zing
Covid-19: Vietnam reports 161,262 new cases, 108,407 recoveries
The Ministry of Health (MoH) confirmed 161,262 coronavirus cases detected in 61 cities and provinces across Vietnam during the past 24 hours, down 5,706 cases compared to the previous day. Of the total, 161,247 cases were locally acquired, with 113,084 cases documented in the community, the MoH said in its coronavirus update released at 6 pm on March 14.
The outbreak is spreading rapidly in northern Vietnam as nearly two-thirds of the cases were recorded in the region. Hanoi capital tops localities nationwide in infection number, registering 29,833 followed by Nghe An (10,389) and Bac Ninh (7471). Four provinces: Quang Ninh, Thai Binh, Vinh Phuc and Lao Cai registered to add more than 103,000 cases to the national COVID-19 database.
The past 24 hours also saw 108,407 recovering from the disease and 92 patients die of the virus and other underlying illnesses.
Photo: Zing
Health ministry asked to quickly adjust entry regulations
Deputy Prime Minister Vu Duc Dam has asked the Ministry of Health to quickly adjust entry regulations, making them match the latest situation. Such adjustments should be sent to the Ministry of Culture, Sports, and Tourism (MCST) before March 15 for perfection and announcement, the Deputy PM requested in a document.
He also urged ministries, agencies, and localities to coordinate with the MCST to safely and effectively launch tourism activities, which, he noted, should be convenient for tourists.
Under Resolution No. 25/NQ-CP dated March 7, 2022, the Government assigned the health ministry to review pandemic risk levels and regulations towards Covid-19 cases and those who have close contact with them for timely adjustments.
The Government also suggested the ministry learn from international experience to take appropriate, effective measures to return to normal, with Covid-19 considered an endemic disease.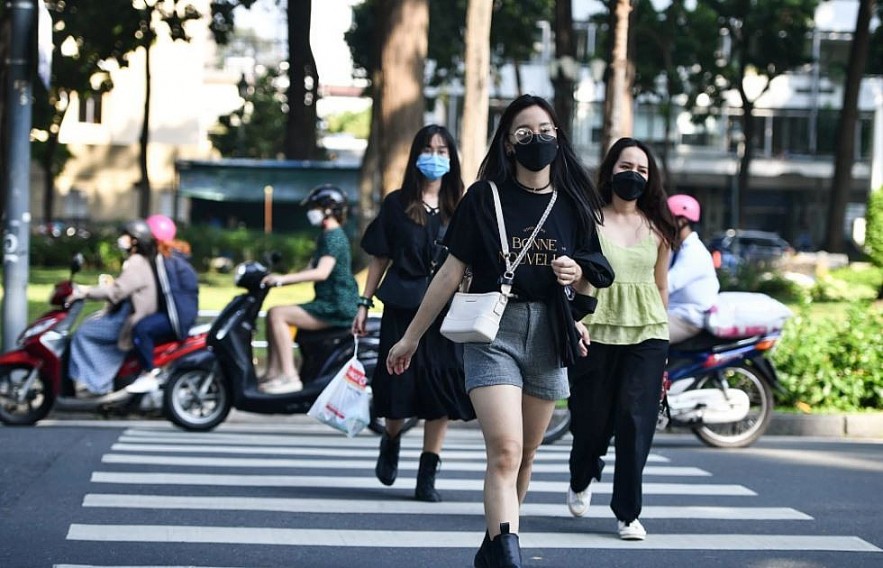 Photo: Zing
Vietnam appreciates international support in Covid-19 fight
Prime Minister Pham Minh Chinh on March 14 thanked foreign countries and organizations for their practical, timely support to Vietnam during the Covid-19 combat over the past more than two years.
The PM, who is also head of the National Steering Committee for Covid-19 Prevention and Control, made the remarks at the Covid-19 vaccine appreciation ceremony that saw the attendance of representatives from United Nations organizations, the World Health Organisation (WHO), 40 foreign embassies, and vaccine producers in Vietnam.
Stressing the significance of vaccines in the pandemic fight, Chinh said the Vietnamese government has rolled out the vaccine strategy, stepped up vaccine diplomacy, established a vaccine fund, boosted the import, research, and transfer of vaccine production technology, and launched the biggest-ever vaccination campaign.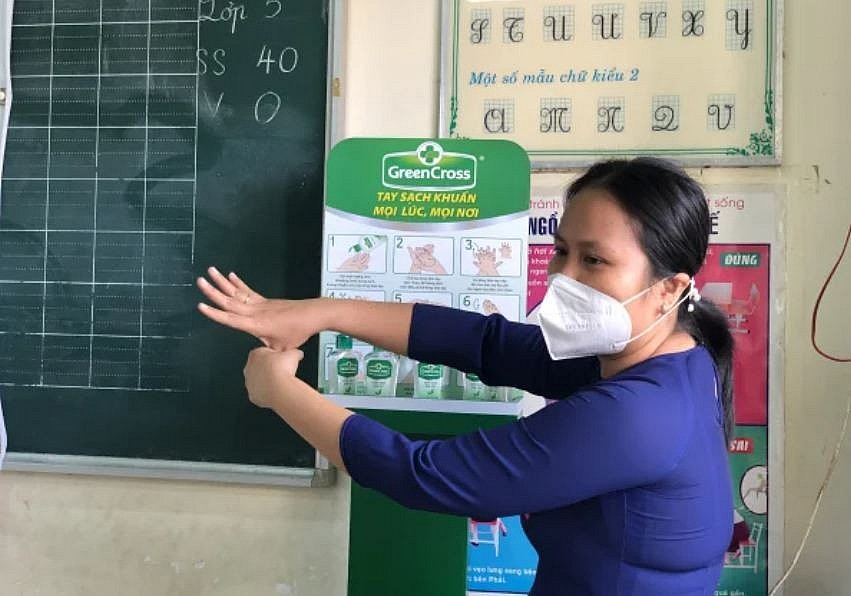 Photo: Zing
Vietnam hits milestone of 200 million Covid-19 vaccine doses administered
Vietnam on March 13 crossed the mark of 200 million Covid-19 vaccines administered, just over a year since the 'historic inoculation campaign' was launched on March 8 last year.
Of the 200,179,247 million doses given to date, 183,133,205 were administered to the adult population (aged 18 and above). They can be broken down further to 70,911,338 first doses, 67,810,841 second doses, 14,459,451 additional doses and 28,458,438 booster doses.
So far, 47 of 63 provinces and centrally-run cities have achieved a vaccination rate in this age group of higher than 95 percent. The rate is between 90-95 percent in the remaining 17 localities, according to the health ministry.
The number of vaccine doses for children aged between 12 and 17 years of age is 17,046,042, including 8,748,687 first doses and 8,297,355 second doses. About 94 percent of this age group have been fully vaccinated. Furthermore, 57 out of the 63 provinces and centrally-run cities report that the vaccination rate in this age group is over 90 percent.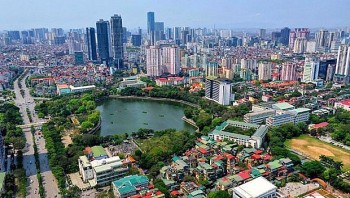 National
Vietnam News Today (Jan. 29): Quang Ninh: Cross-border trading with China resumed after Tet; Hanoi in the world's top three culinary destinations: Tripadvisor; Intertwined opportunities, challenges for Vietnam's economy in 2023; Supermarkets, traditonal markets gradually resume normal operations amid abundant supply.