Vietnam dairy giant Vinamilk builds organic milk farm in Laos
Vietnam's second largest by market capitalization is to build a US$500m milk cow farming complex in neighboring Laos. The first stage of building in Xiengkhouang province has now started.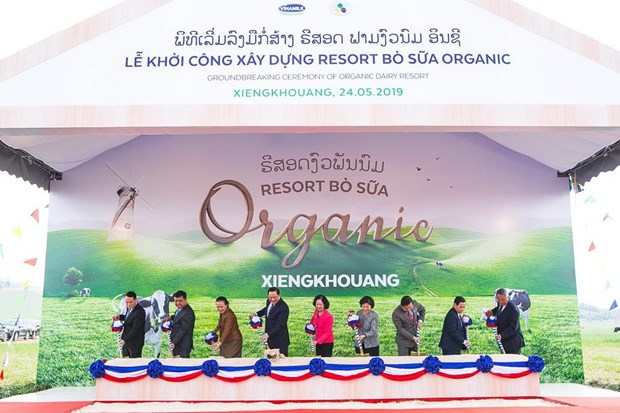 (Photo: VNS)
Financed by the Lao – Jagro Development Xiengkhouang Co (Lao – Jagro), in which Vietnam Dairy Products Joint Stock Company (Vinamilk) holds a 51 per cent stake, the first phase costs $120 million. It will cover 5,000ha and house 24,000 milch cows. Once operational, it will generate thousands of jobs for local residents.
The second stage will span between 15,000ha and 20,000ha and will be home to 100,000 cows.
Thanks to its favourable natural conditions, Xiengkhouang could become a milk capital of Laos and the region by leveraging hi-tech agriculture, Vinamilk General Director Mai Kieu Lien said at the groundbreaking ceremony.
Lien said the farm, which is expected to be operational in 2020, would open possibilities for the agriculture and dairy sectors and the economies of both Laos and Vietnam.
Secretary and Chairman of Xiengkhouang Province Bontone Chanthaphone said the work would fuel economic growth and improve farmers' expertise and incomes.
In Vietnam, Vinamilk owns 12 farms with 130,000 cows. It holds about 59 per cent of the domestic market share, with high potential for further development.
The spokesperson said the company is selling organic milk and yogurt in its home market already. It has one organic farm in Vietnam with 1,000 cows but "not enough volume for market demand".
Vinamilk said it planned to develop more organic dairy farms in Vietnam in the coming years to meet "huge demand".
The company has been in acquistive mood in recent months. In March it announced it is to acquire a 47% stake in local peer GTNFoods and last September took a 51% stake in Laotian peer Lao Jagro Development XiengKhouang Co.
Along with developing its place in the domestic market, the company has expanded the sale of its products to other countries.
Singapore investor acquires 10% Vinamilk stake

The Singapore-based automotive group, Jardine Cycle and Carriage (JC&C), has made additional purchases of Vinamilk's shares after its maiden US$616.6 million investment on November 10.
VNS/ Just-food.com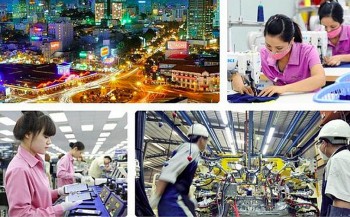 National
Vietnam News Today (Jan. 17): Vietnam records 15,643 new Covid cases; Northern region to turn severely cold from January 17; 'New normal' adaptation leads to positive forecast for Vietnamese economy in 2022; Vietnam-China clash tickets open for sale in two days.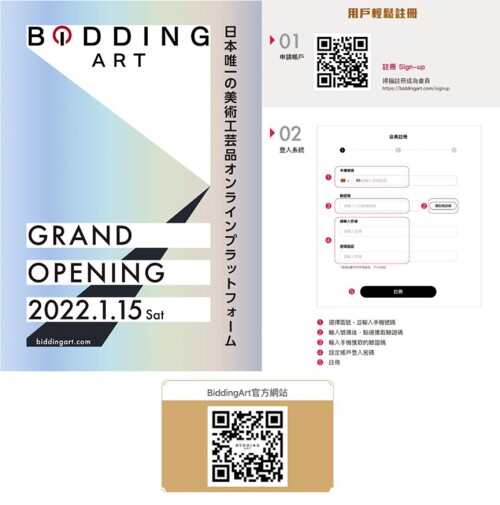 Economy
HONG KONG SAR - Media OutReach - 14 January 2022 - Tokyo Chuo Auction Holdings Limited (the "Company" or "Tokyo Chuo Auction", together with its subsidiaries, the "Group", stock code: 1939.HK) announced that the Group, cooperating with multiple art brands, is launching a new online art business platform "BiddingArt" tomorrow (15 January).
January 14, 2022 | 17:40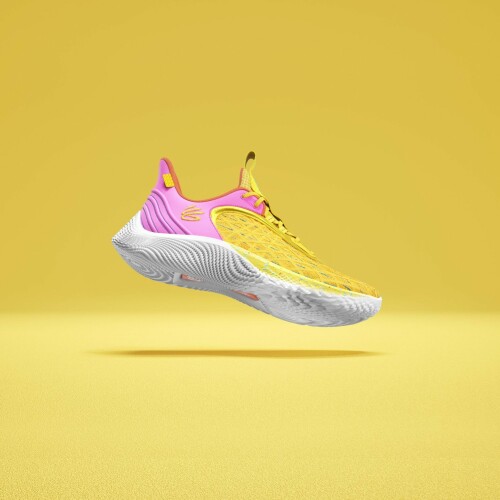 Economy
Under Armour partners with NBA legend, Stephen Curry, and Sesame Street to create Curry Flow 9 – a collection of footwear meant to inspire young athletes. It combines the playful humour of the fun, colourful muppets, their values of diversity and inclusivity and Under Armour's dedication to innovative sporting technology. The collection is available for purchase online.
January 14, 2022 | 13:45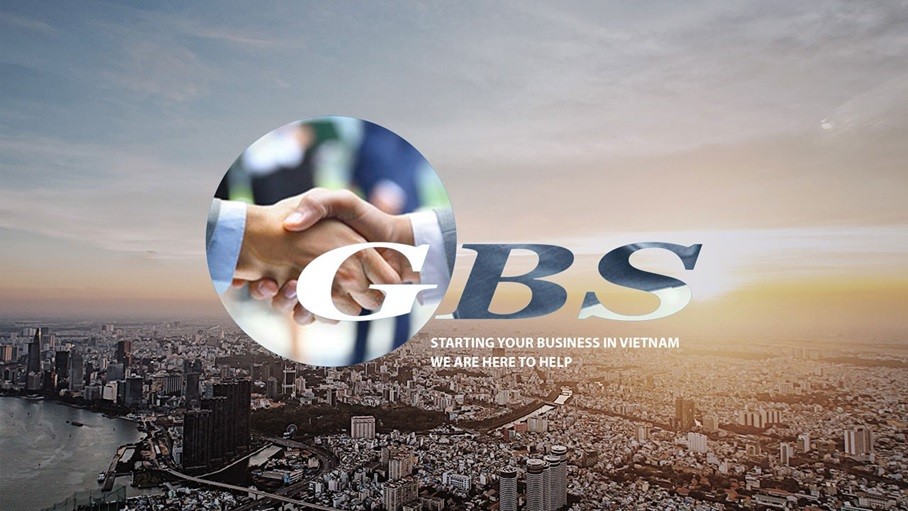 Economy
Media OutReach Newswire and GBS have expanded their news content partnership to further enrich GBS's media assets by providing corporate news releases in conjunction with the launch of their 3 media news sites in Vietnam.
January 14, 2022 | 12:40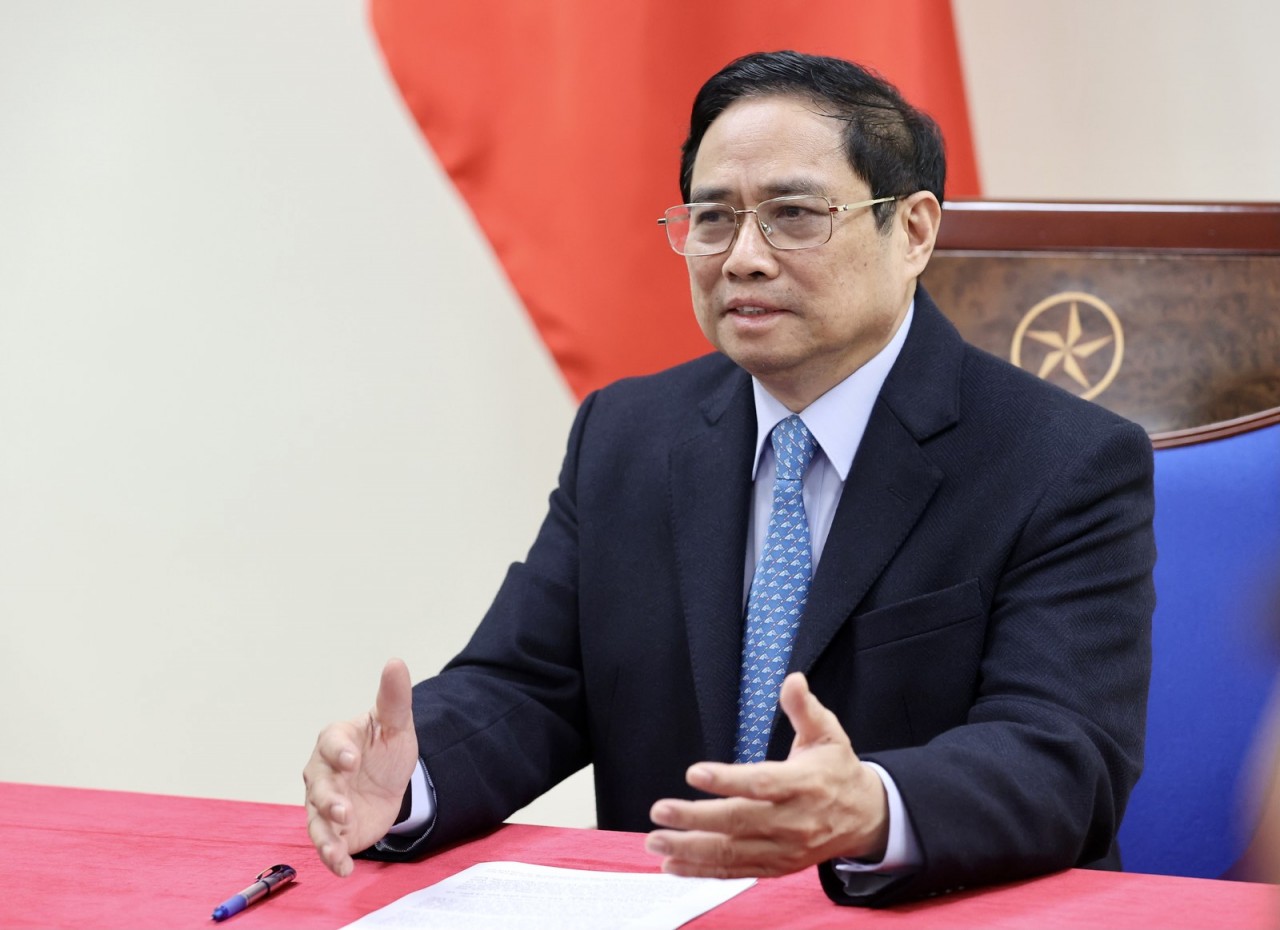 Economy
Prime Minister Pham Minh Chinh on January 13 asked China to create more favourable conditions for Vietnamese agricultural products to enter its market.
January 14, 2022 | 08:48