Vietnam, France Navies Perform Joint Sea Exercises
Vietnamese frigate 015 – Tran Hung Dao belonging to Brigade 162 of Naval Region 4 participated in a joint exercise at sea off Khanh Hoa province with frigate Vendémiaire of the French Navy.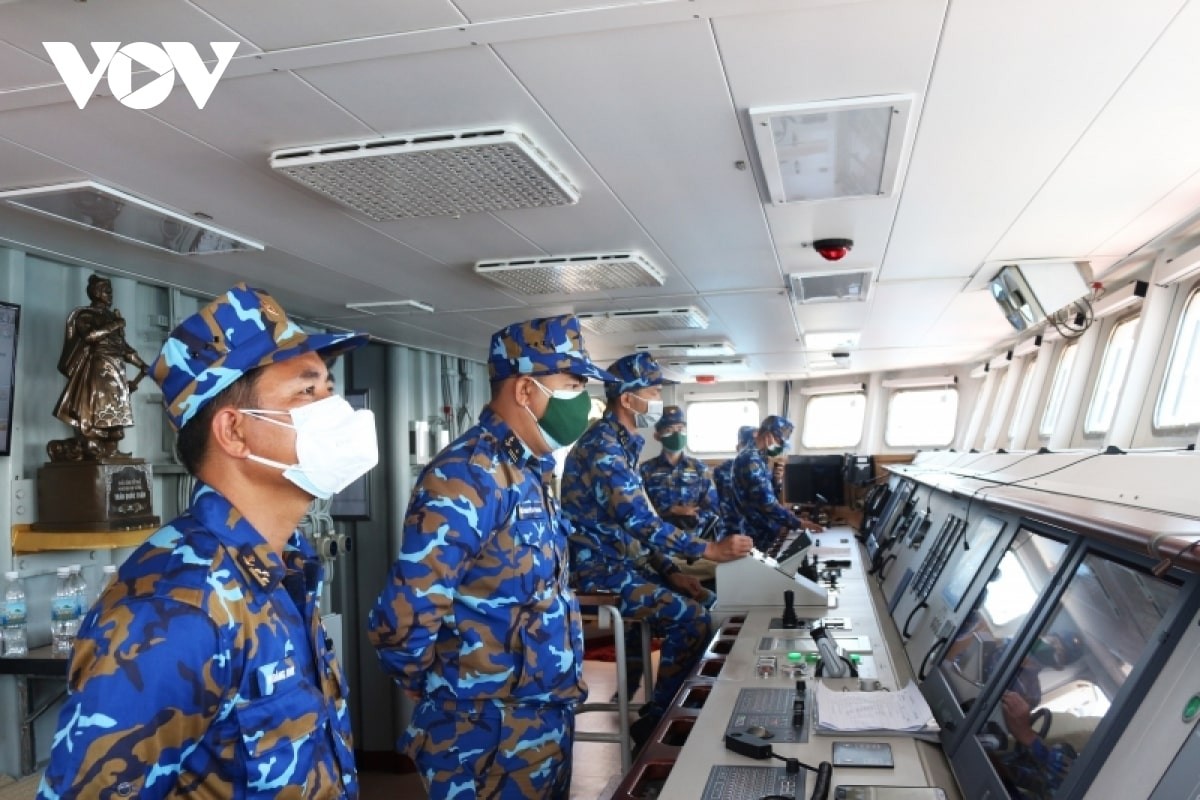 The French vessel was commanded by Lieutenant Colonel Alain Gaborit, while the Vietnamese vessel was led by Major Ma Nguyen Thanh, VOV reported.
The exercise tests the operational and coordinating capability of the two navies at sea, including such activities as refueling and communications, according to the Code for Unplanned Encounters at Sea.
The maneuver is expected to strengthen the friendly relationship between Vietnam and France and the two countries' armies and navies.
French frigate Vendémiaire docked at Cam Ranh port in Khanh Hoa province on March 1, beginning a five-day goodwill visit to Vietnam.
During their stay, the captain and officers of the vessel paid courtesy visits to the leadership of Khanh Hoa province, the Border Guard and the Cam Ranh port.
They also had an online meeting with leaders of the Naval Command of Region 4.