Vietnam increases by 1 rank in Australian think tank Lowy Institute Asia Power Index
Vietnam is among three countries and territories to gain regional and international influence in 2020, according to a report by an Australian research institute on Asia Power Index.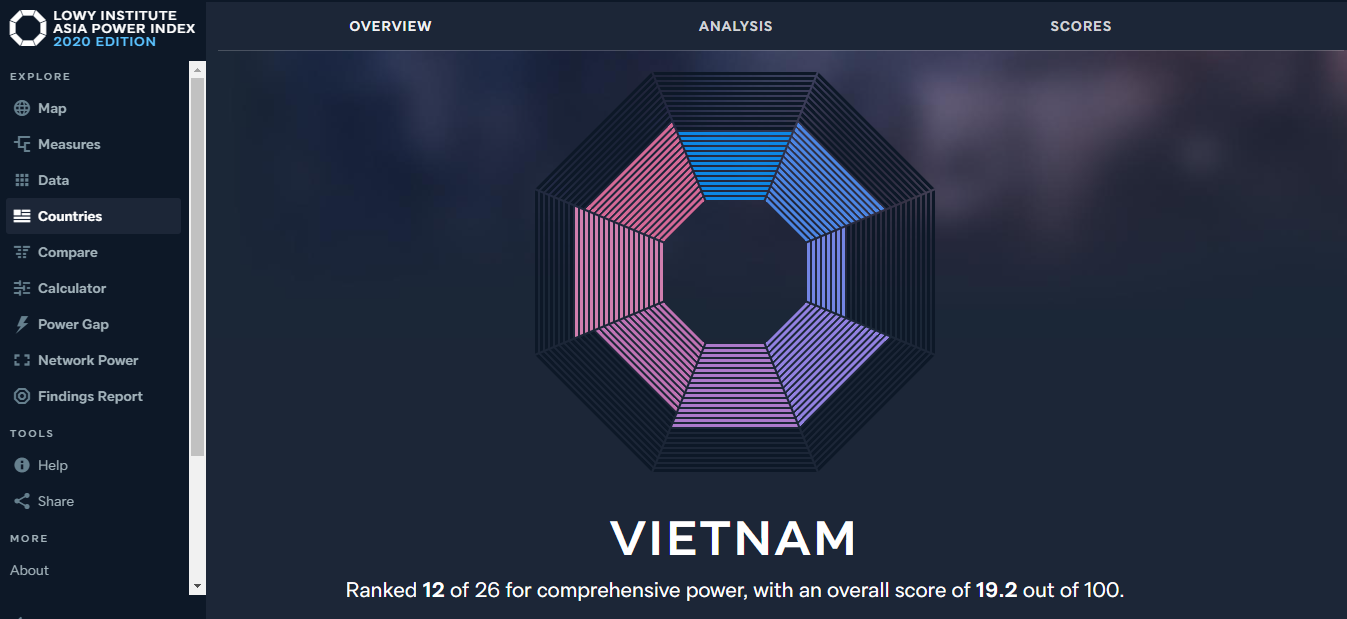 Vietnam ranks 12th on the index. (Photo: The Lowy Institute)
The Lowy Institute (Australia) has just released its Asia Power Index 2020 report, showing that, among 26 countries and territories in the Indo-Pacific region, only Vietnam, Australia, and Taiwan increase influence in the year 2020.
The Lowy Institute scores are based on 128 indicators across themes such as military capability and defense networks, economic resources and relationships, diplomatic and cultural influence, and resilience and future resources. The think tank said it had added three new indicators this year in order to track perceptions of the handling of the coronavirus pandemic, major ecological threats, and defense dialogues.
Overall, 18 countries experience a decline in power in 2020, while in the last report, 17 countries increased influence.
"This year we've seen an acceleration in power shifts, but driven really more by under-performance than anything else," the project director, Herve Lemahieu, told Guardian Australia. "That's as a direct consequence of the pandemic."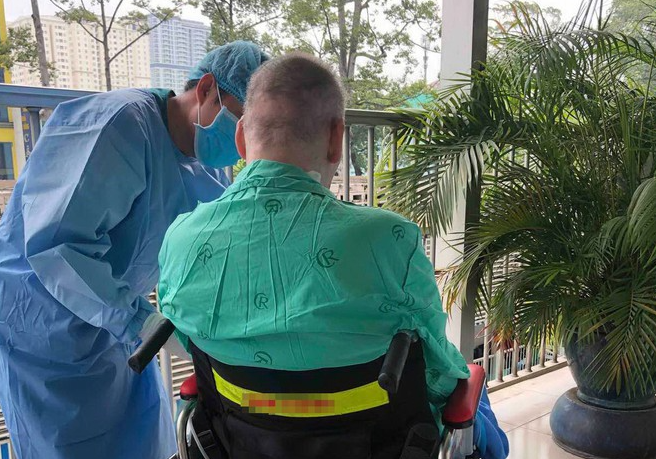 Vietnam's success over COVID-19 contributes significantly to the country's influence. (Photo: Thanh Nien)
The Sydney Morning Herald quoted Herve Lemahieu, Director of the Lowy Institute's Asian Power and Diplomacy Program, saying that the Covid-19 pandemic response was not the only factor influencing the index ranking.
Vietnam and Taiwan both increased their power from due to successful Covid-19 control; while Korea, Japan, New Zealand, and Singapore, though could also handle the pandemic, decreased in influence.
According to the report, Vietnam's diplomatic influence was the strongest among regional countries in 2020, due to its Covid-19 control, economic capacity, defense cooperation, and stability. Overall, Vietnam ranks 12th on the index, increases by 1 compared to last year's figures.
The US still holds the greatest power in the region, but its index has declined and the gap between the US and the second greatest power - China, has narrowed. China remained its position thanks to its economic potential. The report notes China has boosted its military capability by spending on weaponry that could threaten American and allied bases in the region, but it suffers from a lack of trust among neighbors.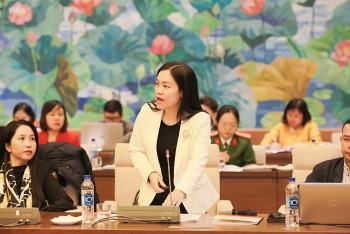 Friendship
Doan Thu Huyen, Vietnam Country Director for Campaign for Tobacco-Free Kids, made the statement at the "Child Downing Prevention" seminar.