Vietnam - India Cooperate to Break US $15 Billion Trade Turnover Record
To bring the two-way trade turnover to more than US$15 billion, a figure which has been maintained for years, Vietnam and India must strengthen their comprehensive strategic partnership, especially in economic cooperation.
This was one of the most important statements at the international seminar "Vietnam-India economic exchange: Opportunities and challenges", recently held by the Centre for Indian Studies under the Ho Chi Minh National Academy of Politics. The conference was a collaboration between the Vietnam-India Friendship Association in Hanoi and the Embassy of India in Hanoi, cited from VOV.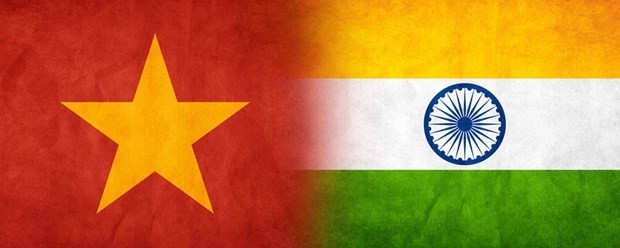 Photo: Getty Image
Diplomatic relations between the two nations were originally established in 1972. After 50 years and several improvements, in 2016, Vietnam and India were formally recognized as comprehensive strategic partners.
Excellent opportunities for their mutual partnership in the foreseeable future have been facilitated by the robust growth of economic, trade, investment, defense, security, and cultural connections.
The Indian Ambassador to Vietnam, Sandeep Arya, stated in his welcoming speech that India's solid ties with Vietnam and the other ASEAN nations will act as a solid foundation for a more successful future investment cooperation. Particularly, the two sides will undoubtedly have prospects to begin beneficial commercial cooperation in the near future given the abundance of advantages and capabilities of each nation.
Mini Kumam, the First Secretary in charge of economics and trade at the Indian Embassy in Hanoi, noted that India has many advantages that she wanted to focus on.
For example, a number of large corporations in the areas of industrial development, technology, finance, and medicine have been established for greater development and wider investment both domestically and internationally. Mini also mentioned several potential sectors for cooperation between the two parties, including engineering and healthcare.
"India is good in auto parts components and tools for many agriculture or those used in scientific laboratories. Our machines and tools are quite good and affordable," said Mini Kumam, encouraging businesses in Vietnam to consider Indian importers for this market.
Regarding the opportunities for Vietnam and India to cooperate in the healthcare industry, she also added, "Indian drugs and medicines are very affordable and effective. We have been supplying the world with advanced economies. So, we have been requesting authorities also and businessmen to exploit this potential further,".
According to the Indian diplomat, to increase investments efficiency, create favorable prospects, and generate significant profits for companies, Indian companies are open to collaborating with Vietnam and other nations. trade cooperation will be truly beneficial in the near future provided that the companies of the two nations deepen their understanding of the market and collaborate to create valuable products for the global market.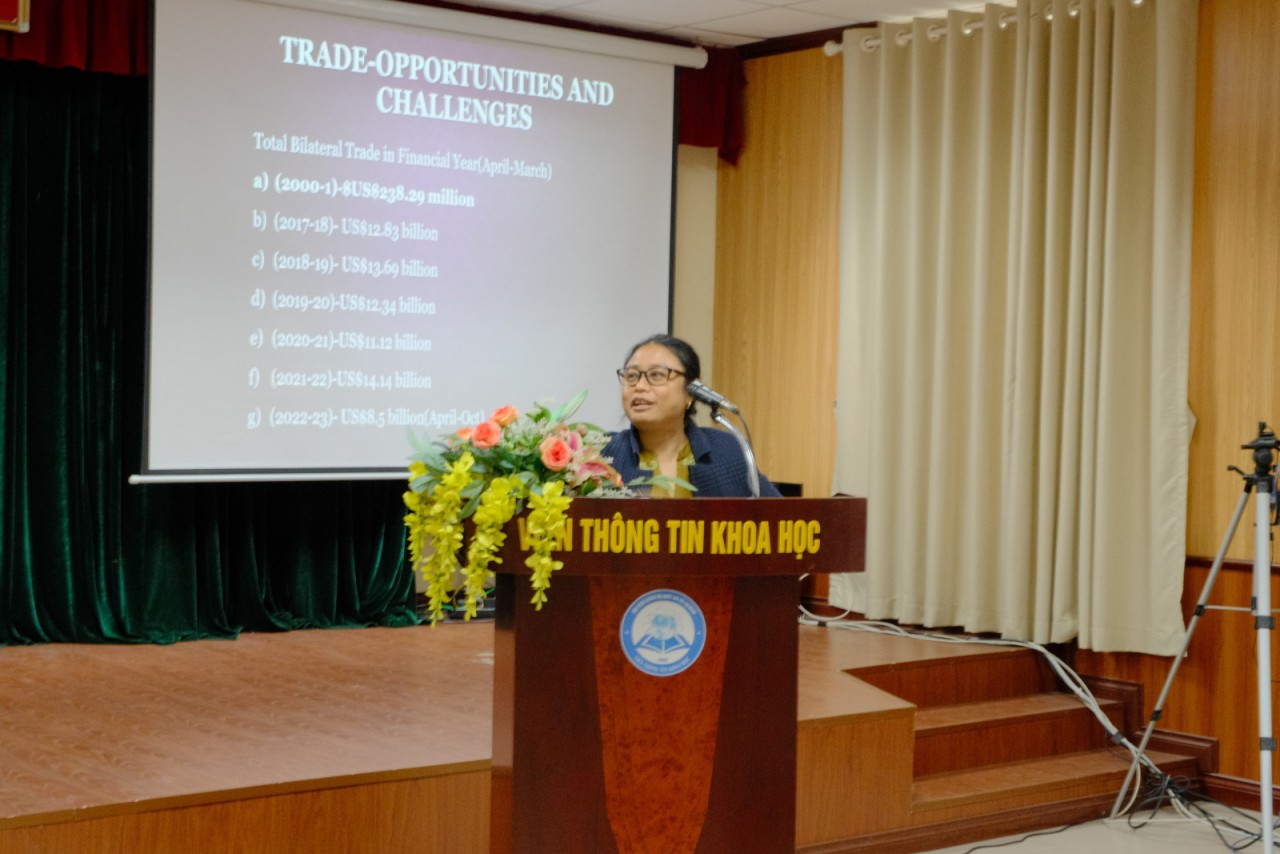 Mini Kumam, the First Secretary in charge of economics and trade at the Indian Embassy in Hanoi, spoke at the seminar (Photo: VOV)
The seminar also emphasized the importance of encouraging conversations between the two countries' ministries, branches, and industry associations as a way to urge relevant organizations and governments to quickly negotiate and sign a new trade agreement in order to increase trade turnover.
Ton Sinh Thanh, the Vietnamese Ambassador to India, stated that the relationship for comprehensive strategic cooperation, concretized by intensifying economic and commercial activities, is really a "duplicate of interests" and that the time is right to strengthen joint economic ties and advance swiftly toward the existing potential for trade between the two countries.
Ambassador Thanh commented, "The trade results are largely driven by the market's impulses, not really the government's measures. In fact, Vietnam and India only have one free trade agreement, the ASEAN-India Free Trade Agreement, which has been in effect since 2010."
Bilateral trade cooperation has soared from US$200 million in 2000 to more than US$13 billion in 2021 and is aiming to reach US$15 billion this year. Despite having great potential, there are still numerous challenges.
Thanh added that he hoped the seminar will not only discuss the prospects but also openly address problems and suggest solutions, thereby strengthening the overall comprehensive strategic partnership, particularly economic connections.
In response, Mini added that in order for firms to identify new investment opportunities, it is essential to expand the exchange of potential and needs between the two sectors.
In the near future, businesses need to learn more about the import and export laws, procedures, and policies of the two nations in order to identify trade hurdles and provide leaders with specific advice on how to expand the prospects for closer investment ties.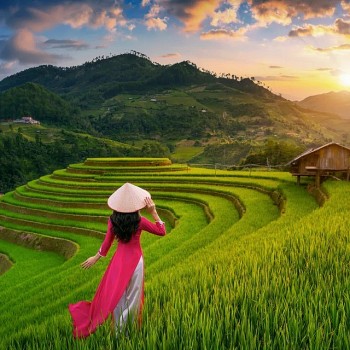 National
UK travel magazine Expedia has named Vietnam among the top five international destinations that visitors should visit this summer.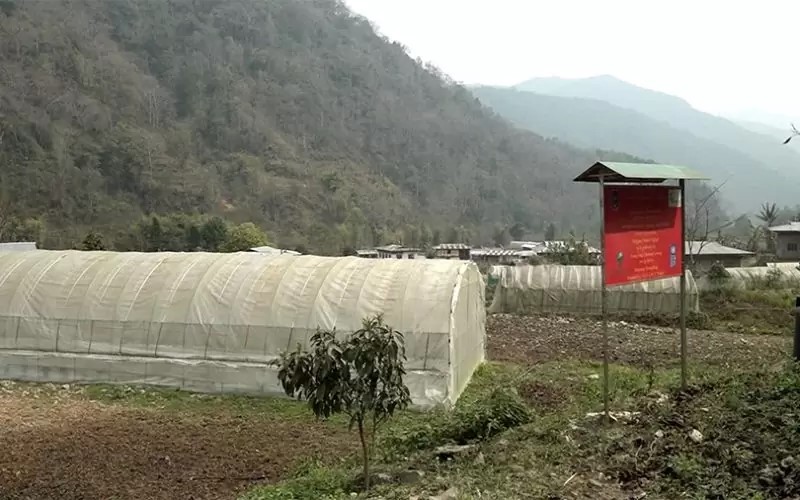 Economy
After five years of venturing into complete organic farming, Gungring village of Chhuzom Gewog in Sarpang is on the right track. In 2018, the Department of Agriculture identified the village as a Model Organic Village to improve the livelihood of people through crop diversification and income generation.
March 28, 2023 | 08:00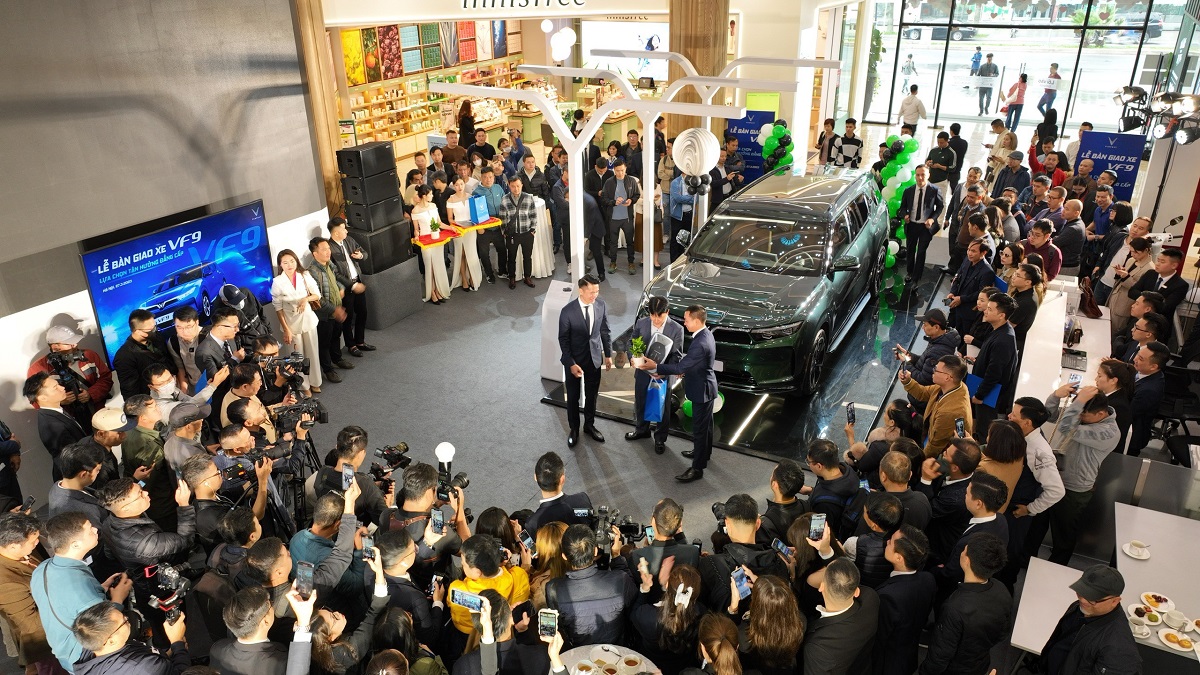 Economy
VinFast celebrated the delivery of the first 27 VF 9 all-electric SUVs to its customers at an event in Hanoi, Da Nang and Ho Chi Minh City, Vietnam.
March 27, 2023 | 16:40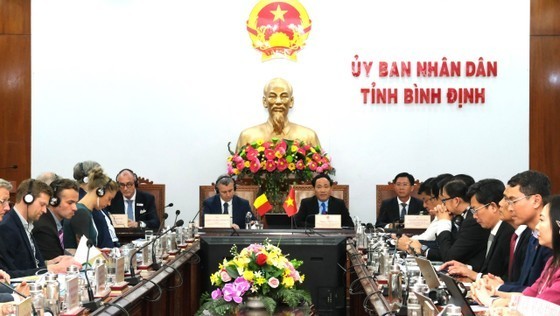 Economy
Binh Dinh has advantages such as a favorable location and complete infrastructure, including Quy Nhon seaport, as well as tourism development and renewable energy development.
March 27, 2023 | 11:25