Vietnam keen to follow path of righteous diplomacy at UNSC
Vietnam successfully assumed the role of President of the UN Security Council (UNSC) over the last month, a position that it has held for the second time during its non-permanent UNSC membership during the 2020 - 2021 period. To mark the occasion, Ambassador Dang Dinh Quy, head of the Vietnamese Delegation to the UN, granted an exclusive interview to VOV correspondents, shedding light on Vietnamese success during its UNSC Presidency.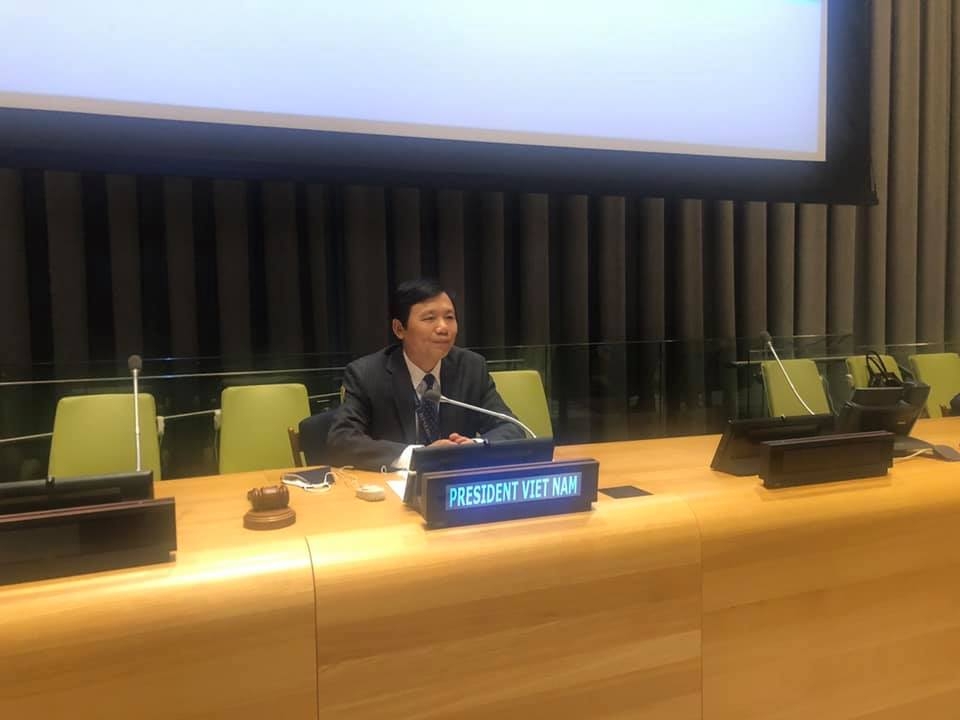 Ambassador Dang Dinh Quy, head of the Vietnamese Delegation to the UN.
VOV: How was Vietnam's UNSC Presidency role viewed in April?
Amb. Quy: The majority of UNSC member states highly appreciated the Presidency role taken on by Vietnam in April as the topics we initiated met all of their expectations. Among them were a number of key emerging topics which were yet to be raised for discussions or were yet to receive full attention, such as unexploded bombs in warzones, co-operation between the UN and regional organisations, and greater protection of people in conflict zones.
Indeed, these topics were all open, not only to UNSC members, but also to civil societies and scholars. Many stated that Vietnam was the first country to put informal meetings back on the agenda of the UNSC. They therefore welcomed these meetings which, according to their opinions, were able to substantially touch upon arising matters of global concern.
VOV: What were the main difficulties during the month and how were the problems solved?
Amb. Quy: April saw too many burning issues occur unexpectedly, ranging from the political instability in Myanmar to situations in Yemen, Somalia, Sudan, and Mozambique. As you know each member state holds its own view, whilst also having its own interests and policies aimed at dealing with each issue. As UNSC President, we had to co-ordinate and balance these interests as a means of reaching a common consensus.
Another difficulty which occurred was trying to persuade UNSC members to return to the meeting table, as opposed to holding virtual meetings, while the novel coronavirus (COVID-19) pandemic continued to evolve in a complex manner globally. As part of efforts to surmount these difficulties, we had to make use of Ho Chi Minh Thought, the ideology of the late Vietnamese President, regarding righteous diplomacy which can help to win people's hearts. And we enacted this policy well.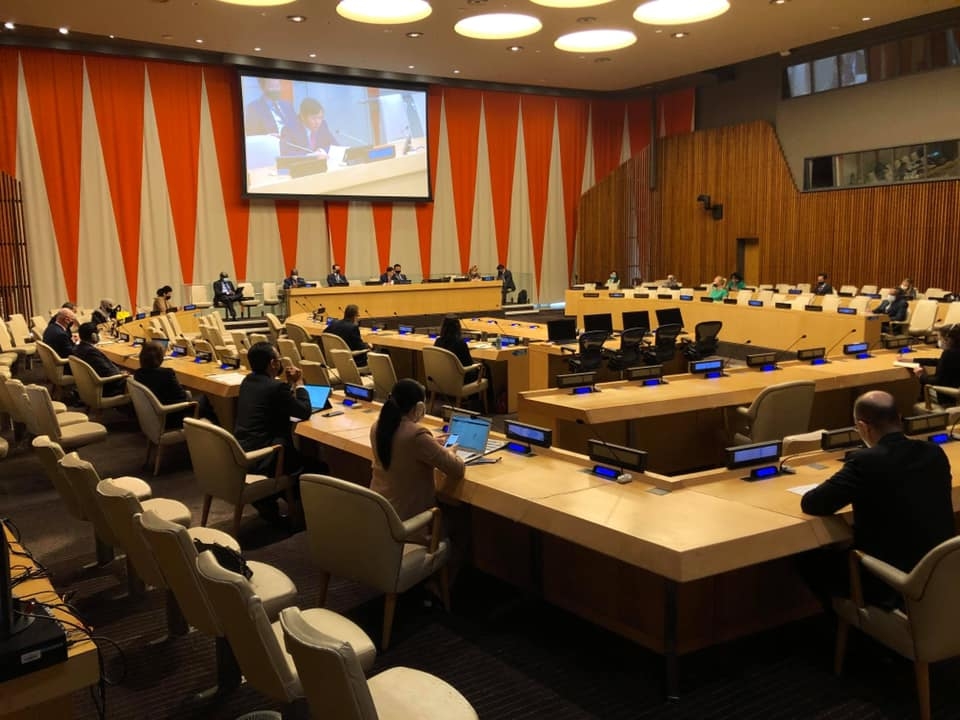 One of Vietnam's top priorities in its agenda as a non-permanent member of the UN Security Council (UNSC) for 2020-2021 is to strengthen the role of regional and sub-regional organisations, Ambassador Dang Dinh Quy told the Vietnam News Agency on April 29.
VOV: What should we do to build on the success until the end of our term?
Amb. Quy: Under Vietnam's UNSC Presidency in January 2020, and April 2021, three resolutions and three President's Statements have been issued. These figures were rather large and some of the documents were highly appreciated as they supported legal frameworks in order to address global issues.
At present, there are eight months left for us to fulfil our role as a non-permanent member of the UNSC. It is therefore our duty to continue to contribute to the general affairs of the UN Security Council in order to maintain international peace and security, whilst positively solving problems in our region, including those relating to Myanmar, the People's Democratic Republic of Korea, and others.
Simultaneously, we will also have to fulfil our duties beyond the UNSC, such as activities at various UN committees and at the General Assembly. In line with this, we will have to continue upholding our motto of "activeness, proactiveness, and responsiveness" in the months to come and even after we leave the UN Security Council./.