Vietnam Leading ASEAN's Innovation and AI Hub by 2030
Vietnam has set an ambitious goal to become a middle power in the field of artificial intelligence.
No longer an additional convenient for the client option, Artificial intelligence (AI) is now a major innovation feature of everything today for tomorrow and of everything tomorrow from today.
Vietnam takes disruptive interest in develop AI technology. Between 2016 and 2020, the country counted 96 AI-related projects with total investment amounting to 169.2 billion VND (7.47 million USD), VNA reported.
The application of AI in healthcare
Since the COVID-19 pandemic broke out, the application of AI in healthcare in Việt Nam has become a bright spot in the world. AI has helped ease burdens on medical workers and anti-pandemic forces through tracing apps and epidemiological maps.
Vietnam's latest achievement in introducing Made-in-Vietnam AI Technology to the world is DrAidTM, developed by VinBrain (Vingroup).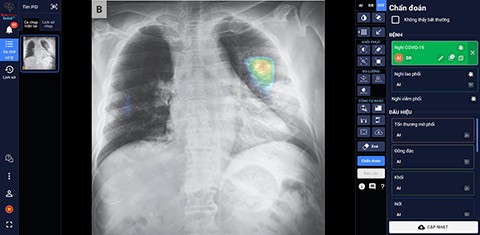 DrAid interface. DrAid can detect, screening over 21 abnormal signs and pathologies of Lung – Heart – Bone within 5 seconds with an accuracy of over 89%. Photo: Tien Phong News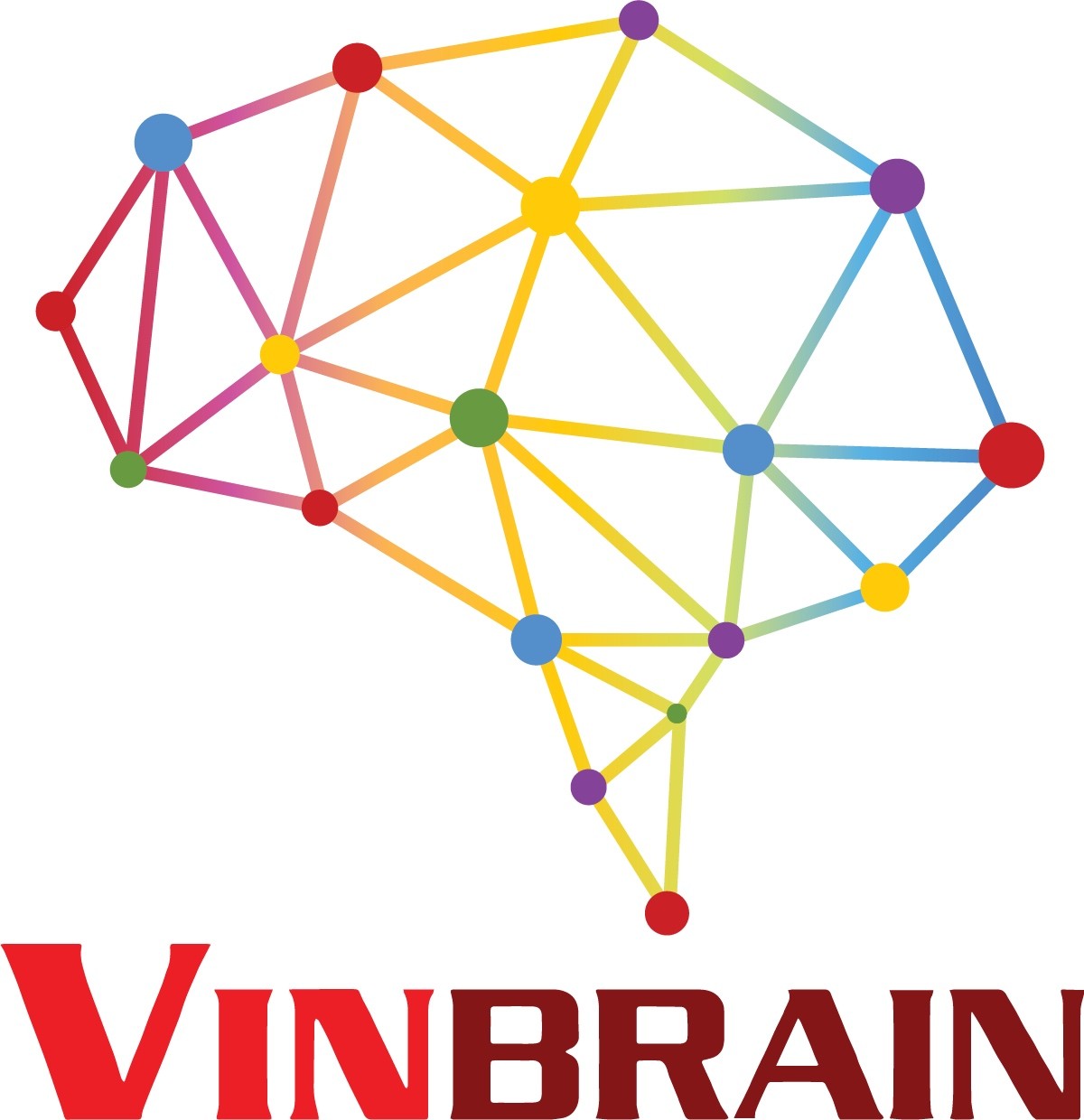 DrAidTM is developed by VinBrain (Vingroup). Photo: ACM SIGAI
DrAidTM was launched in June 2020, and is capable of detecting and screening over 21 abnormal signs and pathologies of Lung - Heart - Bone within 5 seconds with an accuracy of over 89 percent and sharing diagnostic results via QR code or link.
In particular, it is capable of self-warning of COVID-19, including asymptomatic cases or mild lung injury based on upright chest X-Ray and improving accuracy in addition to reducing false negatives when being used in combination with PCR test.
On Aug. 26, VInBrain was crowded as Winner of 2021 ACM SIGAI Industry Award. This prestigious award is held by the world's largest scientific and educational computing society, established in 1947 with nearly 100,000 members.
The system has been a major breakthrough valued by practitioners for its initial (and growing) impacts via deployment in many hospitals, said the jury of ACM SIGAI. VinBrain exemplifies social values based upon AI to drive changes to healthcare and patient outcomes.
In addition, DrAidTM, the first complete AI product of healthcare in Vietnam, was among the three Vietnamese representatives at the Nvidia's GPU Technology Conference (GTC), which took place from November 8-11 and brought together more than 200,000 international researchers and leaders in the AI field.
About the 2021 GTC Conference by NVIDIA
NVIDIA GTC is a global online AI conference for developers, researchers, thought leaders, and technology decision-makers who gather to learn how to shape our world with the power of AI, computer graphics, data science, and more. NVIDIA GTC took place online November 8-11, 2021.
The conference started with Deep Learning Institute (DLI) workshops and a keynote by NVIDIA CEO and Founder Jensen Huang. The rest of the conference featured a variety of talks, Deep Learning Institute (DLI) workshops, panels, and Connect with the Experts sessions.
The keynote speakers at the event included famous names in the global AI field such as: Anima Anandkumar, Research Director at NVIDIA; Alan Aspuru-Guzik, Professor of Chemistry and Computer Science at the University of Toronto (Canada); Kay Firth-Butterfield, World Economic Forum; Samy Bengio, Senior Director of AI and ML Research at Apple along with leaders from hundreds of global organizations in computer, science, medical and entertainment field.
Vietnam to crack world's top 50 for AI R&D by 2030
Statistics by the World Intellectual Property Organisation (WIPO) show that, as of 2018, among six ASEAN countries with AI inventions, Vietnam ranked second with a total of 372 AI patent applications.
The government announced earlier this year about its extensive 2025 -2030 plan to infuse AI into operations of all sectors. The plan calls for the establishment of two national AI innovation centres, 10 research and training institutions, cited from The Register.
The goal is for AI to be "widely used in public administration, online public services to help reduce processing time, human resources, reduce the waiting time and costs of the public."
To such end, the country continue promoting international cooperation in the field. Vietnam's strategic partners in AI technology development includes the US, Australia, and South Korea.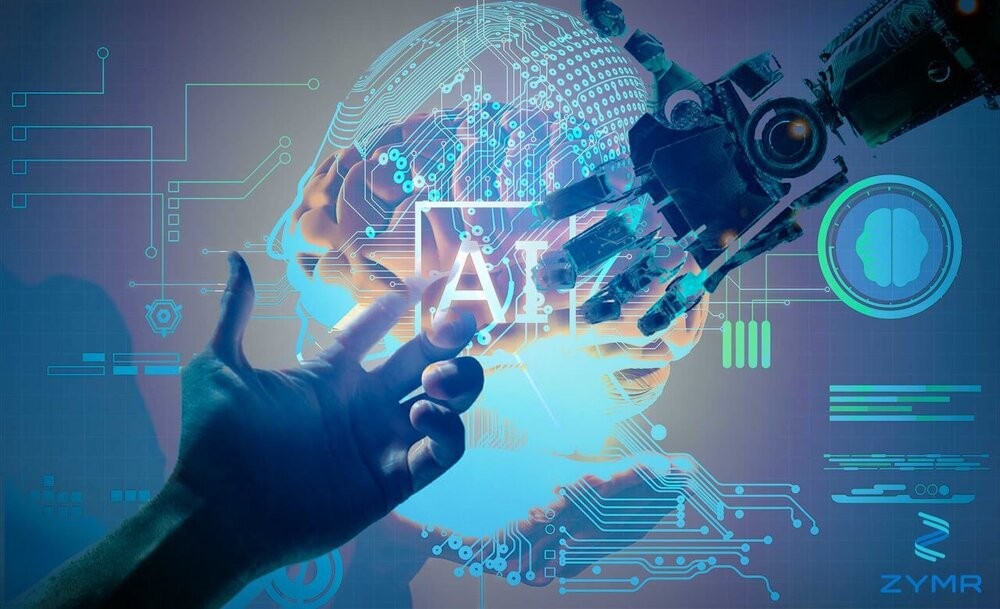 A Vietnam-Australia (AI) Forum was held on Oct. 27 2021 to discuss AI technologies in Vietnam. Photo: Vietnamplus
An ambitious project for all sectors
The plan also sets goals for fifteen government ministries. For the State Bank of Viet Nam, the goals for the bank – introducing chatbots – are already available in service.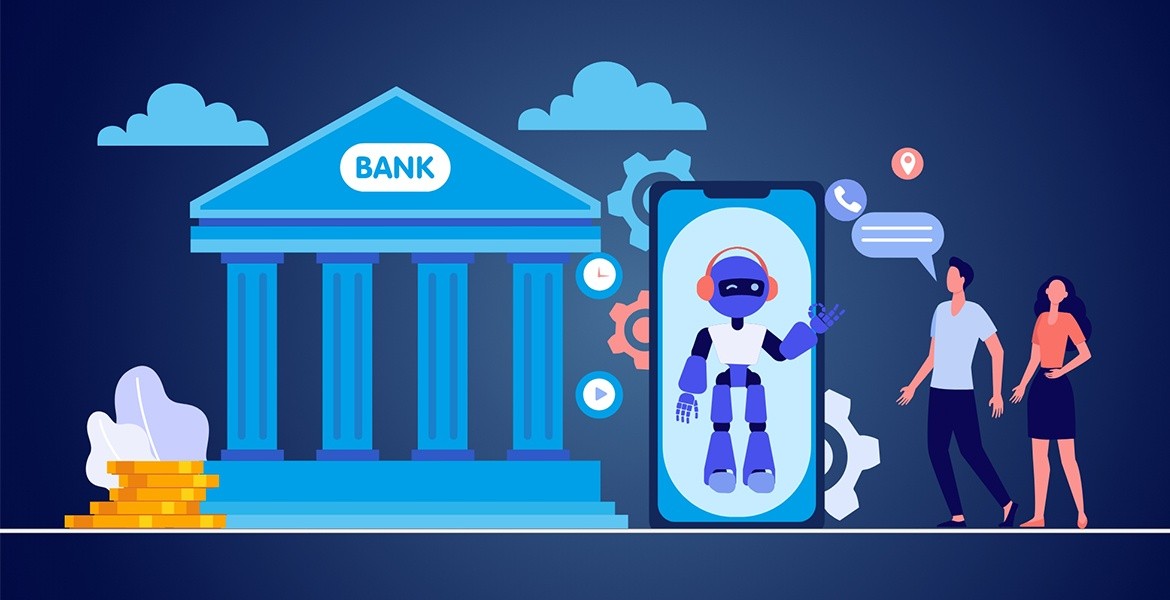 Chatbot - FPT AI feature for bank users. Photo: FPT AI
The Ministry of Education has been given more challenging goals, like using AI to "personalize learning, improve learning efficiency. Vietnam wants to introduct virtual tutors to support students' awareness and to standarize the education system
The Department of Defence is to pursue "intelligentization and modernization of equipment and weapons", and the Ministry for Industry and Trade is to focus on "automated in-store payments and delivery completion."
By 2030, Việt Nam will set up 50 interconnected open databases in economic sectors in service.
Legal frameworks for AI will also be drawn up, and the plan calls for construction of shared cloud and fog computing systems to help government agencies work on AI. Further attention should be paid to human resources training and building databases that are synchronous with computing infrastructure.
Vietnam had set the clear intention on becoming more of a tech industry player. The nation offers itself as an ideal hub to conduct high-tech manufacturing. Public and private institutions is working on developing a skilled workforce to encourage services players.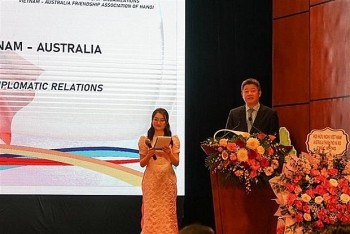 Friendship
A friendship exchange programme has been held recently in Hanoi to celebrate the 50th founding anniversary of the Vietnam-Australia diplomatic relations (February 26).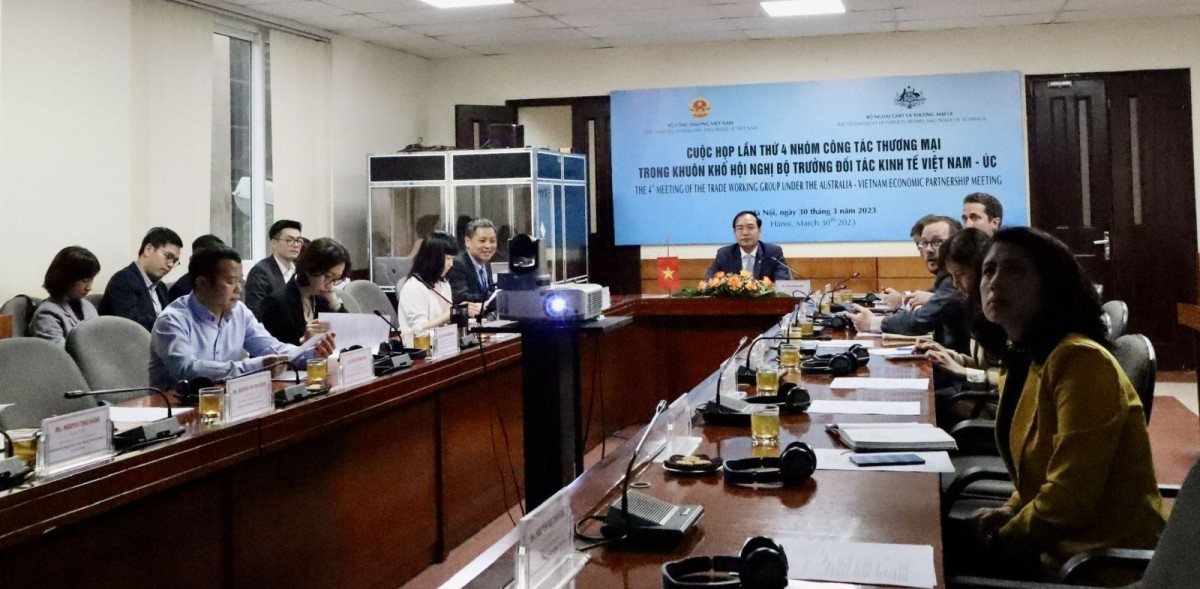 National
Vietnam and Australia facilitate the effective implementation of free trade agreements to beef up ramp up economic and trade cooperation.
April 01, 2023 | 15:17