Vietnam News Today: Economy can thrive again after COVID-19
World Banks assessed that Vietnam's economy can re-emerge after COVID-19 social distancing at ease, National sport events wait for a resume from June… boast headlines for Vietnam's today news this Tuesday (May 5). 
WB: Vietnam can thrive again after social distancing at ease.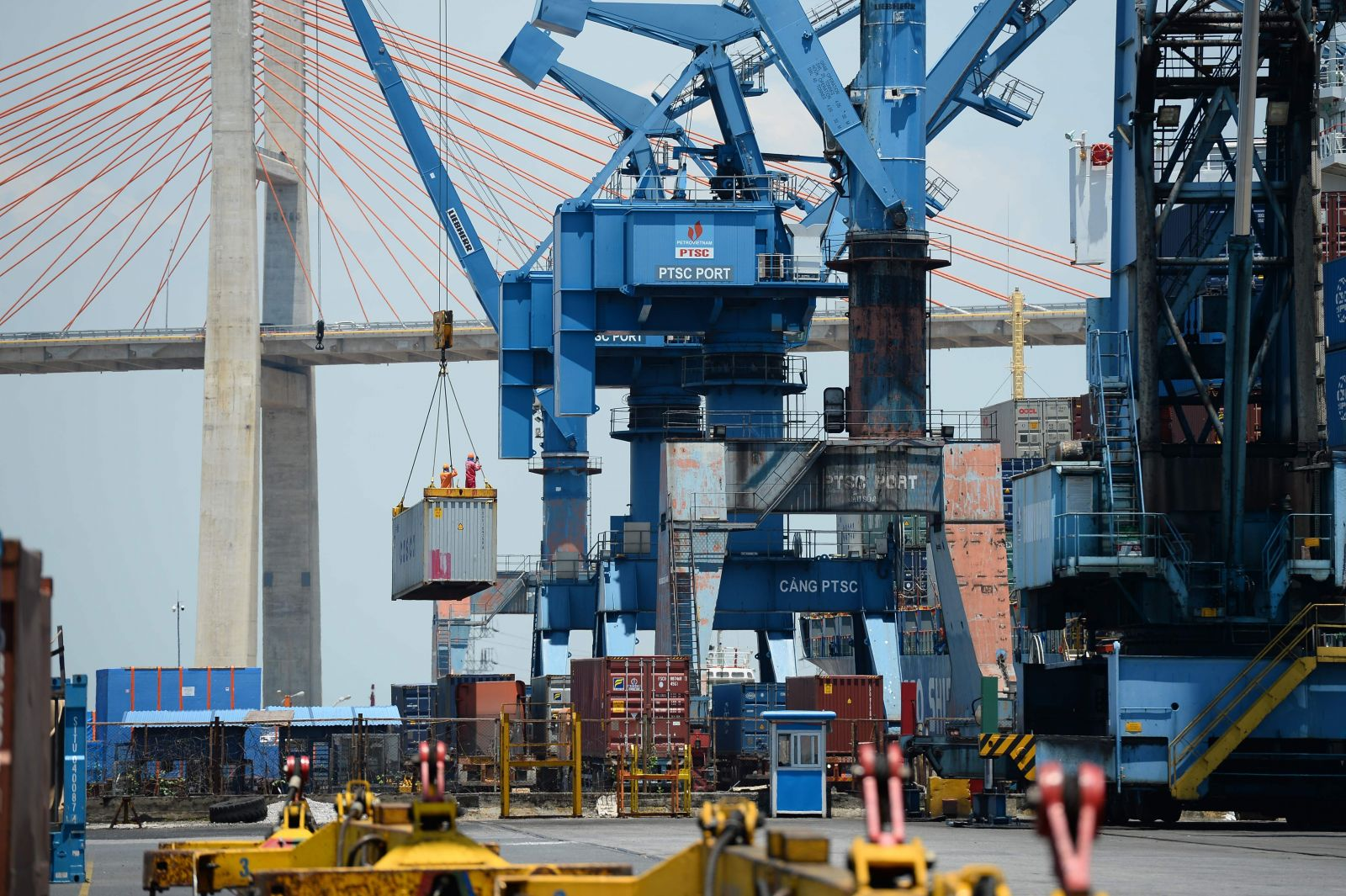 Photo: The Business Times.
According to VNA, the World Bank (WB) has issued an update on Vietnam's macro-economy for May, in which it said the economy may prosper again after social distancing measures were eased nationwide on April 23.
The WB noted that after posting GDP growth of 3.8 percent in the first quarter of this year, Vietnam's economy then showed signs of recession in April when the index of industrial production fell 13.3 percent month-on-month - the sharpest decline ever. Retail sales fell 9.6 percent year-on-year as consumers encountered many changes and travel restrictions. Meanwhile, passenger and goods transport contracted 27.5 percent and 7.2 percent, respectively.
While Vietnam-Briefing noted that when businesses have suffered, the government has introduced incentives and financial assistance packages to spur economic growth.
Four industries that are expected to recover given Vietnam's strong market fundamentals and an economy rearing to go, post COVID-19 including aviation, digital and e-commerce services, manufacturing and supply chains and tourism.
While businesses have reopened, Vietnam remains vigilant with the government ready to meet challenges posed by the pandemic.
Sport events at national level wait for resume from June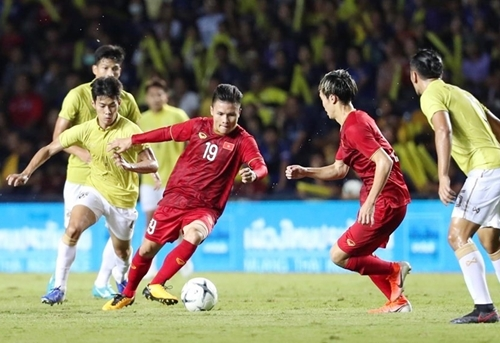 Illustrative photo by Thethaovanhoa.
The Vietnam Sports Administration (VSA) plans to start national tournaments after about a four-month at halt due to the COVID-19 pandemicand waiting for the government's approval, VNA reported.
As per the schedule, Vietnamese athletes were to compete in more than 110 local and international events in the first six months of 2020, while 19 national teams would take part in training courses. However, all have been cancelled or delayed.
The king sport football tournament might be the first to restart as the Vietnam Professional Football Company (VPF) and the Vietnam Football Federation (VFF) expect matches of the National Cup could begin on May 15.
Vietnam's Petrolimex incur a loss of over USD 78.2 million in Q1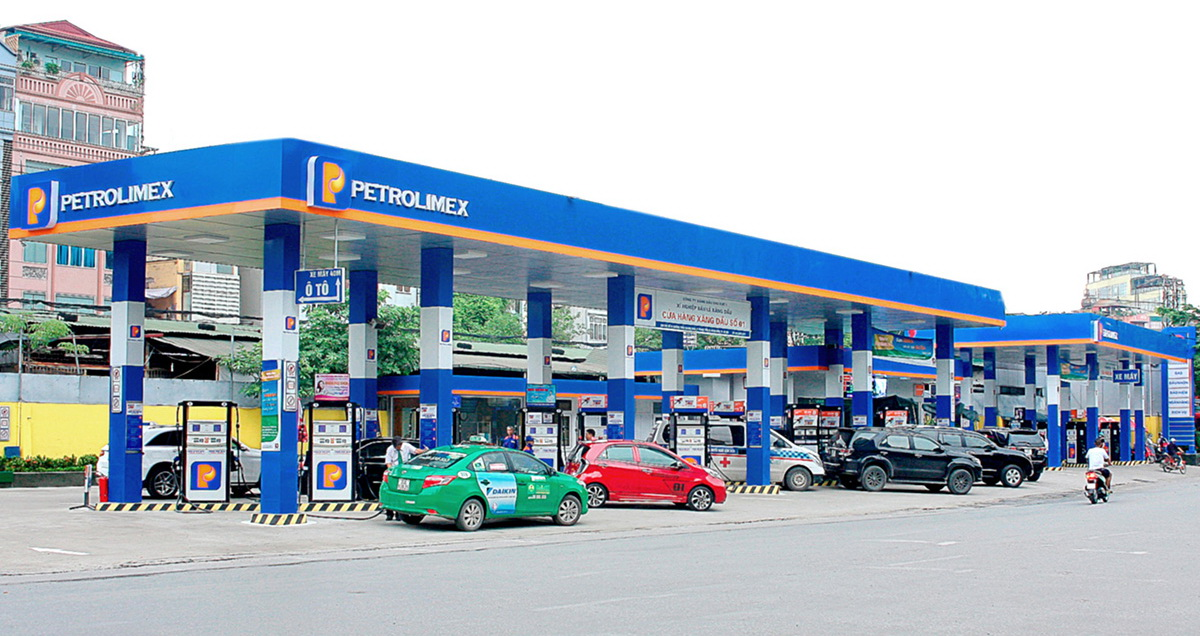 Photo: Petrolimex.
The Vietnam National Petroleum Group (Petrolimex) incurred a loss of over 1.8 trillion VND (78.2 million USD) in the first quarter due to the impact of COVID-19, VNA cited the group financial statement on May 5.
The drop was caused by the slumping petrol prices in the world, provision fund to make up falling prices of inventories has amounted to 1.5 trillion VND, explained the group.
It's revenue topped VND 39.49 trillion while costs surpassed 38 trillion VND. The profit ratio dropped from over 9 percent to 3.7 percent. Meanwhile, domestic petrol prices hit 11-year low since April.
Quang Ninh retains VN's top business destination for third year in a row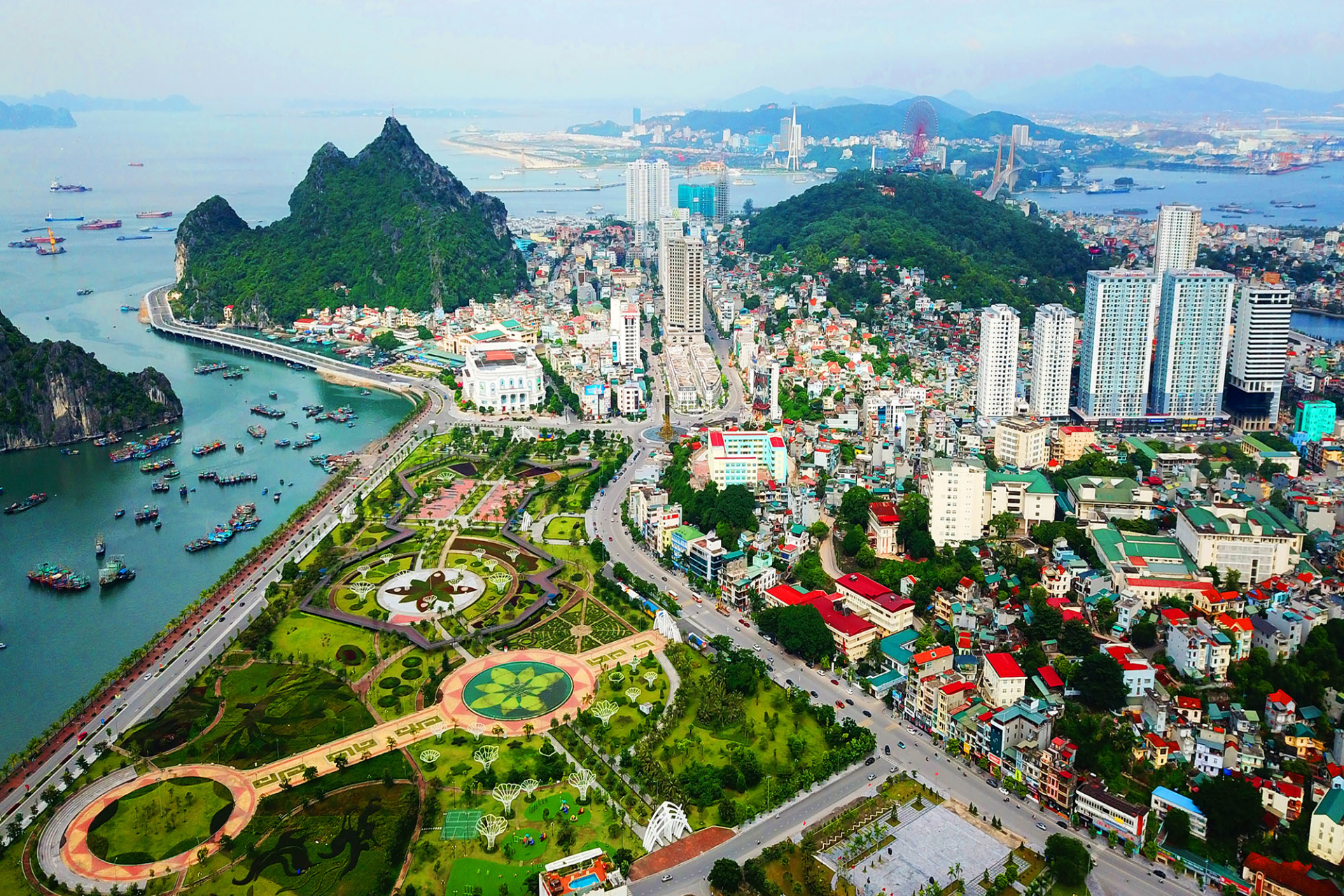 Photo: Baoquangninh.
The northern province of Quang Ninh continues to be the most competitive locality in the country, topping Viet Nam's Provincial Competitiveness Index (PCI) 2019, which was released on March 5, according to VGP.
The PCI 2020 is the result of a major ongoing collaborative effort between the Viet Nam Chamber of Commerce and Industry and the U.S. Agency for International Development.
The northern province of Quang Ninh remains the most economically competitive province in Viet Nam for the third consecutive year, followed by Dong Thap and Vinh Long in the Mekong Delta.
11 COVID-19 patients confirmed healthy, total recovered patients increase to 232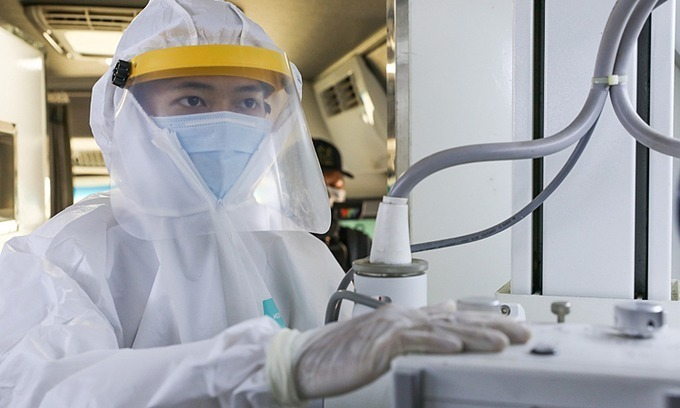 Illustrative photo by VnExpress.
Eleven more patients have recovered from COVID-19, raising tally cases to 232, according to the Steering Committee for COVID-19 Prevention and Control Tuesday morning.
These patients, who were treated at the National Hospital for Tropical Diseases in Ha Noi's Dong Anh District, will continue to be medically monitored over the next 14 days.
While Ho Chi Minh City are decided to extend quarantine duration for cured COVID-19 patients as of this Tuesday after several patients were found to become positive again for the SARS-CoV-2 after given the all-clear.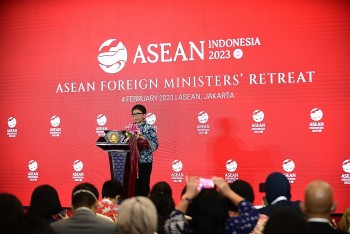 National
Indonesia hosted the first major meeting for its 2023 ASEAN Chairmanship - the 32nd ASEAN Coordinating Council (ACC) meeting and the ASEAN Foreign Ministers' (AMM) Retreat.