Vietnam News Today: Vietnam tests Covid-19 vaccine on mice, streets blocked as people return to work 
Vietnam on May 3 receives some good news on Covid-19 fight and prepares for a new working week with streets nationwide expectedly full of vehicles as normal. 
Vietnam conducts Covid-19 vaccine test on mice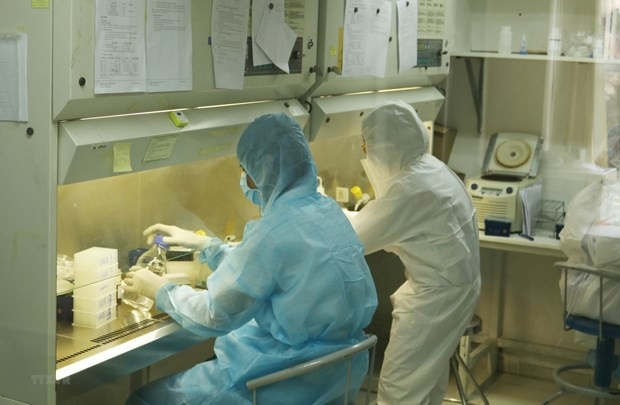 Testing for SARS-CoV-2 virus Photo: VNA
The coronavirus vaccine developed by Vietnam and the U.K. is being tested on mice during two weeks before coming out for futher valuation, VnExpress reported.
According to Dr. Do Tuan Dat, President of the Company for Vaccine and Biological Production No.1 (VABIOTECH), the Covid-19 vaccine was developed after scientists successfully generated the novel coronavirus antigen in the lab.
A vaccine is said to be the most effective way to fight against a viral disease. Produced from weakened virus or a protein or other small "pieces" taken from it, a vaccine trains the body's immune system to fight the disease it has not come into contact with before.
Streets in big cities blocked as people from afar are back to work Monday morning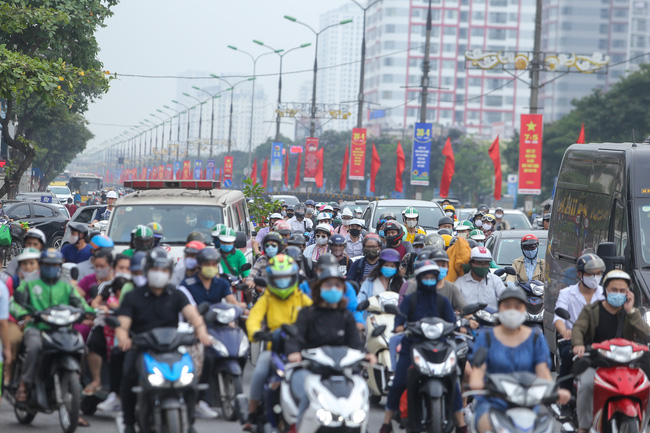 Illustrative photo by Afamily.
According to VTV, some highways and boulevards leading from some vicinity provinces to Ho Chi Minh City and Hanoi have seen serious congestion with lines of vehicles flocking toward. The national holidays turn to an end and people are preparing to get back to work in next Monday morning, students are slated to back to schools as educational faclities in Hanoi and Ho Chi Minh City are expected to gradually resume classes from May 4.
Taxis, buses, Grab services and inter-provincial transport have also resumed though with restrictions as per the transport authorities.
Vietnamese citizens brought home from UAE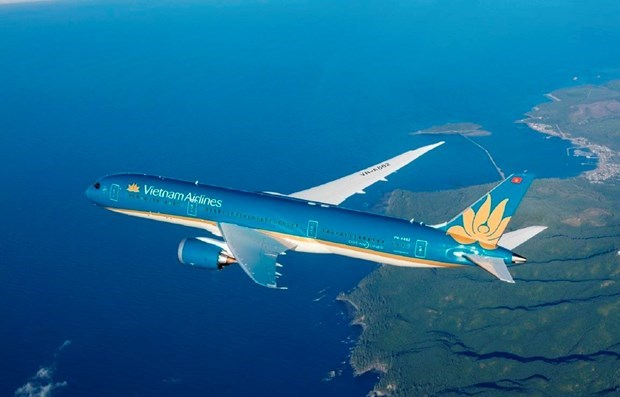 Illustrative photo.
According to VNA, nearly 300 Vietnamese citizens were brought home from the United Arab Emirates (UAE) on May 2-3 under the coordination among Vietnam's relevant agencies, the Vietnamese Embassy in UAE, national flag carrier Vietnam Airlines and UAE authorities.
Those returnees include under-18 and elderly people, whom with illnesses, and tourists who had been stuck. The Vietnamese Embassy in UAE had also sent staff to Dubai airport to directly support the citizens.
Vietnam shares experience in combating Coronavirus pandemic at WHO meeting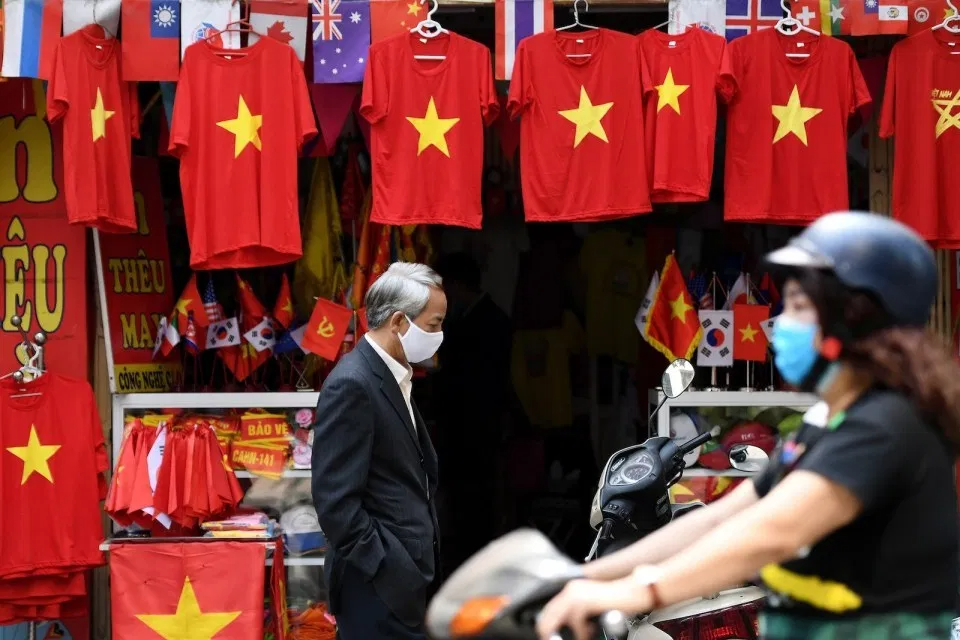 Illustrative photo.
VOV reported that Vietnam shares experience in combating Coronavirus pandemic at WHO meeting.
PhD Dang Quang Tan, head of the General Department of Preventive Medicine under the Ministry of Health, informed about drastic measures Vietnam has taken to halt the spread of the deadly virus among the community and bring the epidemic under control.
He noted that when the disease broke out in the world, Vietnam had quarantined all returnees from epidemic-hit countries, increased community supervision, launched public communication campaigns, and effectively treated coronavirus patients.
Four Vietnamese network providers among top 150 telecom brands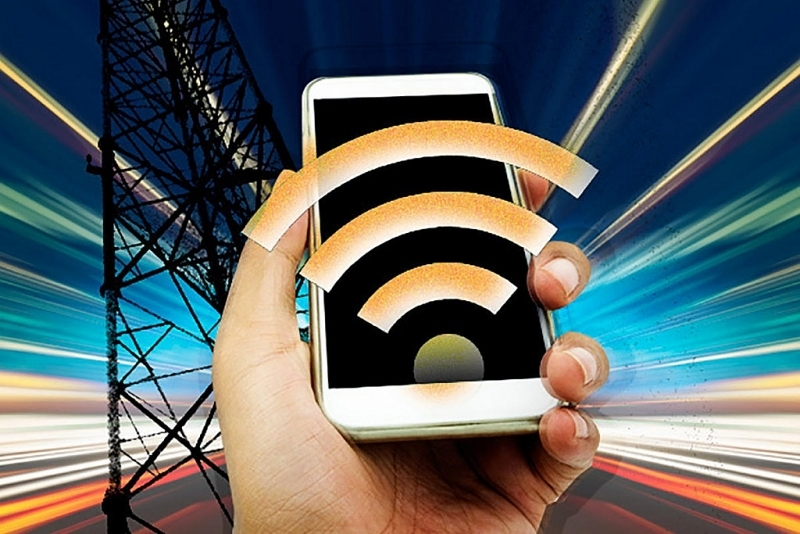 Illustrative photo.
VNPT, Vinaphone, Viettel, and MobiFone, are listed among top 150 most valuable and strongest telecom brands worldwide in 2020, VNA cited an annual report recently released by UK-based Brand Finance as informing.
The Vietnamese government's plans for the Fourth Industrial Revolution, smart cities, start-ups, and the National Innovation Network Program, 4G and 5G, IoT, and mobile telecommunication networks are supporting the telecoms sector to grow from strength to strength, the report said.