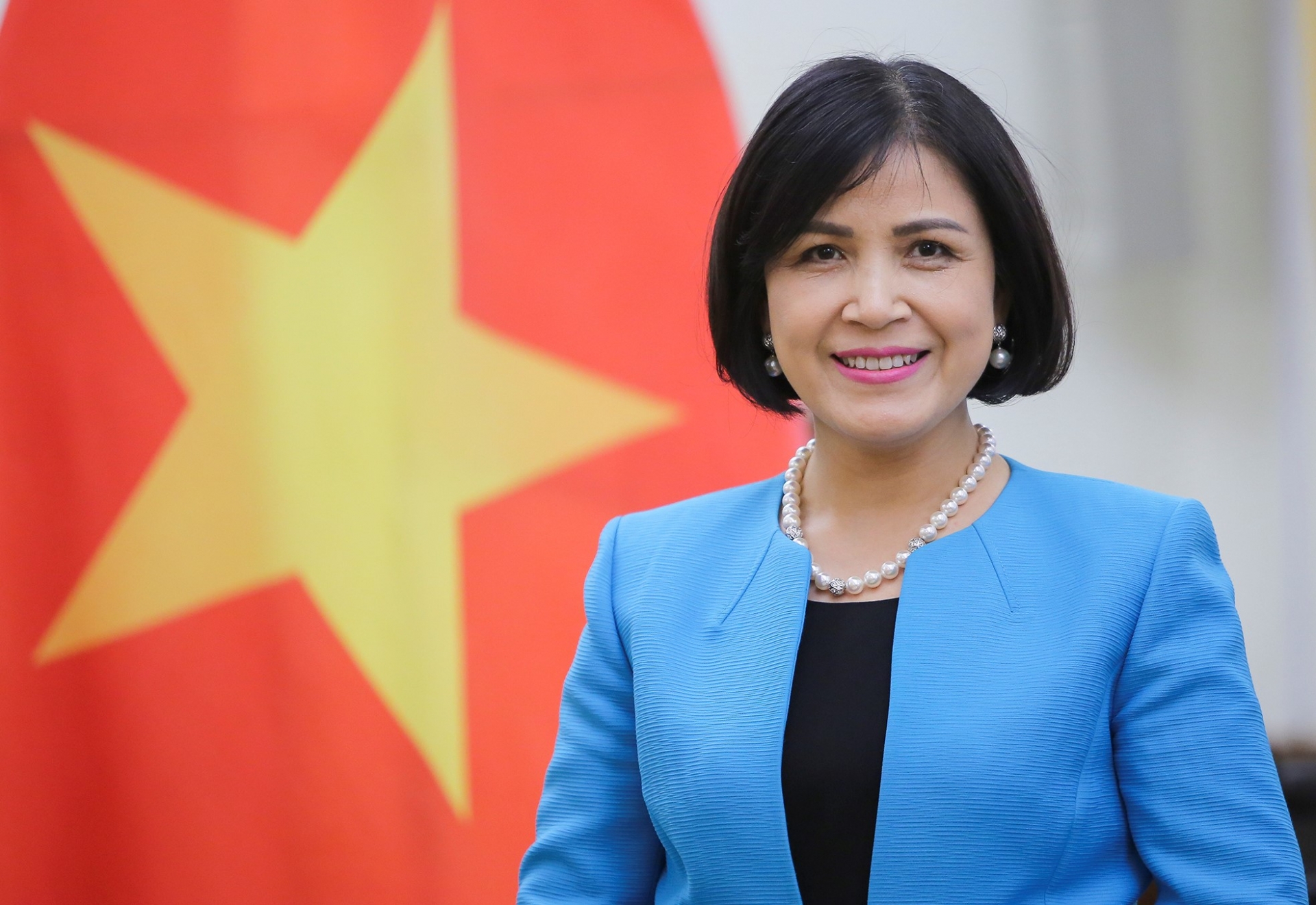 Ambassador Le Thi Tuyet Mai, head of the Permanent Mission of Vietnam to the UN, WTO, and other international organisations in Geneva.
The Vietnamese diplomat gave speeches in her roles as a representative of both Vietnam and ASEAN at dialogues on the UN High Commissioner for Human Rights' Global update on human rights.
This was along with discussing the impact of the COVID-19 pandemic and the human rights situation in the Philippines on June 30, marking the first day of the 44th session of the United Nations Human Right Council in Geneva, Switzerland.
She highlighted the priority placed on ensuring the lives of citizens and their right to health care services, especially with regard to vulnerable groups in society.
Moreover, Ambassador Mai highlighted the success of the Vietnamese Government and people in containing the COVID-19, ensuring socio-economic stability, maintaining public order, along with the country's swift decision to enforce policies aimed at supporting post-pandemic recovery, therefore protecting human rights.
The 44th session scheduled to run until July 17, will cover over 30 dialogues, including those with the UN High Commissioner for Human Rights with regard to the human rights situations in countries such as the Philippines, Myanmar, Eritrea, Belarus, Serbia, Burundi, Venezuela, Nicaragua, Ukraine, and Sudan./.
VOV