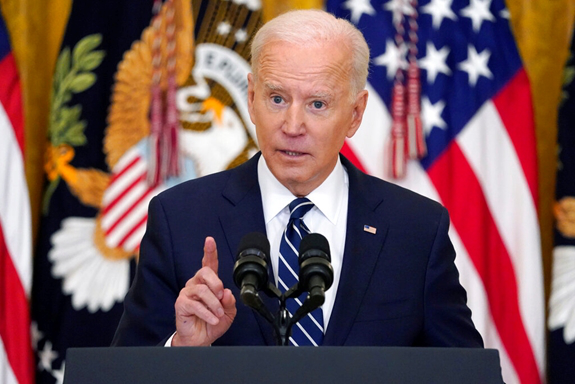 On Sunday (May 30), Biden pledge to put pressure on Putin over matters of human rights at their June summit.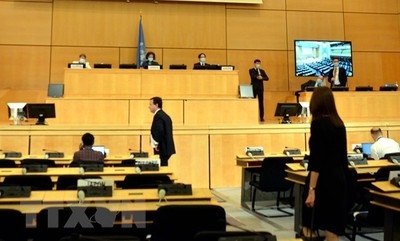 Ambassador Le Thi Tuyet Mai, head of the Permanent Mission of Vietnam to the UN, WTO, and other international organisations in Geneva, reaffirmed Vietnam's unwavering commitment to promoting human rights and highlighted the country's effective and timely measures taken to combat COVID-19 pandemic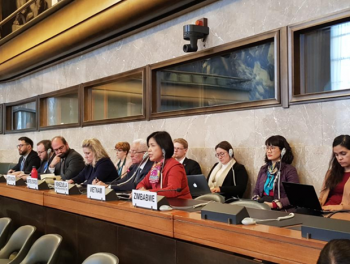 Ambassador Le Thi Tuyet Mai, Permanent Representative of Vietnam to the United Nations, the World Trade Organisation (WTO) and other international organisations in Geneva, attended first activities within the framework of the Conference on Disarmament (CD) 2020.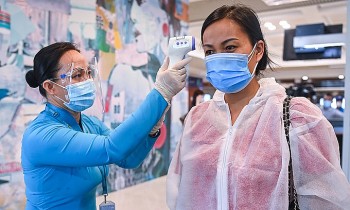 National
Vietnam News Today (October 20): Vietnam adds 3,034 Covid-19 cases to national infection tally; HCM City enhances cooperation with China's Shanghai; Thirty-two localities declare Covid-19 risk levels; Transport ministry mulls letting the unvaccinated fly.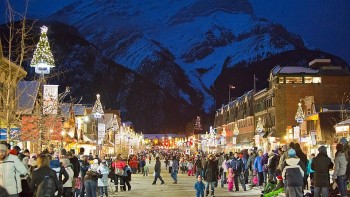 Travel
If you are looking to celebrate your Christmas somewhere else outside the country, then Canada can be the perfect choice for you with these 10 best and most idyllic places to have a wonderful Christmas holiday with your friends and families.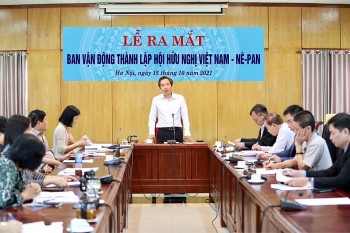 Friendship
The Advocacy Committee for the establishment of the Vietnam - Nepal Friendship Association was officially launched.