Vietnam Remains Attractive Investment Destination
In 2022, Vietnam is forecast to attract international capital flows. The global supply chain is recovering and the world's consumer demand is increasing again, which is an opportunity for businesses to boost production.
During Prime Minister Pham Minh Chinh's trip to Europe at the end of 2021, the total value of commitments, memorandums of understanding on cooperation and investment of domestic and foreign enterprises reached US$30 billion.
The Japan External Trade Organization (JETRO) in Hanoi said that currently, FDI inflows from Japan into Vietnam have also begun to adjust. The capital flow has the participation of projects in retail, and services aimed at Vietnam's domestic market and export market, to take advantage of opportunities from the Free Trade Agreements that Vietnam has joined.
Previously, JETRO also announced the survey results on the current situation of Japanese enterprises investing abroad in 2021.
Although Vietnam was heavily affected by the Covid-19 pandemic in 2021, the results show that Japanese businesses are still optimistic about Vietnam's an investment and business environment.
The proportion of Japanese enterprises planning to expand their business in the next 1-2 years in Vietnam still reaches 55.3%, ranking first in ASEAN.
In addition to Japanese or European businesses, Korean businesses are also planning new investments in Vietnam.
US businesses appreciate the Government's efforts in responding to the pandemic. This affirms that Vietnam will still be a safe, attractive and potential investment destination for foreign investors in 2022.
To enhance the attraction of FDI inflows, Minister of Planning and Investment Nguyen Chi Dung said that Vietnam continues its policy of selective investment attraction (reducing quantity, increasing quality).
2022 is also when enterprises and multinational corporations of Europe, Japan, Korea, and the United States restructure, reallocate resources, their global production and supply networks.
Minister Nguyen Chi Dung. Photo: MPI
According to Minister of Planning and Investment Nguyen Chi Dung, in the context of limited capital supply and the heavy impact of the pandemic, all countries are attracting external resources to recover.
Therefore, to continue to attract foreign investment, Vietnam needs to implement the following solutions:
- It must continue to review and timely adjust foreign investment policies to keep up with fluctuations of the global economy, create a competitive and open business investment environment, remove difficulties and obstacles in policies to make the most favorable conditions for the operation of enterprises and investors.
- Continue to maintain macroeconomic stability; have the right strategy in handling the Covid-19 pandemic, speeding up the vaccination process to bring economic and social activities back to normal; eliminating disruptions in the supply chain of goods and labor.
- Prepare necessary conditions to attract investment, such as reviewing and supplementing the clean land fund, reviewing electricity planning, strengthening high-quality human resources training, increasing policies and measures to develop supporting industries, and improving administrative procedures.
- Develop regulations and standards as a new filter to select foreign investors with advanced and environmentally friendly technologies for sustainable development and national security.
- Coordinate with diplomatic agencies, business associations, consulting firms, law firms, banks, investment funds to access the list of businesses interested in investing in Vietnam.
- Continue to contact big investors, organize investment conferences directly. Recently, the Ministry of Planning and Investment has had many seminars with senior leaders of large corporations and multinational companies to discuss their investment plans and remove difficulties.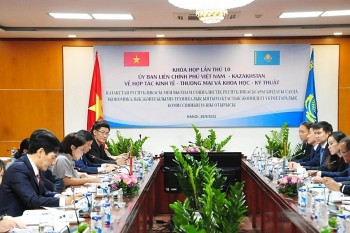 Friendship
The 10th session of the Vietnam-Kazakhstan Intergovernmental Committee on economic-trade and scientific-technical cooperation was held in Hanoi on September 26.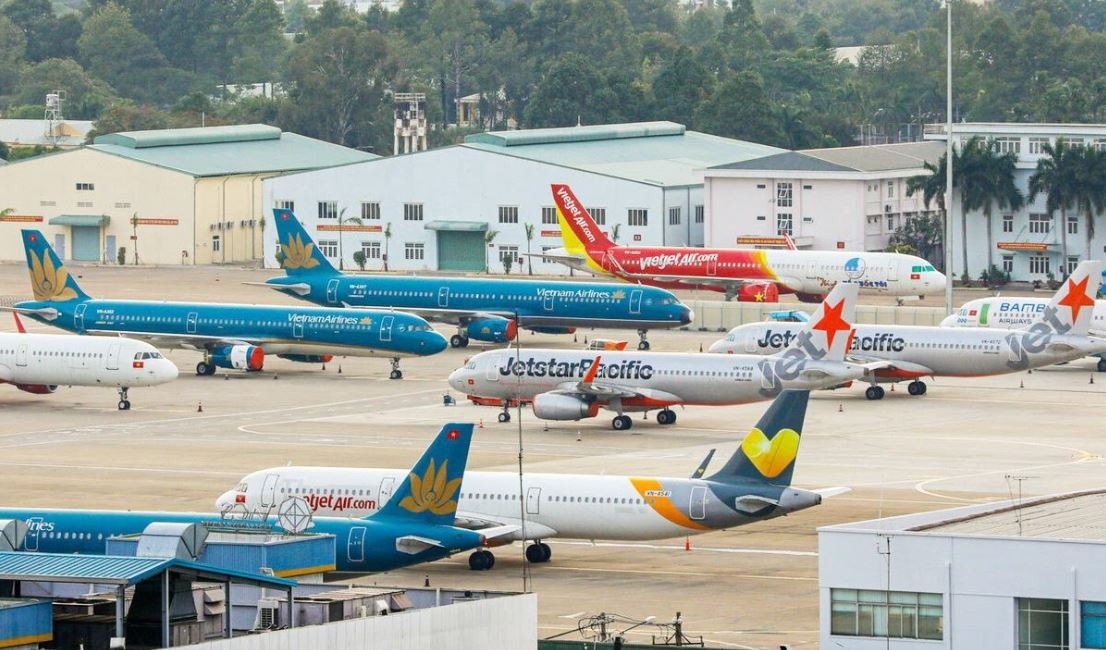 Economy
Vietnam Business & Weather Briefing (Sep 27): Reference exchange rate up VND 12, 248 aircraft registered under Vietnamese nationality, Binh Phuoc province lures investment into 62 projects, Noru storm is forecasted to hit Ly Son island at 9 pm tonight.
September 27, 2022 | 17:08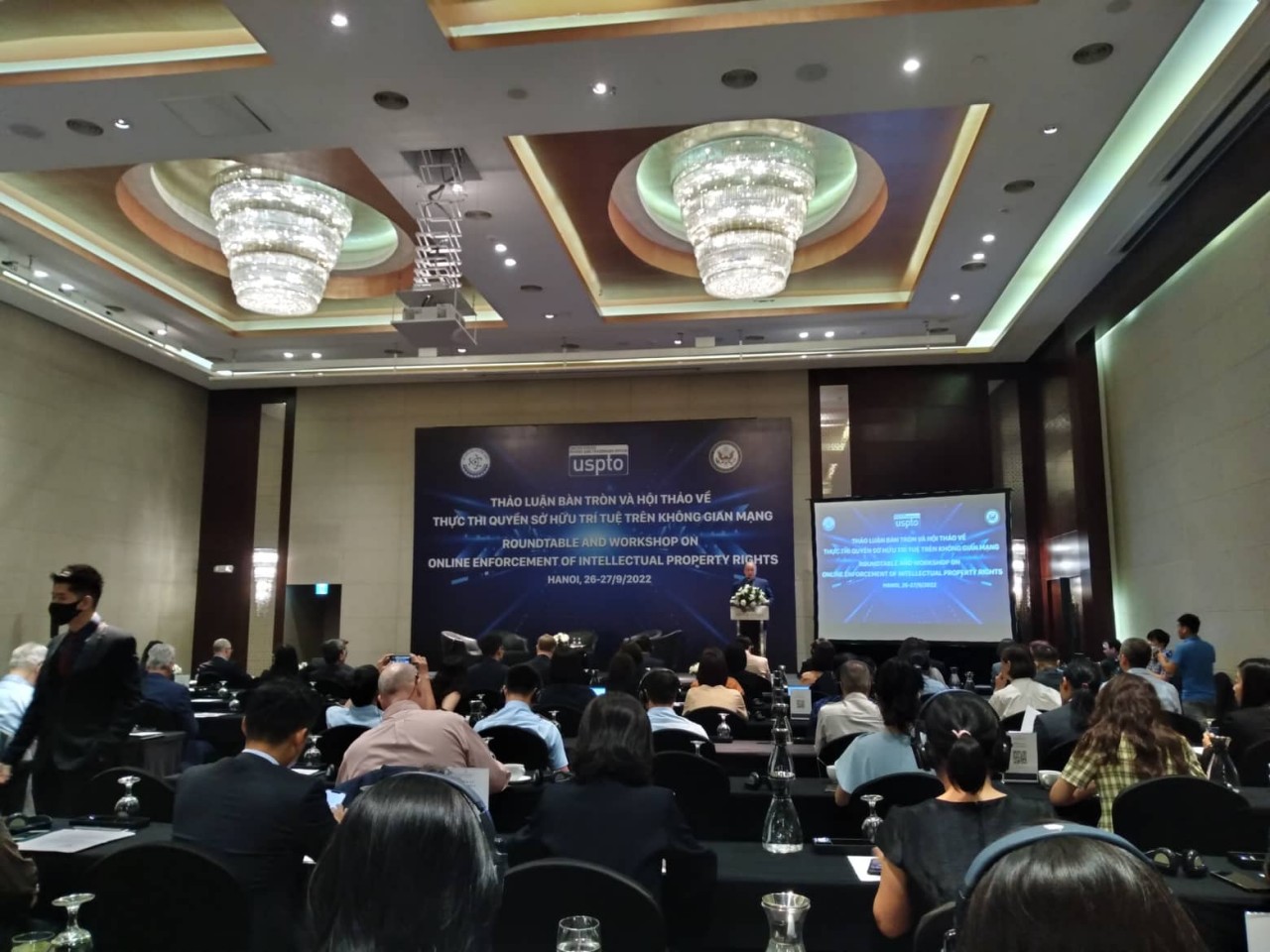 Economy
Vietnam needs to further protect intellectual property rights in cyberspace. Protecting intellectual property rights is also protecting the national economic development
September 27, 2022 | 15:02