Vietnam Spotlighted in The World's Best Places to Retire in 2022
What has International Living (IL) research revealed about the best retirement havens in 2022? Read on…
If you're considering retirement abroad, you need information, and you need lots of it.
But more than that, you need guidance on how to interpret that information. The 2022 Annual Global Retirement Index is here to help you with the exciting business of choosing where in the world will best suit your needs.
#1 Vietnam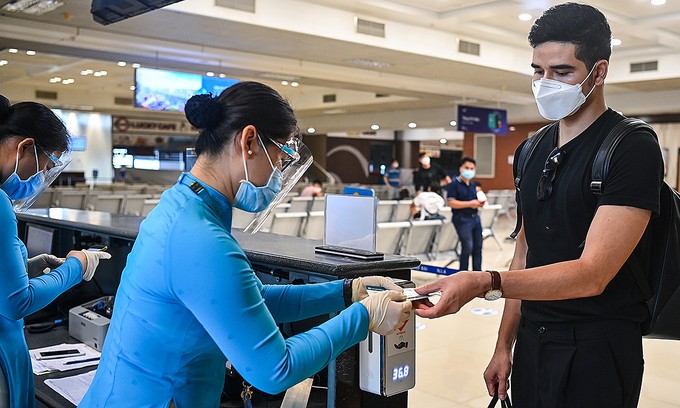 A man checks in at Hanoi's Noi Bai Airport, October 10, 2021. Photo by VnExpress/Giang Huy
Vietnam takes the top prize in the Cost of Living category of ILs' 2022 Annual Global Retirement Index, scoring well: 96 out of 100.
The country offers welcoming locals, gorgeous scenery, a unique culture, and an astoundingly low-cost, high-quality lifestyle.
Expat couples can enjoy the benefits of living in modern, comfortably furnished homes and apartments in good neighborhoods, eat meals out regularly, have a housekeeper, and indulge in plenty of travel and extras, all on a budget that will probably never exceed US $1,500 per month.
Medical care - Cheap and efficient
"One of Vietnam's best bargains is its medical care," says Wendy Justice, IL Southeast Asia contributor.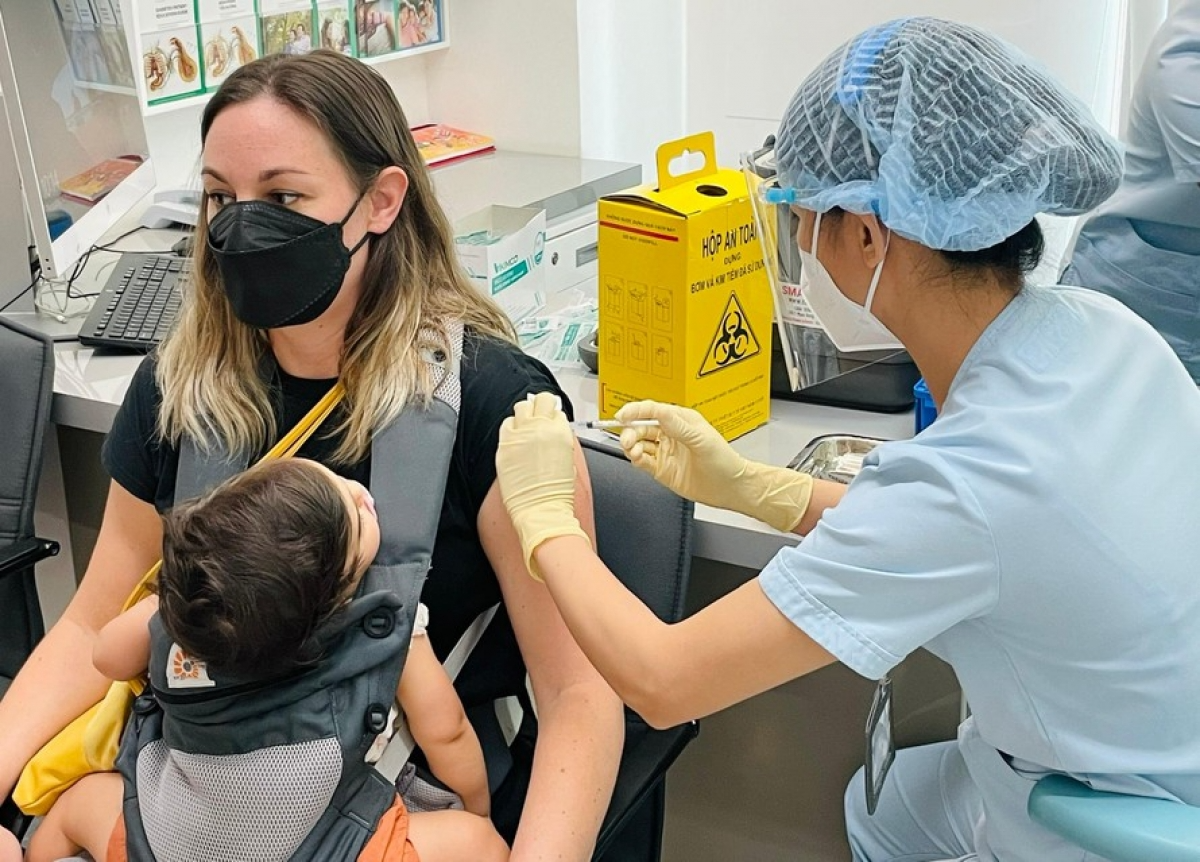 A French national receives a shot of Moderna vaccine at France-Vietnam Hospital. Photo: Tien Phong
"Same-day appointments with a specialist at an international hospital cost US $20 or less, including a translator; my English-speaking dentist charges US $15 for a check-up, X-rays, and cleaning. Most medications that would require a prescription in the U.S. can be purchased over the counter in Vietnam; prices tend to be about 10% of those charged in the U.S. for the exact same product."
Eating out every night is possible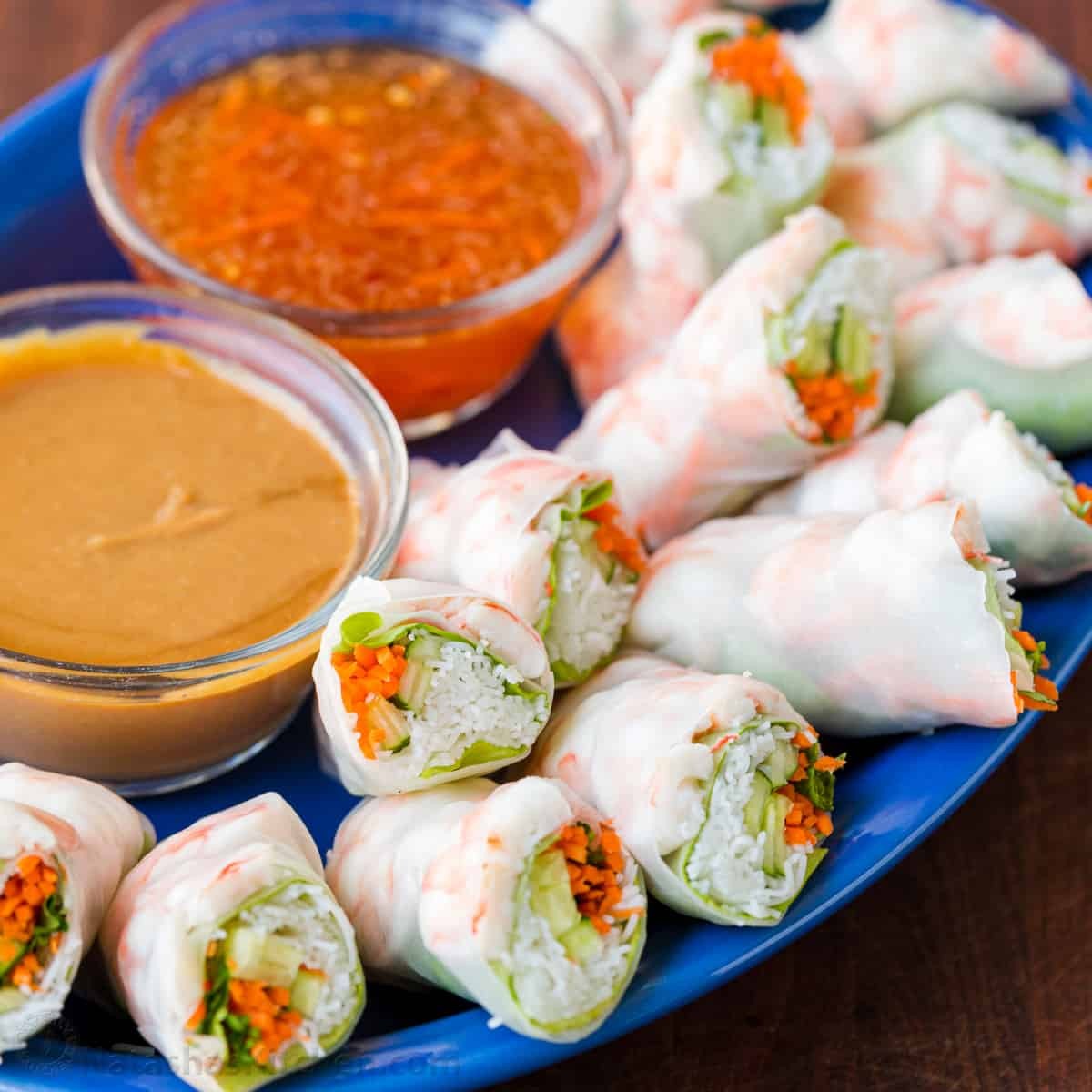 Photo: Natasha's Kitchen
Vietnamese cuisine is one of the freshest in the world, and it's one of the things that attract so many visitors.
A meal for two at a sit-down local restaurant generally costs less than US $10 including beer or soft drinks, and even a meal at an upscale Vietnamese restaurant rarely comes to more than US $25 for two people, including beverages.
Entertainment is also inexpensive in Vietnam. Watch the latest Hollywood blockbuster at the theater for US $4, or gain admission to one of the many excellent museums throughout the country for just US $2 or $3.
Fitness clubs will often offer promotions if you agree to purchase a six month or annual membership; it works out to around US $25 per month at most of the better fitness centers.
An expat's heaven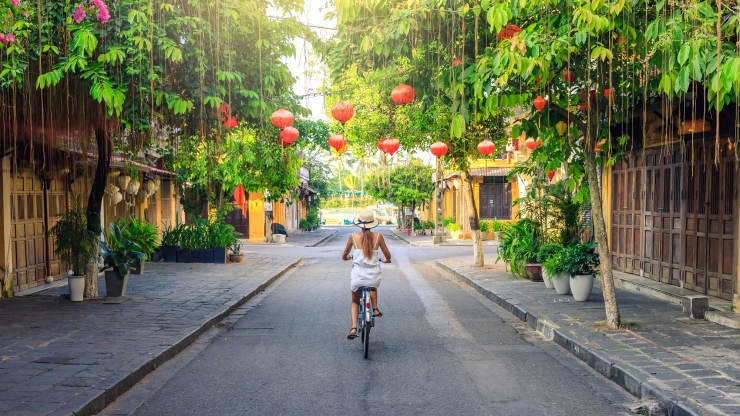 Photo: Getty Image
Vietnam is a young and energetic country that has a lot to offer expats. It is a long country that stretches from China in the north to the Gulf of Thailand in the south. Beach lovers will enjoy exploring more than 2,000 miles of coastline.
Cost of living for an expat couple in Vietnam: US $899 to $1,469 (for a single, assume about 1/3 less).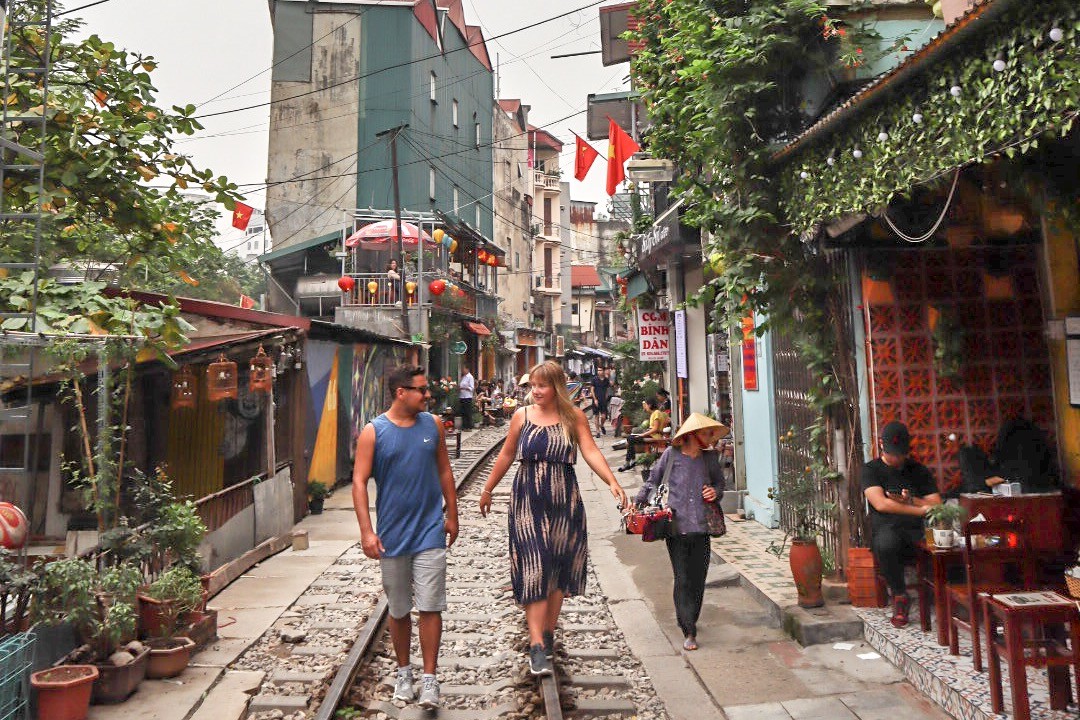 Photo: Nothing Familiar
The three countries that score best in the Cost of Living category of International Living's 2022 Annual Global Retirement Index are Cambodia, Bolivia and Bali.
Cambodia and Bolivia are tied for third place with 94 points. Scoring 95 points, Bali takes second place in the Cost of Living category of the Annual Global Retirement Index.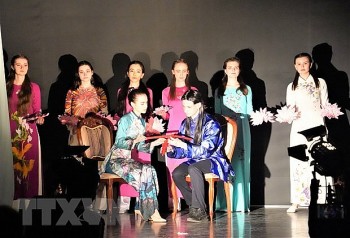 Overseas Vietnamese
Two exchange programmes were held in Russia, attracting manyemany and students of Vietnamese studies from leading universities in Russia.