The Best Spirit of 2021: Vietnamese Gin Brand Spotlighted by Bloomberg
The sipping guide to the best liquids around the world presented by Bloomberd honored many new faces, including Sông Cái - Vietnamese first gin brand.
Gin knows no boundaries. From its beginnings centuries ago, it has become a worldwide spirit distinguished by the presence of juniper.
In the best spirit of 2021 issued by Bloomberg, Sông Cái Distillery - Vietnam's first-ever gin brand left quite an impression as the backstory as fascinating as the liquid itself. The company was founded in 2018 by Daniel Nguyen, a Vietnamese American distiller who moved to the country to develop sustainable agriculture along the Mekong River Delta.
Daniel works with more than 70 families from the region to make his gin, contracting them to preserve and forage native botanicals and heirloom grains. These ingredients form the backbone of a spice-forward liquid that hums with turmeric, pepper, and a scent of dried grapefruit.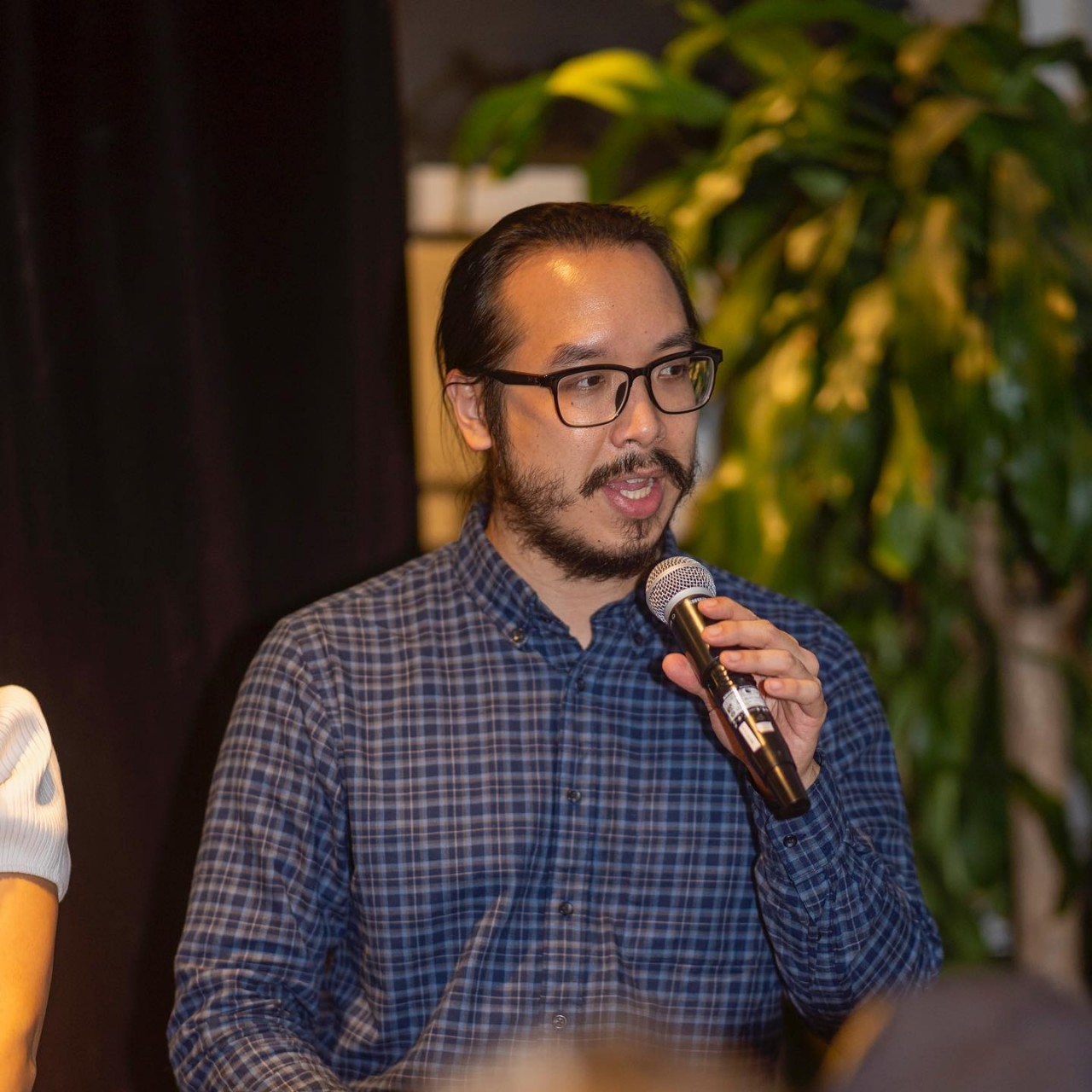 Daniel Nguyen - Founder and Master Distiller of Sông Cái Distillery. He is also the principal botanist responsible for sourcing and processing the botanicals in Sông Cái Distillery's award-winning gins. Photo: Sông Cái Distillery.
With two gins bearing the Song Cai label, each displays a different flavor profile, the liquids are distilled with native botanicals foraged by families in rural communities that in turn receive support from the company. Only the necessary juniper is imported. Each is 90 proof. The New York Times called Sông Cái the new hot hit from Hanoi, Vietnam.
Viet Nam Dry Gin, clean and lively on the palate, with a hint of lime leaf dancing with juniper, will flatter your martini.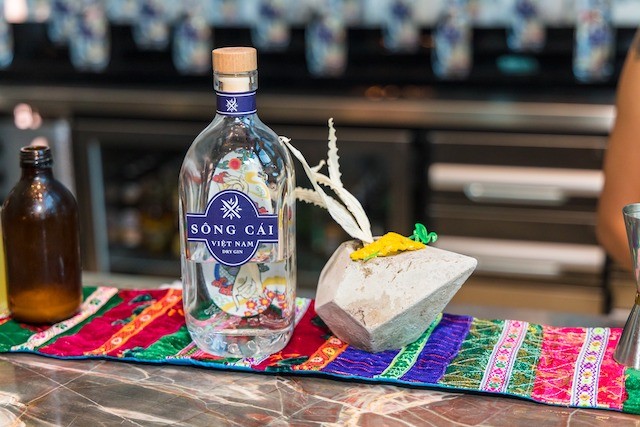 Viet Nam Dry Gin. Photo: Sông Cái Distillery.
Viet Nam Floral Gin, fragrant and richly endowed with notes of mangosteen, cardamom and citrus, deserves to be sipped on the rocks.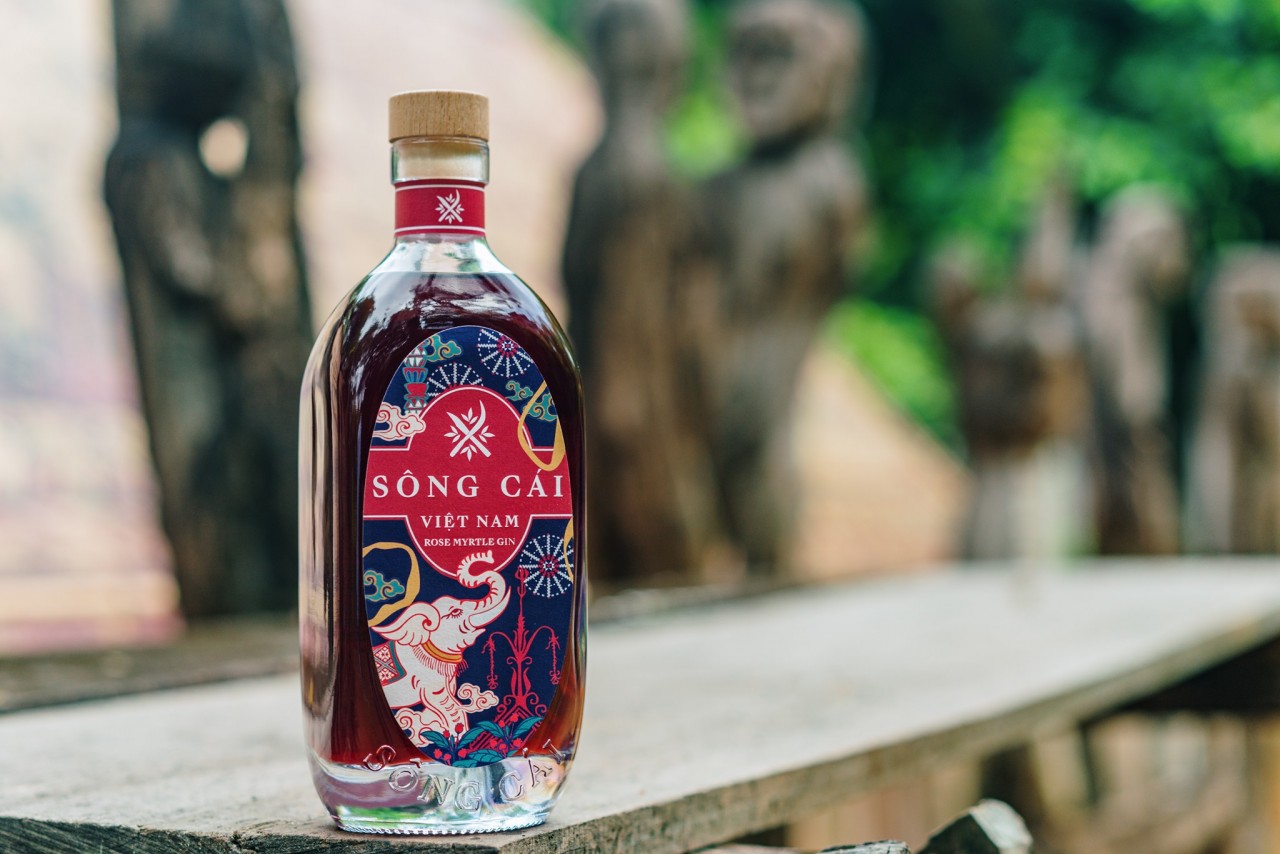 Viet Nam Floral Gin. Photo: Sông Cái Distillery.
The spirit of Vietnamese women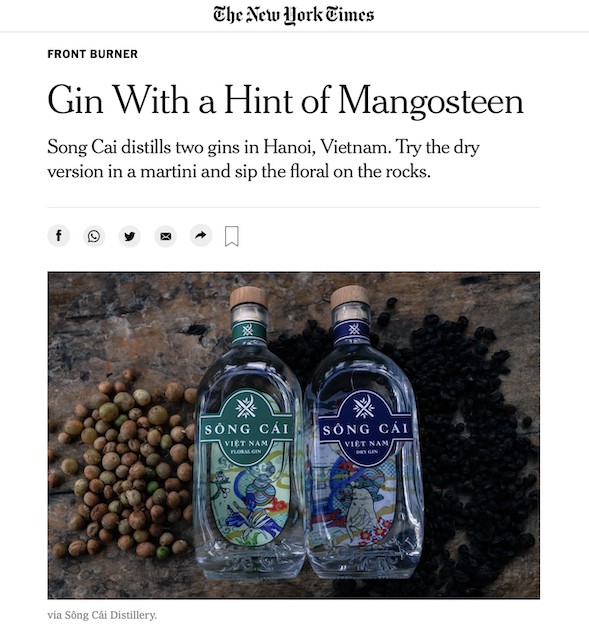 The New York Times called Sông Cái the new hot hit from Hanoi, Vietnam. Photo: The New York Times
The name "Sông Cái" means Mother River, a way of life, a unifying concept in Việt Nam. Through the brand name, the distillery want to depicts the main water source that nurtures whole communities, a spiritual compass, and is home for the people who live along it.
"Cái" in Vietnamese means female, and is used to indicate the biggest, the most important things – it can be đường cái - the main road, ngón tay cái – the thumb. This is rooted in Vietnamese traditional belief, a society that has a long agricultural history tied to nature worship and the power of women to create and nurture life. The beautiful meaning of the name draws attentions of many friends from all over the world
Sông Cái works closely with local brands to promote their products. The back label, designed by S-River, is inspired by Hàng Trống stylized depictions of "Mẫu Thượng ngàn" or "Goddess of the Mountains and Forests" rooted in traditional Đạo Mẫu - Vietnamese Mother Goddess Worship.
Đạo Mẫu is believed to have originated from Việt Nam's matriarchal period, which has existed since groups such as the Kinh, Mường, Tày, Nùng, and Dao settled in the country's midland and delta regions, pre-dating Confucianism or Buddhism, as one of Việt Nam's truly indigenous forms of spirituality.
Đạo Mẫu is a form of worship that centers around female deities who rule the skies, water, forests and mountains, and the land. It also includes many historical figures who contributed greatly to Việt Nam's development.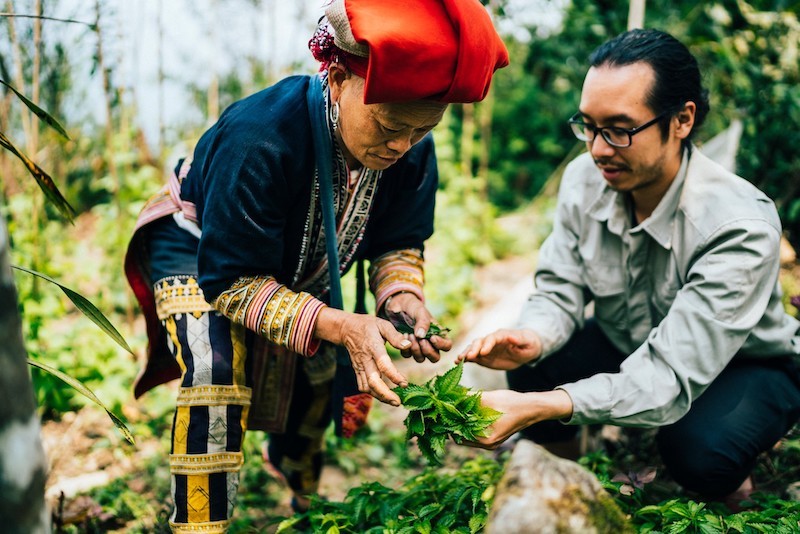 Women are a core element of Sông Cái Distillery's identity. Photo: Sông Cái Distillery
The belief in the power of the mother figure is not only deeply rooted in matriarchy but was also protest against the harsh rule of feudal dynasties. The modern patriarchal system has since reduced the role of women, contrary to the traditional lineage of Việt Nam.
While Sông Cái Distillery celebrates long tradition of strong women in Việt Nam's spiritual and cultural identity as embodied by Đạo Mẫu – Mother Goddess Worship, they also create jobs for many women, including indigenous communities. About 75% managerial positions are filled by women, and over 60% of distillery staff are indigenous women from the communities we work to source botanicals.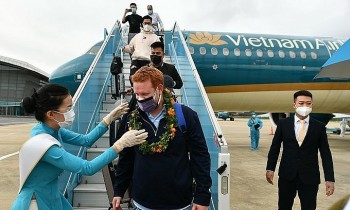 National
Vietnam News Today (Jan. 29): Vietnam records 14,892 new local Covid-19 cases; PM orders prioritizing pandemic control for safe and warm Tet; Vietnam scraps rapid Covid test requirements for int'l passengers; Vietnam-Australia trade hits all time high in 2021.