Vietnam, Sri Lanka Step Up to Boost Cooperation in Tourism Development
A webinar aiming at introducing Sri Lanka tourism to the Vietnamese was held on Sep. 21.
The Embassy of Sri Lanka in Hanoi and Sri Lanka Tourism Promotion Bureau (SLTPB) together with Vietnam Society of Travel Agents (VISTA) on Sep. 21 organized a virtual awareness session to promote future tourism prospects in Sri Lanka to the outbound travel agents in Vietnam.
The main purpose of holding the session was to make the Vietnam travel agents aware of the tourism prospects of Sri Lanka because Sri Lanka is still not a well-known travel destination among the Vietnamese. The event was attended by more than 70 outbound travel agents in Vietnam.
In his opening remarks, Prasanna Gamage, ambassador of Sri Lanka in Vietnam expressed his gratitude for all the participants and organizers of this timely awareness session and emphasized the enormous potential in promoting Buddhist cultural and Wellness tourism sectors in Vietnam.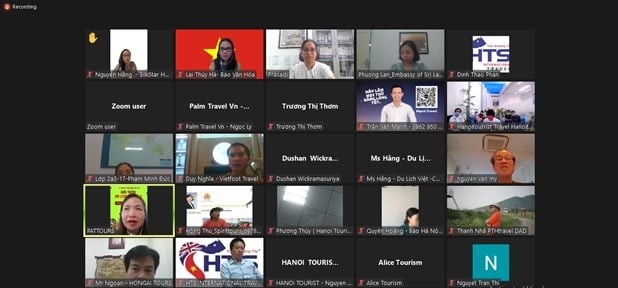 The webinar held by the Sri Lanka Tourism Promotion Bureau in collaboration with the Sri Lanka Embassy in Vietnam and the Hanoi Travel Association.
Madhubani Perea, actg. managing director of SLTPB focused on the way forward for Sri Lanka tourism with Vietnam as a key destination in Southeast Asia, emphasizing the importance of conducting substantial promotional activities and participation at various travel fairs in Vietnam.
Although the number of Vietnamese visiting Sri Lanka has been on the rise in recent years, it is modest compared with other markets, Pereva said. As many as 3,200 Vietnamese tourists arrived in Sri Lanka in 2018.
A comprehensive presentation on "Destination Sri Lanka" was done by Dushan Wickramasuriya, director (marketing) of SLTPB.
Sri Lanka is an island country in South Asia, dubbed the "Pearl of the Indian Ocean", with a maritime route connecting West Asia and South Asia. The country is famous for producing and exporting tea, coffee, rubber, and coconuts. The natural beauty of its tropical forests, beaches and cultural heritage make the country a popular tourist attraction.
5 out of 7 sites of Sri Lanka that have been inscribed in the UNESCO World Heritage are temples built more than 2,000 years ago but still retain their ancient architecture and appearance. Among them, the ancient citadel of Anuradhapura, which is 210km from Colombo capital city, is a popular tourist destination.
Representing VISTA, ice President Phung Quang Thang conveyed his sincere thanks and appreciation for organizing the event for the Vietnam travel agents. Thang commended the SLPTB and the Embassy for making Vietnamese agents aware of the wide-ranging tourism aspects and opportunities available in Sri Lanka.
During the discussion, Vietnam travel agents highlighted the need of arranging annual familiarization tours, connecting the travel agents of the two countries, organizing B2B meetings to develop the people to people contacts, which are of utmost importance to enhance relations of the tourism sector between Sri Lanka and Vietnam.
One of the difficulties when accessing the Sri Lankan tourism market is that little tourism information from Sri Lanka is available. In addition, there is no direct flight between Sri Lanka and Vietnam, they said.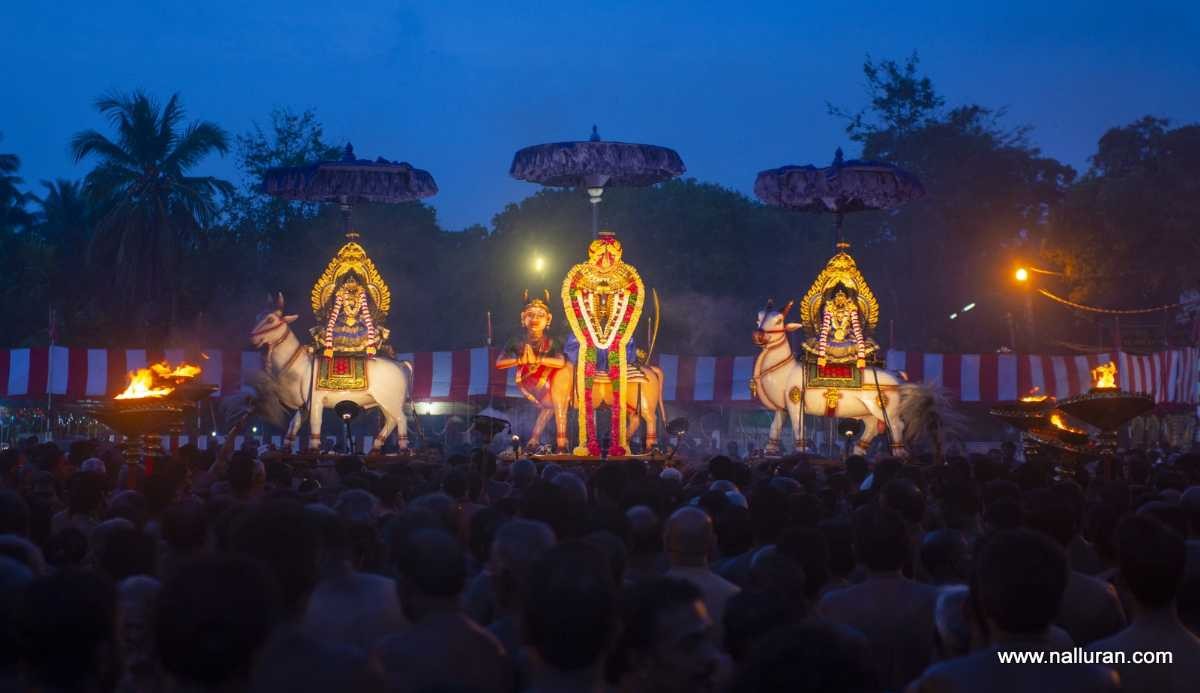 With a population composed with many a races and religions, Sri Lanka is never short of festivals and celebrations. Every month brings a celebration either religious or cultural importance, making Sri Lanka one of the countries with highest number of celebrations and holidays.
Currently, Sri Lanka has reopened its border to international visitors. According to the Sri Lankan Embassy in Vietnam, information on tourism activities as well as visa policies, activities, and requirements for safe international arrival have been posted on the embassy's website.
With an effort to connect tourism, Vietnamese travel agencies hope that in the coming time, they will be able to build a new tourism market for Vietnamese tourists to explore after the end of the Covid-19 pandemic.
Nishad Wijetunga, vice president of the Sri Lanka Association of Inbound Tour Operators (SLAITO), Sanath Ukwatte, president of the Tourist Hotels Association of Sri Lanka (THASL) and Anura Abeywickrama, exco member of the Association of Small & Medium Enterprises in Tourism (ASMET) of Sri Lanka also contributed with their useful insights, experiences in the trade and associated in the Q & A session. Meanwhile, Giang Bien, VISTA vice president and Shirani Herath, junior manager of SLTPB delivered the vote of thanks. The event was moderated by Prasadi Boomawalage, Commercial Secretary of the Embassy of Sri Lanka in Hanoi.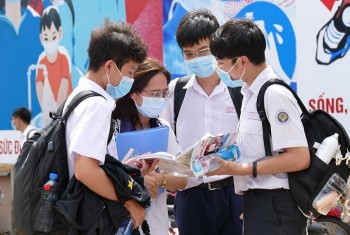 National
About 75 million vaccine doses have been administered nationwide, with nearly 22 million people getting their second shot.