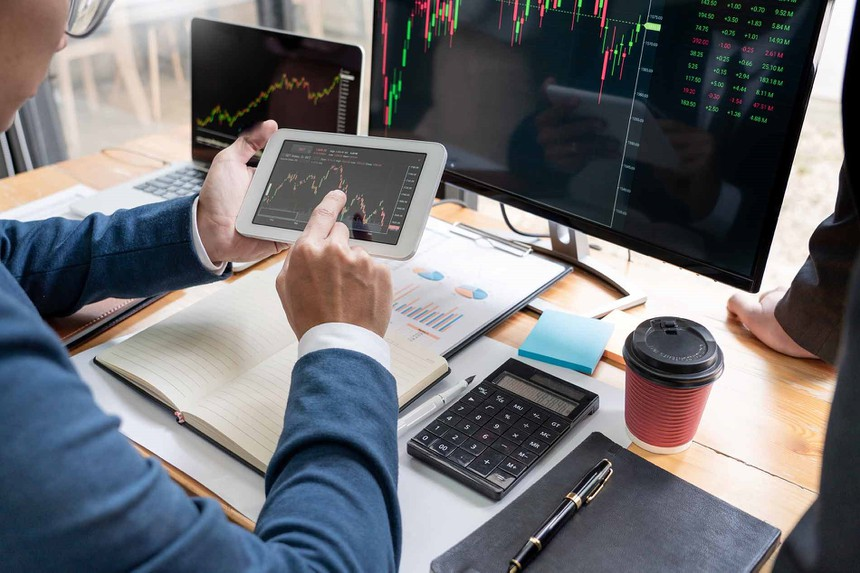 Photo: illustraion by chinhphu.vn
Vietnam Securities Depository (VSD) confirmed that amid Covid-19 's complex development in March and social distancing implementation, domestic investors have opened more than 32000 new securities accounts. This is the most securities accounts opened in a month since VN-Index established its peak of 1,200 points 2 years ago. It is notable that March was the most decline of Vietnam Stock Exchange in history with a record decrease of VN-Index of nearly 25 percent due to impact of Covid-19.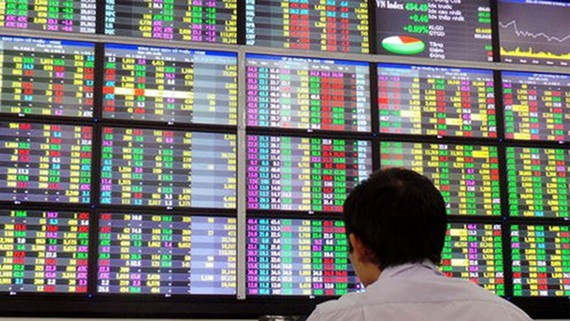 (Illustrative photo:SGGP)
It is considered a positive sign in the target of 3% of Vietnam population owning an securities account by 2020 and 5% by 2015 stated in the govermental project " Restructure Vietnam stock market and insurrance market by 2020 and vision to 2025".
The phenomenon explained by some securities agencies that the request of social distancing made stock market a potential chance to new investors. Stock market looked an attractive channel for investment and money making, but participants are required to have good awareness and understanding on finalcial and ecconmic information with a certain time fund for market developed follows. Therefore, this time of home staying and relaxation brings many people good opportunities of learning, studying and trying securities investment.
Contrarily, foreign investors only opened 191 new securities accounts in March being the lowest number in three recent years, VSD reported.
Along with that, the sharp decline of the stock market (by the end of March, the VN-Index dropped by more than 31 percent compared to the end of 2019) as well as the authorities' cut of many types of transaction costs have attracted investors.