Vietnam suspends visa free travel for 8 European countries over coronavirus concerns
The Government on Monday decided to temporarily suspend visa-free travel for citizens from eight European countries, amid concerns over COVID-19 outbreak.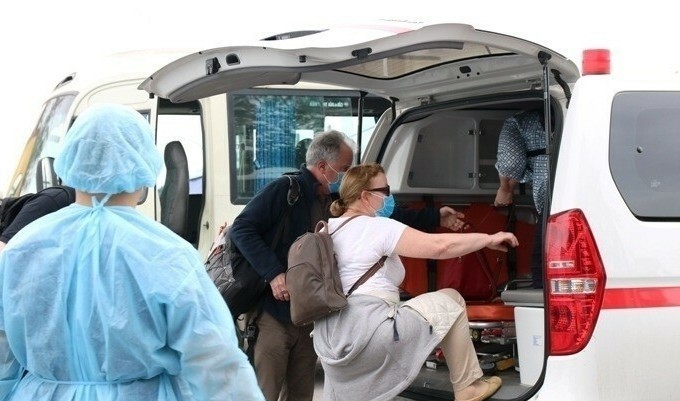 Foreign tourists are sent to quarantine in Ha Long Town of Quang Ninh Province on March 7, 2020 as they are found to board the same flight with a Covid-19 patient in Hanoi. Photo by VnExpress/Giang Chinh.
The temporary suspension applied to citizens of Denmark, Norway, Finland, Sweden, the United Kingdom, Germany, France and Spain, the government said in a news release on its website.
The move comes after Vietnam recorded an additional 15 cases over the weekend, of whom 11 were in patients who had traveled from Europe.
The government said it would consider the same measure to countries that have had more than 500 total infection cases or more than 50 cases reported in a day.
In all Vietnam has 31 confirmed cases of the disease caused by the virus, 100 suspected cases under quarantine and 16 cases of patients who have recovered, health ministry said.
The country earlier halted visa-free travel for Italian and South Korean over the virus concern.
Reuters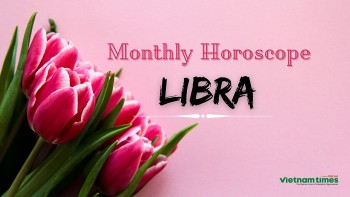 Handbook
Libra Horoscope February 2022: Thanks to harmony and peace at home, you will be able to develop and plan your career. Cooperation and compromise will be very important, especially at work.