Vietnam witnesses record trade surplus in first eight months of 2020
According to the statistics of the General Department of Vietnam Customs, in the first eight months of 2020, the country's export and import turnover reached more than US$50 billion, while its trade surplus hit a record high of approximately US$13.5 billion.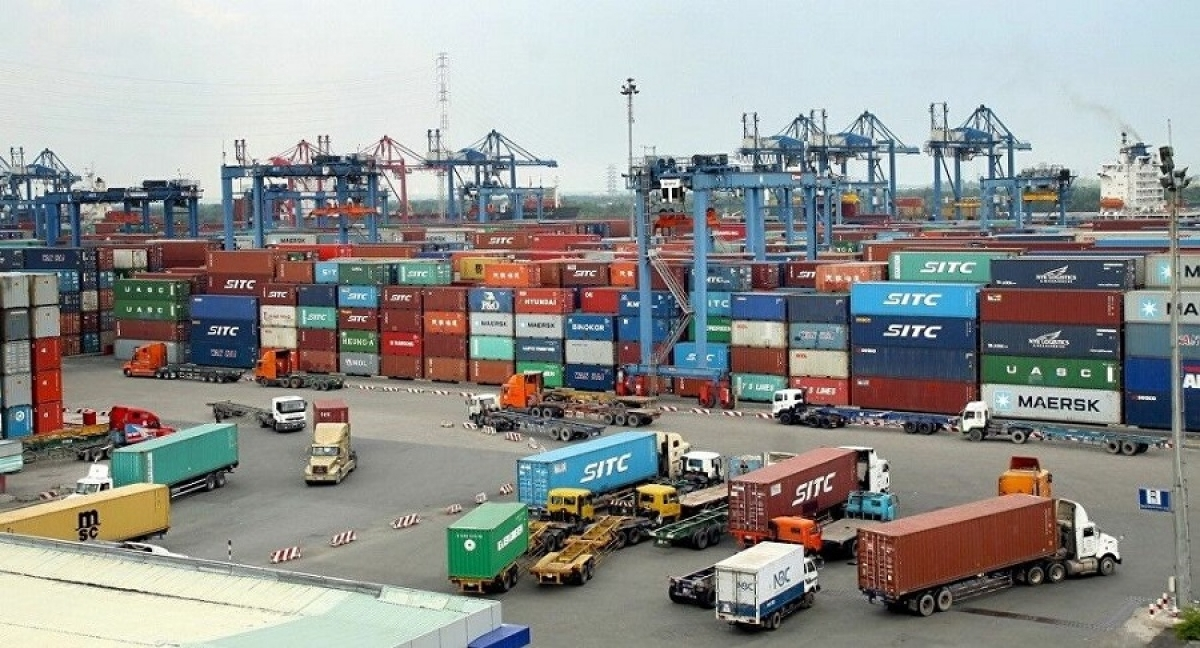 Vietnam witnesses record trade surplus of US$13.5 billion in the first eight months of 2020 Photo: VOV
Thanks to these positive signs of growth, the total value of the country's import and export goods during the first eight months of the year reached US$336.92 billion, of which the total export value stood at US$175.36 billion, up 2.3%, whilst the overall import value reached US$161.9 billion, a decline of 2.4% in comparison with the same period last year, VOV reported.
The first eight months of the year has therefore seen the trade balance surplus reach close to US$13.5 billion, roughly 2.5 times higher compared to 2019's figure of US$5.47 billion.
Most notably, August saw the group of mobile phones and components led the way in export turnover, whilst also witnessing a sharp increase compared to July, with US$5.35 billion, a boost of 24.8% on-year.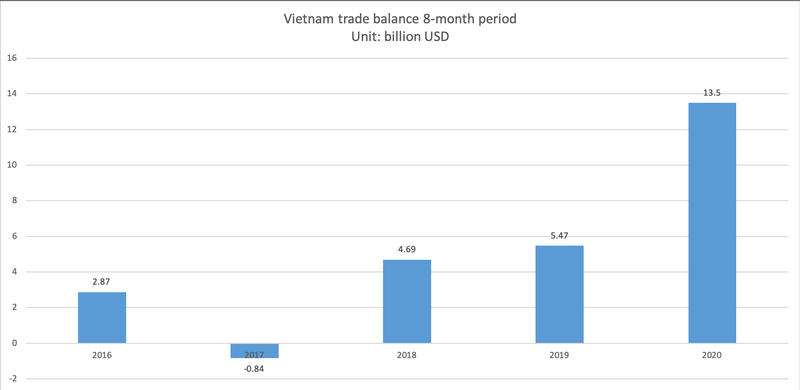 Photo: HanoiTimes
Furthermore, along with phones and components, the reviewed period witnessed five other export commodity groups record turnover of US$1 billion or more, including, computers, electronic products, machinery components, equipment, tools, spare parts, garments and textiles, footwear, along with wood and wood products.
In terms of imports, the largest commodity groups include computers, in addition to electronic products and components, with a turnover of more than US$6 billion, up 7.6% from the previous month. Generally, the first eight months of the year saw this group of goods reach US$38.75 billion, an annual rise of 15.6%, whilst continuing to be the nation's largest import commodity group.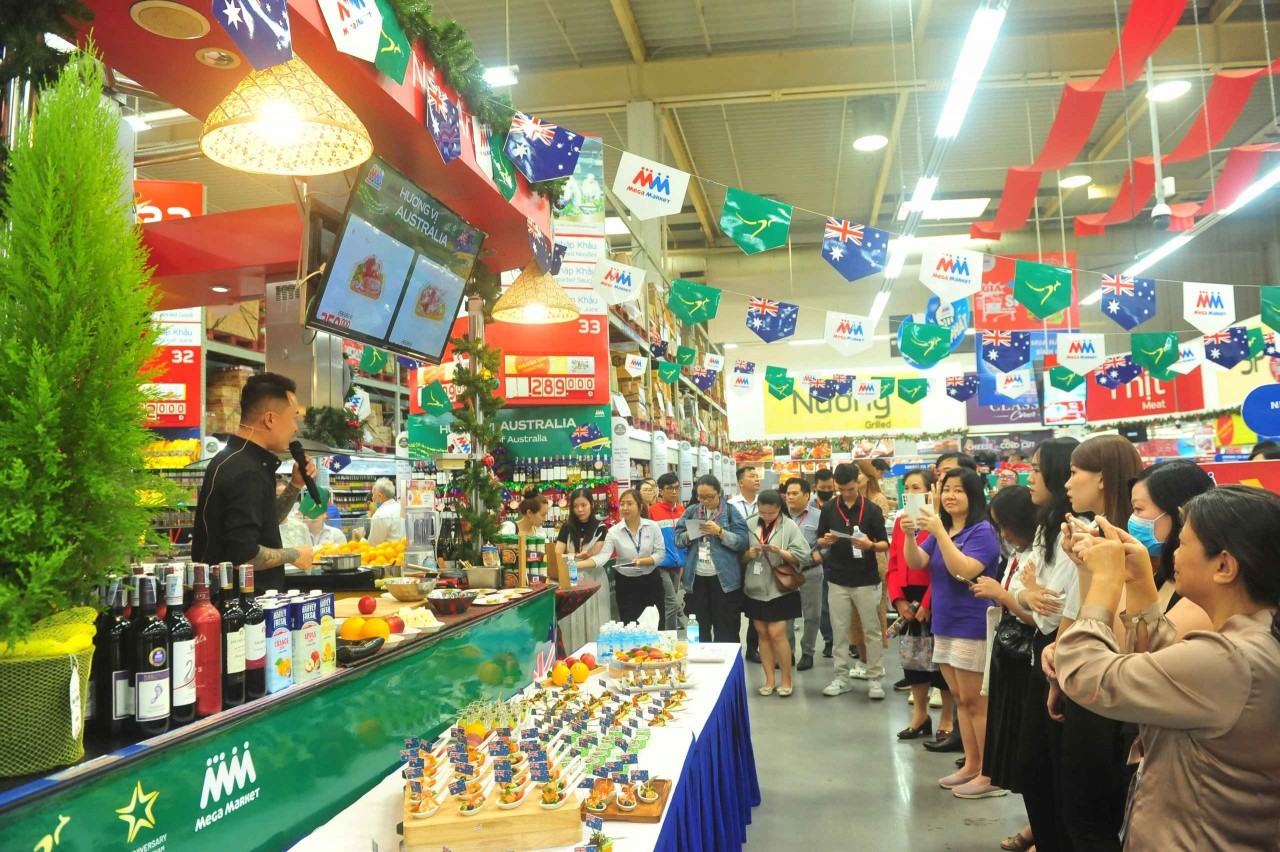 Economy
These programs provide a bridge for Australian suppliers and Vietnamese partners to introduce Australian food and beverage products and contribute positively to the trade between Vietnam and Australia.
December 08, 2023 | 16:42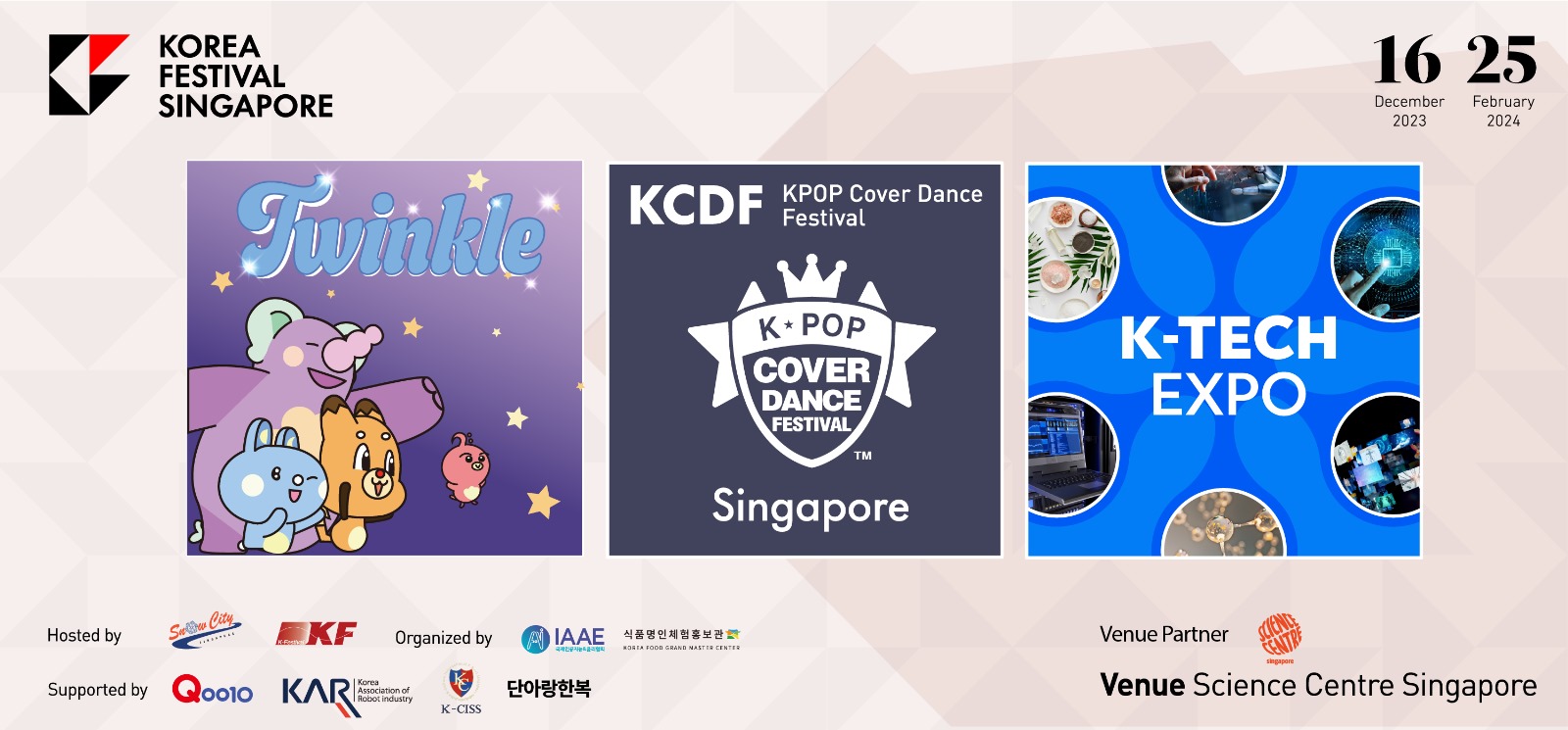 Economy
The "Korea Festival Singapore 2023" will be hosted by K-Festival Ltd and Snow City. between 16 December 2023 and 25 February 2024, associating with Science Centre Singapore as its venue partner.
December 08, 2023 | 11:00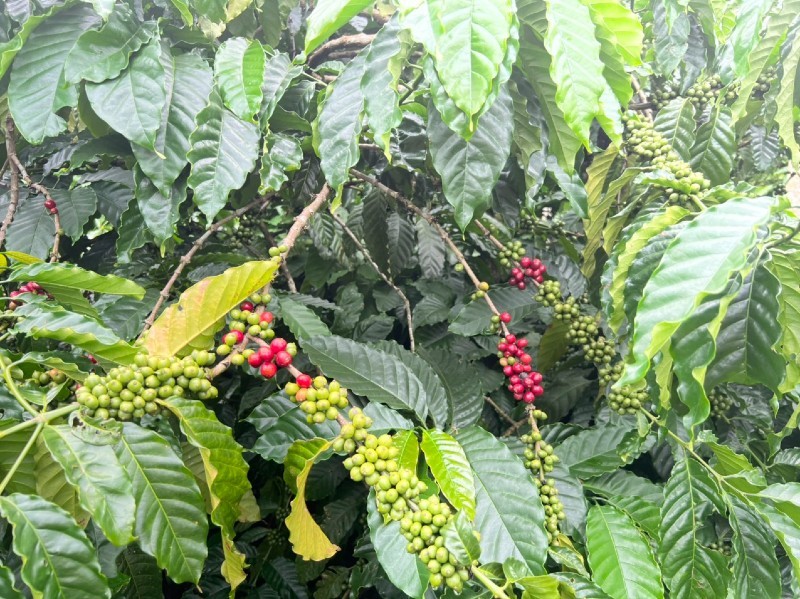 Economy
Reduced output causes coffee prices to continuously increase from the beginning of the season, possibly even the highest in the world in 2024.
December 08, 2023 | 10:50