Vietnamese-Australian adoptee has 'waited whole life' to meet biological parents
A Vietnamese-Australian adoptee is putting all her effort into finding her Vietnamese biological parents and, hopefully, finding "something missing" in her heart.
A Vietnamese-Australian adoptee is putting all her effort into finding her Vietnamese biological parents and, hopefully, finding "something missing" in her heart.
Kate Coghlan and her children in a picture she provided Tuoi Tre
Forty-four years after she was left on the doorstep of a church in Ho Chi Minh City, Kate Coghlan, who was adopted by an Australian family before her first birthday, is heading back to Vietnam in an attempt to trace her roots.
Her initial efforts have so far uncovered a document with her Vietnamese name – Trinh Thi Ngoc – and the name of her birth mother.
But hundreds of basic questions still remain.
One example is her birthday.
The date she has always been told is January 26, 1974. However, she has always wondered if that is the date that the nuns found her on the doorstep or if it is backdated by three days to align with when she was likely born at the hospital.
"It's all speculation," Coghlan shared in an email sent to Tuoi Tre (Youth) newspaper's "Helping Vietnamese Adoptees Trace Their Roots" program.
The initiative in collaboration with the U.S.-based charity Kids Without Borders aims to help Vietnamese children who were adopted by families in countries around the world find their biological parents.
An Asian kid in a Caucasian family
Coghlan's parents never tried to hide the fact that she was adopted.
"I think my parents told me when I was old enough to understand," Coghlan recalled. "Given that I was an Asian kid in a Caucasian family, it would have been pretty hard to hide!
"Not that they would have ever tried to do that. They were always completely honest and upfront about my adoption."
"I think as a three- or four-year-old little girl, I didn't know the difference so I might have felt special that they chose me because they couldn't have kids," she added.
Coghlan also shared that there were times when she wondered if her parents loved her brother, whom they conceived when she was five years old, more than her because he is their biological child.
However, she says that is "a natural thing for an adoptee to wonder about," adding that her adoptive parents have never done anything or behaved in any way to give off that impression.
Something missing
The woman, now a mother herself, began questioning her identity in her late teens.
Kate Coghlan and her children in a picture she provided Tuoi Tre
"I wanted to know my history and heritage," she said.
"There was definitely something missing and I wanted answers," she added. "I wanted to feel complete."
With that goal in mind, Coghlan plans to return to Vietnam next year to search for her origin, a more progressive step than her first three visits to the country.
Her first-time trip back to Vietnam was in her early 20's with her parents and brother to visit what they thought was her orphanage and a house that she lived in with a French Vietnamese couple who facilitated her adoption.
The next trips were to tour the country and show Coghlan's kids the land where their mother was from.
"I could never hate them," the 44-year-old woman insisted after being asked if she ever felt animosity towards her biological parents for abandoning her.
"I do have a great deal of sadness and grief about losing them, especially my mother," said Coghlan, who shared she was "hugely excited" once she found a document with her mother's name – Trinh Thi Ba.
"I've been angry, but I've never hated them for making what was probably a very difficult decision," she added.
"I am sad that I've missed out on knowing my culture and not being able to speak the language."
Sharing a common question with many adoptees, Coghlan said she is most curious about the reason her biological parents gave up on her.
"I would then tell them how I've waited my whole life to meet them and that I want to know everything about them," she shared.
'I have something missing in me'
Loic Langeard in a childhood picture he provided Tuoi Tre
VIetnamese-French Loic Langeard is another adoptee who shared his story with Tuoi Tre.
Born Tan Van Nguyen, Langeard has little information about his adoption.
"I was born October 12, 1993 and the adoption was made December 3, 1993. My mother's name is Mai Thi Nguyen and lived at 341 / c Dam Sen, Phuong 5, Quan 11 [Dam Sen Water Park, Ward 5, District 11]. She was 18 years old when she had me," Langeard wrote in his email to Tuoi Tre.
Now, at the age of 25, Langeard still remembers how he cried the night his parents told him that he was adopted shortly after birth.
"I did not feel any difference when I was a child. I only began to understand in adolescence when other children started insulting me because I was the only Asian in my school," he recalled.
After a trip to Vietnam last year, Langeard decided it was time to try and find his birth parents.
"I had already returned [to Vietnam] 3 times, but this time I had a revelation," he explained.
"I felt at home in my country and things seemed familiar to me. I realized that it was time to research because I have something missing in me. I need to know my identity, where I come from," he added.
Understanding that his mother might give birth to him when she was young and single, the young man confirmed that he feels no animosity toward his biological mother.
"If I met her, I would thank her because she gave me a good life and made sure that I was adopted in good conditions," he insisted./.
By Tuoitrenews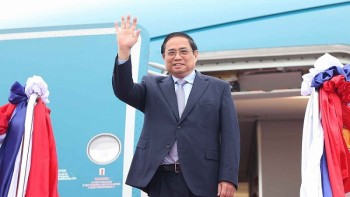 National
Vietnam News Today (Feb. 6): PM Chinh to pay official visits to Singapore, Brunei; Vietnam attends ASEAN+3 Tourism Ministers Meeting; Exports in 2023 and high demands from new generation FTAs; Digital technology to spearhead Vietnam's drive for Industry 4.0.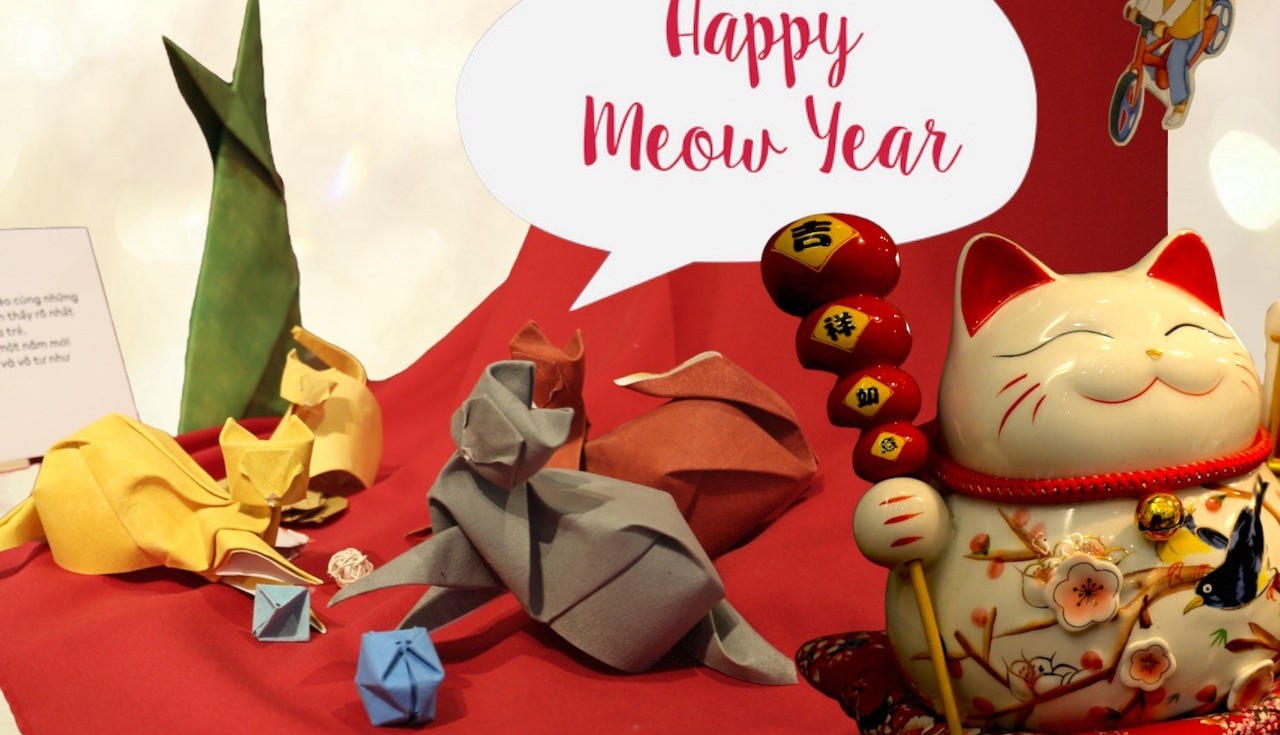 Handbook
The Year of the Cat is right at the corner and it is time to celebrate for all you cat lovers out there. This holiday season, check out how you can enjoy the company of furry feline friend, from cute cafe to personalized gifts in Hanoi.
January 20, 2023 | 08:22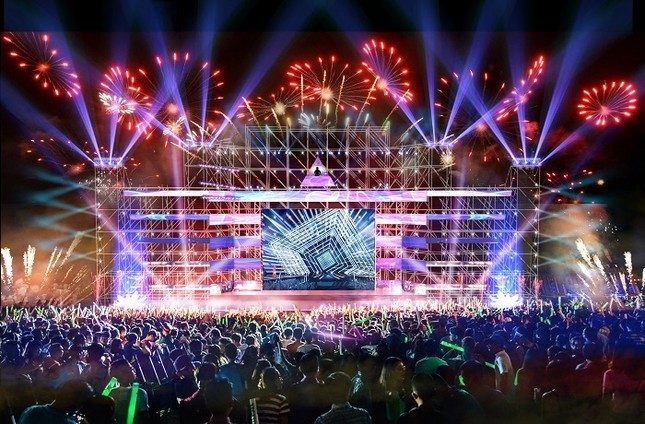 Handbook
Hanoi's young people are eagerly inviting each other to watch fireworks on New Year's Eve. Here are a few things to keep in mind and places with great views for people to watch the fireworks display.
January 17, 2023 | 07:41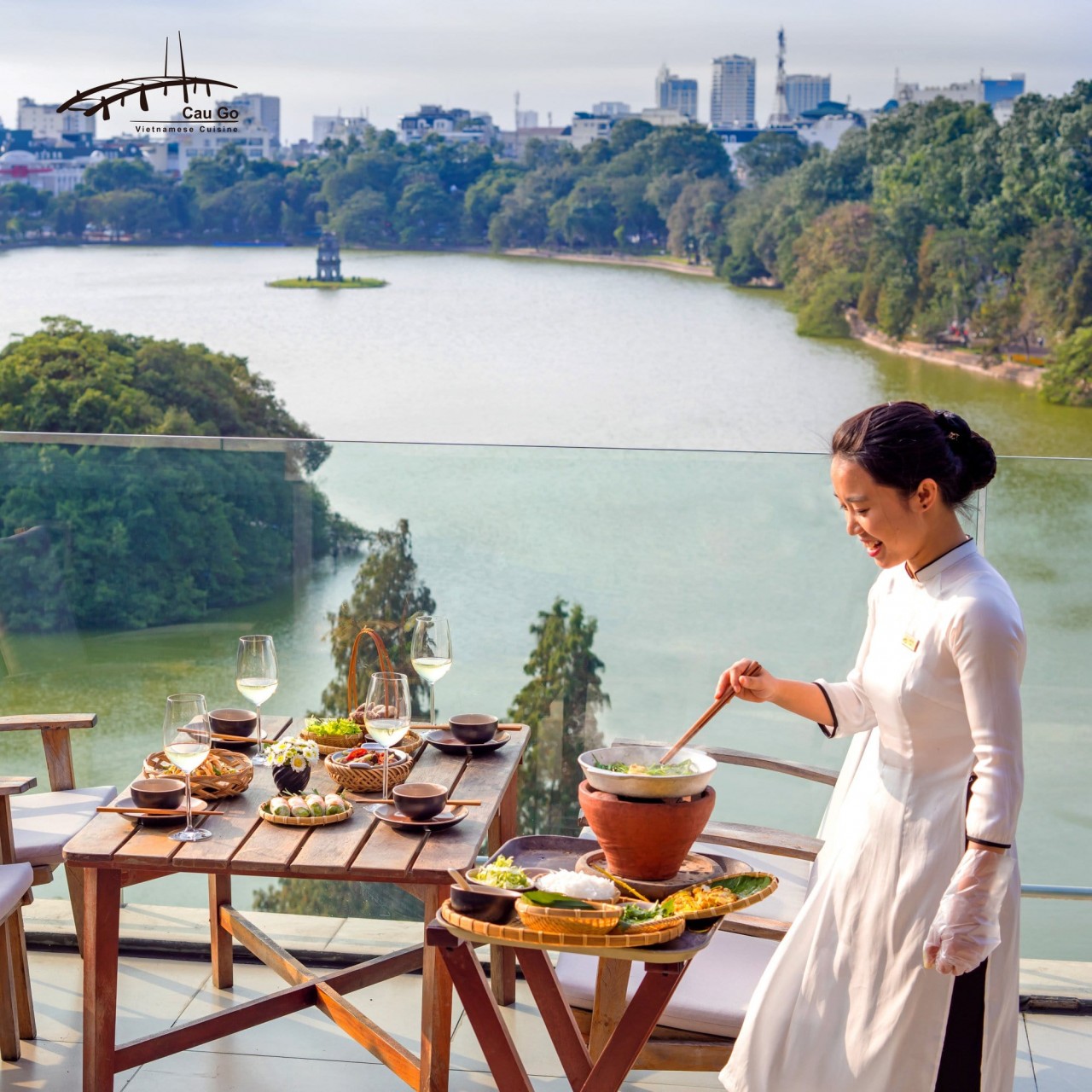 Handbook
Hanoi captivates visitors from all over the world with popular foods like pho, bun cha, etc. If you have a chance to visit the city during the Lunar New Year, try dining at restaurants serving traditional Hanoi dishes to immerse yourself in the culture of Tet in the North of Vietnam.
January 16, 2023 | 08:21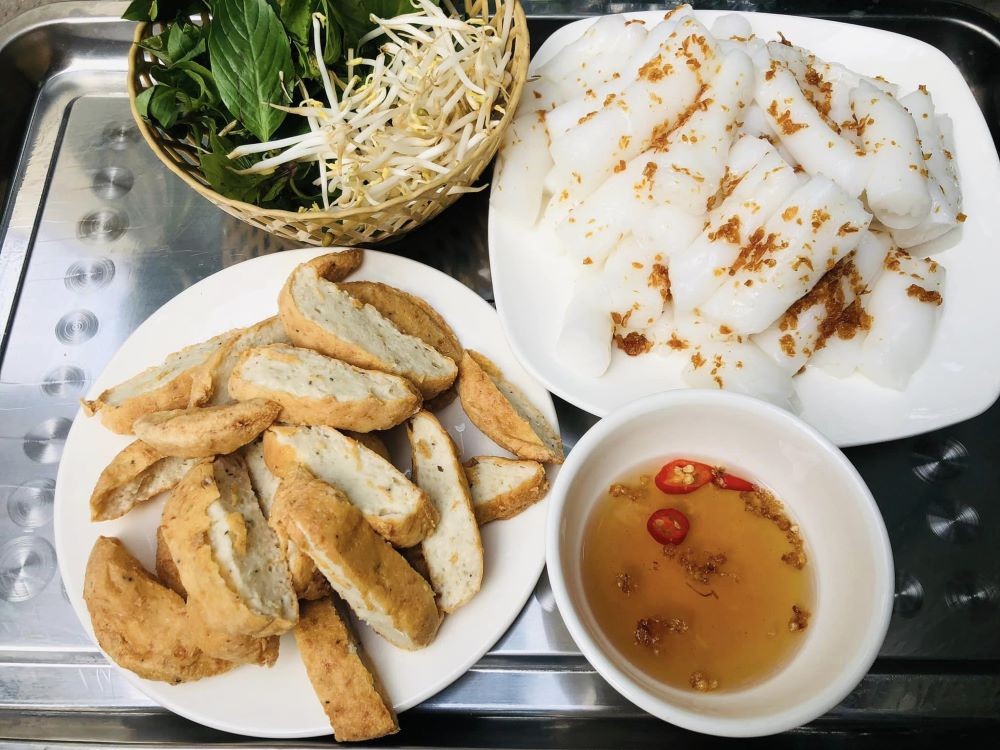 Handbook
The following Nghe An dishes are rated by many diners as delicious, nutritious, and cheap
January 09, 2023 | 06:56