Vietnamese-born player conquers the World Dota2 championship
Once again, Ana Pham came back to OG to continue his conquest of "immortal shield" Aegis - the symbol of the International Championship.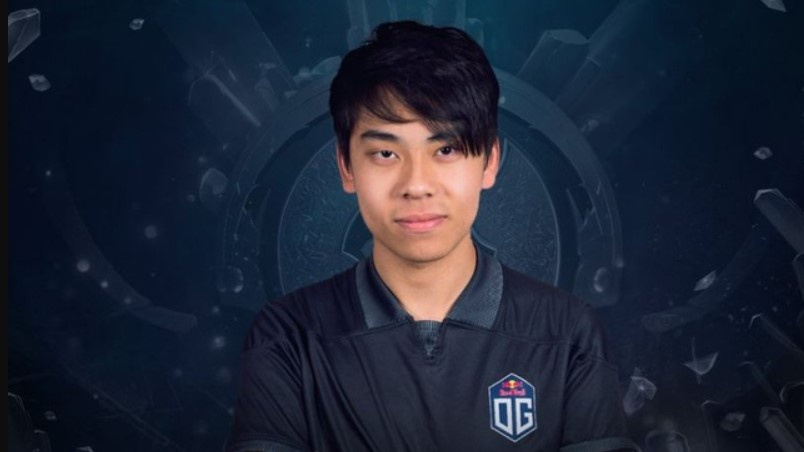 Anathan Pham is regarded as the important player of OG in both TI seasons. Photo courtesy of OG.
The Dota 2 OG's Twitter has announced the return of Ana Pham, a famous Vietnamese-born player of the world's gaming industry. This is considered as an OG's preparatory step for the conquest of The International Championship 2021, with a total prize of more than $40 million, Zing News reported.
"When things go wrong and you don't know where you're at, the one source of sunlight you can rely on is that from your family. The ones that love and accept you for exactly who you are – just a friend wanting to play Dota again.
Long have you waited, and today the wait is over. The boys are back together as Anathan "ana" Pham completes the Dota roster for the DPC Season 2", said OG.
Anathan Pham was born in 1999 and has Australian nationality. He was the first Australian to win a Valve-sponsored tournament. Ana Pham said he played games so much (10 hours a day) that he could not wake up the following day to go to school.
He is regarded as the important player of OG in both TI seasons. He along with captain N0tail led the team to earn two consecutive TI championships, after the controversy related to personnel before TI8.
He has also become one of the first people to win TI twice. In 2018, OG scooped the championship even though it was only ranked 16/20. At TI 2019, they headed straight to the final without losing any team.
According to eSports Earning, after 2 TI championships, Anathan Pham is currently in the list of top 3 players earning the most money from Esports tournaments, with about $6 million.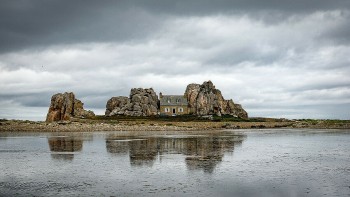 Travel
In a quiet little village of Plougrescant, France, tourists can visit this quirky and extraodrinary Castel Meur, also known as "The House Between The Rocks", which has become an attraction for many years.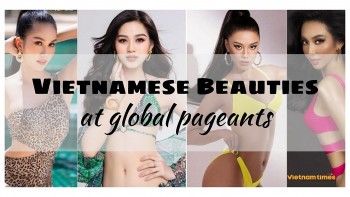 Handbook
Do Thi Ha, Pham Ngoc Phuong Anh, Nguyen Thuc Thuy Tien and Nguyen Huynh Kim Duyen set to vie for global beauty pageants.
World
In the outskirt of Poland, there is a pretty rural village that is called "The painted village" for its amazing and unique tradition of painting their homes inside and out with colorful floral patterns, making this place the most photogenic spot.