Vietnamese Film Premieres in the US
After a revenue of more than VND250 billion (US$10.6 million) in the Vietnamese market, "Lat mat 6" by director Ly Hai will be screened at 52 cinemas in the US with the name "Face Off 6: The Ticket Of Destiny," from May 26.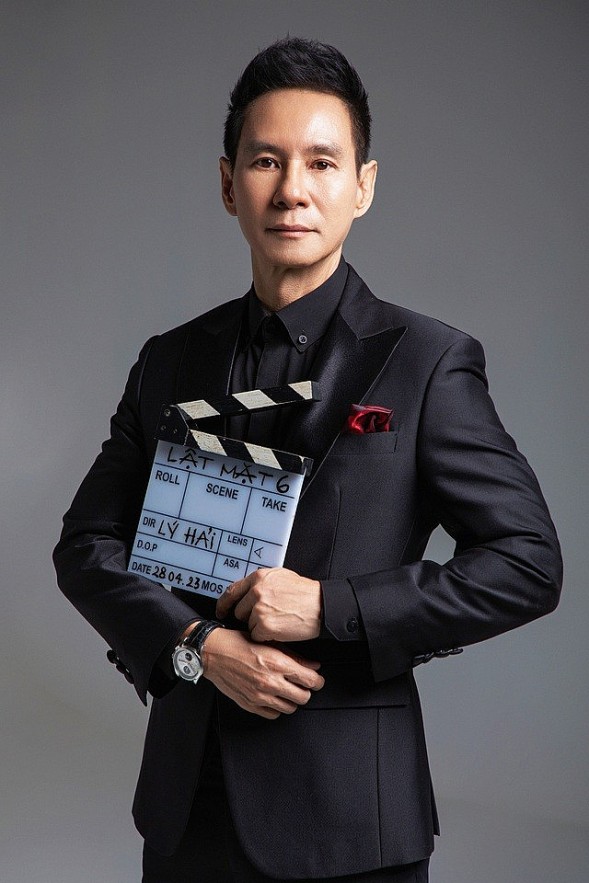 Ly Hai wants to introduce Vietnamese films to foreigners. Photo: Thanh Nien
Vietnamese film to be released in US cinemas
After more than 3 weeks of premiere in Vietnam, Face Off 6: The Ticket Of Destiny achieved a resounding success, becoming the film that sells the most tickets of the Face Off series. With the domestic revenue now surpassing the threshold of VND250 billion (US$10.6 million), Face Off 6 can be considered as one of the most popular Vietnamese films. In the near future, the film will continue to be released abroad.
Accordingly, Face Off 6 will officially hit theaters from May 26 in 50 cities in 19 states including California, Washington, Texas, Michigan, Florida, Minnesota, Arizona, Massachusetts, Maryland, Oklahoma, Oregon, Hawaii, Utah, Virginia, Colorado, Georgia, Tennessee, Louisiana, Kansas.
In total, the film will be available in 52 cinemas in the US - a desirable number of Vietnamese films when they are released in foreign markets. Face Off 6 is also the fastest Vietnamese movie to hit theaters in the US - in just 4 weeks since its premiere in Vietnam.
This is the third time a Face Off film has been released in the US after Face Off 4: The Walking Guests in 2019 and Face Off 5: 48 Hours in 2021. Face Off 6 is also the movie that is shown in the most places in the US with 52 theaters.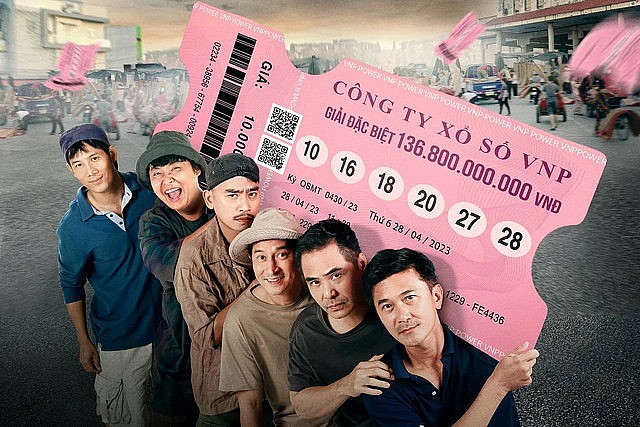 Face Off 6: The Ticket Of Destiny is the fastest Vietnamese movie to hit US theaters. Photo: Face Off 6
Ly Hai's film achievements
Talking about the success of Face Off 6, director Ly Hai said, "It is a great pride and happiness for me as well as for the crew. I'm still trying to take Face Off further not only the US but also Asia, Europe, Australia. Hopefully one day, not only my films but also Vietnamese films in general will be released simultaneously in many other countries".
Ly Hai said that in order for the film to be screened in the US market - the world's largest film market, it must go through many stages, meeting strict requirements.
Publishers and crews need to complete the film carefully and check all standards related to sound, images, and subtitles.
Previously, director Ly Hai and his crew succeeded in bringing Face Off 4 and Face Off 5 to the international audience. Therefore, Face Off 6 has more advantages when being released by foreign cinema clusters.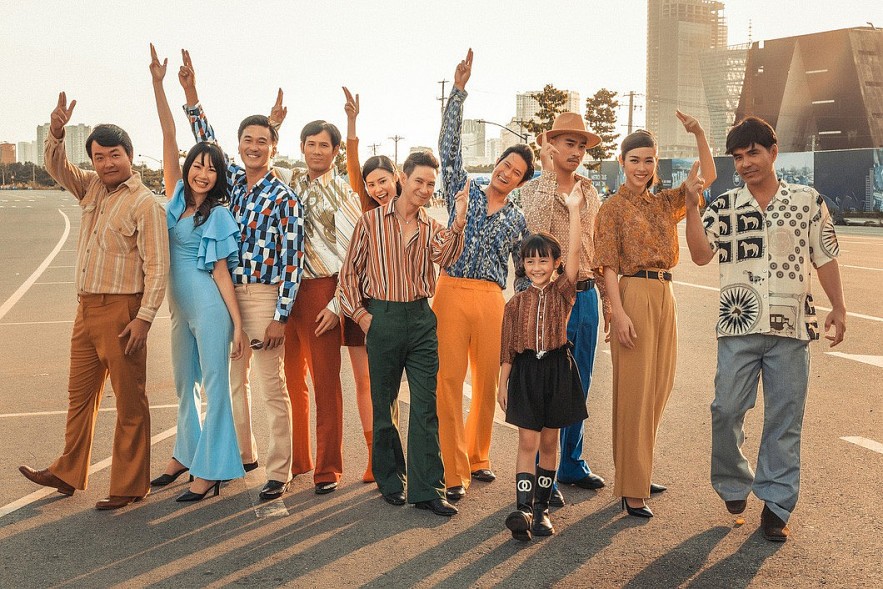 The film gathers actors such as Quoc Cuong, Trung Dung, Huy Khanh.
Face Off 6: The Ticket Of Destiny brings a new story revolving around a group of 6 close friends who grew up in the traditional village of making mats. Tempted by riches, they cross a moral line and dig up the grave of their dead friend to find the winning lottery ticket of VND136.8 billion (US$5.8 million). After that, when they have a lottery ticket in hand, they chase each other to monopolize the ticket to change their lives, leading to many tragedies for themselves and their families.
The film brings together veteran actors such as Quoc Cuong, Trung Dung, Huy Khanh, and Thanh Thuc and talented new cast such as Tran Kim Hai, Huynh Thi, Diep Bao Ngoc, Tu Tri, Quynh Nhu, Ta Lam, Thuy Linh.
Vietnamese Film Premiere in Cannes 2023

Vietnamese film "Inside the Yellow Cocoon Shell" by first-time feature director Pham Thien An will have its global premiere next month in the 76th Cannes ...