Vietnamese in Ukraine Scheduled to Arrive Home on March 7
The stranded in the war-torn region will be pleased to get back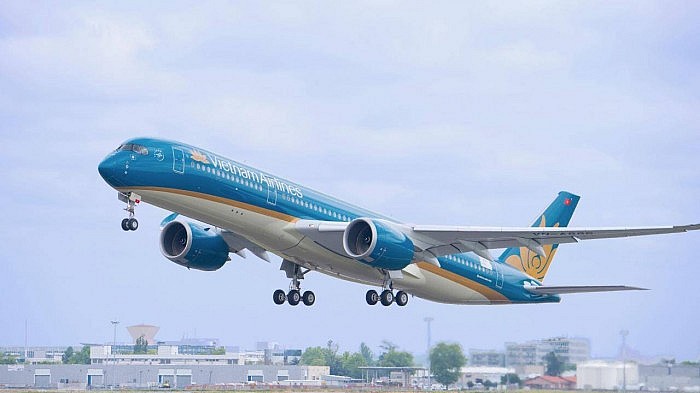 Vietnamese in Ukraine are scheduled to arrive home on March 7. Photo: baogiaothong.vn
National flag carrier Vietnam Airlines will conduct the first flight bringing Vietnamese citizens in Ukraine home on March 6.
The flight will leave from Romania and return to Vietnam at noon on March 7, VietnamPlus reported.
Trinh Hong Quang, Deputy General Director of Vietnam Airlines, said that all necessary preparations and procedures have been completed for the plane to take off.
Earlier, Vietnam Airlines chose six localities around Ukraine with a one-way trip from 9-14 hours, comprising Warsaw, Budapest, Bratislava, Moscow, Minsk and Bucharest.
Vietnam Airlines has pioneered and participated in many major government campaigns such as carrying home hundreds of thousands of Vietnamese citizens from more than 30 countries and territories amidst the COVID-19 outbreak, evacuating workers in Libya in 2011 and 2014, supporting Vietnamese people to return home during the 2011 earthquake and tsunami in Japan, and taking passengers out of Europe due to a volcanic eruption in 2010.
According to VOV, budget carrier Bamboo Airways announced that it will launch the first repatriation flight to bring back Vietnamese citizens stranded in Ukraine's war zones on March 9.
A Boeing 787-9 Dreamliner will be used to bring Vietnamese citizens back from Warsaw (Poland), the airline said on March 4.
Besides Warsaw, Bamboo Airways has also planned to operate repatriation flights from Prague (Czech Republic), Bucharest (Romania), Budapest (Hungary), Bratislava (Slovakia), Moscow (Russia) and Minsk (Belarus).
VietJet Air also said it was ready in terms of both human resources and aircraft to repatriate Vietnamese citizens in Ukraine in accordance with the instruction of management agencies.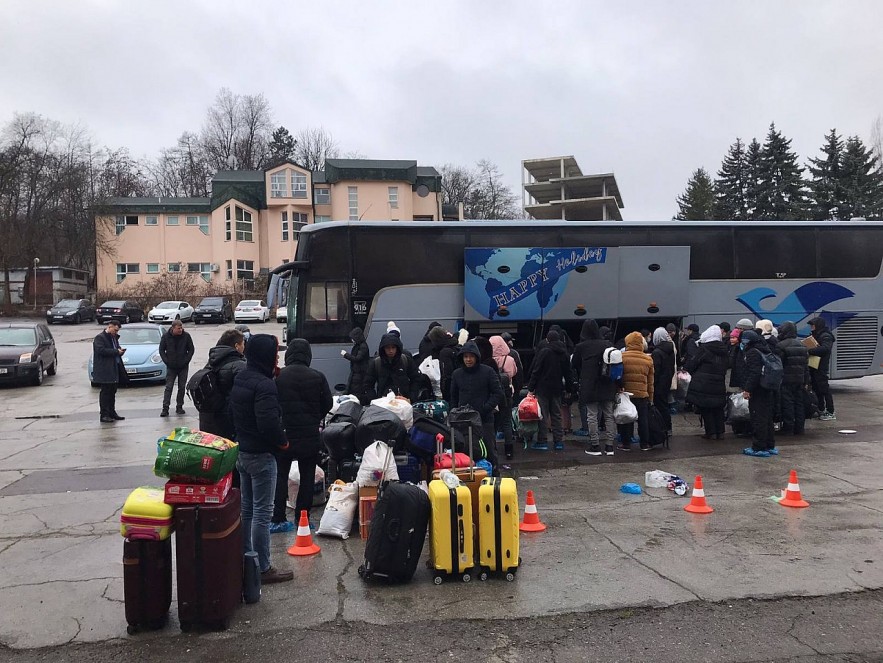 Vietnamese in Ukraine are evacuated to Romania. Photo: Vietnamnet
The Vietnamese Government has approved the policy to arrange flights to bring Vietnamese people from Ukraine home, VietnamPlus said.
Accordingly, with a spirit of humanity and placing the highest priority on the protection of Vietnamese citizens, the Government allows the organisation of flights repatriating Vietnamese people and their families, with the initial number of 900 Vietnamese people, who will depart from Polland, Romania or Moldova.
They will receive Covid-19 tests upon their arrival in Vietnam and take necessary medical measures in line with the Ministry of Health's instruction.
The Government assigned the Ministry of Transport to take the major charge of arranging the flights, while the Ministry of Finance was asked to finance the flights.
In recent days, Vietnamese representative offices in Ukraine and neighbouring countries have coordinated closely with local authorities and Vietnamese associations in host countries to support the Vietnamese community to evacuate from war areas and provide them with temporary accommodations and essential necessities.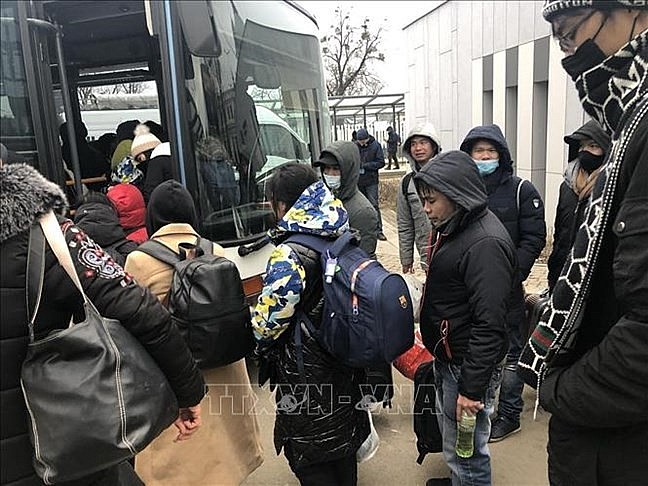 Vietnamese in Ukraine have been evacuated from battle zones. Photo: VNA
According to the offices, as of March 4, almost all Vietnamese people in Kyiv and Odessa and hundreds of people in Kharkov had been evacuated to neighbouring countries. Of them, 370 had come to Romania, 200 had been on the way from Moldova to Romania, 600 from Ukraine had arrived in Polland, about 125 had reached Hungary and about 40 had come to Slovakia.
The Ministry of Foreign Affairs' group for citizen protection and representative offices are keeping a close watch on the situation and receiving requests from Vietnamese people through citizen protection hotlines./.
Vietnamese in Ukraine and neighbouring who need support or wish to flee from battle zones can contact the ministry and representative offices:
Ministry of Foreign Affairs: 84-965 411 118, 84-9818 48484; Email: [email protected]
Vietnamese Embassy in Ukraine: 380 (63) 8638999
Vietnamese Embassy in Russia: 7991 6821 617
Vietnamese Embassy in Polland: 0048 7822 57359
Vietnamese Embassy in Romania: 0040 74464 5037
Vietnamese Embassy in Slovakia: 421 2 5245 1263, 421 915 419 568./.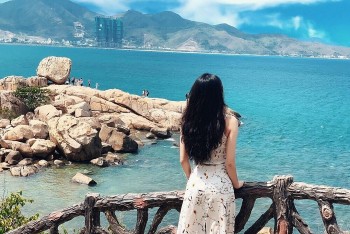 Travel
A British writer shared her experiences while visiting Hanoi, Ho Chi Minh City and Nha Trang city, the central coastal province of Khanh Hoa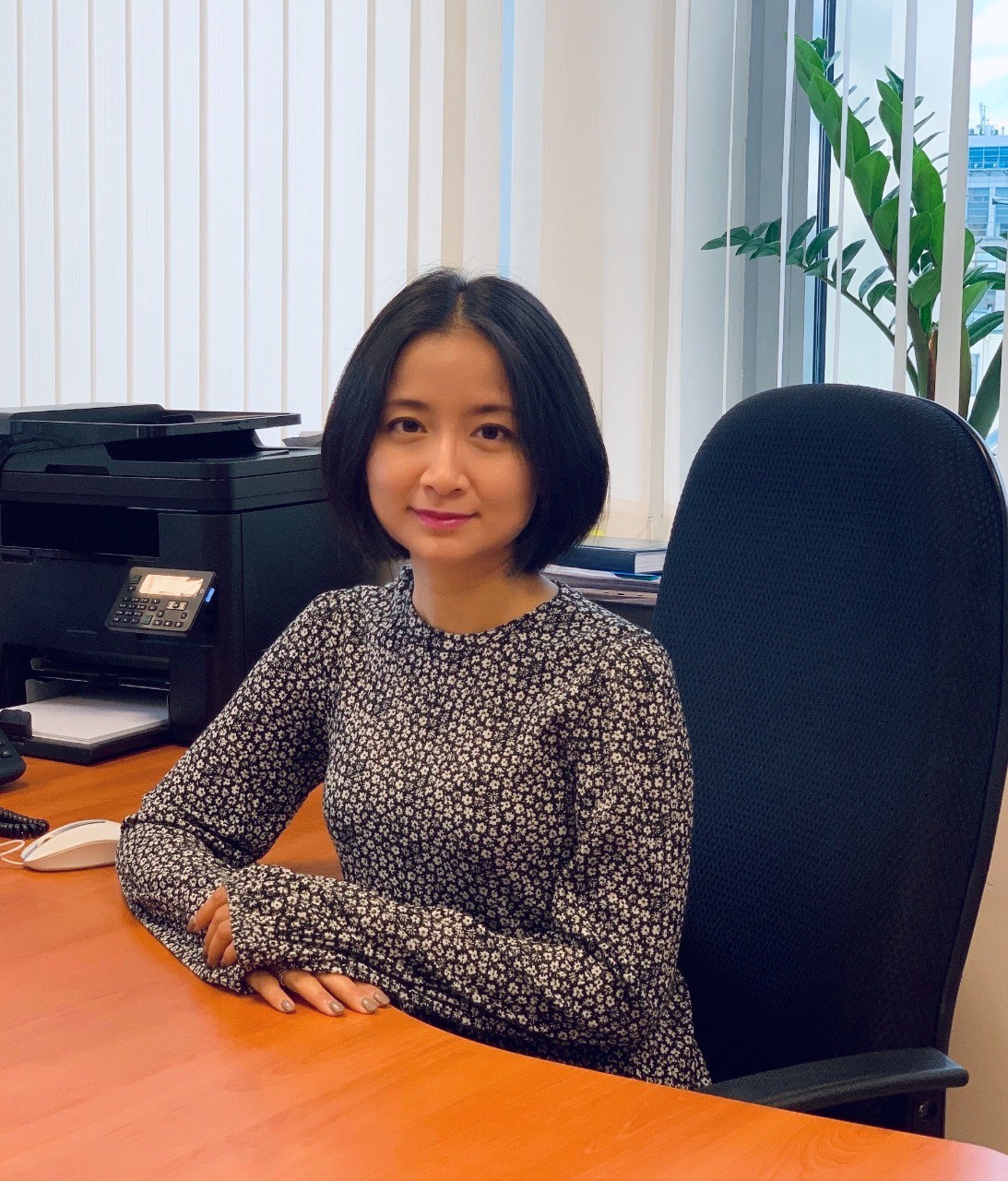 Overseas Vietnamese
Doan My Linh (born in 1990) is currently a lecturer at the Faculty of Marketing, Russian Economic University, Plekhanov. In addition to teaching, she spends most of her free time on activities to support Vietnamese students.
November 13, 2022 | 06:58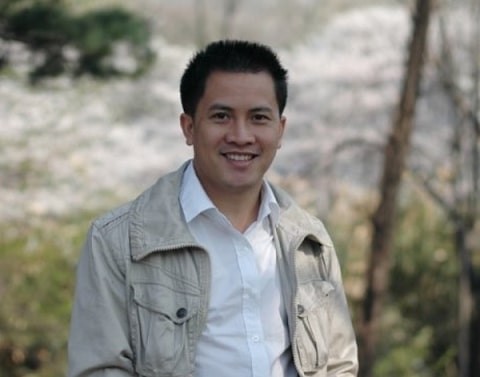 Viet's Home
The research results on the application of AI technology by doctor Truong Van Tien have been published in two prestigious journals and many magazines in the US.
November 12, 2022 | 08:12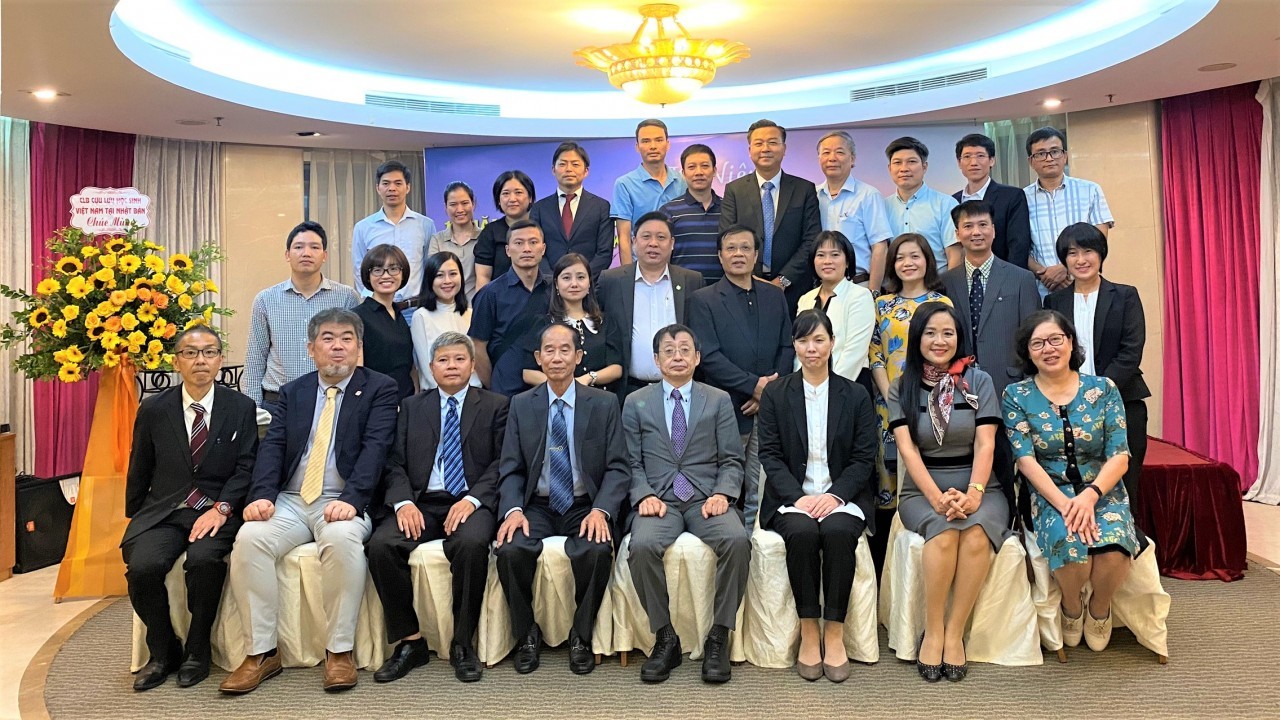 Overseas Vietnamese
The Vietnam Alumni Club in Fukuoka, Japan (FVAJA) just celebrated its 10th anniversary.
November 10, 2022 | 07:13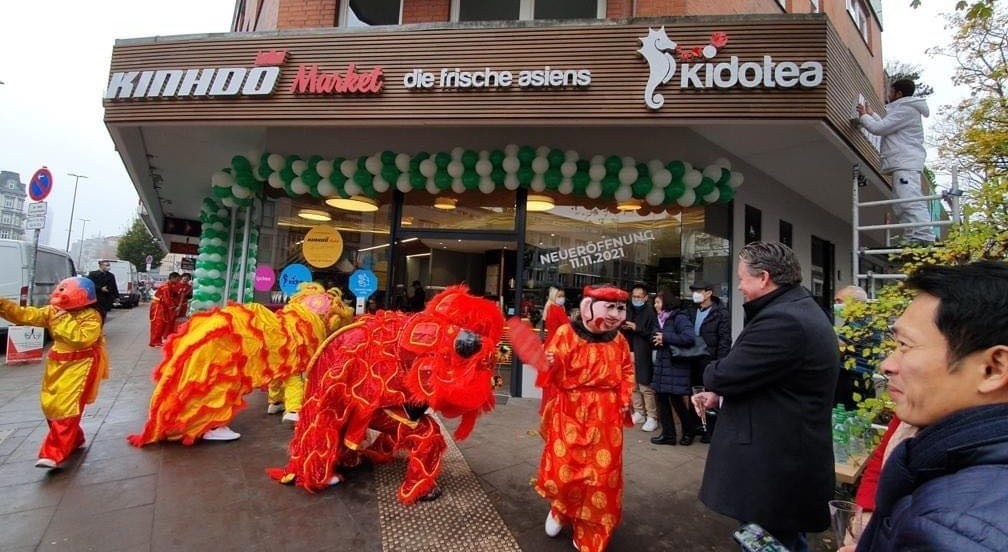 Overseas Vietnamese
After over a year of selling traditional Vietnamese dishes in Hamburg (Germany), Lam is happy that not only overseas Vietnamese in Germany but many Germans are also enjoy banh mi. This dish has quickly become a "best seller" and the pride of this restaurant.
November 07, 2022 | 08:13