Vietnamese Passionfruit to Enter China via Official Channel
Vietnamese passionfruit will enter China via the official channel as the General Administration of Customs of China (GACC) has granted approval for the import on a pilot basis.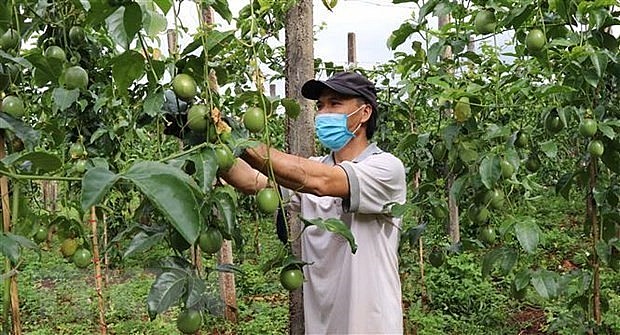 A Vietnamese farmer in his passion fruit orchard. Photo: VNA
Deputy Director of the Plant Protection Department at the Vietnamese Ministry of Agriculture and Rural Development (MARD) Nguyen Thi Thu Huong said at a conference on July 7 that under an agreement on phytosanitary requirements reached by the two sides, GACC will permit the import of fresh passion fruit from Vietnam through seven border gates in China's Guangxi province in the immediate future.
GACC also recommended that growing areas and packaging facilities must be registered to and approved by the Chinese side and the Plant Protection Department, follow good agricultural practices, monitor pests and pesticide residues, and ensure safety and hygiene for Covid-19 epidemic prevention and control, among others.
At the conference to announce the pilot export. Photo: VGP
Meanwhile, technicians involved should receive training to take control of the entire production and packaging process.
The two sides will review the results of the pilot import before signing an official protocol on plant quarantine for Vietnamese passion fruit imported to China.
Passion fruit is the tenth fresh local fruit of Vietnam permitted to be exported to China via the official channel, along with dragon fruit, watermelon, lychee, longan, banana, mango, jackfruit, rambutan, and mangosteen.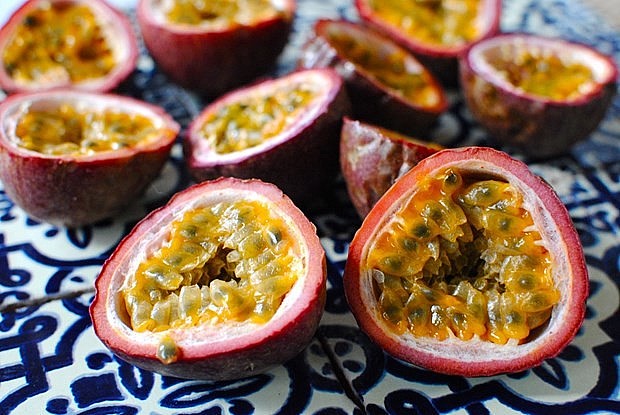 Passion fruit is the tenth fresh local fruit of Vietnam permitted to be exported to China via the official channel. Photo: VNA
Currently, Vietnam grows passion fruits on about 6,000ha across 46 cities and provinces with an annual output of 300,000-400,000 tonnes.
The negotiations for the fruit to be exported to China began in 2016. Following the Chinese market, the department has sent documents to seek permission for Vietnamese passion fruit to enter the Australian and US markets.
Meanwhile, the negotiation for durian export to China has also entered the final phase, with the sides working to complete a protocol regulating related plantations, codes of distributors, and disease control.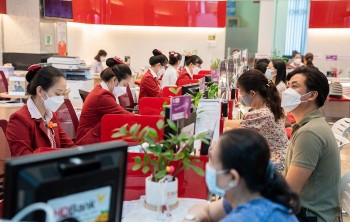 Economy
Vietnam Business & Weather Briefing (August 12): Air passengers reach a record number in July, seafood exports expected to reach 3 billion USD in Q3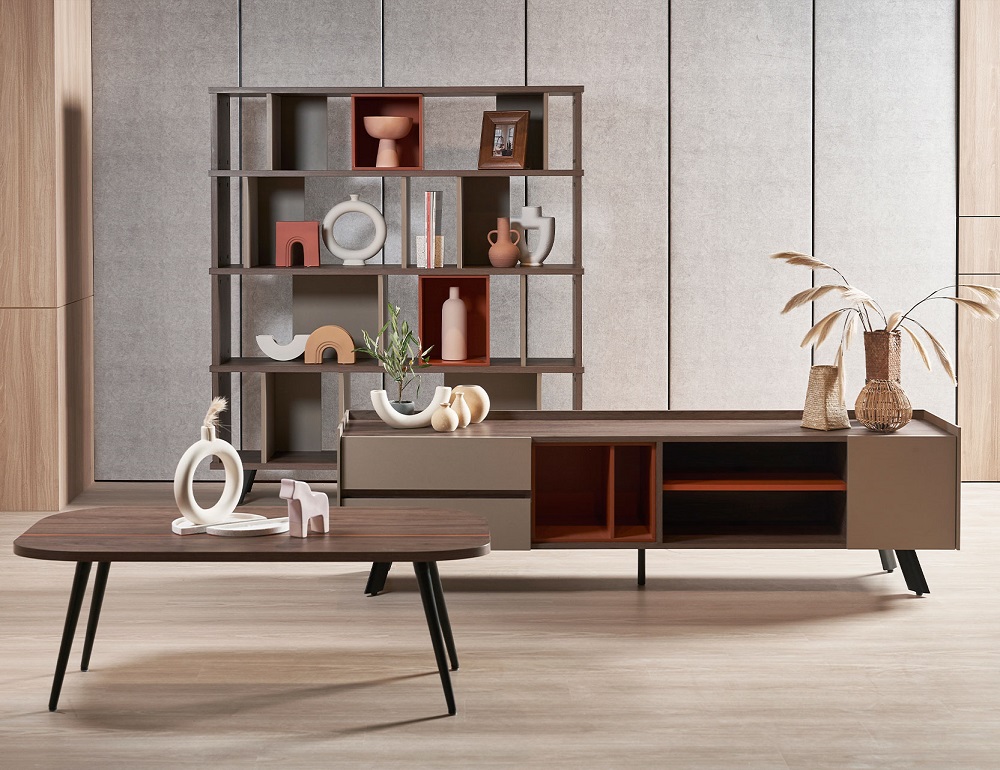 Economy
Setting itself up as a leading home-grown designer furniture brand, Cellini sustains its promise to deliver quality craftsmanship, exclusive designs, and timeless furniture pieces. Reimagining the creations of its in-house craftsmen, Cellini's latest launch draws much of its inspiration from the vibrant hues of the colour wheel and the increased demand for exuberant furnishings for revamping one's abode. Putting its signature artistic spin on everyday pieces for the modern individual, this launch aims to bring true art into the space we live in.
August 11, 2022 | 10:00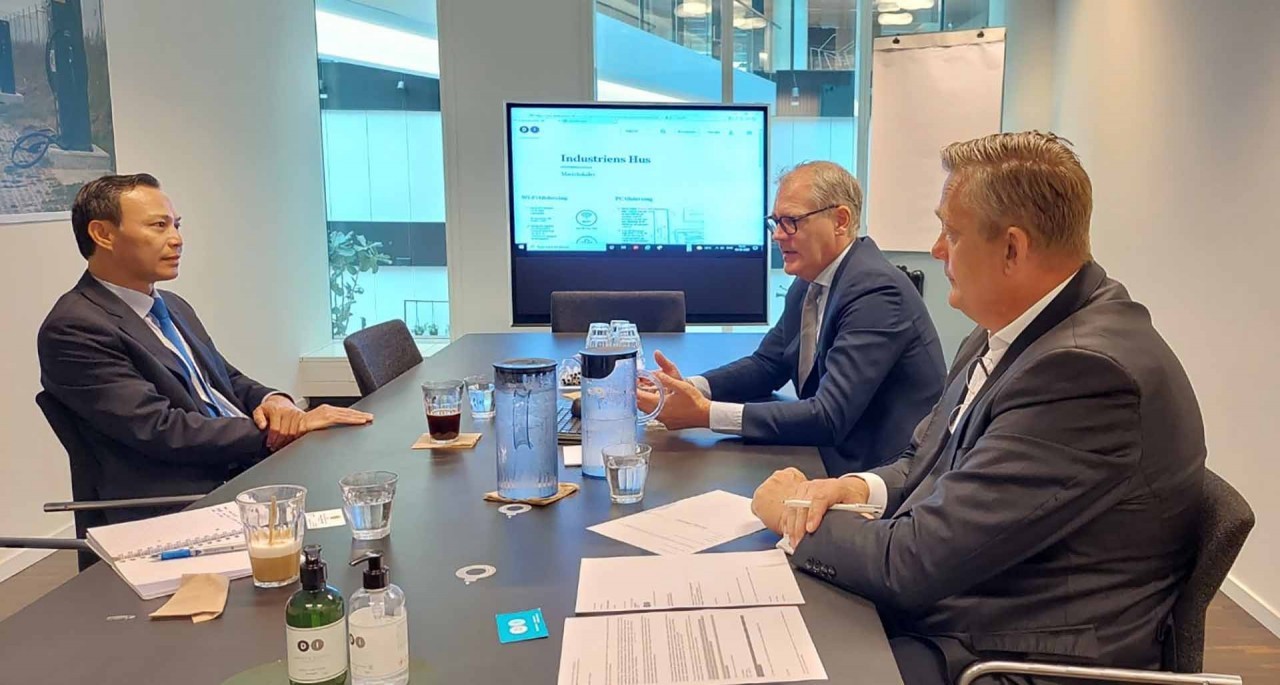 Economy
In Copenhagen, Vietnamese Ambassador to Denmark Luong Thanh Nghi on August 9 had a meeting with Vice President of the Confederation of Danish Industry (DI) Thomas Bustrup.
August 11, 2022 | 09:03