Vietnamese T&T Group and US Partners Reach Deals in Renewable Energy and Agriculture
The T&T Group on September 21 signed several MoUs and contracts with US partners within the framework of President Nguyen Xuan Phuc's working trip to the US.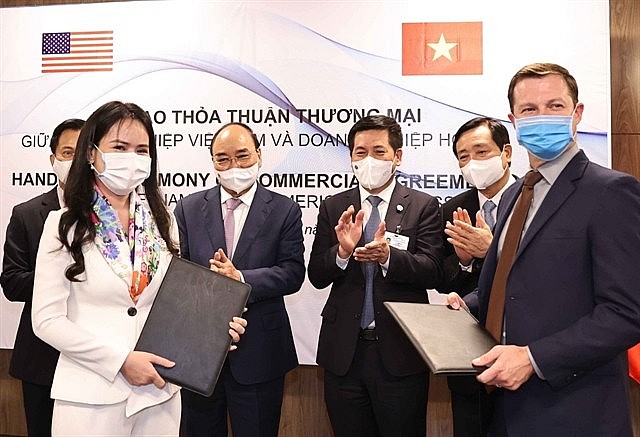 Representatives of T&T Group and US partners signed MoUs and contracts in the presence of President Nguyen Xuan Phuc. — Photo courtesy of T&T Group
On September 21 (New York time, USA), within the framework of President Nguyen Xuan Phuc's business trip to the US, T&T Group signed a series of contracts and memorandum of understanding with US partners to cooperate in investment in renewable energy projects; purchasing agricultural products and exclusive distribution of famous American pharmaceutical brands.
Cooperation to develop nearly 1,500 MW of renewable energy
The Vietnamese firm inked an MoU with UPC Renewables on working together in offshore and nearshore wind and solar power projects in several provinces in Vietnam with a combined capacity of nearly 1,500 MW and total investment of about $ 2.5 billion.
Specifically, T&T Group and UPC Renewables Corporation (USA) signed a memorandum of understanding (MoU) on cooperation in the field of renewable energy in Vietnam. Accordingly, the two groups will jointly invest in onshore and nearshore wind power and solar power projects in the provinces of Ninh Thuan, Dak Nong, Soc Trang, Ben Tre and Bac Lieu with an estimated total capacity. nearly 1,500 MW, total investment is about $2.5 billion.
UPC Renewables is the world's leading developer, owner and operator of renewable energy plants with over 20 years of global experience pioneering and building wind and solar energy projects. UPC has developed and put into operation solar and wind power projects with a total installed capacity of more than 3,500 MW with an investment value of more than $5 billion, and is planning to develop up to more than 5,000 MW.
In Vietnam, UPC demands to invest in projects with great potential such as onshore and near-shore wind power and solar power. And to implement successfully, UPC needs to combine with a local partner with potential and matching vision and goals.
Recently, on September 9, 2021, T&T Group signed a memorandum of understanding on strategic cooperation in the field of offshore wind power in Vietnam with Orsted - the world's leading sustainable energy corporation of Denmark, with an estimated total installed capacity of nearly 10 GW and a total investment value of about $30 billion.
In the next 10 years, according to the plan, the power supply capacity of T&T Group (LNG and renewable energy) is expected to reach about 10,000-11,000 MW, accounting for about 8% of the total installed capacity of the Vietnam electricity system's power sources.
Importing $525 million of raw materials for animal feed
T&T Group also sealed two deals in buying animal feed materials totalling $525 million.
Accordingly, its agricultural arm T&T Agri will import 1.25 million tonnes of materials worth $450 million from The Delong Company next year. The other is an agreement in principle valuing at $75 million per year also between T&T Agri and US firm Valero.
Accordingly, in 2022, T&T Agri Company (a member of T&T Group) will import 1,250,000 tons of raw materials for animal feed production (including fermented cornmeal, wheat, soybean meal and corn) of The Delong Company (Top 4 units with the highest export volume of agricultural cereals in containers in the US) with a total contract value of $450 million. T&T Agri also signed a contract in principle to buy 250,000 tons of fermented corn flakes per year, worth $75 million per year from Valero - the leading US producer and supplier of fermented corn flakes.
Exclusive distribution of functional foods with US brands
Meanwhile, the group's pharmaceutical arm, T&T Pharma reached a deal worth $23 million to be the sole distributor of Nutraceuticals dba Au Naturel, Inc for five years.
The deal followed numerous contracts that T&T Pharma had earlier reached with European partners in clinical trial, procurement and technology transfer for the production of COVID-19 vaccine and Real Time RT-CPR test kits.
With the contract, T&T Pharma becomes the exclusive distributor of functional food products for this pharmaceutical brand. Previously, T&T Pharma also had a series of contracts with partners in Europe for clinical trials, purchasing and receiving technology transfer for Covid-19 vaccine production, Covid-19 Realtime RT test kit - PCR.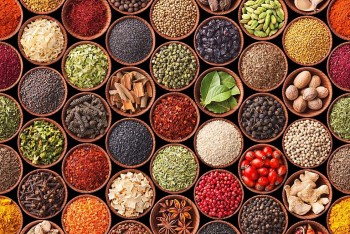 Vietnamese Herbal Tea
Antioxidants have been known since the 1990s and have been useful in fighting cancer, atherosclerosis, and many other chronic diseases.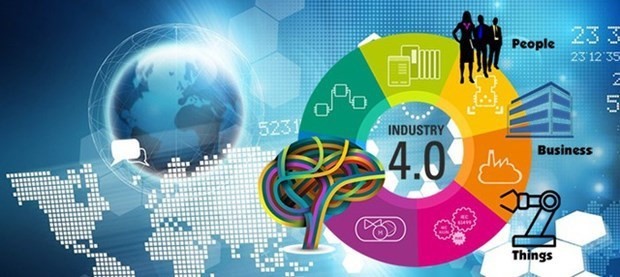 Economy
Today, 70% of the population in Vietnam are Internet users, the 13th highest number of Internet users worldwide and 6th out of 35 countries and territories in Asia, reported by the Ministry of Information and Communications.
December 08, 2022 | 12:57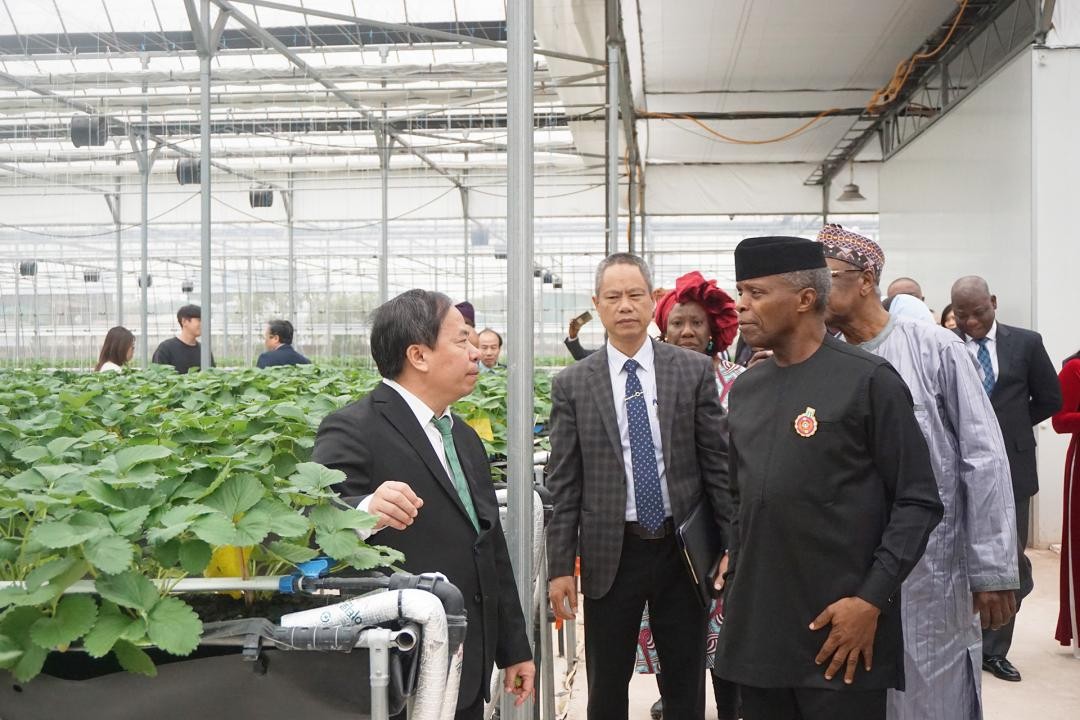 Economy
Nigeria views Vietnam as a partner of strategic importance and wishes to expand cooperation between the two countries' communities in the near future.
December 08, 2022 | 12:53