Vietnam's Bright Prospect For Fruit And Vegetable Export To US
Vietnamese enterprises have plenty of room to expand their market shares in the US in 2022.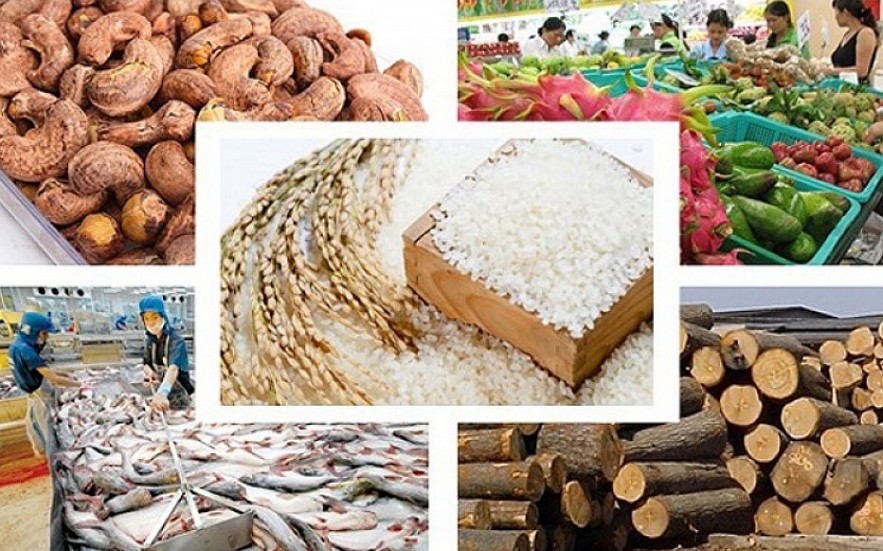 Vietnam's Bright Prospect For Fruit And Vegetable Export To US. Photo: aseanvietnam.vn.
Diversification in distribution systems and the openness
There remains plenty of room for local enterprises to expand their market shares in the US in the future thanks to its diversification in distribution systems and the openness of American culture, with local fruit and vegetables being a culinary trend, according to insiders.
With the US market home to 332 million customers, it also boasts a high per capita income and a three-million-strong overseas Vietnamese community.
As VOV News reported, statistics compiled by the General Department of Vietnam Customs show that Vietnamese fruit and vegetable exports to the US market during the 11-month period last year surged by 33.2% on-year to reach US$203.2 million.
Six types of fresh Vietnamese fruits are permitted to enter the US market, including mangoes, longans, lychee, dragon fruit, rambutan, and star apples.
Most notably, Ke Sach star apples from the Mekong Delta province of Soc Trang have been exported to the US and Singaporean markets in huge quantities, said Vu Ba Quan, head of Ke Sach district's Agriculture and Rural Development Department.
Deputy Minister of Agriculture and Rural Development Tran Thanh Nam revealed that Vietnamese pomelos will officially enter the US market, while the US authorities will also consider opening the door to Vietnamese coconuts in the near future.
The Deputy Minister therefore recommended that local businesses work closely with local plant quarantine units to complete necessary documents to soon export pomelos to the US.
Aside from advantages, Vietnamese enterprises have also encountered numerous difficulties in exporting fruit and vegetables to the demanding market amid tough competition from states such as Florida and California, as well as South American countries with natural conditions similar to Vietnam, and products from other Asian countries.
Moreover, due to geographical distance, high transportation and storage costs, Vietnamese fruit and vegetable products have yet to make a significance presence in the market.
Processing carrots at Tan Huong Agricultural Products and Foodstuffs Processing at Cam Giang district. Photo: Hanoitimes.
As a means of increasing the export of fruit and vegetables to the US market, Vietnam's Trade Office in the US has advised domestic enterprises to co-ordinate efforts with US importers and distributors to study flexible payment methods whilst supporting risk sharing in the early stage of market access.
Furthermore, the trade office emphasised the necessity of investing in cold storages in order to set up a distribution centre for Vietnamese goods at a large port in the West Coast.
This move is anticipated to reduce costs and facilitate the entry of local goods to the market in a convenient manner in the time to come.
Opportunities from free trade agreements
Nguyen Hong Dien, Minister of Industry and Trade, said that in 2021, the country's import and export turnover hit a record of nearly 670 billion USD, of which exports made a spectacular breakthrough with an increase of over 19 percent. This is a milestone, a bright spot of the economy in the context of the complicated developments of the COVID-19 pandemic.
Last year, Vietnam had 35 items seeing export turnover of one billion USD, an increase of one item compared to 2020. Of these, there were eight items with export turnover of over 10 billion USD, he told Tien phong (Vanguard) newspaper.
According to VCCI News, although accounting for less than 10 percent of the export value of the whole economy, agriculture was the sector that brought "new impetus" to export growth in 2021.
The minister attributed the results to well exploitation of foreign markets which brought Vietnamese goods deeper into the global production and supply chain.
"Vietnamese businesses have taken opportunities from free trade agreements, especially new-generation agreements such as CPTPP, EVFTA and UKVFTA," Dien said.
However, he said, there are still problems relating to import and export that should be dealt with. The export scale has increased, but added value is still low, he said, adding that many industries still export raw and semi-processed products. In particular, the proportion of enterprises with domestic investment in total exports is still low, Dien said.
Pomelos are expected to gain entry to the US market in the coming time. Photo: VOV News.
Most notably, fruit remains one of the potential products that the country needs to focus on exploiting advantages from the EVFTA, thereby contributing to promoting exports to the EU.
The demand for fruit is increasing daily in the bloc due to eating habits to protect and promote health. Potential fruit varieties for good growth in the EU market in the near future includes fresh tamarind, jackfruit, litchi, plum, passion fruit, dragon fruit, guava, mango, and mangosteen.
It is also noteworthy that through the EVFTA, EU countries have pledge to eliminate tariffs on pepper products as soon as the agreement comes into effect, especially for processed products that previously had a tax rate of 5% to 9%. This has contributed to allowing Vietnamese pepper exports to enjoy many advantages in the EU market, as Asean Vietnam reported.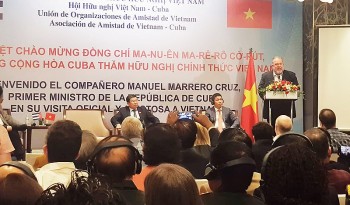 Friendship
Cuban Prime Minister Manuel Marrero Cruz met representatives from the Vietnam-Cuba Friendship Association in Hanoi on September 30, as part of his visit to Vietnam from September 28 to October 2.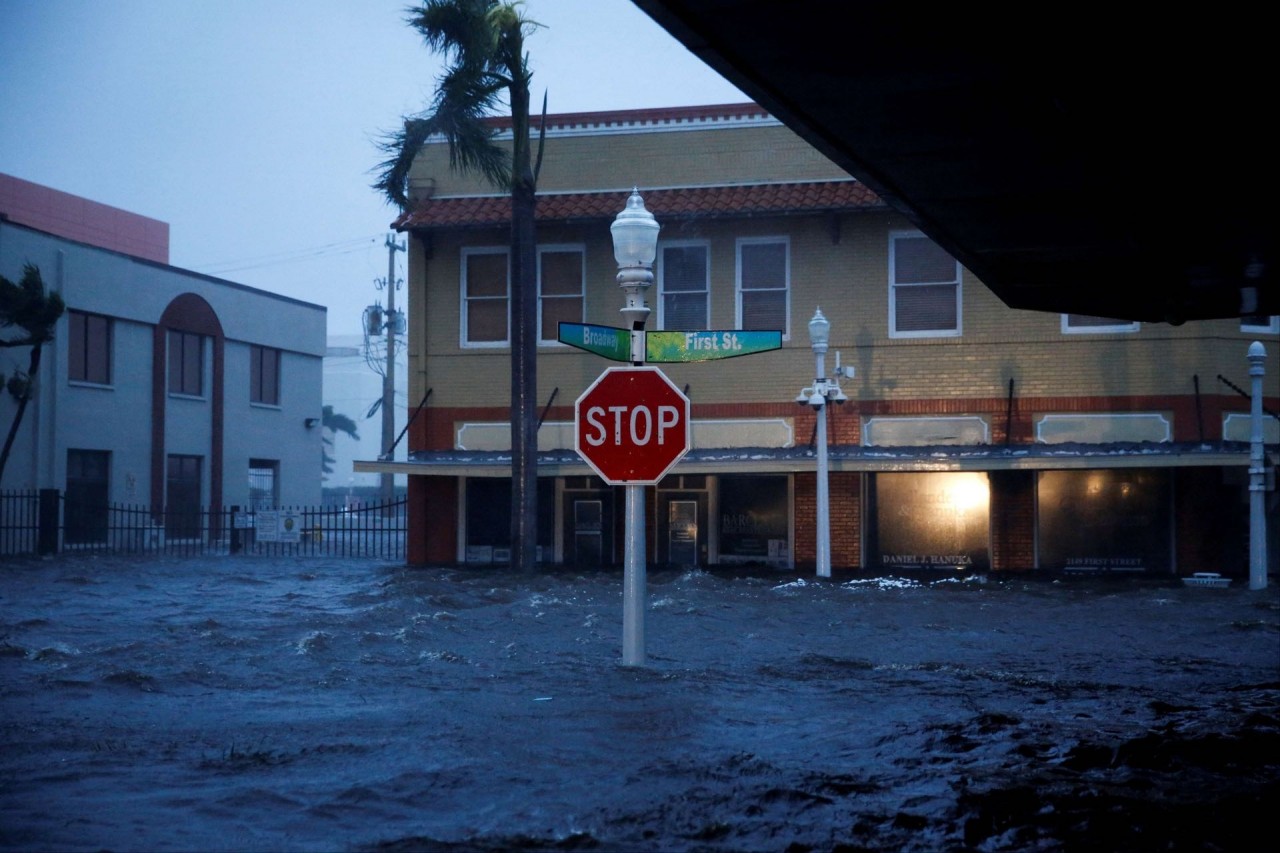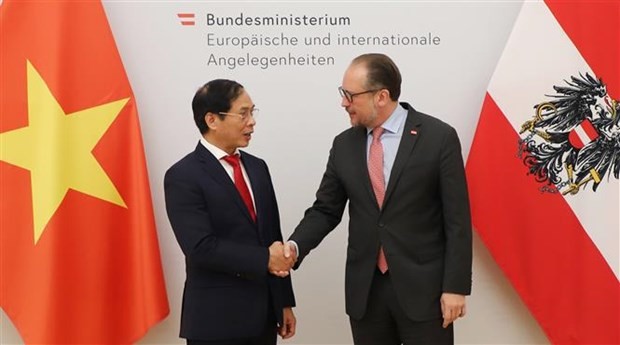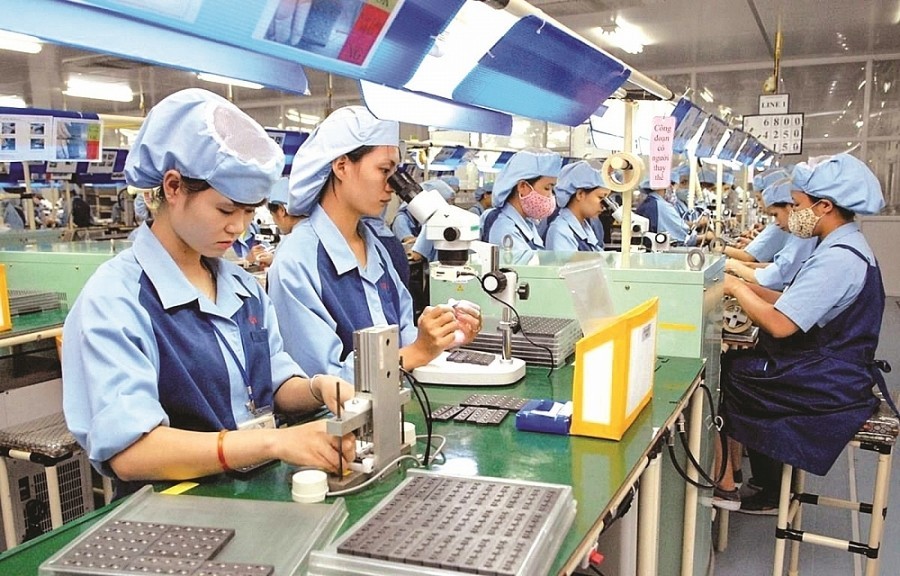 Economy
Along with the move of multinational corporations to Vietnam, domestic businesses are seeking opportunities to join the global supply chain.
October 01, 2022 | 08:19