Vietnam's e-commerce market to surpass US$17bn in 2023: GlobalData
Vietnam's e-commerce market is projected to hit US$17.3 billion in 2023, from US$9.4 billion in 2019, according to a forecast from data and analytics company GlobalData.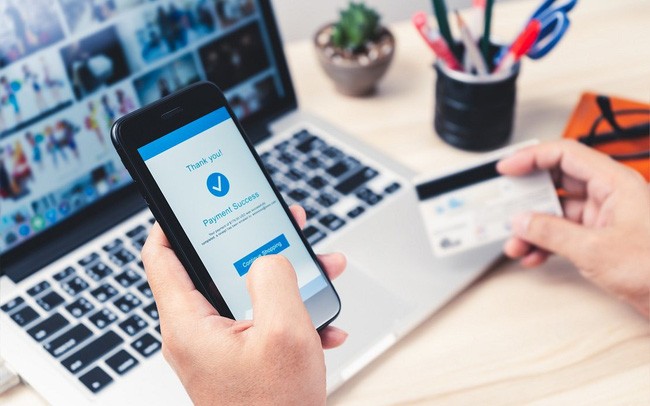 Photo for illustration
This represents a compound annual growth rate of 16.3 per cent.
GlobalData further found that Vietnam's e-commerce market has doubled during the past five years, with total online spending increasing from VND90.1 trillion (US$3.9bn) in 2015 to VND218.3 trillion (US$9.4bn) in 2019.
Nikhil Reddy, Banking and Payments Analyst at GlobalData, said: "While the traditional payment instruments such as cash, cards and bank transfers are widely used for e-commerce purchases, consumer preference for alternative payments is on the rise. There is a growing demand for faster and convenient payment means, especially among tech-savvy millennials."
According to GlobalData's 2019 Banking and Payments Survey, cash is still the most preferred payment mode (35.6 per cent) for e-commerce purchases in Vietnam in 2019. Alternative payment solutions are gradually gaining ground and accounted for 15.5 per cent. MoMo is the most preferred alternative payment solution in Vietnam, followed by PayPal.
In 2018, Tiki received US$5.3m and US$44.0m funding from VNG Corporation and Chinese investor JD.com, respectively. In the same year, Sendo secured US$51m from SBI Group (a Japan-based financial services company) and other investors. Furthermore, Chinese e-commerce giant Alibaba invested an additional US$2bn in Lazada, one of the leading e-commerce companies in the country.
Vietnamese e-commerce growing rapidly

The past four years have seen a busy journey for the e-commerce market in Southeast Asia and Vietnamese e-commerce growth rate ranked second, just behind ...
The Business Times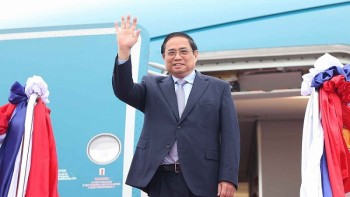 National
Vietnam News Today (Feb. 6): PM Chinh to pay official visits to Singapore, Brunei; Vietnam attends ASEAN+3 Tourism Ministers Meeting; Exports in 2023 and high demands from new generation FTAs; Digital technology to spearhead Vietnam's drive for Industry 4.0.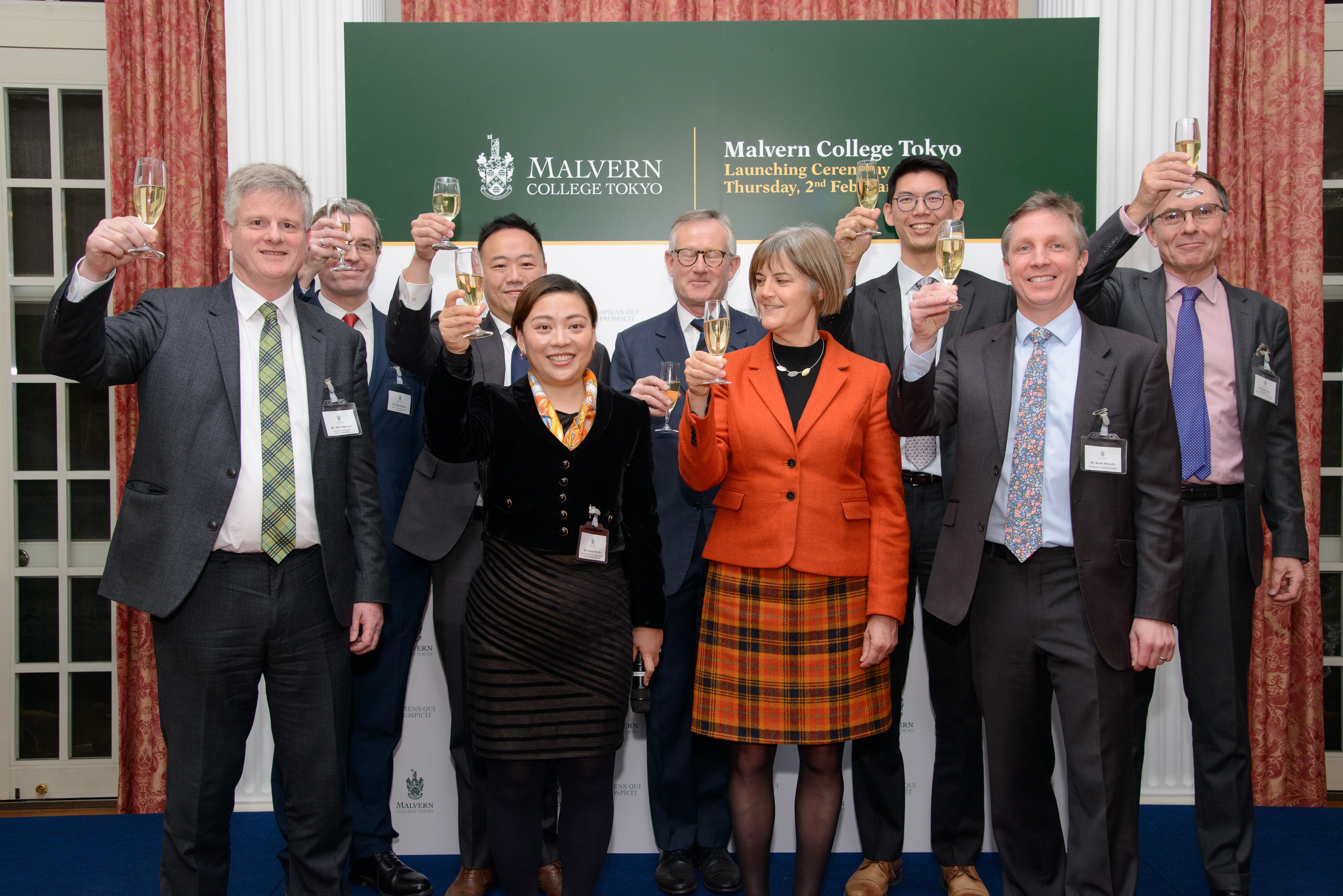 Economy
Malvern College celebrated the launch of its seventh overseas school, Malvern College Tokyo, at the British Ambassador's Residence yesterday.
February 03, 2023 | 11:18