Vietnam's Economy - Best Growth Rate in ASEAN in 2023
The ASEAN+3 Macroeconomic Research Office (AMRO) forecasts that in 2023, Vietnam's economy will have the best growth rate in ASEAN, reaching 6.2%.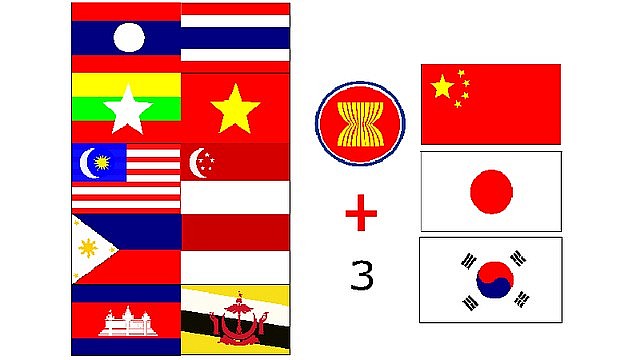 ASEAN +3 includes ASEAN countries and China, Korea, and Japan.
From March 29-30, the ASEAN+3 Finance and Central Bank Deputies Meeting (AFCDM+3) was held in Bali, Indonesia within the framework of ASEAN+3 Finance Ministers Cooperation (including ASEAN countries and China, Japan, and South Korea).
At the meeting, deputies from ASEAN+3 Finance and Central Bank discussed the regional macroeconomic situation and the progress of implementing financial cooperation initiatives.
Regarding regional macroeconomics, the ASEAN+3 Macroeconomic Research Office (AMRO) assessed that economic growth in the ASEAN+3 region in 2022 recorded a recovery after the Covid-19 period, mainly from increased domestic demand.
The growth rate of the whole region is estimated at 3.2%, of which ASEAN countries achieve a growth rate of 5.6%, China, Japan, and South Korea (+3 countries) at 2.6%. Malaysia has the highest growth rate in ASEAN (8.7%), while China has the highest growth rate among +3 countries (3%).
In 2023, ASEAN+3 will continue to face geopolitical risks and inflationary pressures that disrupt global supply chains. However, China's recovery could provide an impetus for overall growth in the region.
AMRO forecasts that the growth of the ASEAN+3 region in 2023 will reach 4.4%, of which the ASEAN countries are forecast to achieve 4.6% growth, and the +3 countries will grow 4.4%.
China's growth is forecast to reach 5.3%, the highest among +3 countries, while Vietnam is forecasted to have the best growth in the ASEAN region with 6.2% growth.
AMRO recommends that countries continue to implement tight monetary policies to control inflation and stabilize the macroeconomy.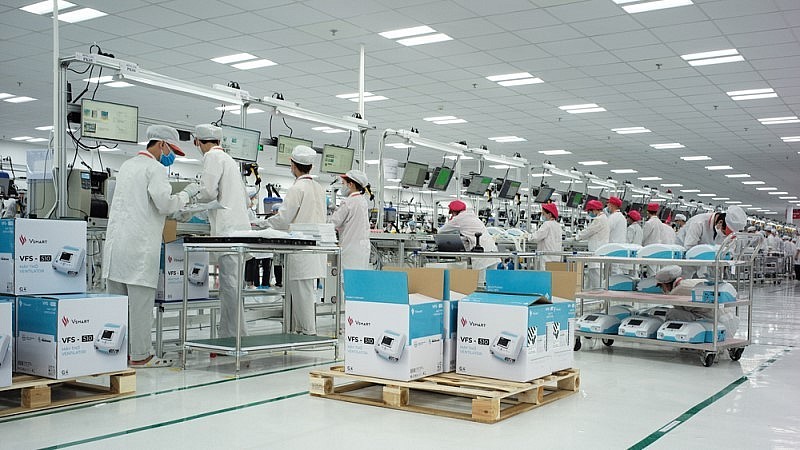 Photo: AMRO
To enhance the ability of Chiang Mai Initiative Multilateralization (CMIM) to support member countries when experiencing liquidity difficulties, the meeting discussed options for lending support in local currency in addition to using USD; principles for determining interest rates for loans supported by CMIM and orientations for improvement of CMIM in the future.
Updating the operation status of Asian Bond Markets Initiative (ABMI), one of the 2 pillar initiatives of ASEAN+3, the meeting recognized and appreciated the efforts of ABMI working groups. They have encouraged the development of the currency bond market through measures to promote the supply and demand of bonds in the local currency.
They have also strengthened regulatory frameworks, improved infrastructure, and provided technical assistance to countries to develop domestic bond markets.
According to the World Bank report, Vietnam's economic growth is forecast to slow to 6.3% in 2023, after reaching 8% the previous year, due to slowing growth in the service sector. Escalating prices and interest rates affect investors and households.
However, growth is expected to reach 6.5% in 2024 as the economies that are key export markets of Vietnam recover.
Vietnam's growth is also forecasted by the Organization for Economic Cooperation and Development (OECD) at 6.6% in 2023 and 6.6% in 2024. With the above growth rate, Vietnam will continue to lead the top 5 fastest growing economies in Southeast Asia.
According to the OECD, Vietnam's economy has such growth thanks to the main driver of foreign investment in the manufacturing sector, especially electronics, machine manufacturing, textiles and footwear.
Regarding tourism, the OECD commented that Vietnam has strengths thanks to its beautiful scenery and diversity of tourism types based on community life. Heritage, cultural and culinary tourism also holds great potential. The biggest challenges are improving the quality of infrastructure, linking tourism service providers, expanding local participation and better-controlling tourism in natural areas.
OECD mentioned that Vietnam needs to quickly diversify its sources of visitors from abroad, focusing on the markets of ASEAN countries and India, and at the same time better exploit domestic tourism.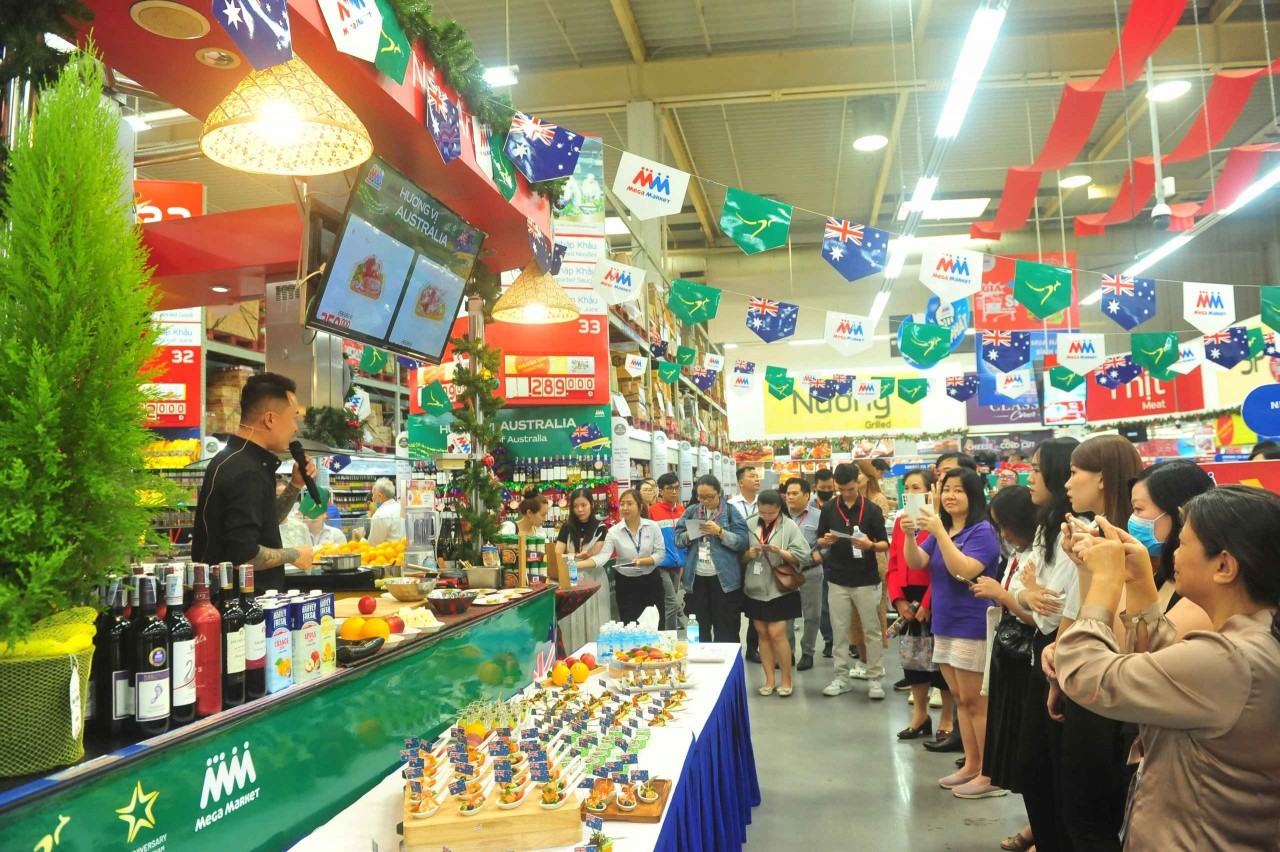 Economy
These programs provide a bridge for Australian suppliers and Vietnamese partners to introduce Australian food and beverage products and contribute positively to the trade between Vietnam and Australia.
December 08, 2023 | 16:42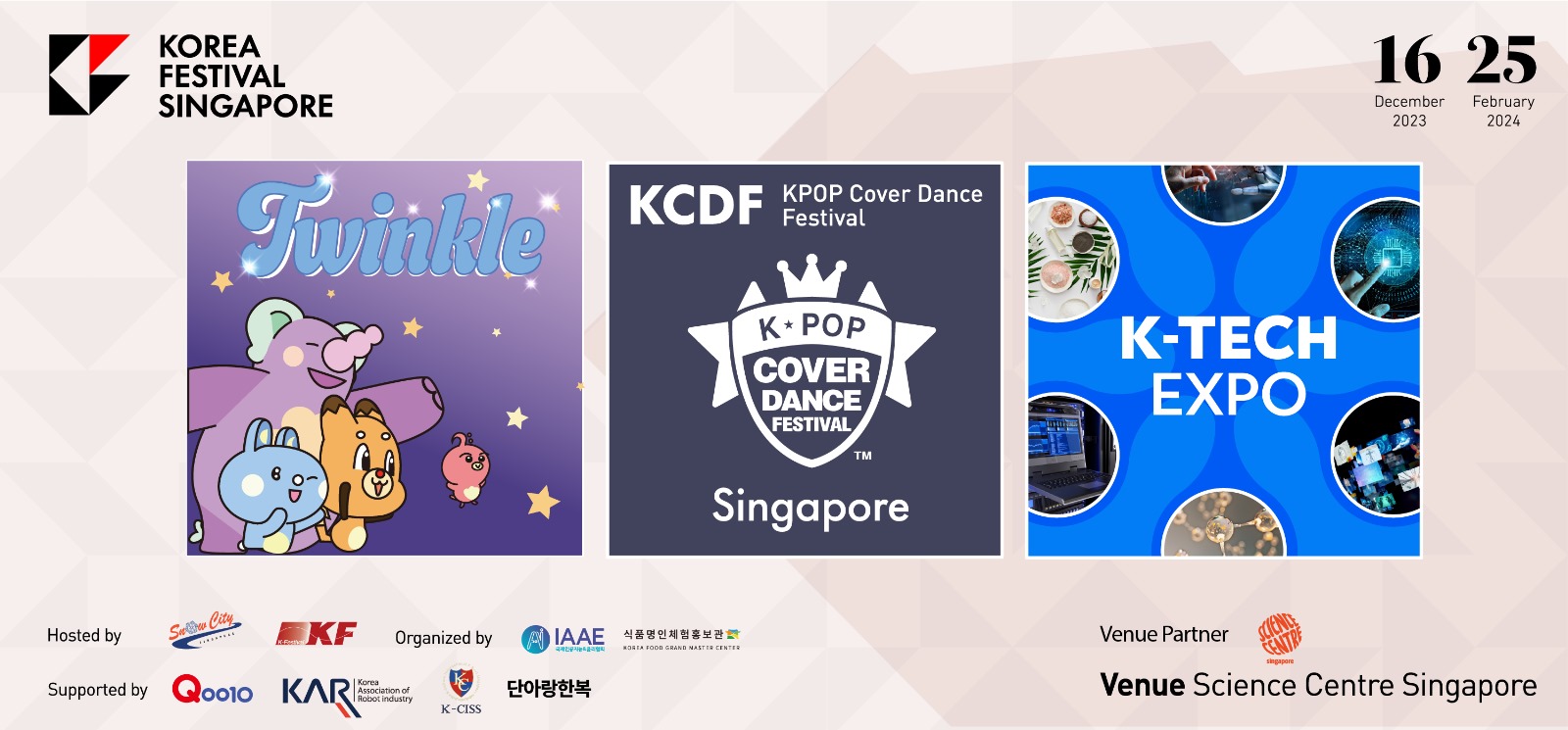 Economy
The "Korea Festival Singapore 2023" will be hosted by K-Festival Ltd and Snow City. between 16 December 2023 and 25 February 2024, associating with Science Centre Singapore as its venue partner.
December 08, 2023 | 11:00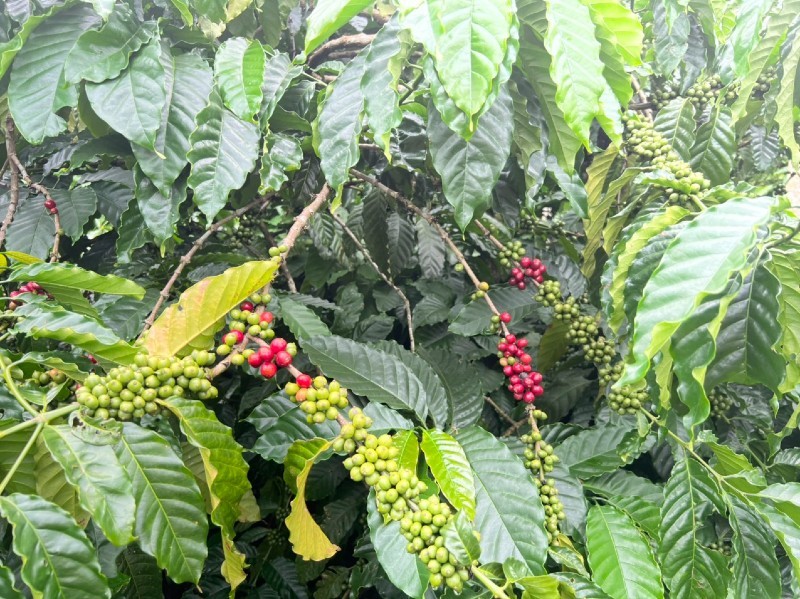 Economy
Reduced output causes coffee prices to continuously increase from the beginning of the season, possibly even the highest in the world in 2024.
December 08, 2023 | 10:50