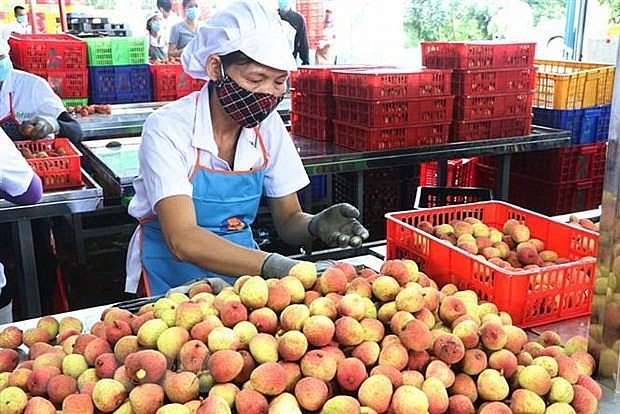 Vietnam and ASEAN +3 (Japan, the Republic of Korea, and India) are seeking to step up economic co-operation towards boosting economic recovery and development, whilst repelling impacts of the Covid-19 pandemic.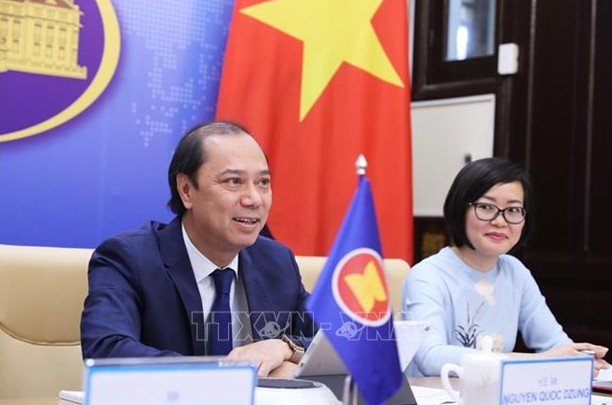 Under the theme of "Strengthening the ASEAN Plus Three Cooperation for Economic and Financial Resilience in the face of Emerging Challenges", the 18th East Asia Forum was held virtually on December 10.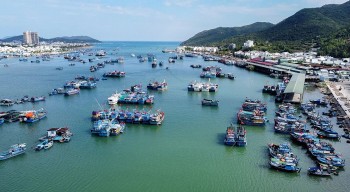 Economy
GDP growth quickened to 7.72% in the quarter ended June, beating the government's 6%-6.5% target.