Vietnam's Exports Slowed Down Due to Covid, Import Achieved US$ 1.7 Billion
The Ministry of Industry and Trade highlighted that Vietnam's export in July reduced 0.8% compared to the previous month due to Covid, reaching US$ 27 billion.
As Covid continues to spread in many cities and provinces, especially in the economic center Ho Chi Minh City, export in July slowed down.
Export decelerated
A report by the Ministry of Industry and Trade showed that export turnover in July 2021 reached US$ 27 billion, about 0.8% lower than the previous month.
Specifically, export turnover of the agricultural, forest and aquaculture products reduced 5.6% and gained US$ 2.38 billion. Export of fuel and minerals plummeted by more than 55% compared to June, while the processing industry gained 0.9%.
However, in the past 7 months, Vietnam's total export turnover increased 25.5% to reach US$ 185.33 billion.
Chairman of the board of the Vietnam National Textile and Garment Group Le Tien Thuong predicted that production and trade might not return to the conditions achieved before the latest outbreak until September, considering the current occurrences.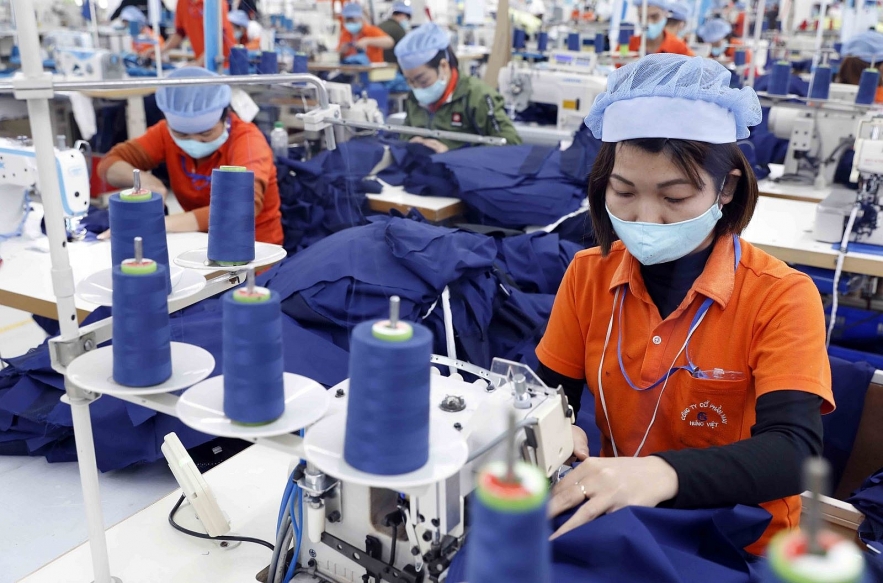 The garment industry, with its large-scale factories, was particularly hit hard since Covid broke out. Photo: Bao Tin tuc
"Businesses should be proactive in grasping the most updated information and be flexible in production activities, such as dividing resources and holding online meetings to minimize negative impacts from contact tracing," Thuong said.
On the other hand, import turnover in July was expected to reach US$ 28.7 billion, an increase of 3.8% compared to the previous month. From January to July, the total import turnovers reached US$ 188.03 billion, or 35.3% higher than the same period in 2020.
In total, Vietnam's imports were valued at around US$ 1.7 billion in July.
Finding solutions to boost the market flow
Vietnam's export achievements could not be gained without joined efforts of the business community and the government's role in managing the macroeconomy.
According to the Deputy Minister of Industry and Trade Do Thang Hai, the increase of 25.5% in export turnovers was a positive sign facing spreading Covid. He also predicted that there would be room for trade growth, especially as free trade agreements were being implemented more comprehensively and effectively, thereby leveraging Vietnam's export.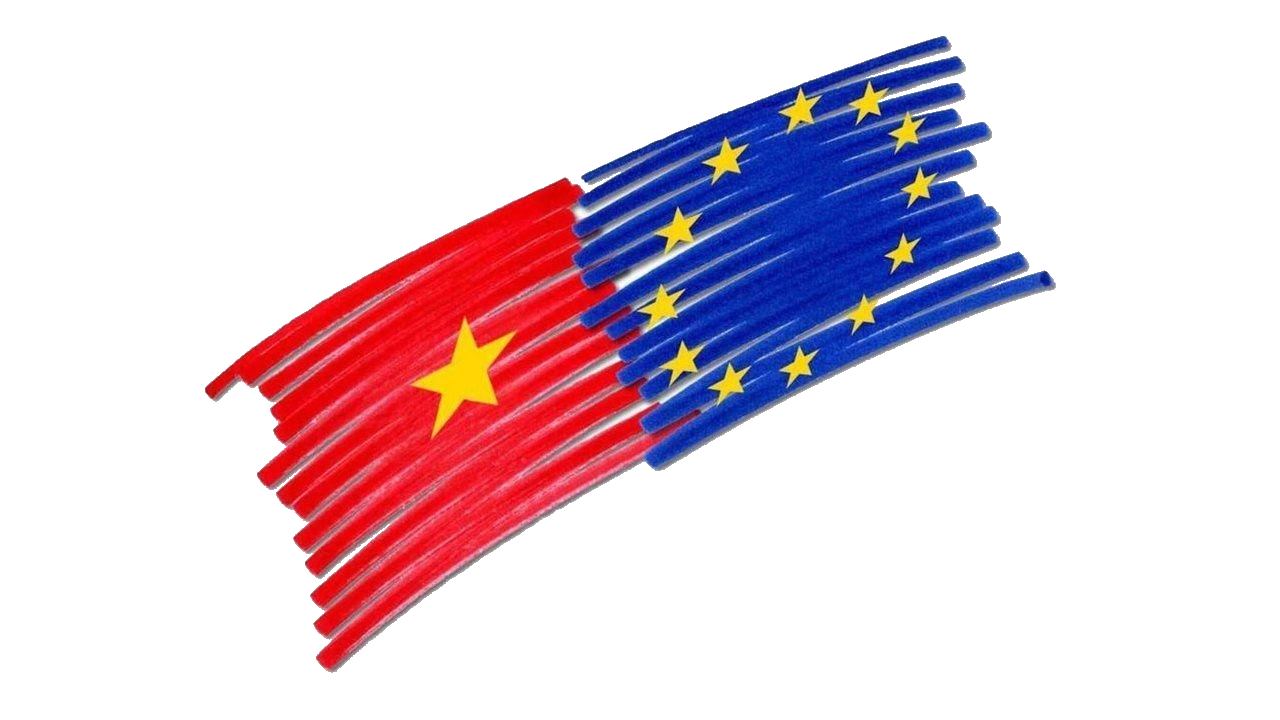 The EU–Vietnam Free Trade Agreement has been benefiting the export of Vietnamese products to the EU market. Photo: Nhandan
However, considering the complicated Covid-19 occurrences, Deputy Minister Hai assigned the Ministry's Industry Agency to coordinate with associations, industries and businesses to investigate the challenges facing industrial production particularly in industrial parks and timely propose solutions to address these challenges and maintain production. The leader of the Ministry of Industry and Trade also assigned the Trade Promotion Agency to support localities with agricultural products in the harvest season, prioritizing domestic consumption.
With its experiences in promoting agricultural products online, the Trade Promotion Agency would continue to hold trade promotion events, particularly for agricultural products produced in southern Vietnam and central highlands.
The Agency's coming plan is "to develop a promotion plan for each group of products, not for individual products," according to the Agency leaders. In addition, the agency will focus on connecting importers with exporters and promoting trade of agricultural products on e-commerce platforms.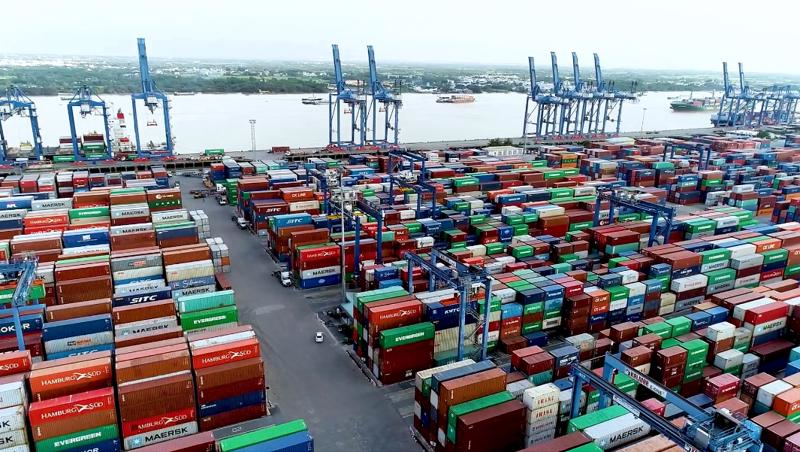 Containers stuck at Cat Lai Port in Ho Chi Minh City. Photo: VnEconomy
To facilitate the smooth flow of products for import-export businesses facing Covid-19, the Minister of Industry and Trade Nguyen Hong Dien submitted a document to the Prime Minister to propose solutions to address containers stuck at Cat Lai Port in Ho Chi Minh City. Specifically, the Ministry of Industry and Trade requested the government to assign the Ministry of Finance and Vietnam Customs to design mechanisms, allowing Cat Lai Port to move containers of imported goods, including containers stuck at Cat Lai for more than 90 days, from Cat Lai to other ports such as the Long Binh and Nhon Trach Inland Container Depots in Dong Nai province.
The ministry also requested that Covid vaccination be provided to port staff, including drivers and staff in charge of receiving goods and reduce costs for storing containers at Cat Lai Port for businesses facing halted production due to Covid.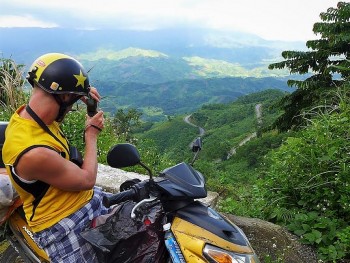 Viet's Home
Written with such love and care for Vietnam, the brilliant travel guides of Tom Divers inspire expats and foreign tourists to explore the wild, remote corners of the nation.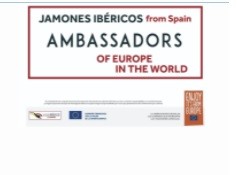 Economy
HONG KONG SAR - Media OutReach - 25 January 2022 - ASICI, with the support of the EU, launches "Iberian Hams from Spain, Ambassadors of Europe in the World," the most important international promotional program carried out by the Iberian sector in its history. The historic campaign plans to increase sales by 60% in the Asian giant, bringing the excellence of this cultured product closer to more than 111 million Chinese consumers and 70,000 restaurateurs. Within the framework of this innovative global project, a battery of sensory, emotional, and spectacular actions will be promoted to show Chinese consumers what it means to enjoy
January 25, 2022 | 12:30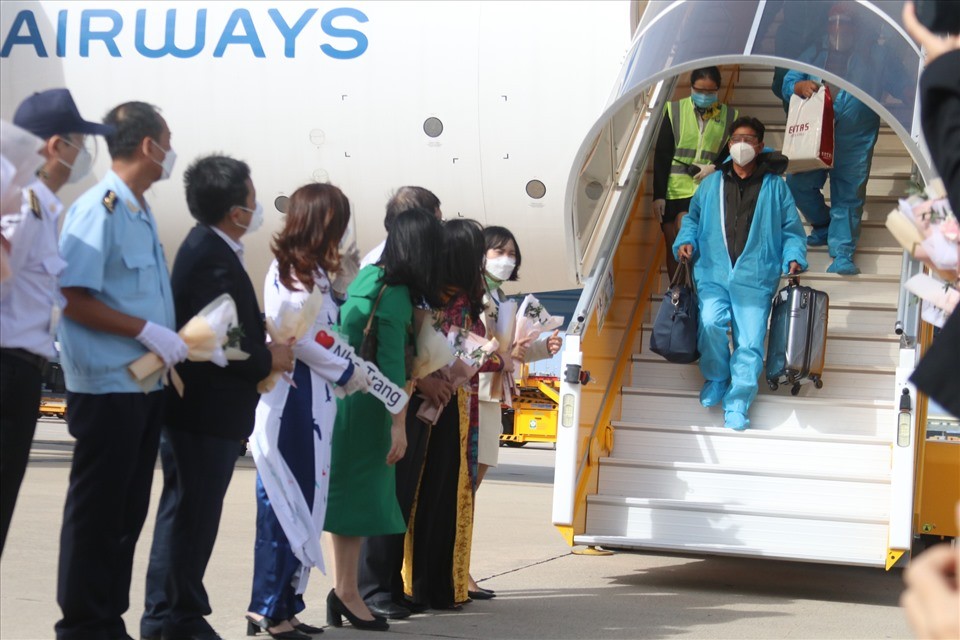 Economy
More than 8,500 foreign tourists have come to Vietnam under the Government's pilot plan to welcome international tourists in the pandemic's era of new normalcy.
January 25, 2022 | 12:05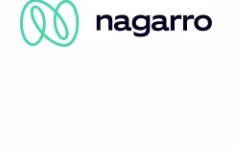 Economy
MUNICH, GERMANY - EQS Newswire - 24 January 2022 - Nagarro, a global leader in digital engineering, has reached an agreement with the shareholders of RipeConcepts, a leader in global digital creative services, to bring the companies together.
January 24, 2022 | 20:50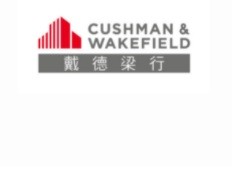 Economy
Hong Kong is in sixth position in 2022 data center global rankingsShanghai retains fourth-placed ranking for total market size HONG KONG SAR - Media OutReach - 24 January 2022 - Asia Pacific's data center market continues to grow at a relentless pace and is set to become the world's largest data center region over the next decade.
January 24, 2022 | 14:30