Vietnam's inflation rate expected to average about 3% in 2021
Vietnam's inflation rate is set to average around 3% in 2021, well below the State Bank of Vietnam's (SBV) 4% ceiling, according to an HSBC report.
While there are several upside risks, moderating food prices should keep Vietnam's inflation under control.
"That said, inflation should remain below the State Bank of Vietnam (SBV)'s 4% inflation ceiling this year, allowing the SBV to maintain its accommodative monetary policy throughout 2021," stated the bank's latest report, adding it expected the central bank to keep its refinancing rate unchanged at 4%.
"As global economic prospects improve, there are concerns about inflation volatility," it noted.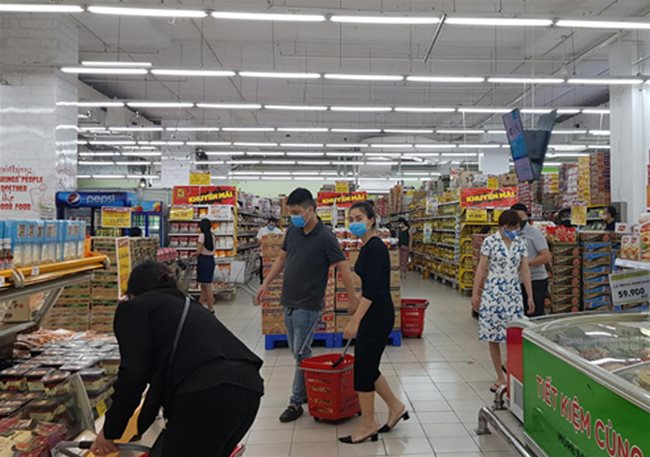 Customers shop at a supermarket. Vietnam's inflation rate is expected to average around 3% in 2021, well below the State Bank of Vietnam's 4% ceiling. Photo: VNA
Coincidentally, Vietnam's February month-on-month inflation momentum rose by an eight-year-high pace at 1.5%.
Although Tet distortion played a role, the main driver was a sharp increase in electricity prices. After a one-off electricity subsidy from Electricity Group Vietnam (EVN) in January, electricity prices jumped 20% month-on-month. Meanwhile, rising food prices and higher transport costs also helped to push up headline inflation.
"While electricity price volatility is perhaps a one-off administrative adjustment, food prices and transport costs are worth watching closely, as they both weigh heavily in the overall CPI basket, with weightings of 34% and 10%, respectively," stated the HSBC.
Since the end of 2019, higher pork prices have pushed up food inflation, even to the extent that headline inflation temporarily breached the "4% inflation ceiling" for four consecutive months.
However, pork prices have largely moderated, given gradually improving conditions since the second half of 2020 and a 382% year-on-year increase in pork imports.
The African Swine Flu (ASF) has caused the loss of about six million pigs in Vietnam, but the total number of pigs has increased to more than 26 million, equivalent to 85% of the pre-ASF level.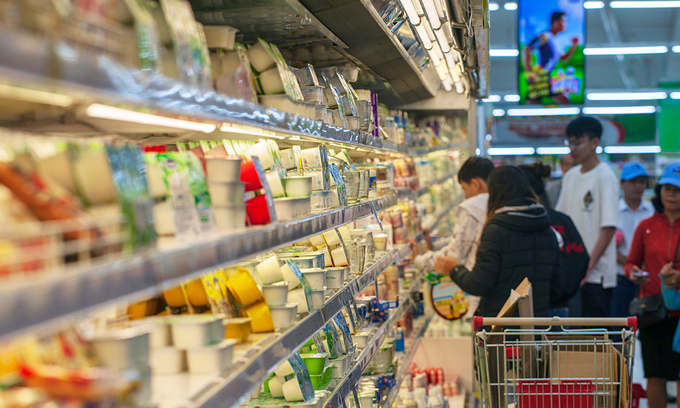 Consumers select dairy products in a supermarket in Da Lat Town. Photo: Shutterstock/evgenii mitroshin.
While it is encouraging to see slower growth in pork prices, soaring global grain prices are posing upside risks. In the case of Vietnam, there has been a notable increase in the price of rice over the past couple of months, driven by several factors including seasonally tight supply and delayed harvest in parts of the Mekong Delta as a result of unfavorable weather conditions.
That said, while grain food prices can be a source of concern, its CPI weighting is quite small (3.7%), thus the upside risk is likely to be limited. Overall, the HSBC expected food prices to moderate significantly after last year's 10% year-on-year jump.
Another key supply-push concern comes from oil base effects. In Vietnam, the Ministry of Industry and Trade and Ministry of Finance usually review domestic petrol prices and make adjustments in accordance with global oil price fluctuations every two weeks. In recent years, the correlation between local transport costs and international oil prices is increasingly evident, typically with a lag of about one month. Not surprisingly, domestic transport prices fell 11% year-on-year, the main drag to headline inflation in 2020.
However, as the dampening effect will eventually dissipate throughout 2021, the report expected some upside pressure from higher transport prices. As a result, this is likely to be offset by slower growth in food prices, given its smaller CPI weighting.
USD/VND exchange rate to stay stable in 2021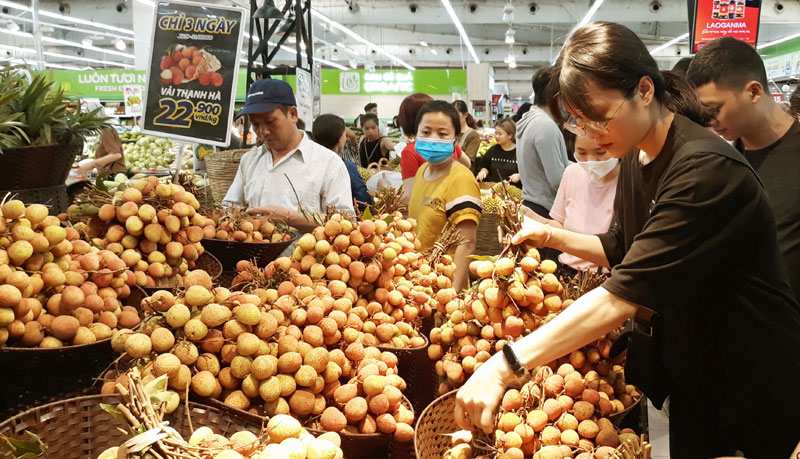 Photo: HanoiTimes
Beyond supply and demand factors, foreign exchange (FX) is also another consideration that directly impacts the inflation prospects. That said, the impact appears to be muted, as exchange rate stability reduces the pass-through to inflation.
As an exporter with high import-intensive components, Vietnam's FX pass-through is the highest in ASEAN. According to HSBC estimates, 100bp currency depreciation is associated with an approximate 0.25ppt increase in Vietnam's headline CPI.
Indeed, previous episodes of a sharp depreciation of VND have been associated with a spike in inflation. Fortunately, the VND has been relatively stable in recent years, in part thanks to the rapid accumulation of international reserves as a result of an improving current account position.
HSBC expects the USD/VND exchange rate to be steady in 2021, with an end-year forecast of VND23,100.
Vietnam's cost of living rises 3.23% in 2020
Vietnam's consumer price index (CPI), the main gauge of inflation, expanded at 3.23% year-on-year, lower than the year's projection of 4% by the National Assembly, according to the General Statistics Office (GSO).
The CPI saw an increase of 0.1% in December against the previous month and up 0.19% versus the end of 2019.
Increases in prices of petroleum products and a surge in demand for rice and other goods during the final month of the year led to an expansion of the CPI in December, stated the GSO.
Overall, the expansion of CPI in 2020 was thanks to a growth of 4.51% year-on-year in food prices; a hike of 1.35% in prices of medicine and medical equipment due to the complicated Covid-19 situation around the world; and an increase of 4.32% in prices of education.
Other commodity groups that saw their prices decline in 2020, included petroleum products, tourism, transportation, contributing to keeping the inflation rate under control, as well as to the government's efforts in keeping market stability, noted the GSO.
According to the GSO, core inflation in December went up 0.07% month-on-month, resulting in an increase of 0.99% year-on-year. This led to a rise of 2.31% in the inflation rate in 2020.
Domestic gold prices followed the growing trend due to global uncertainties. After an initial decline in early December as a result of the approval of Covid-19 vaccines around the world and a potential relief package in the US, the gold prices have been on the recovery trend in recent days.
In December, gold prices declined by 0.83% month-on-month, 30.95% against last December, and 28.05% year-on-year.
PM: curb inflation, boost growth

Prime Minister Nguyen Xuan Phuc asked ministries and agencies to make an effort to keep inflation under 4% and achieve growth of 6.7% for 2017, ...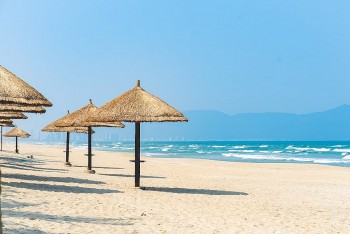 Travel
According to NZ Herald News, Da Nang beach is an ideal place to sunbathe during summer vacation.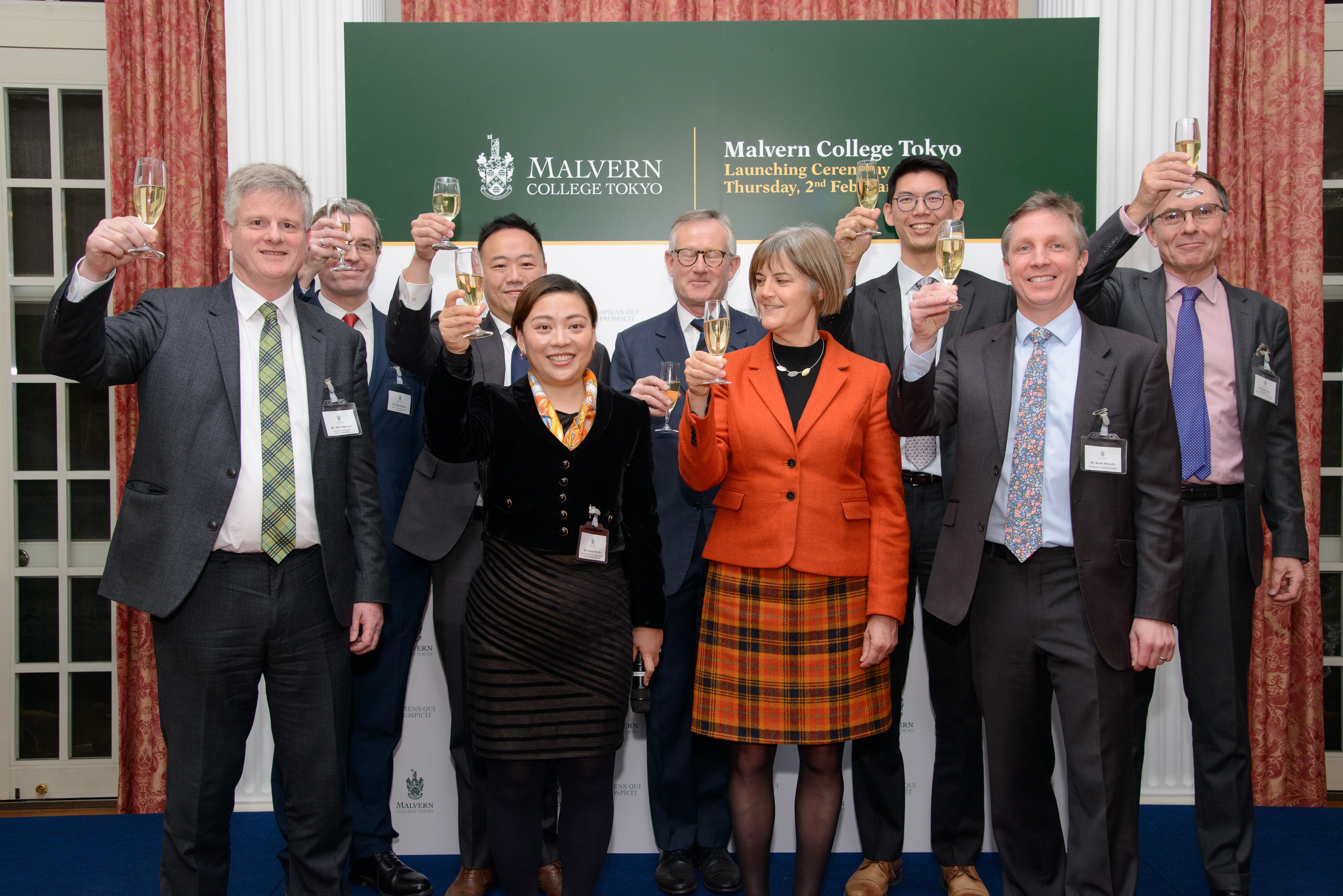 Economy
Malvern College celebrated the launch of its seventh overseas school, Malvern College Tokyo, at the British Ambassador's Residence yesterday.
February 03, 2023 | 11:18