Vietnam's tourism promoted in India's city with highest per capita income
The Vietnam's Embassy in India, together with ASIA DMC Vietnam - one of the leading destination management companies in Southeast Asia, and India's Allena Group, held a conference on March 12 to promote Vietnam's tourism and images in Chandigarh city, which has the highest per capita income in India.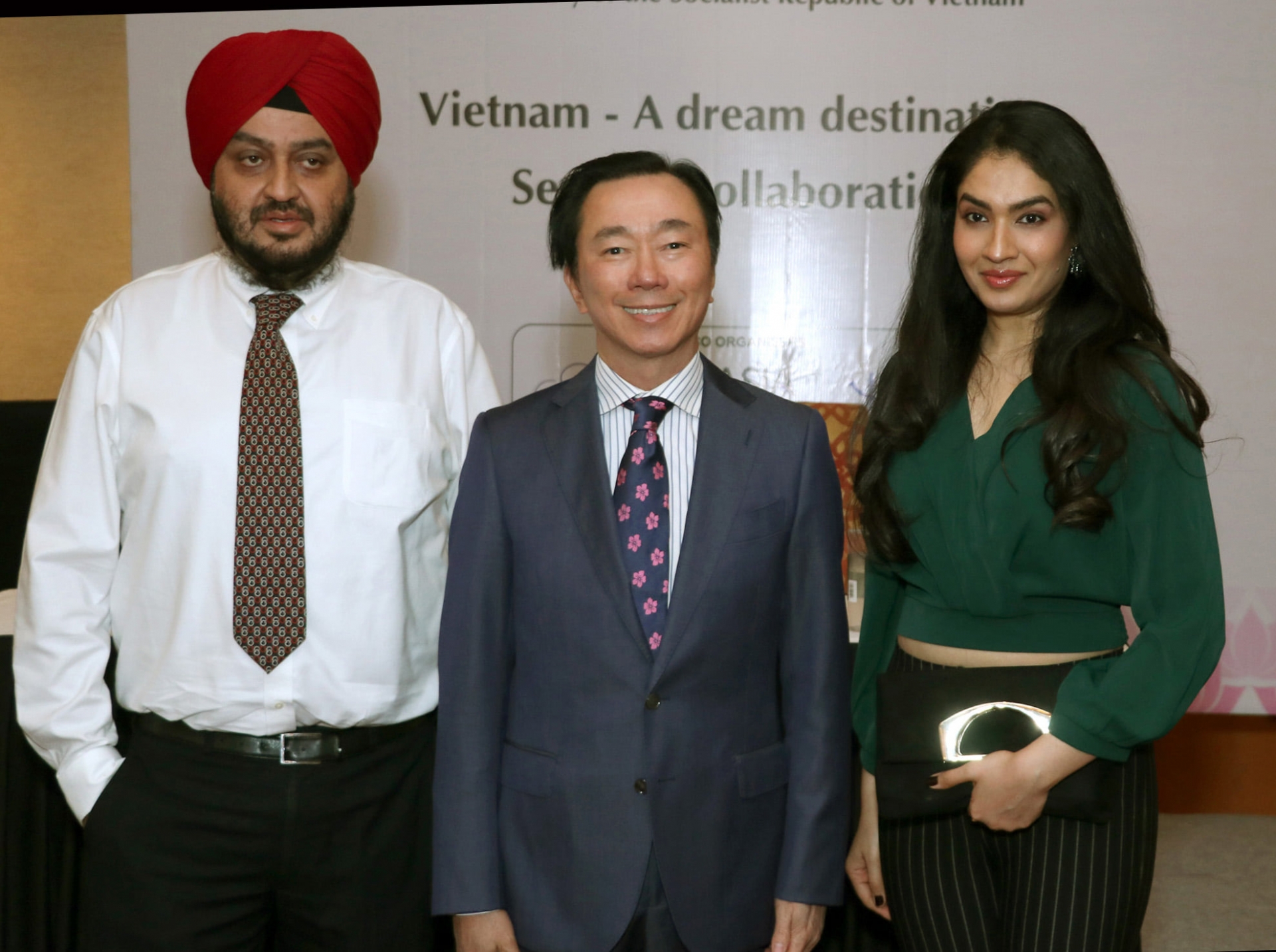 Vietnamese Ambassador to India Pham Sanh Chau (M) and Indian delegates at the conference "Vietnam - A dream destination". Photo: Vietnam's Embassy in Delhi
According to VNA, the event, themed "Vietnam - A dream destination", introduced high-end resort tourism products suitable for customers from Chandigarh which serves as the capital of the two neighbouring states of Punjab and Haryana and is a popular tourist destination.
Speaking at the event, Vietnamese Ambassador to India Pham Sanh Chau informed participants of Vietnam's potential and capacity to host major events, citing that several grand weddings of Indian nationals were held in the Southeast Asian country.
He voiced his hope that the event would help connect businesses of the two countries and prepare for the recovery period this year.
In addition to tourism and medical tourism, the diplomat also wished the two nations would bolster further cooperation in the fields of highly-skilled workers, information technology and education.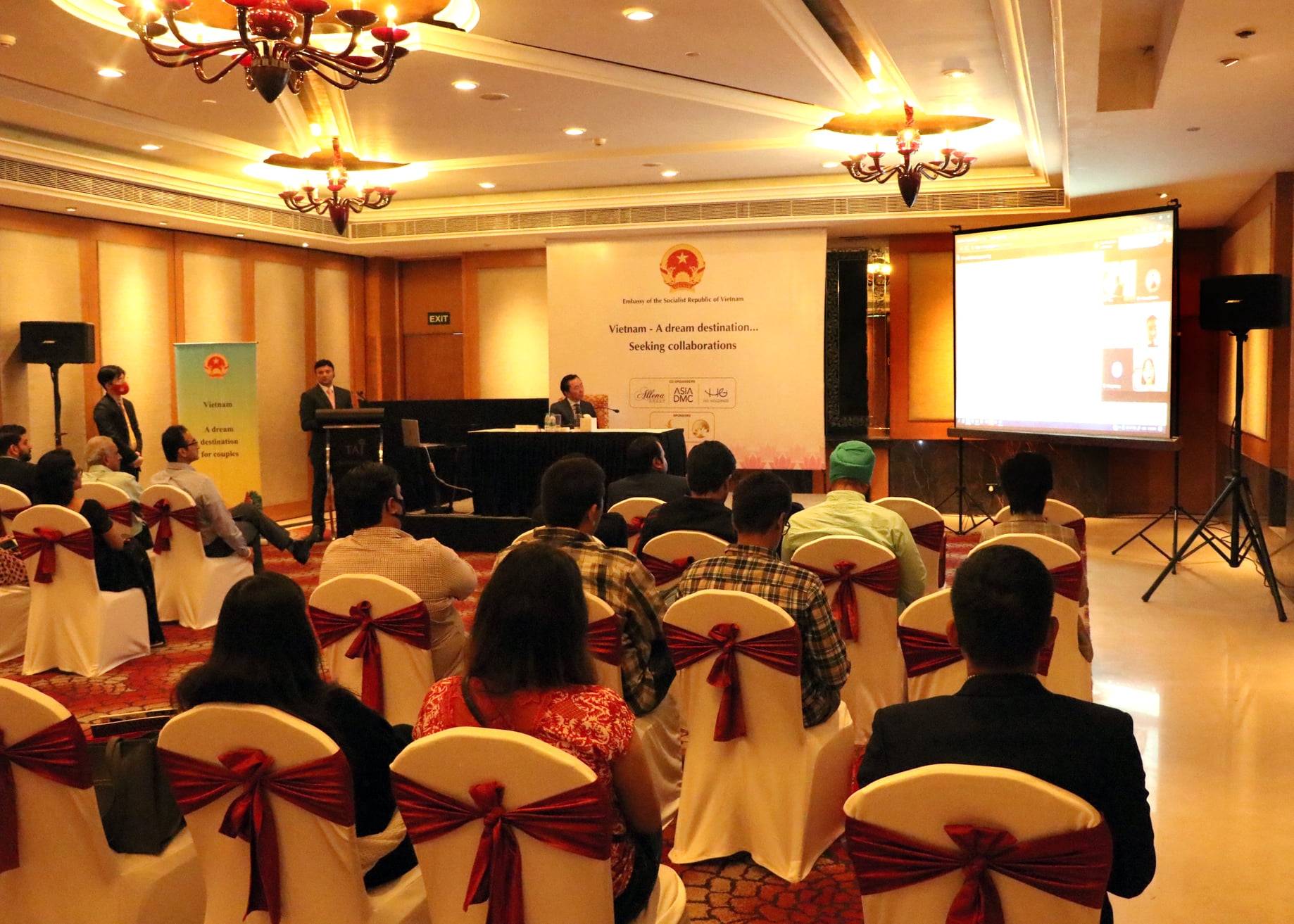 At the event. Photo: Vietnam's Embassy in Delhi
The participants expressed their delight that Vietnam and India have opened many direct flights, as well as spoke highly of bilateral economic and trade collaboration.
Some businesses voiced their hope that a direct air route linking Chandigarh and Vietnam will be launched in the coming time to capitalise on potential in economic and tourism development.
The event was held in both forms of in-person and video conference amid travel restrictions triggered by the COVID-19 pandemic. It aimed to attract international holidaymakers once tourism is reopened in the post-pandemic period, especially as couples in India are planning their weddings at the year's end.
Last week, a business forum was also held in Chandigarh, co-organised by the Vietnamese Embassy in India and the Associated Chambers of Commerce and Industry of India for the northern region, the forum attracted more than 150 Indian enterprises, organisations, and associations.
Ambassador Pham Sanh Chau noted that Chandigarh was selected as the venue for promoting the two country's cooperation in trade, investment, tourism, and education.
Enterprises from Pubjab and Haryana said they see opportunities for cooperation with Vietnamese counterparts in agricultural processing, IT, pharmaceuticals, garments-textiles, and auto spare parts.
India is among Vietnam's top 10 largest trade partners, with bilateral trade exceeding 10 billion USD and expected to reach 15 billion USD shortly.
According to data from the Ministry of Planning and Investment, as of December, India had about 300 valid projects in Vietnam worth some 900 million USD, ranking it 26th among countries and territories investing in the country.
Since Punjab, together with Haryana is a major hub of SMEs encompassing industries that include food processing, tractors and auto components, agro-based parts, bicycle and bicycle parts, sports goods, light engineering goods, metal and alloys, chemical products and textiles, they become good trading partners to Vietnam.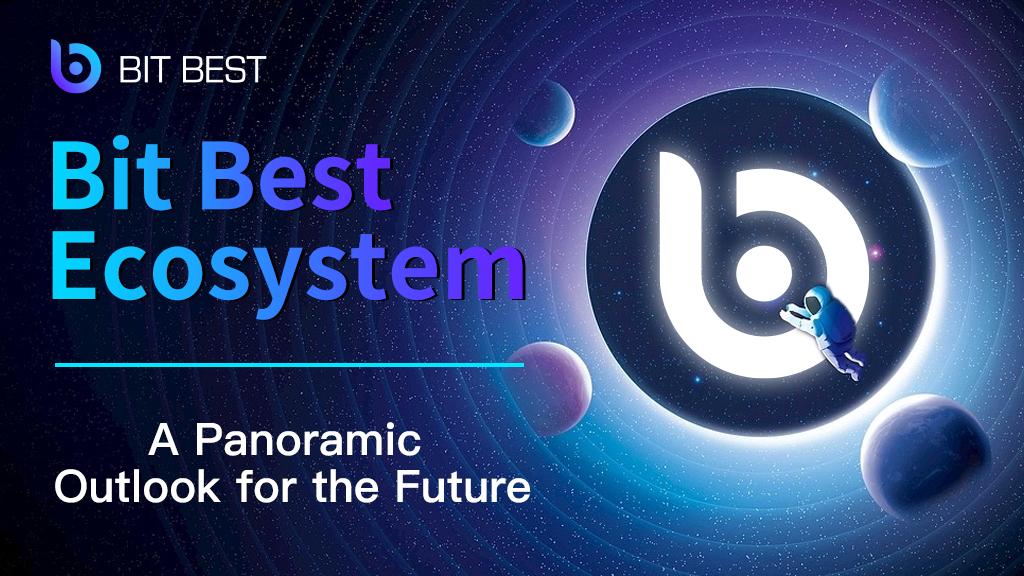 Economy
Recently, Bit Best announced the launch of its beta version of the ecosystem which amalgamates blockchain technology, cryptocurrency, and financial services, shaping the future of the digital economy in a unique way.
September 27, 2023 | 15:30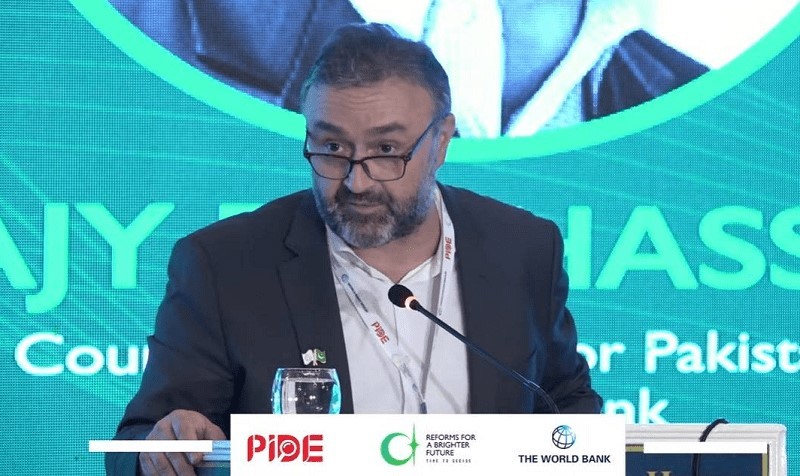 Economy
Pakistan is in its tipping point crisis where it should decide to remain a laggard with 40 per cent population living below the poverty line under elite capture and policy decisions driven by strong vested interests of military, political and business leaders or change course to take off for a brighter future.
September 27, 2023 | 07:00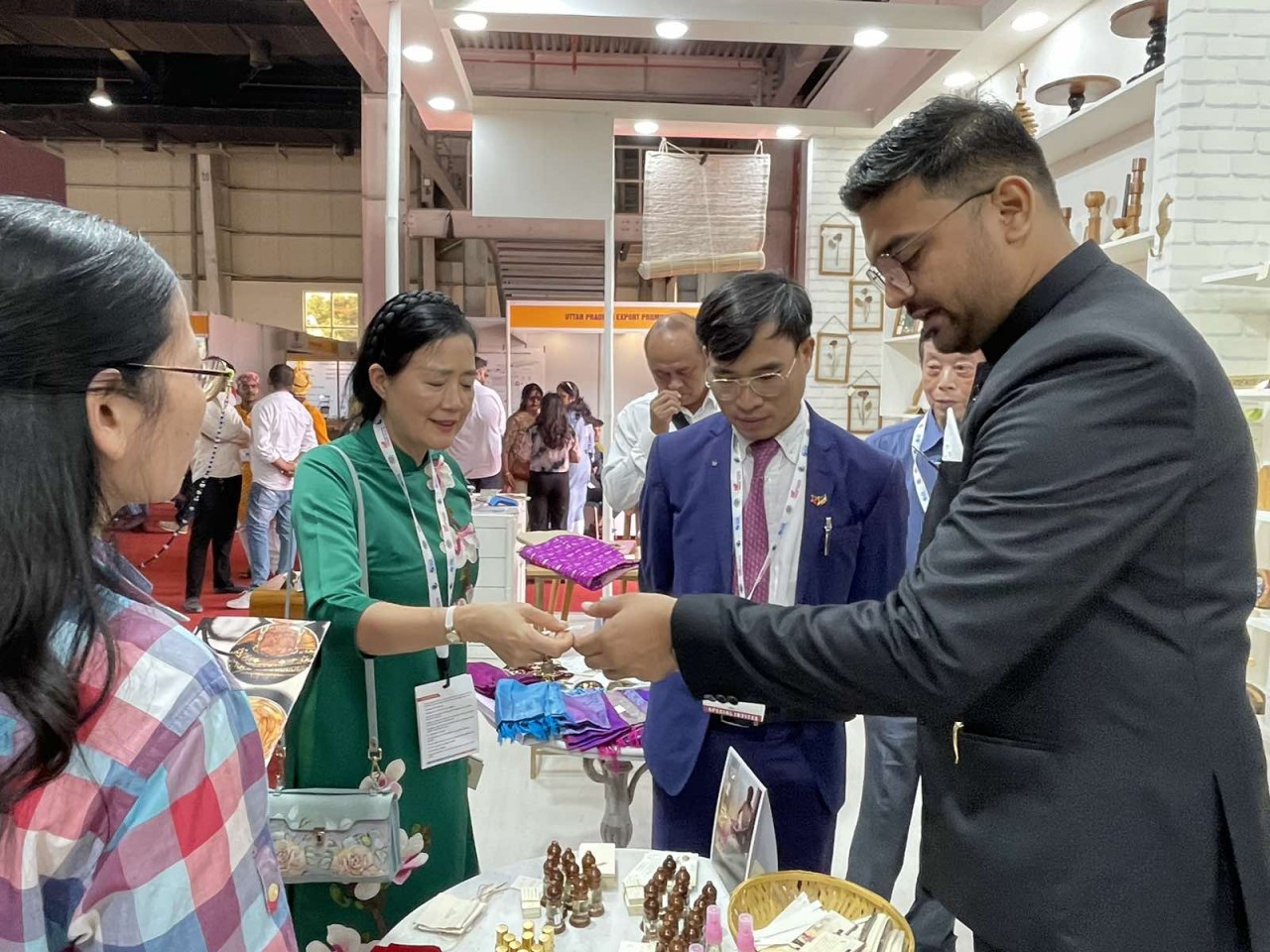 Economy
Vietnamese businesses accounted for over 10% of the international guests invited by the Uttar Pradesh administration to the Uttar Pradesh International Trade Show.
September 25, 2023 | 13:16