Vietnam's water lily, salt fields among the best drone photographs from 2017
Dronestagram, the photo sharing community dedicated to drone photography, has unveiled its top 20 drone photos published on the website during 2017 which two shots were taken in Vietnam.
(VNF) - Dronestagram, the photo sharing community dedicated to drone photography, has unveiled its top 20 drone photos published on the website during 2017 which two shots were taken in Vietnam.
Receiving thousands of shots daily, this site allows everyone to share their images and see the best works of other like-minded people.
The beauty of drone photography is that it allows us to see something that is very unusual to the human eye – it explores different angles and perspectives from great heights. Every year the community of Dronestagram holds a competition of the best drone pictures from the last year, and they have just announced the breathtaking top 20 of 2017 last week.
Kefolonia Melissani Cave
This bird's-eye view was taken on the Greek island of Kefalonia. (Credits: Calin Stan)
Water Lily
A woman harvests water lilies in a pond in the Mekong Delta in Vietnam. (Credits: Helios 1412)
Concrete Jungle
An overhead shot of Dubai's skyscrapers. (Credits: Bachirm)
Dawn on Mercury Tower
The drone is nearly invisible in this shot that was taken in Moscow, Russia. (Credits: Alex Goncharov)
Salt Fields
The Vietnamese fields were pided, while the salt were gathered into mounds. (Credits: Helios1412)
Portuguese Surfer
The Portuguese surfer in this photo paddled out through the cold temperature. (Credits: Jcourtial)
Rising Waters
This house in Vermont stayed clear of the rising water level. (Credits: JustenSoule)
Marigolds
Thai gardeners picking marigolds, which is a plant from the sunflower family. (Credits: Seksan Sowarod)
Stairway to Heaven
Here's a drone shot of a long staircase leading to the Algarve Beach, Portugal. (Credits: Jcourtial)
Quad Bikes in the Dunes
This drone shot captured the sand dunes and shadows in Namibia, Africa. (Credits: LukeMaximoBell)
Stingray and Girls
This shot was taken on the French Polynesian island of Maupiti, which is a ring-shaped coral reef with a volcanic island. (Credits: Tahitiflyshoot)
Motorbike Bridge Over River in Thailand
This bird's-eye view of two scooters crossing was taken in Chiang Mai, Thailand. (Credits: Tominspires)
Cruising the Route 66
This drone shot captured a couple in a classic Ford Mustang driving on the world-famous Route 66. (Credits: Raf Willems)
The Majestic Beast Nanuk
Here's a picture of a polar bear in Canada called Nanuk in Inuktitut. The bear was crossing between two sea ice pieces that were melting. (Credits: Florian Ledoux)
Girls at the Beach, Rio De Janeiro
Here's a DJI FC300X shot of a lady enjoying her time on a beach in Brazil. (Credits: Marihenud)
Swimming with a Whale
The swimmer in Peninsula Veldes, Argentina, experienced a connection with the whale and the calf on its back. (Credits: DroneFilmsProject)
Tropical Island Beach, Dominican Republic
This bird's-eye view was captured with a DJI FC 6310. (Credits: ValentinValkov)
Hippos
The hippos bathed in the Serengeti National Park of Tanzania, Africa. (Credits: Yannick68)
Cracked Mud Boating
This edited photo shows a family on a boat in Burke Lake, Washington. (Credits: MiloAllerton)
Sveti Stefan Hotel
Here's a bird's-eye view of Sveti Stefan Hotel in the Balkan country of Montenegro. (Credits: Smakadron)
VNF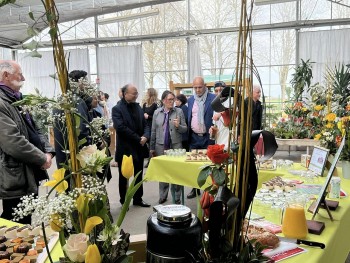 Overseas Vietnamese
Vietnamese Ambassador to France Dinh Toan Thang recently paid a working visit to Saintes, a city in southwestern France, to promote cooperation between the city and Vietnamese localities and attended the Vietnamese Culture Day, VNA reported.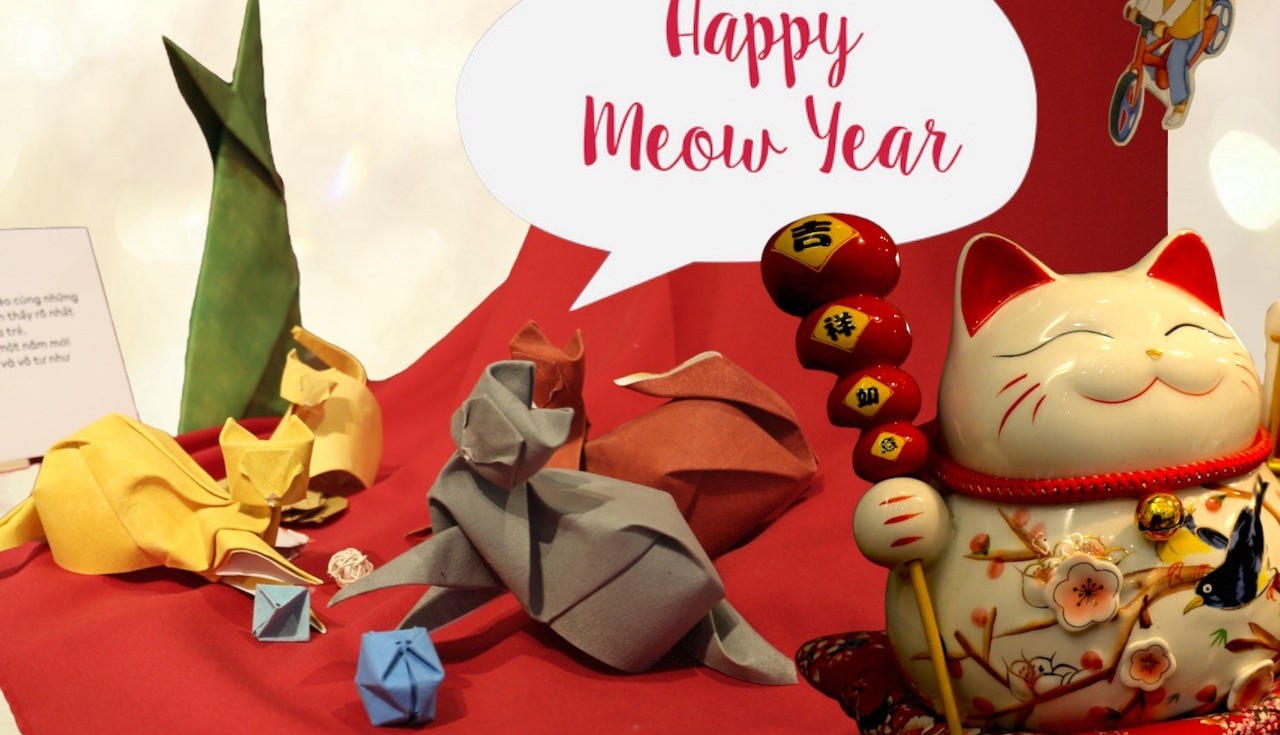 Handbook
The Year of the Cat is right at the corner and it is time to celebrate for all you cat lovers out there. This holiday season, check out how you can enjoy the company of furry feline friend, from cute cafe to personalized gifts in Hanoi.
January 20, 2023 | 08:22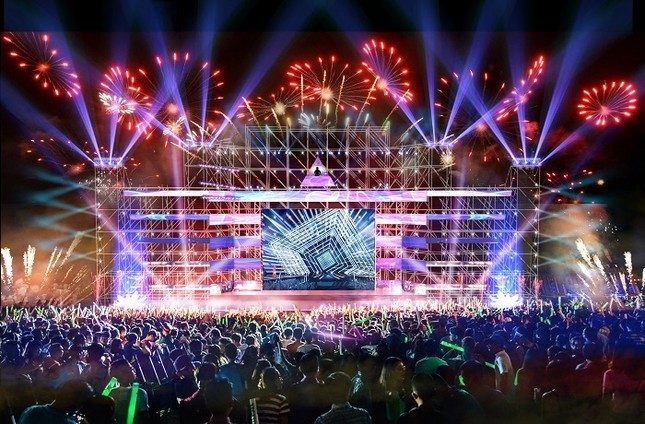 Handbook
Hanoi's young people are eagerly inviting each other to watch fireworks on New Year's Eve. Here are a few things to keep in mind and places with great views for people to watch the fireworks display.
January 17, 2023 | 07:41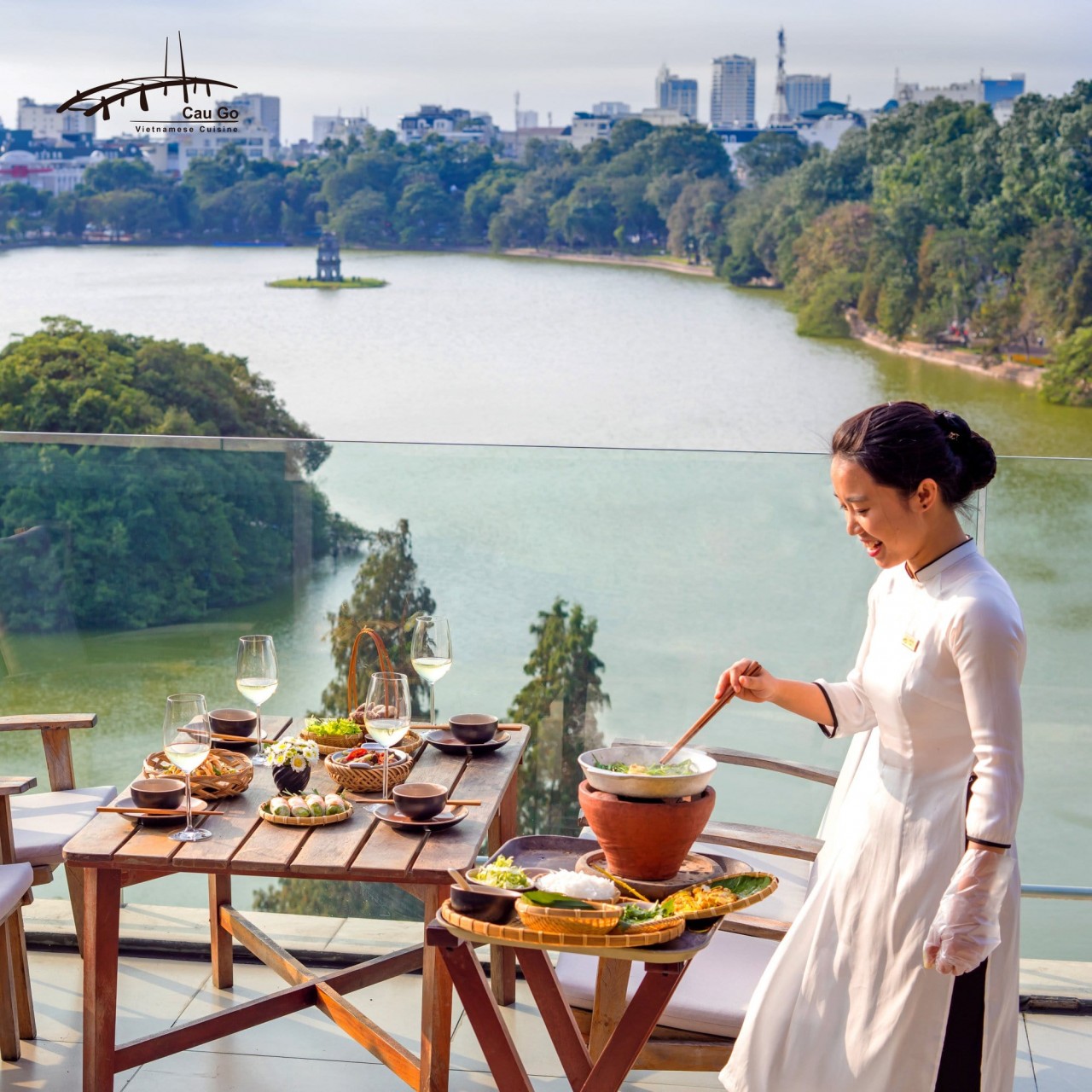 Handbook
Hanoi captivates visitors from all over the world with popular foods like pho, bun cha, etc. If you have a chance to visit the city during the Lunar New Year, try dining at restaurants serving traditional Hanoi dishes to immerse yourself in the culture of Tet in the North of Vietnam.
January 16, 2023 | 08:21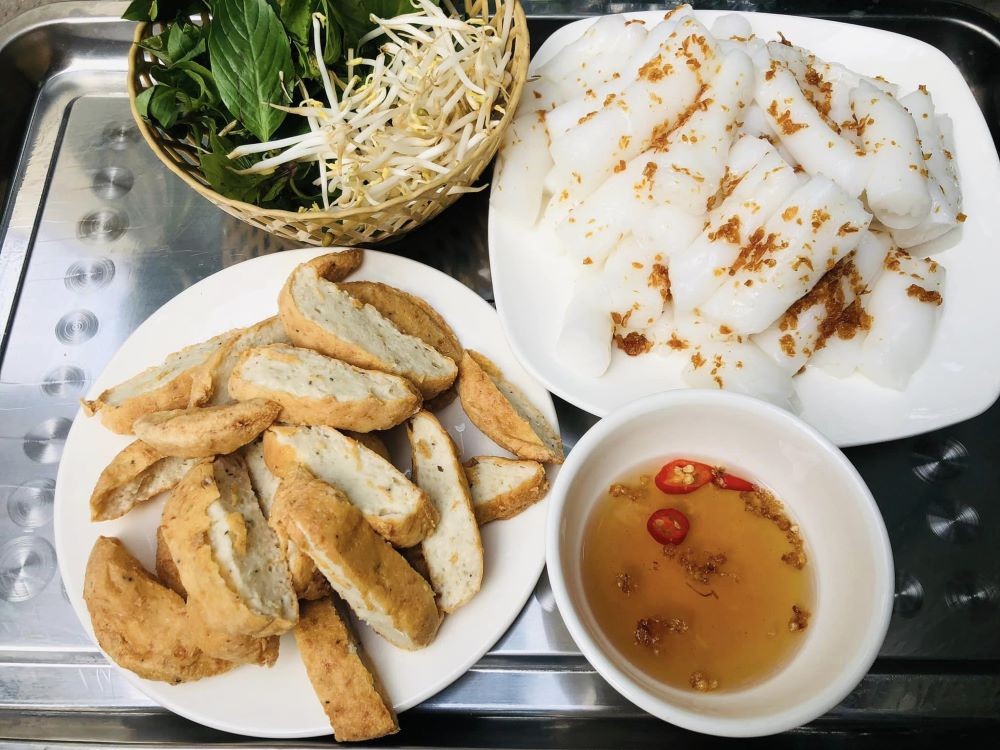 Handbook
The following Nghe An dishes are rated by many diners as delicious, nutritious, and cheap
January 09, 2023 | 06:56