VNR500: List of Largest Vietnamese Enterprises of 2022 Announced
On Jan 5, the list of this year's 500 largest enterprises in Vietnam (VNR500) and top 10 prestigious companies in the fields of pharmacy, logistics, tourism, transportation and animal feed was annouced by Vietnam Report JSC in coordiation with VietNamNet online newspaper.
Based on Vietnam Report's results of independent research and evaluation according to international standards, the ranking aims to record and honor worthy achievements of enterprises with large turnover, maintaining efficient and stable business activities. This is the 16th consecutive year that Vietnam Report and VietnamNet newspaper (Ministry of Information and Communication) announced these high-profile lists.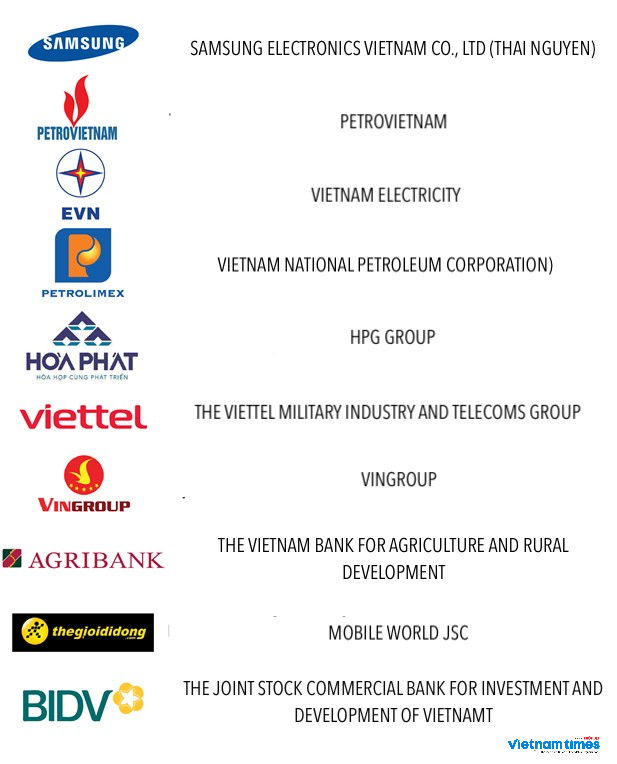 The 10 largest enterprises in Vietnam (VNR500) (in order) by Vietnam Report JSC in coordination with VietNamNet online newspaper (Photo: VNT)
This year, the VNR500 list includes Samsung Electronics Thai Nguyen Co. Ltd., Vietnam Oil and Gas Group (Petrovietnam), Vietnam Electricity (EVN), Vietnam National Petroleum Group (Petrolimex), Hoa Phat Group JSC, Viettel Military Industry and Telecoms Group (Viettel), Vingroup JSC, Vietnam Bank for Agriculture and Rural Development (Agribank), Mobile World Investment Corporation and Joint Stock Commercial Bank for Investment and Development of Vietnam (BIDV), among others.
The Hoa Phat Group JSC, Vingroup JSC and Mobile World Investment Corporation, together with Masan Group, Doji Gold & Gems Group JSC, Vietnam Prosperity Joint Stock Commercial Bank (VPBank), Vietnam Diary Products JSC (Vinamilk), Truong Hai Group, Thanh Cong Group and Vietnam Technological and Commercial Joint Stock Bank (Techcombank) are the top 10 private firms in VNR500.
At the annoucement ceremony in the morning of Jan 5 in Hanoi, Vu Dang Vinh, General Director of the Vietnam Report JSC, stressed that the businesses have maintained their roles as engines of the national economy. He hailed their effective strategies, progress in digitalisation and new administrative mindset.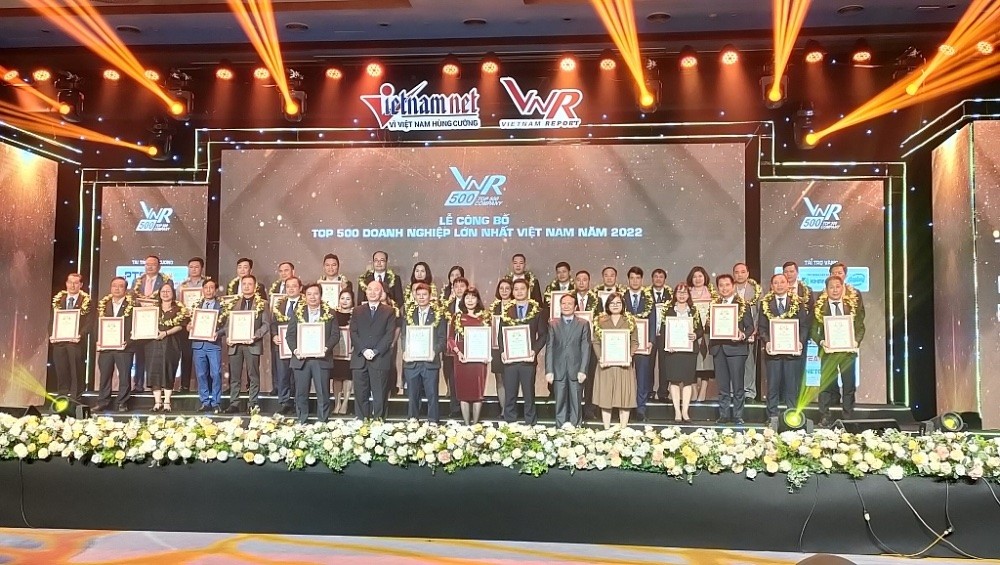 Vietnam Report JSC in coordiation with VietNamNet online newspaper annouced the list of VNR500 on Jan 5 in Hanoi (Photo: haiquanonline)
On the same day, Vietnam Report debut a bilingual report - Vietnam Economic White Paper 2023 - which reviews achievements the country recorded in 2022, collects viewpoints of experts and businesspeople on economic policies as well as lessons to overcome difficulties, and mentions forecast for Vietnam's economy in 2023.
Over the past 15 years, Vietnam Report - a credit rating agency - has cooperated with the Vietnam enterprise community and successfully developed many big brands, including VNR500 (Top 500 largest enterprises in Vietnam).
The branch's influence can be compared with that of some big names like PROFIT500 (Top 500 most profitable enterprises in Vietnam) or FAST500 (Top 500 fastest growing enterprises in Vietnam). VNR500 has collaborated with enterprises, supported them in increasing competitiveness, and connected with top-notch marketing strategy experts such as entrepreneurs, scholars, and gurus through branch developing activities.
Vietnam – "Jewel" in FDI attraction

Vietnam can be considered a "jewel" of Southeast Asia in attracting foreign direct investment (FDI) inflows, according to the view put forward by several international ...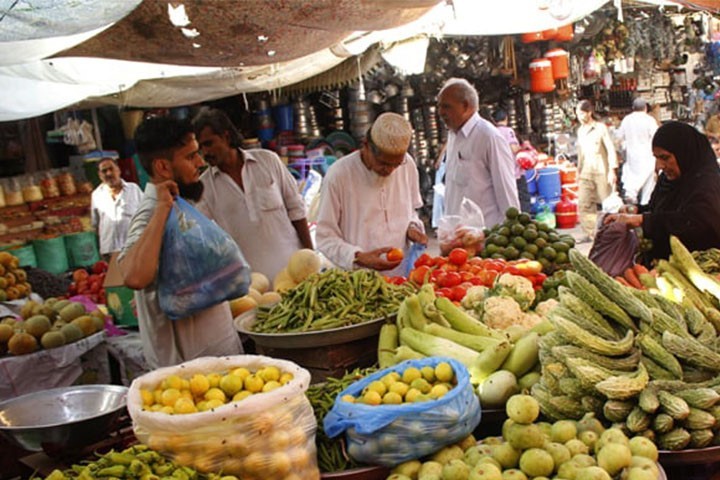 Economy
The finance ministry on Wednesday forecasted inflation to surge by 3-4 percentage points to 31 per cent in September compared to 27.4pc in the preceding month mainly because of a major increase in fuel prices.
October 04, 2023 | 07:00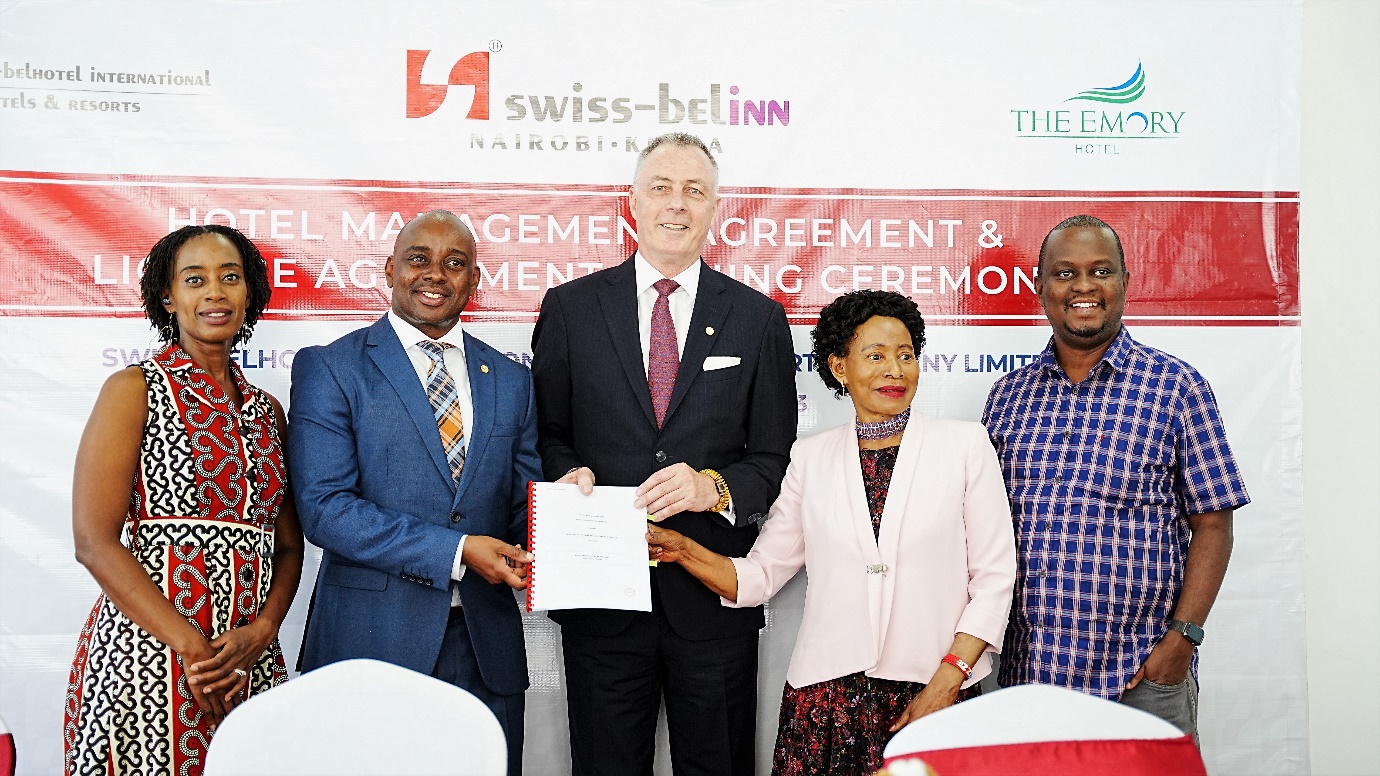 Economy
Swiss-Belhotel International, the rapidly growing global hotel management group, has signed an agreement with the NIBS Resort Company Limited to manage the Swiss-Belinn Nairobi, the group's first operating hotel in Africa. This collaboration underscores Swiss-Belhotel International's strategic expansion plans in Africa.
October 03, 2023 | 14:00