Walking in the Winter Wonderland of Y Ty Commune
White snow falling on the Y Ty commune reminds us of beautiful images of Europe in winter.
Y Ty commune is a tourist attraction in Bat Xat district, Lao Cai province. It is located about 70km away from Sa Pa. This mountainous commune is located at an altitude of 2000m above sea level and covered with green forest. Therefore, Y Ty is cool all year round.
Y Ty is covered with snow. Photo: tbone_le
Y Ty commune has seen temperatures drop below zero in winter. It is time for "backpackers" and photographers to go there to see snow and take photos.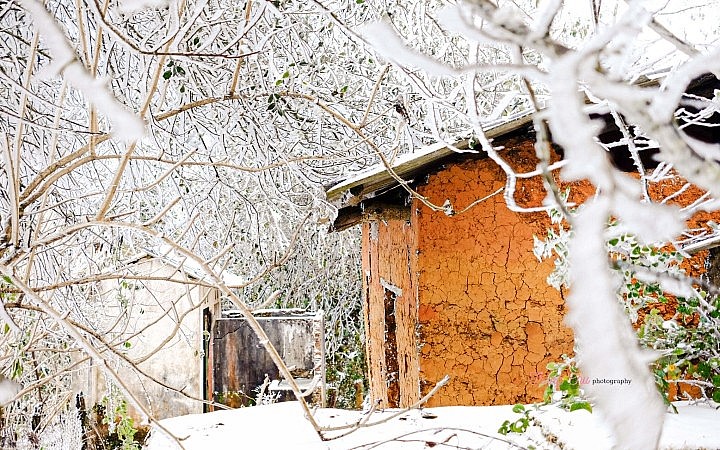 Photo: Nguyen Quynh Trang Chu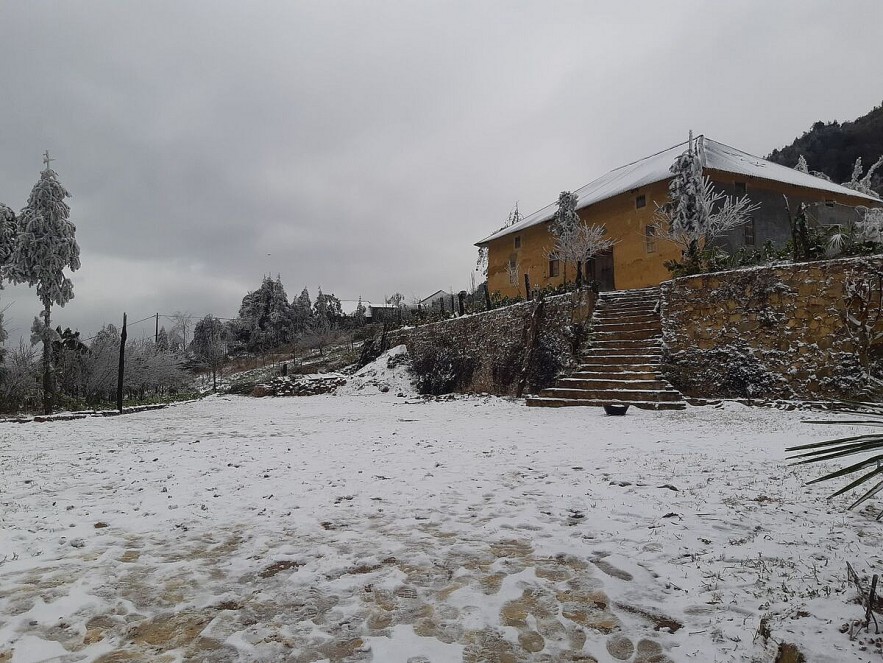 Photo: VnExpress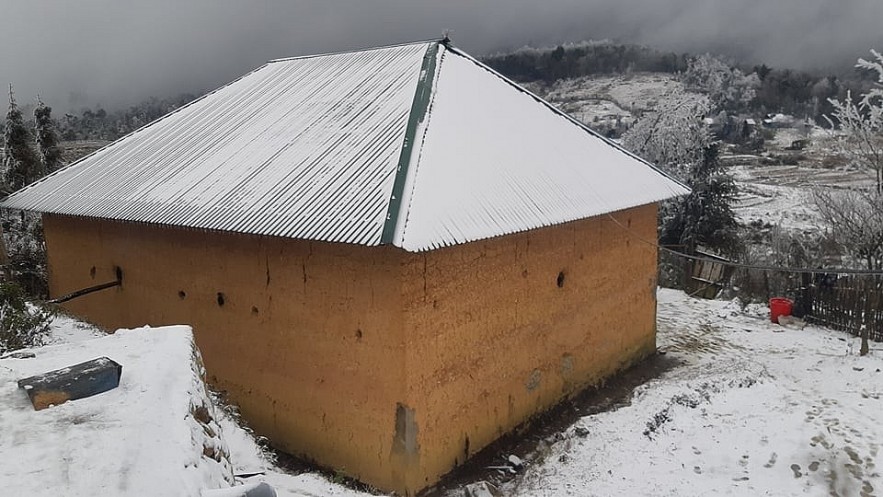 Ha Nhi people's house with yellow clay wall. Photo: VnExpress
It starts snowing in Y Ty around December or January every year. Cold wind blows from the north over the mountainous provinces, leaving a thin layer of ice at this time.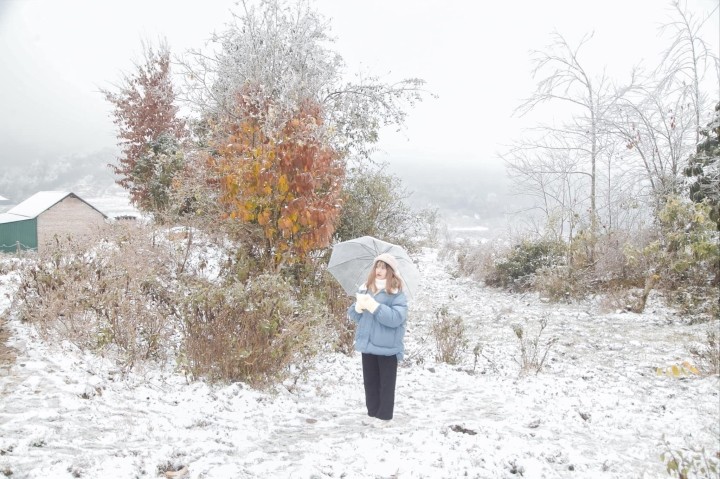 A visitor taking photos. Photo: Le Ngoc Han
All forests, roads, and houses in Y Ty are covered with snow, making this mountain commune looks like a paradise in winter. As snow lies fifteen centimetres thick, Y Ty attracts a lot of tourists in winter.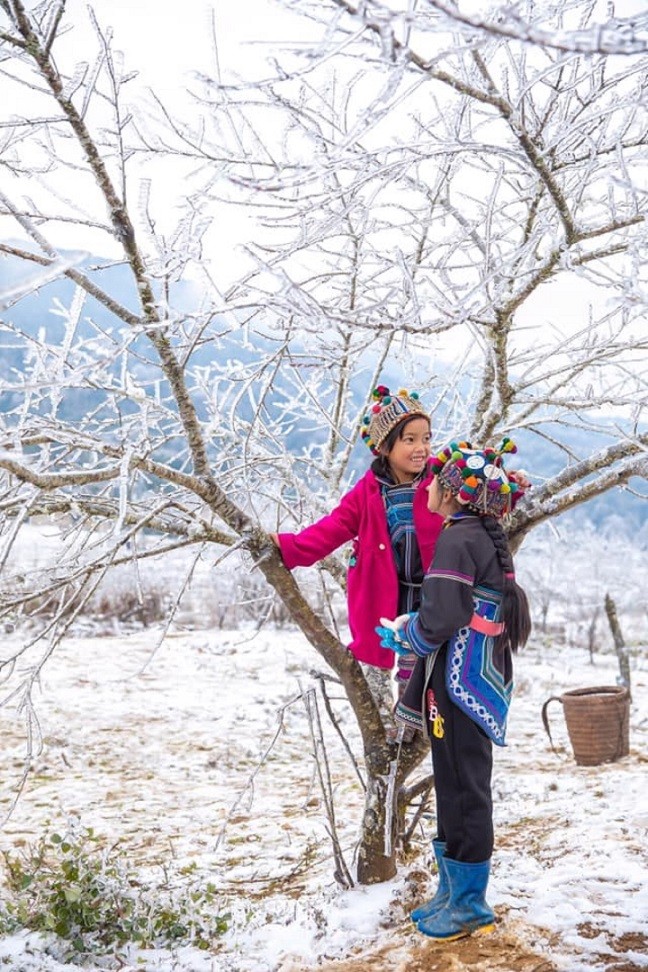 Children are excited about snow
The cold wind blowing snowflakes makes visitors extremely excited as it looks like a scene in a romantic movie.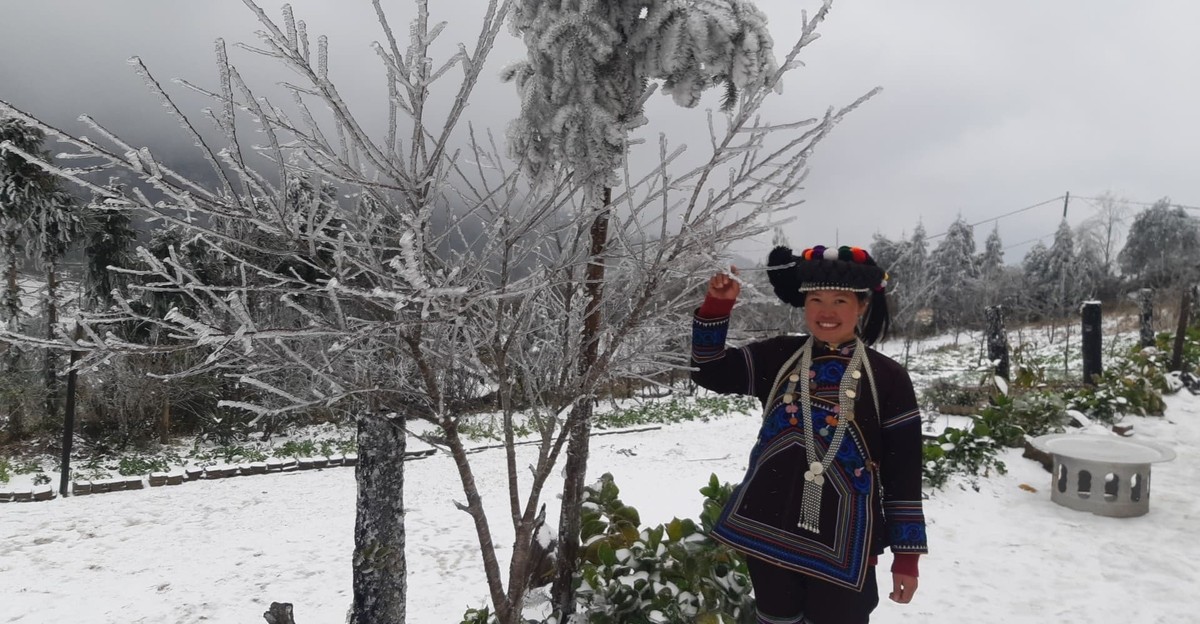 Ha Nhi woman. Photo: VnExpress
Y Ty commune is home to the Ha Nhi people, an ethnic minority group in Vietnam. These local people have a unique culture that is far different from other ethnic groups. Coming to Y Ty, visitors can also discover the culture of Ha Nhi people, experiencing a different lifestyle along with sightseeing.
Y Ty in winter. Photo: kopdinh
It is recommended to travel to Y Ty by motorbike due to the challenging mountainous routes in this area. Travelers can stay in many homestays in the commune with reasonable prices and good services.