Watching the World Cup at Bia Hoi - An Expat's Favorite Pastime
Drinking beer while watching football is how many foreign guests in Ho Chi Minh City enjoy their lives.
Watching football requires beer
"Beer and football are inseparable," said Roxxy (an Australian tourist). Although not a football fan, this female tourist believes that sports parties need a beer. After a few drinks, they can feel the passion for this sport.
This is Roxxy's first visit to Vietnam. When asked about the connection between beer and football, she assessed these two things as inseparable. Beer makes fans more passionate and comfortable when they watch football matches.
Unlike Roxxy, Karl (a British tourist) is a football lover. He was present early at Bui Vien to wait for the match between England and Iran at 20:00 p.m. This male tourist sat at a bar on the busiest street in Ho Chi Minh City, with friends cheering for his home team. This is Karl's 3rd visit to Vietnam. He expressed his excitement about coming to Ho Chi Minh City during the World Cup season.
"I'm really looking forward to tonight's match. I will drink beer with my friends in Bui Vien and watch the match. This is a bustling place, with many beer shops, and pubs, and has a lively atmosphere, suitable for enjoying football" Karl said. This tourist shared that he always drinks beer while watching football in the stadium, at home, or at a bar or pub. For Karl, it is an indispensable drink. Drinking beer helps increase "heat" when he cheers on his favorite team.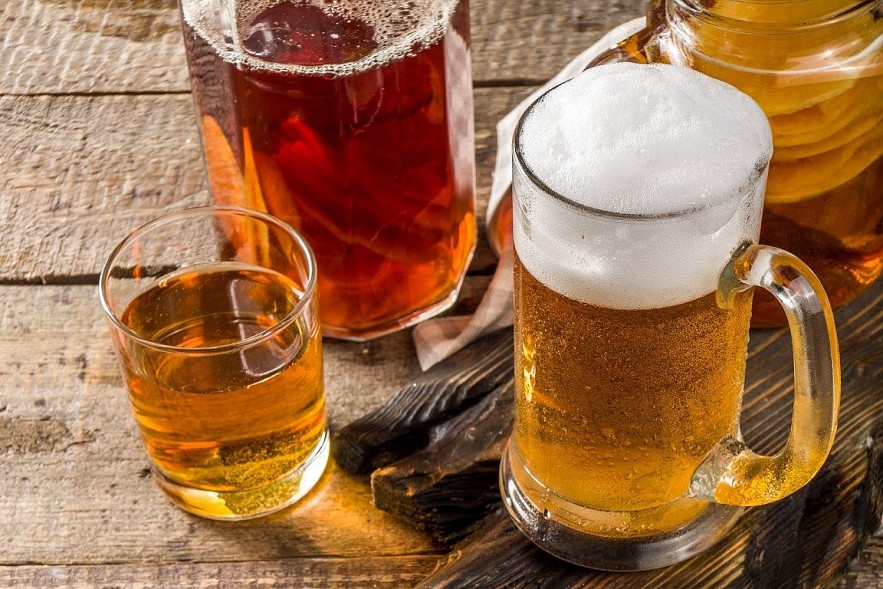 Photo: soundbrewery
When asked about the issue of Qatar banning beer during the World Cup, Karl said that the host country should have lifted the ban for the special event. This action partly reduces the fans' morale and affects the sponsors who are beer brands. "A beer company has spent a lot of money to sponsor the host country. Moreover, it is "normal to drink beer at matches" says Karl. Karl expressed. Similarly, visitor Roxxy also said that many fans will probably feel sad and disappointed by the decision to ban beer in Qatar.
Contrary to the views of Karl and Roxxy, Eli, an American tourist, thinks that the ban on beer in Qatar is a wise move. "Drinking beer while watching football is fun. However, in stadiums, drunk people are prone to aggressive behavior toward other teams' fans. Maybe the World Cup host country does so to limit this," Eli commented.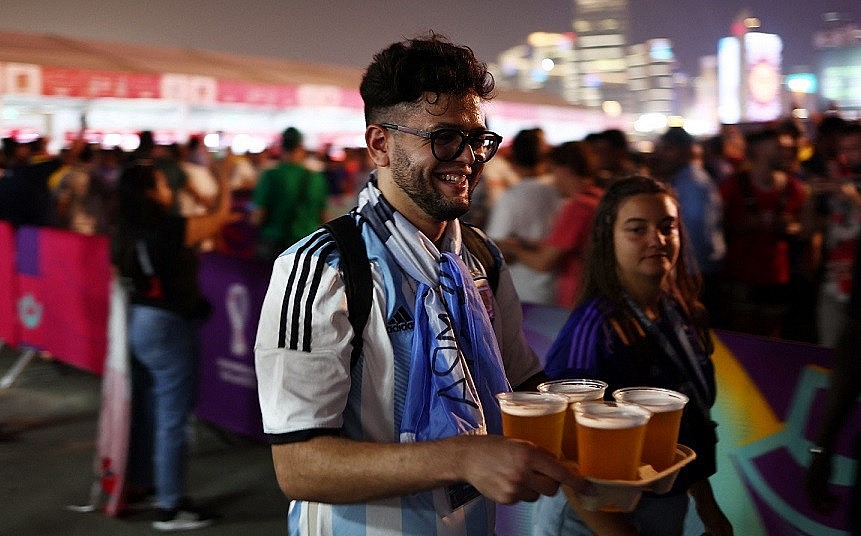 Photo: Fism.tv
Passionate Vietnamese fans
While many tourists are eagerly awaiting the exciting matches, Roxxy and Eli have no plans for this activity in Ho Chi Minh City. However, both guests were impressed with the passion for football and the cheering atmosphere of the Vietnamese. Roxxy commented that the love of football in Vietnam is more vibrant than in Australia, her hometown.
"The fans in Vietnam are so passionate. Everyone seems to be busier before the opening ceremony of the World Cup," Roxxy said.
Similarly, American tourist Eli also said that Vietnamese people love football very much and pay special attention to the biggest sports party on the planet going on. This contrasts with the atmosphere in his hometown. "Americans are not too interested in the World Cup. Rugby is the sport that receives more enthusiastic cheers in my country," Eli expressed.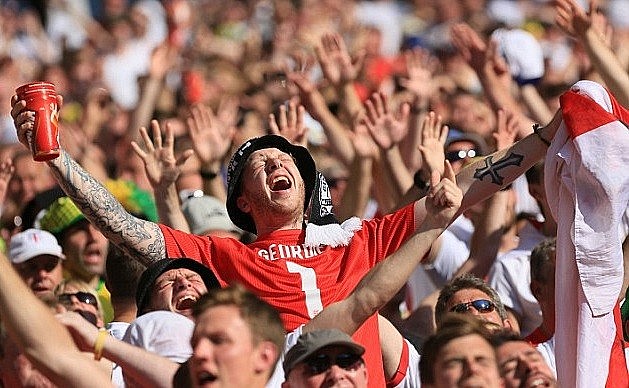 Photo: thisisfootball
Meanwhile, Karl has found common ground between the atmosphere of football cheering in England and Vietnam. The male tourist said that fans in both countries are very passionate. For the British, the World Cup is a huge and highly anticipated sporting event. Most of them follow the national team. "I feel the same atmosphere in Vietnam. Even though it is only the first days of the World Cup season, Vietnamese people seem to be busy and pay a lot of attention to football matches. Almost every restaurant has one large projection screen for customers" said Karl.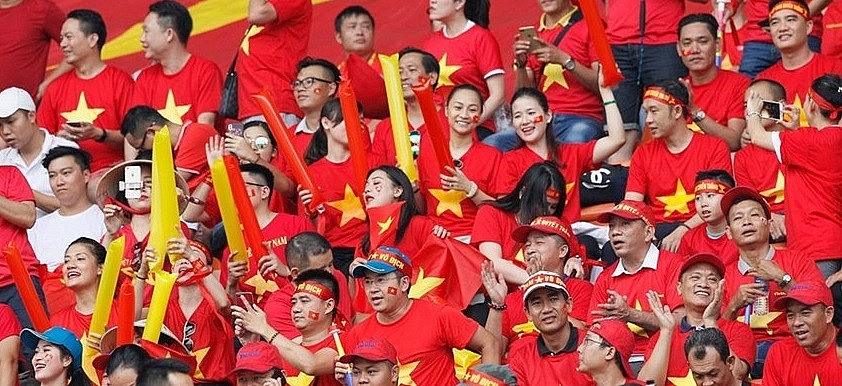 Photo: envietnam
In Ho Chi Minh City, business people in tourist areas like Bui Vien also expressed interest in the excitement of the biggest football season on the planet.
Ba Lan, an employee of a bar on Bui Vien Street (District 1), said that his bar does not show matches but is also more crowded than before. "Yesterday's opening match, Western guests were present quite early. They chose to sit outside drinking beer, chatting with friends, and predicting the match score," he said.
Some foreign customers also shared with Ba Lan that they were impressed by the vibrant atmosphere and love of football of Vietnamese fans before all tournaments, not just the 2022 World Cup.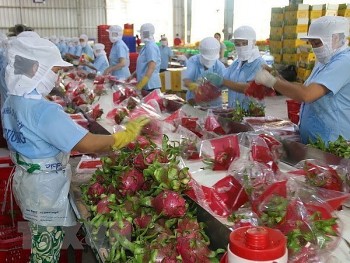 Make in Vietnam
Denmark and Vietnam strengthen cooperation in production, certification and management of organic products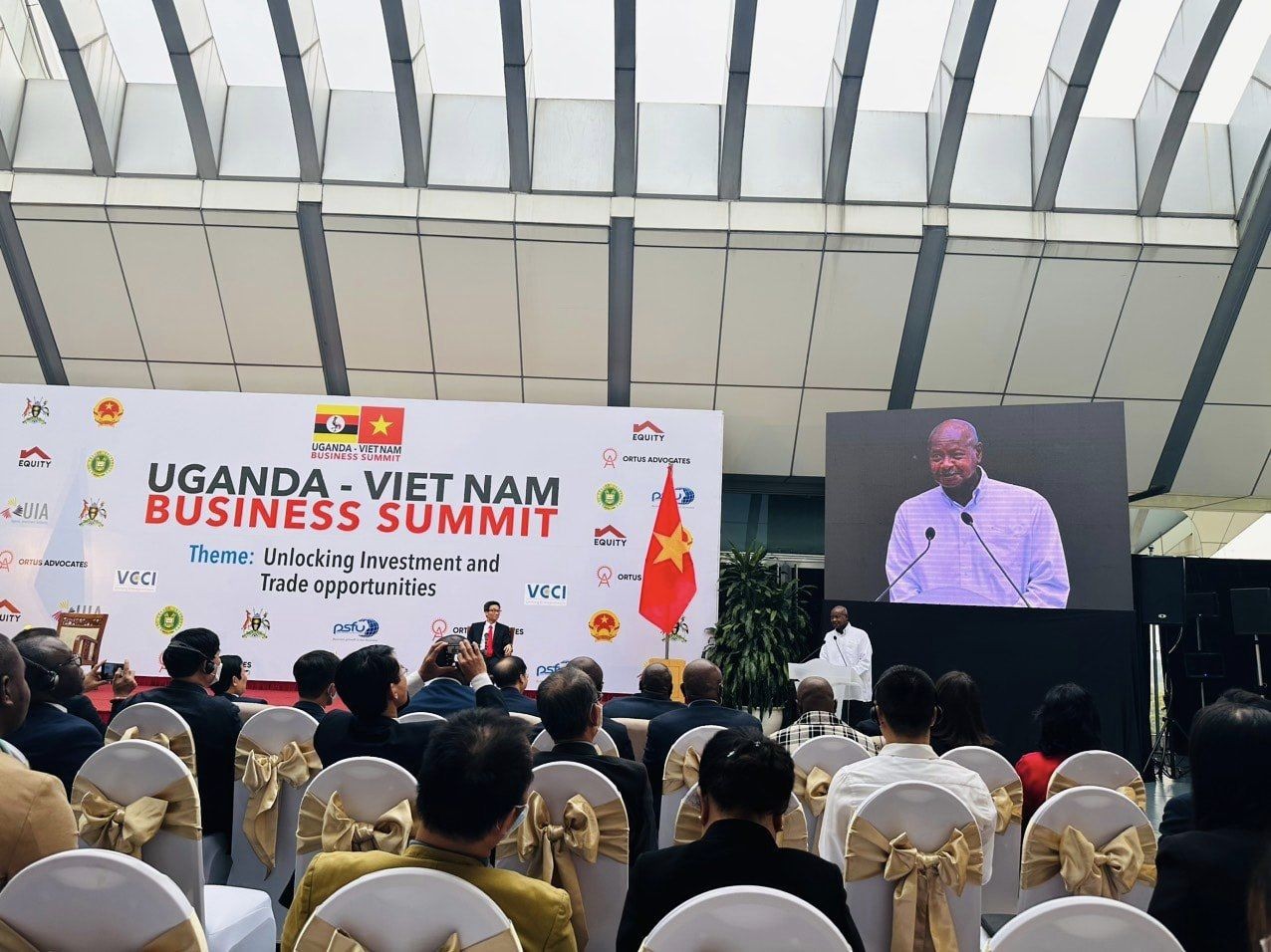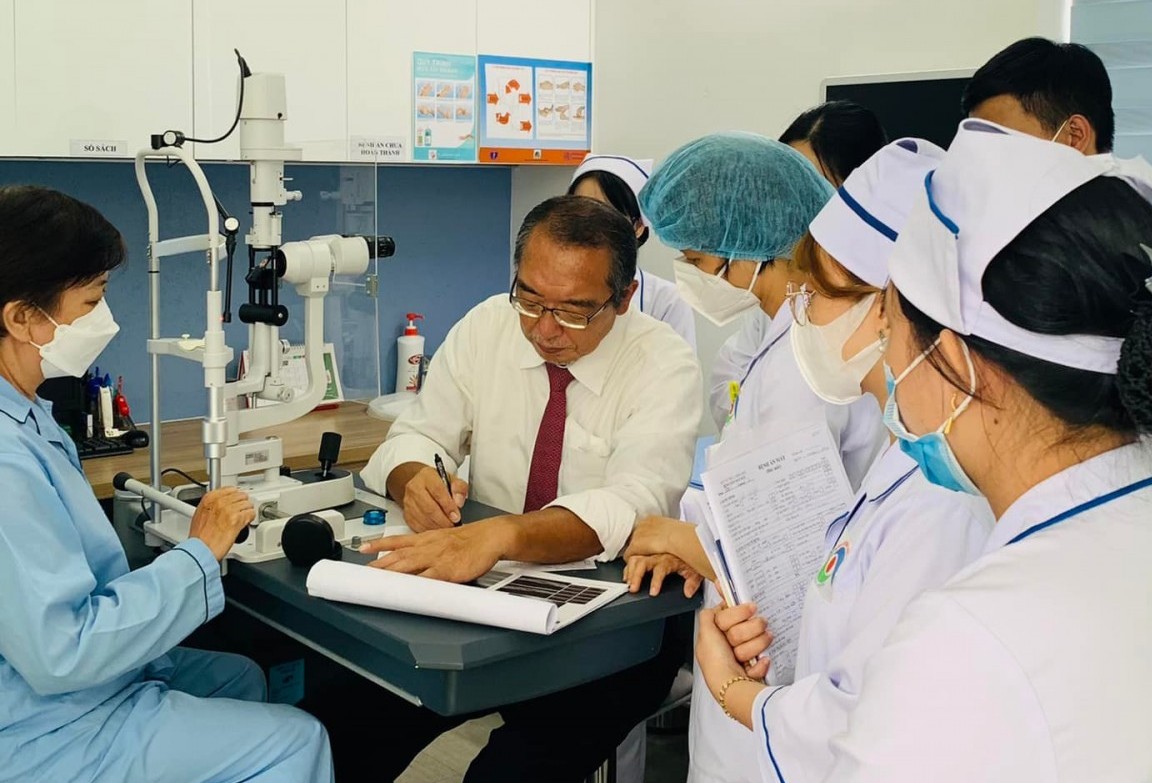 Expats in Vietnam
For the past 20 years, Dr. Hattori Tadashi has used his knowledge to help thousands of visually impaired Vietnamese.
November 26, 2022 | 08:03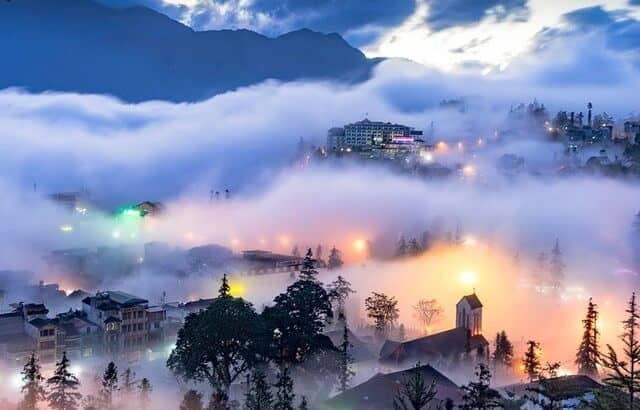 Travel
VNT reporter reflects on the natural beauty of Sapa and the overdevelopment that threatens it.
November 24, 2022 | 07:21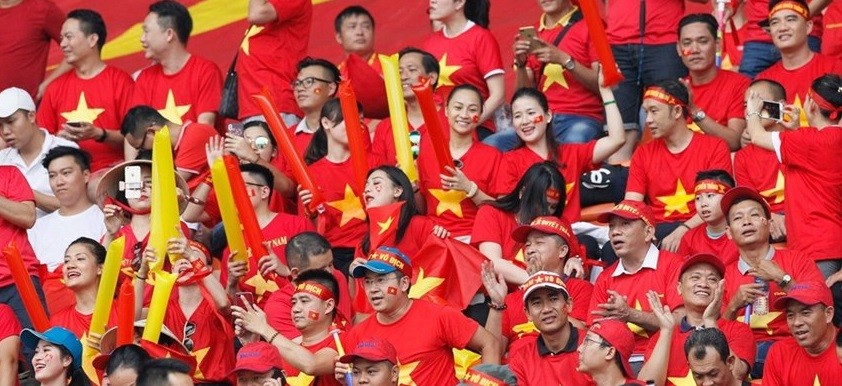 Expats in Vietnam
Drinking beer while watching football is how many foreign guests in Ho Chi Minh City enjoy their lives.
November 24, 2022 | 07:13