Weaving a Realm: Bilingual book introduces Vietnam's costumes from the 15th century
The first bilingual art book detailing the ancient Vietnamese costumes worn in the 15th century has been released recently.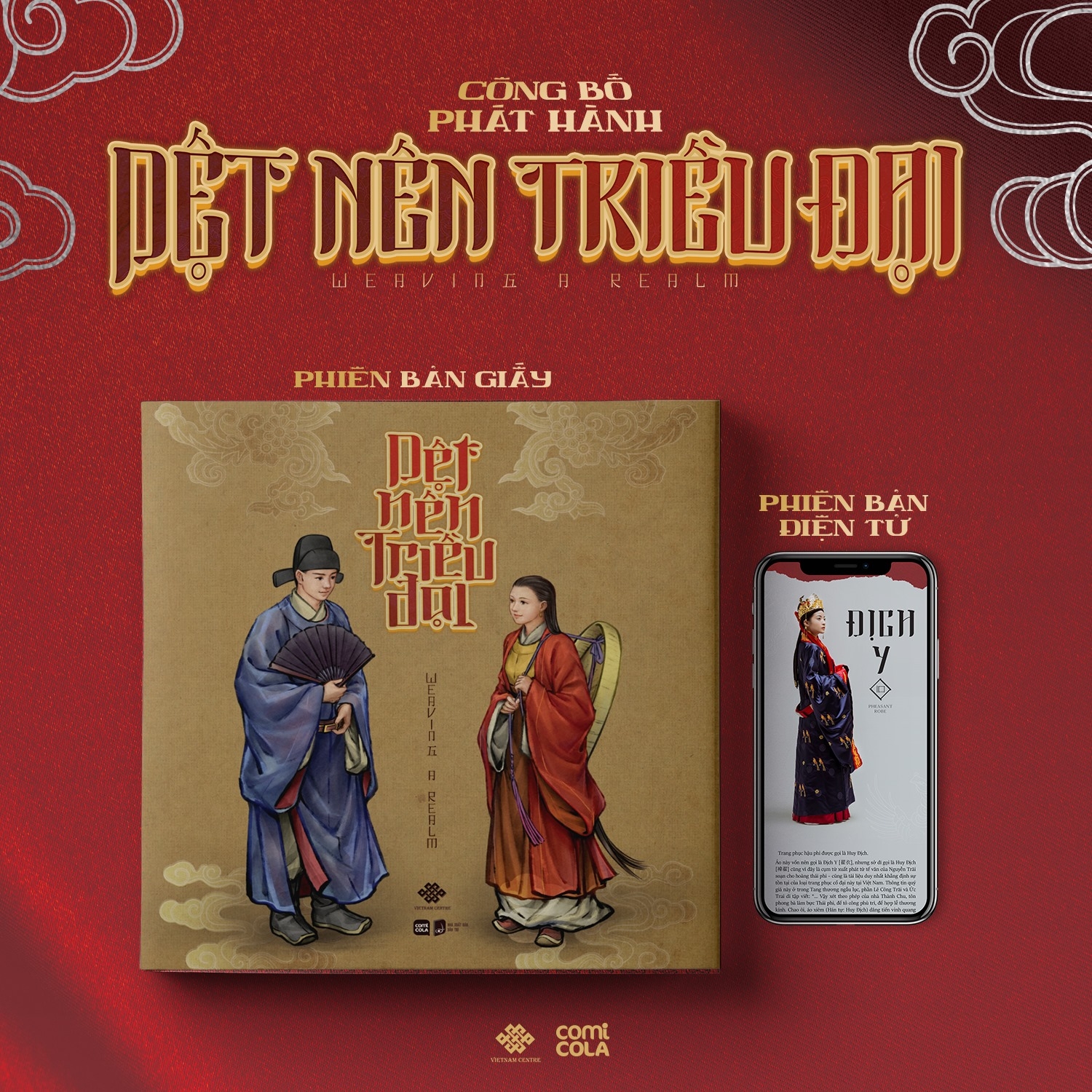 The book, entitled Det Nen Trieu Dai (Weaving A Realm), aims to reconstruct the rituals and fashion of Vietnamese in the early Le Dynasty from 1437 to 1471.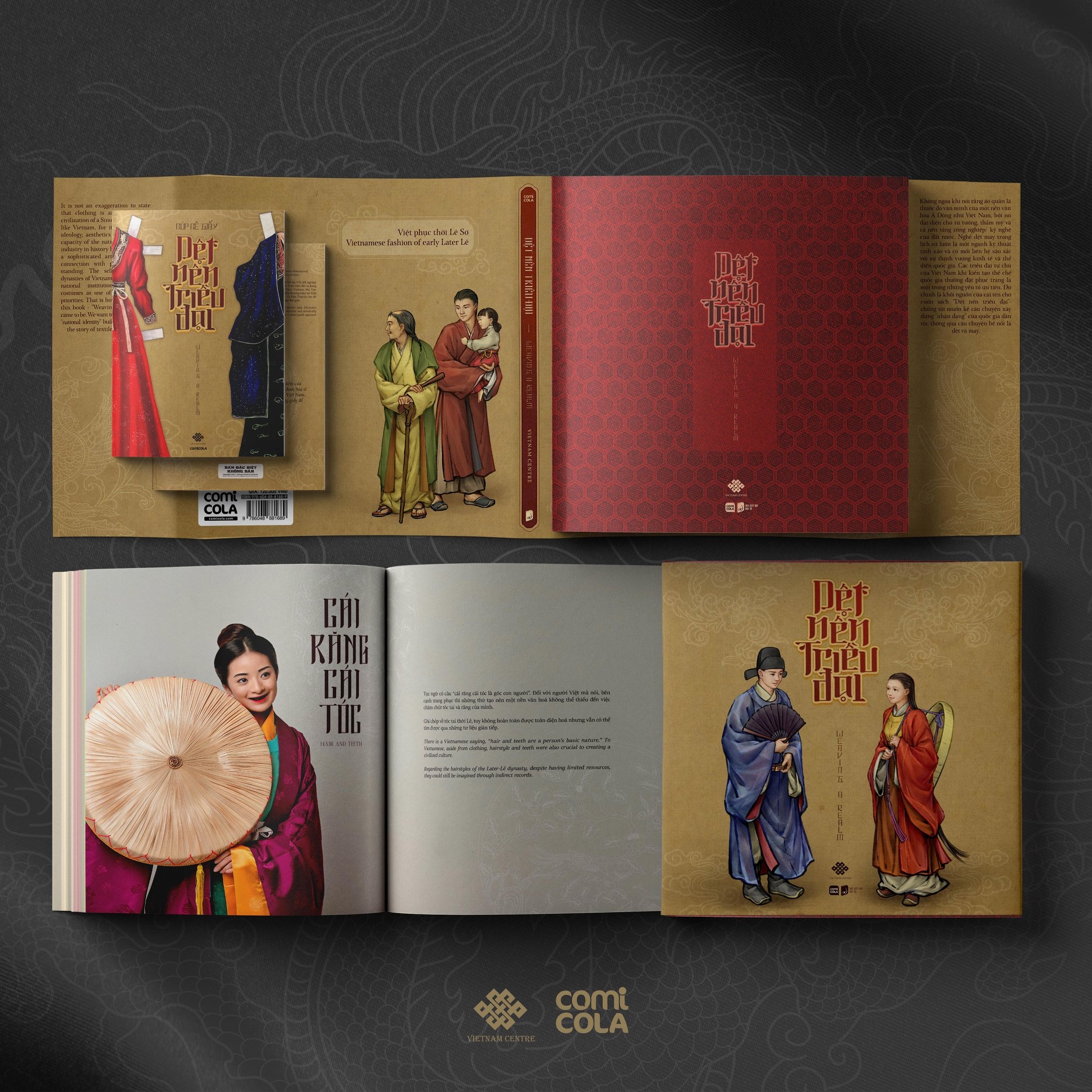 The book, titled Det Nen Trieu Dai in Vietnamese and Weaving a Realm in English, filled with illustrations, photos and other historical facts about Vietnam's fashion centuries ago.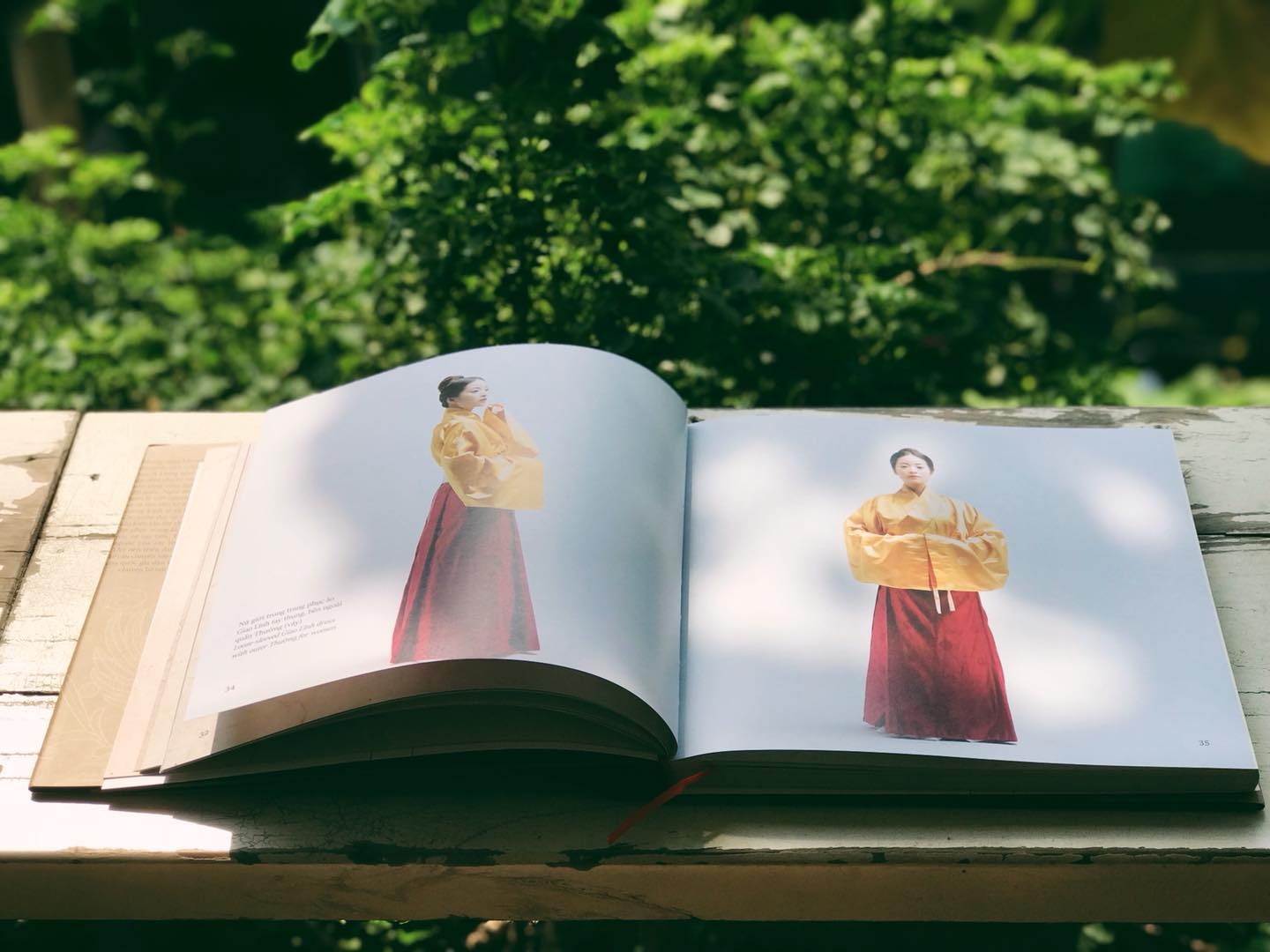 The format is paperback, size 25x25cm, printed full color on thick paper.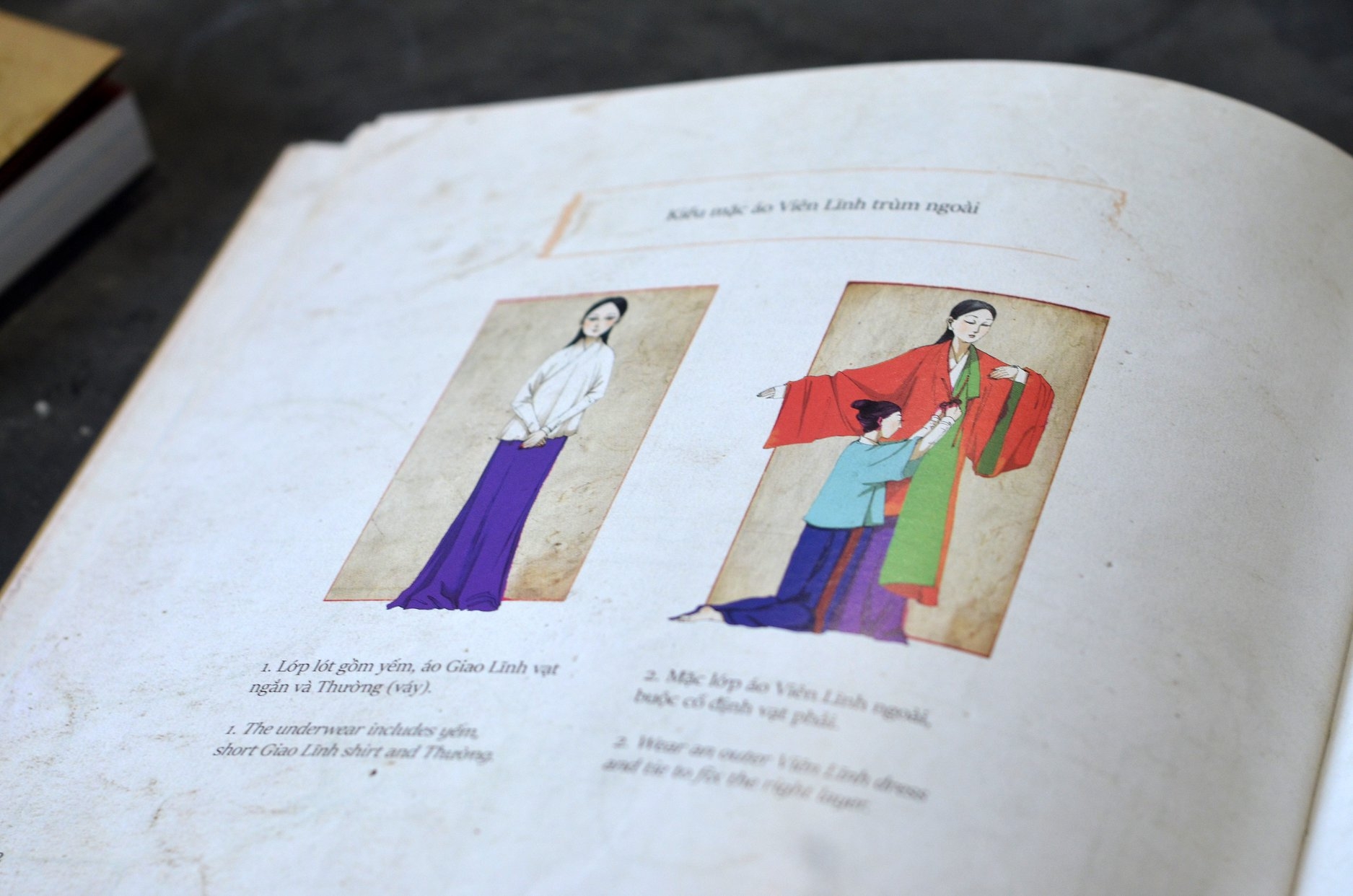 You can discover the fashion world of Vietnam's ancient time and take a look at all the Giao Lĩnh (cross-collared robe), Viên Lĩnh (round-collared robe), Đối Khâm (parallel-collared robe), the Emperor's Hoàng Bào (yellow imperial robe) and the Empress' Địch Y,...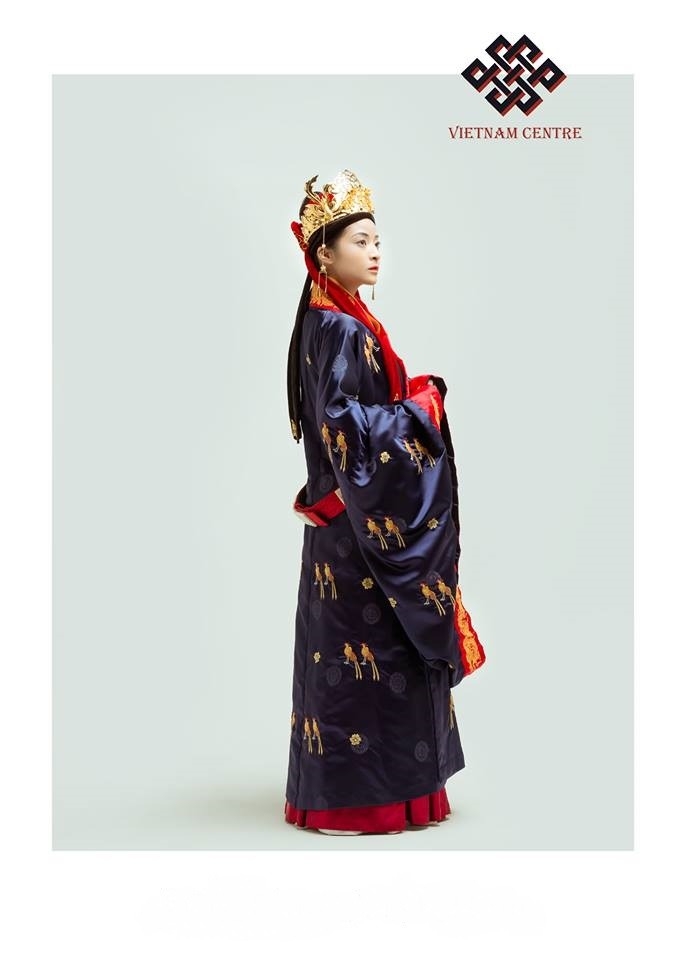 In ancient Vietnam, Địch Y (also called Huy Địch or Huy Địch Y) and the headwear Phượng Quan were the noblest ceremonial attire, usually reserved for an empress during great rituals.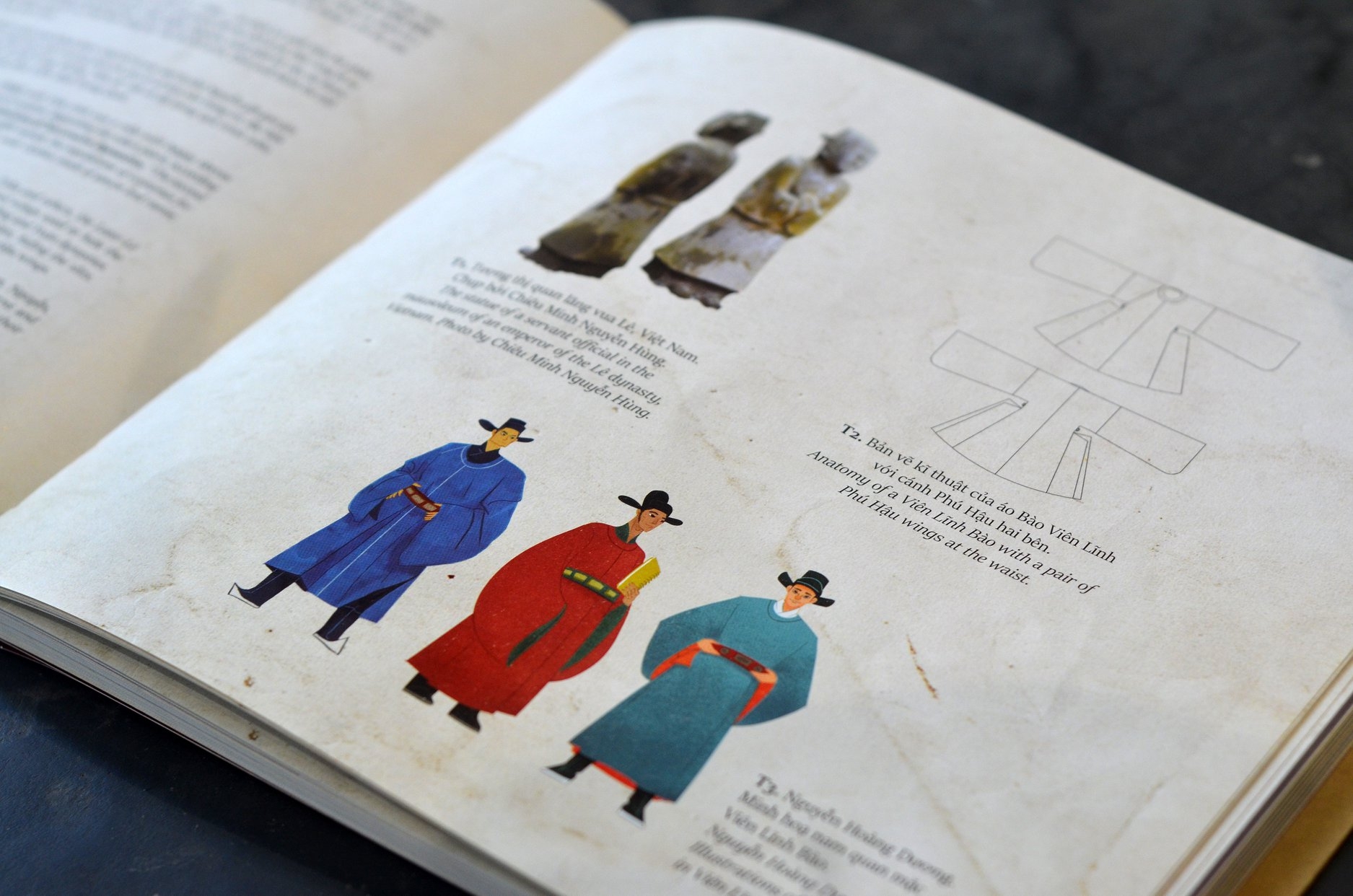 English-Vietnamese book is made by a team of overseas Vietnamese at Vietnam Centre based in Sydney, Australia.
A collection of a hard cover, signed book; e-book; and one paper doll book will cost VND 500,000 (over USD 21).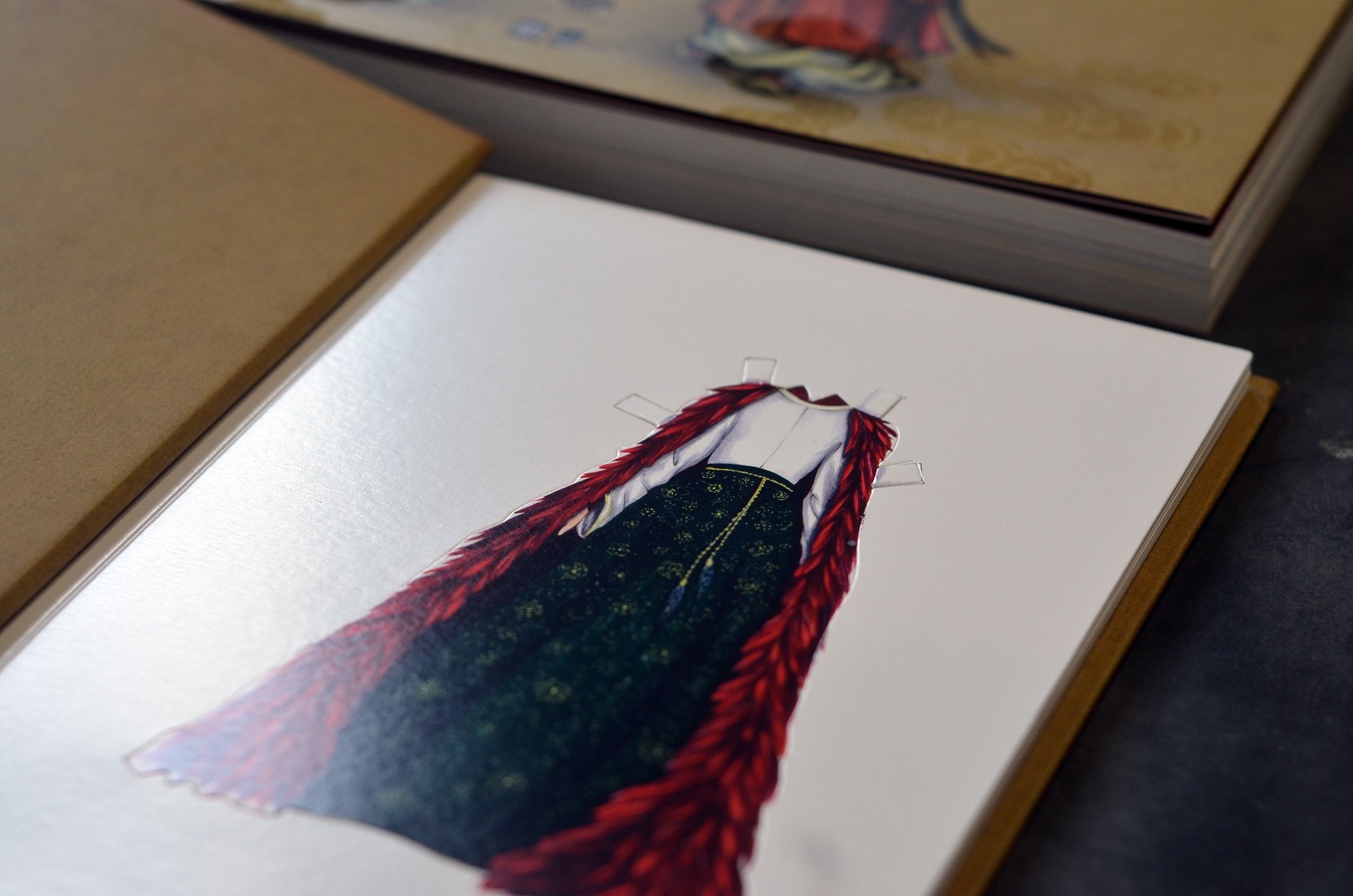 The one paper doll book including two models and ten sets of historical clothing.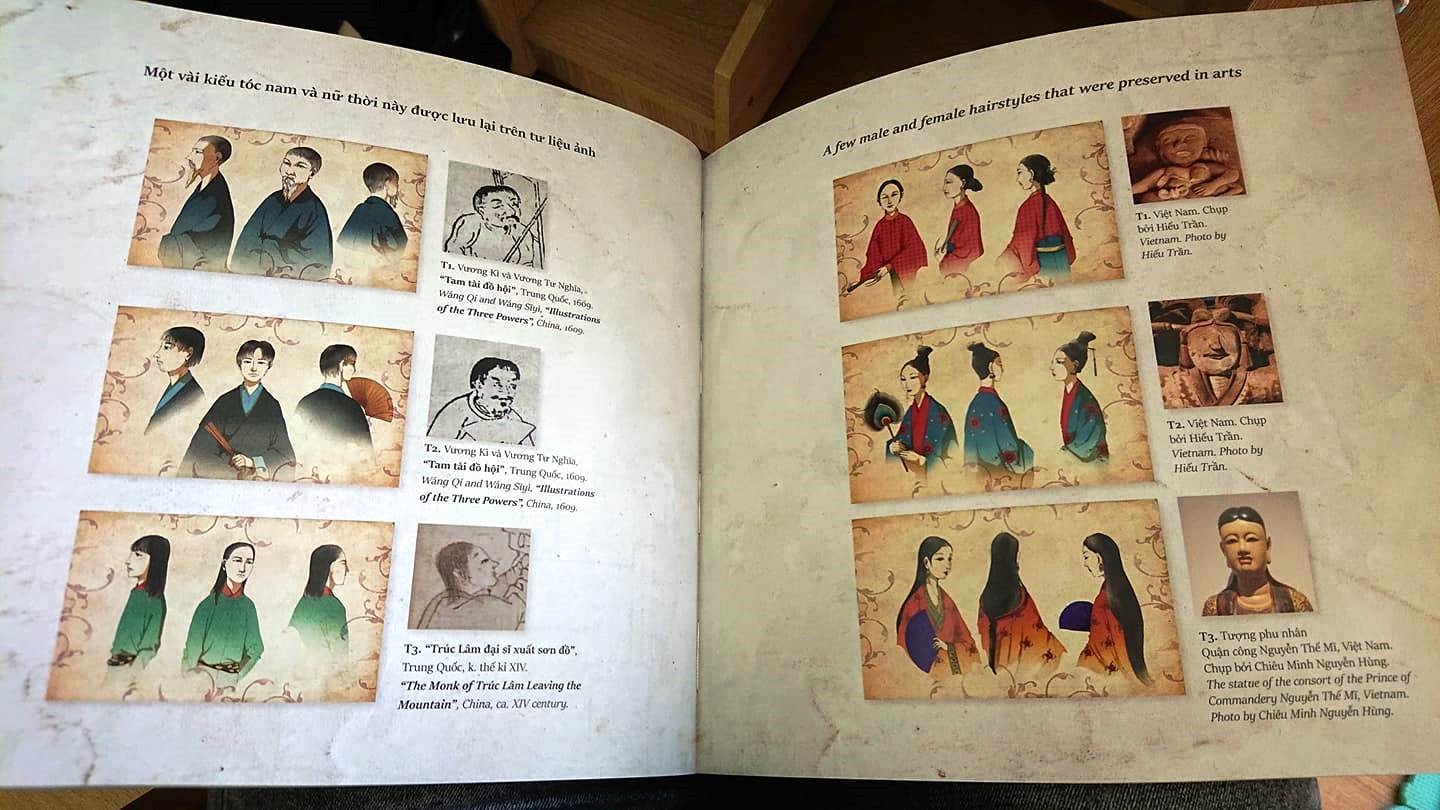 The book is compiled by a team of Vietnamese expatriates all over the world led by Nguyen Ngoc Phuong Dong.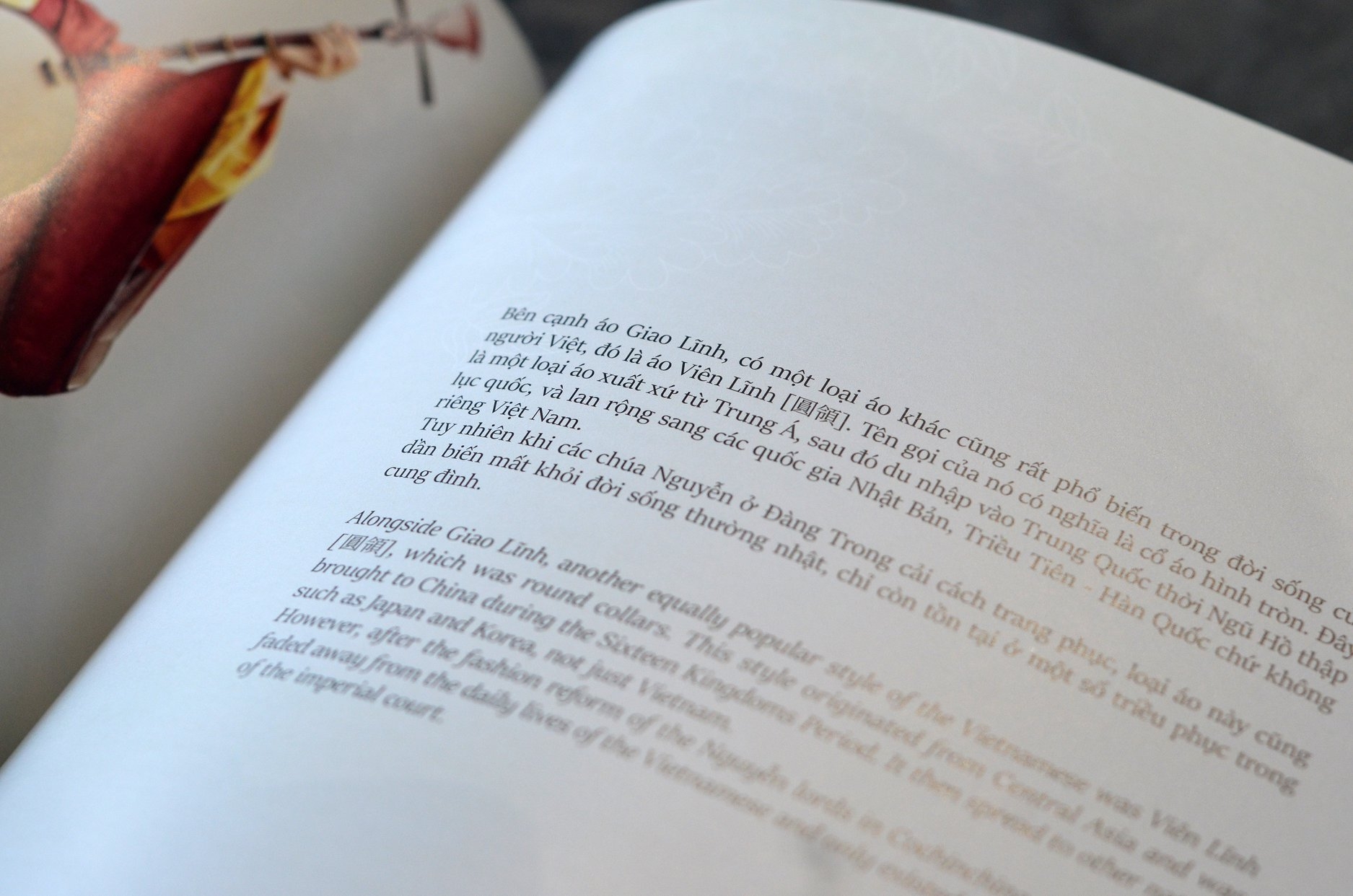 With every entry, Vietnam Centre provides a few historical tidbits about the costume, from materials, sewing techniques, structure and other specifications.
Recognising the care and the need to learn about ancestor's clothing culture from the community, Vietnam Centre raised funds in 2018 to make the book.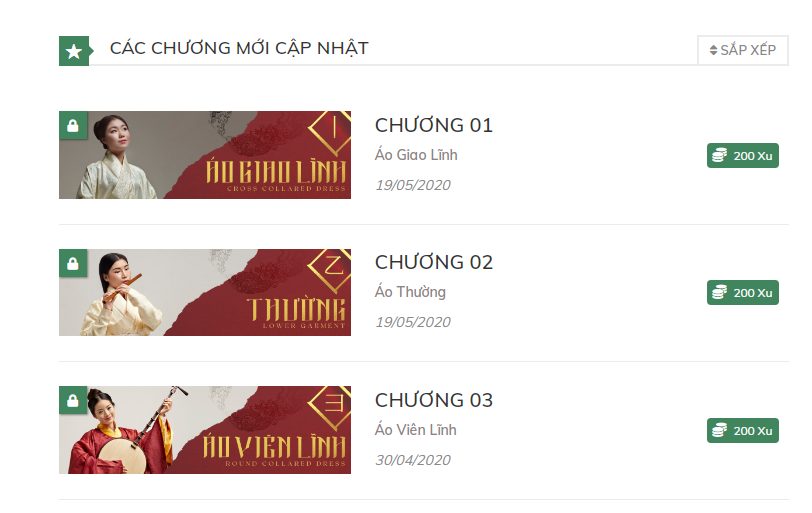 In addition to the hard copy, the ebook Weaving a Realm, the digital version will soon be published on Comicola's COMI platform.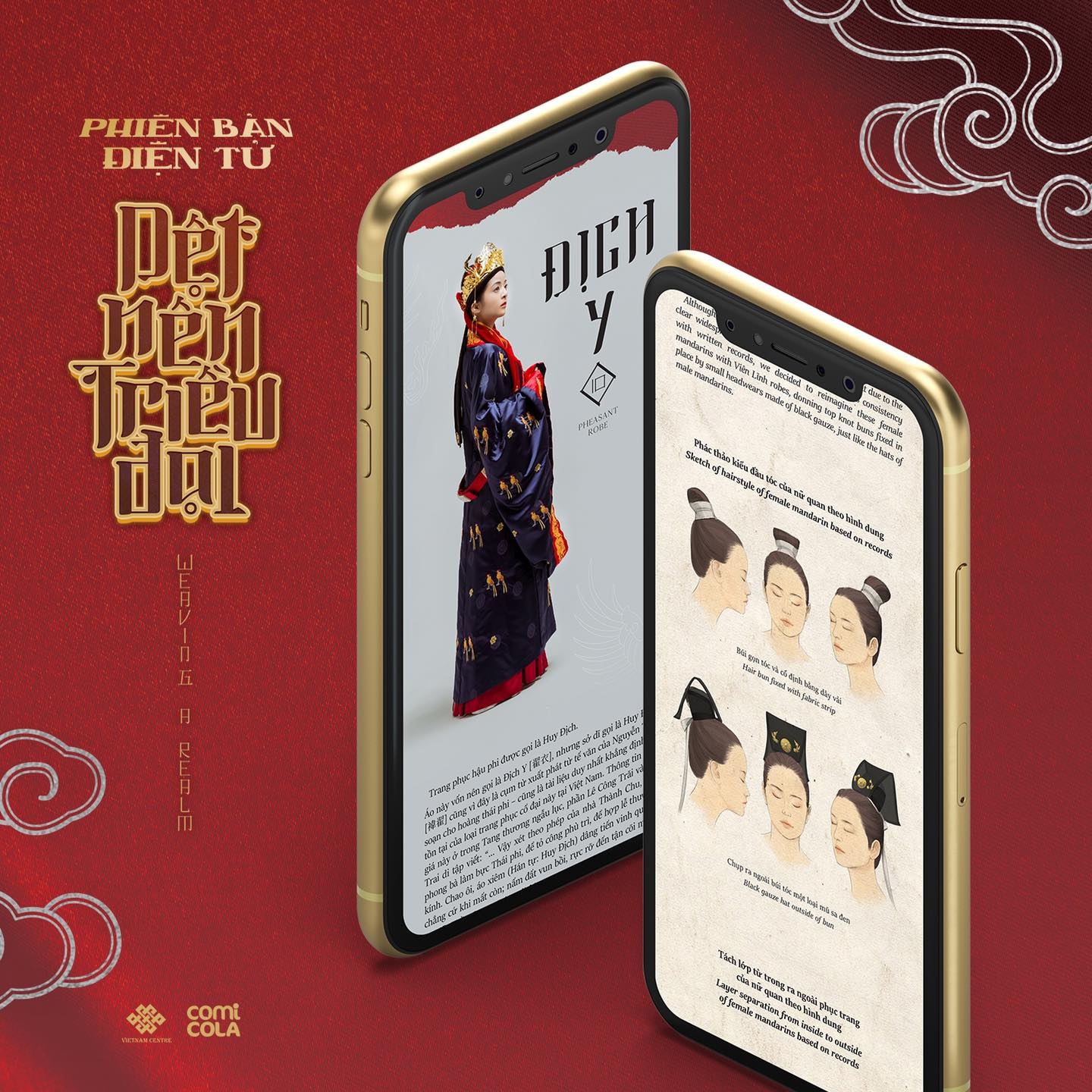 Instead of the square format of the hard copy, they switched to the vertical rectangular format and adopted a new look to enhance the readers' experience.
Photo courtesy of Vietnam Centre and Comicola
Vietnamese royal costumes for your dolls

Vietnamese ancient attires now come in costumes for 1/6 dolls (Barbie size). Based on the costumes reconstructed by the Vietnam Centre in "Weaving A Realm", ...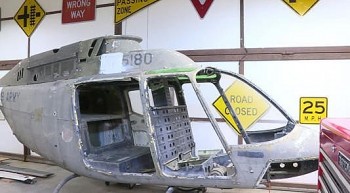 World
A piece of military history related to Vietnam is coming to life with a special project in a small Barton County townm in the US