H'Hen Nie listed among top 20 most beauties in national costumes in Southeast Asia
Elegant in "ao dai"- Vietnam's traditional costume, recently, H'Hen Nie has been nominated and won a place among the top 20 most beautiful women in national costumes in Southeast Asia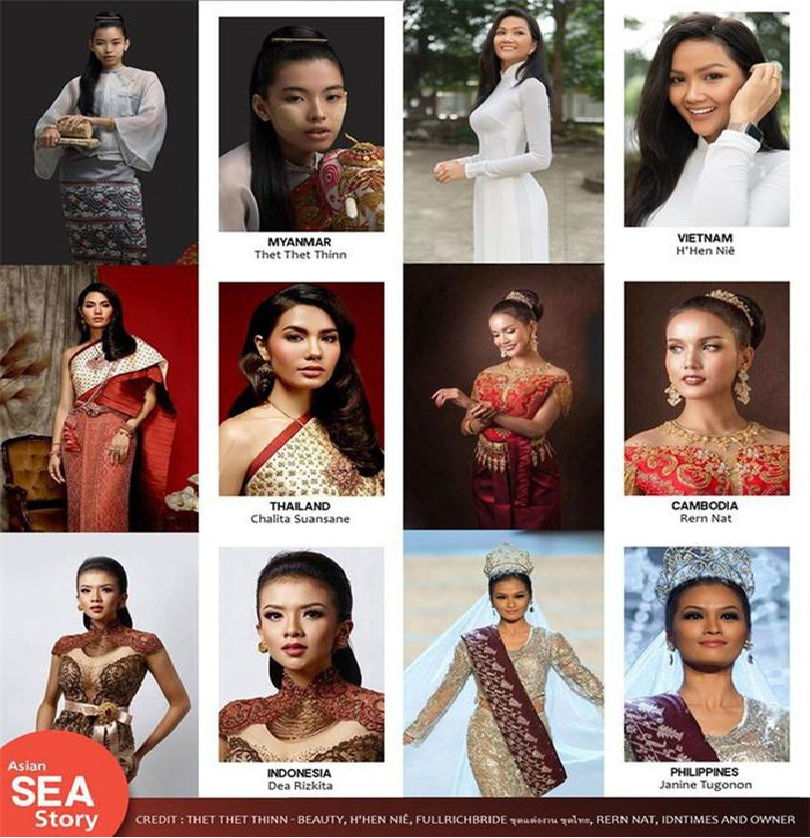 6 most beautiful women in national costumes voted by Asian Sea Story (Photo: VTV)
The list was announced by the Asian SEA Story website which is specialized in stories related to Art, Culture, History, Entertainment,… of Asia, and Southeast Asia. According to the VTV, there are six beautiful women coming from the Philippines, Thailand, Myanmar, Indonesia, Cambodia, and Vietnam named in the list. In "ao dai" costume, H'Hen Nie was introduced as a model and representative of Vietnam who won Miss Universe Vietnam 2017 and excellently finished in the top 5 of Miss Universe 2018.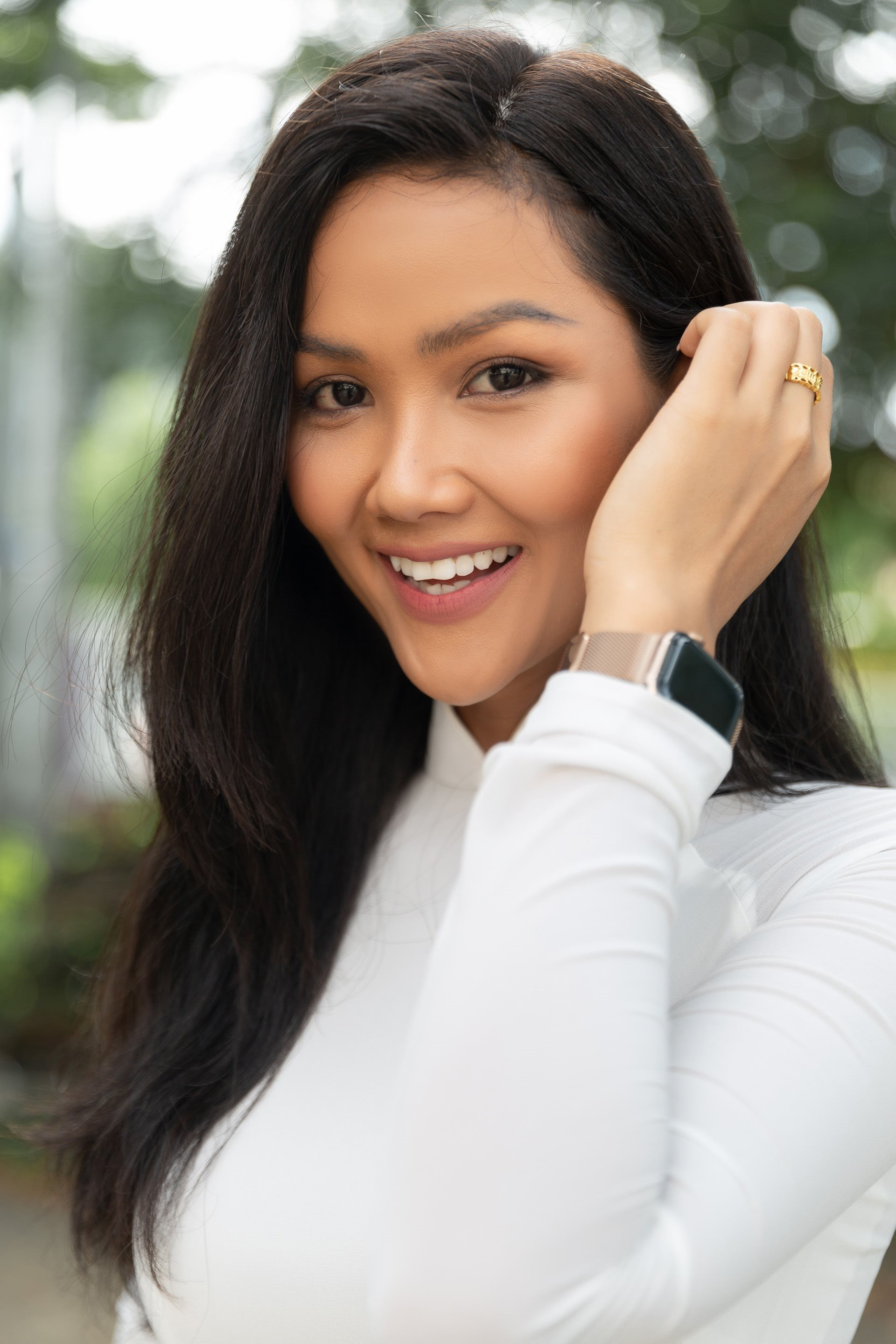 H'Hen Nie is the representative of Vietnam in the list (Photo: VTV)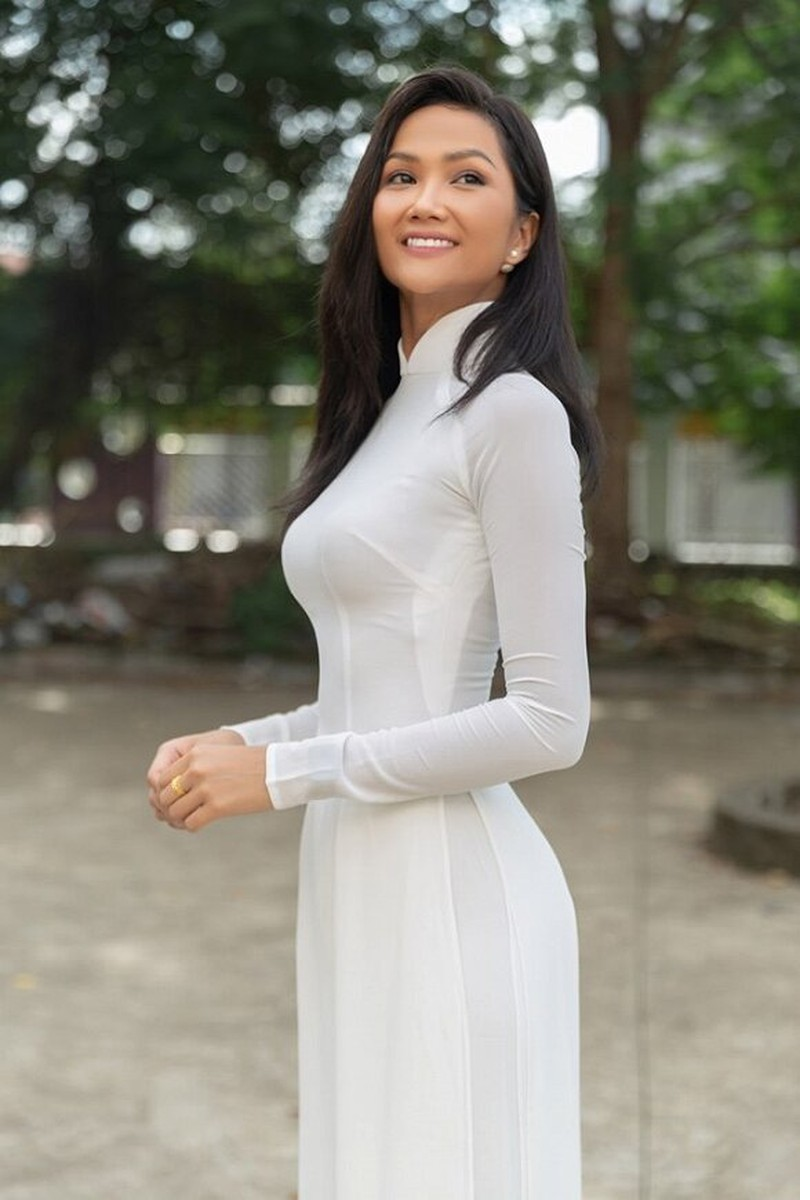 H'Hen Nie- Miss Universe Vietnam 2017 (Photo: VTV)
The remaining beauties on this list comprise Janine Tugonon from the Philippines - 1st runner-up at Miss Universe 2012, Chalita Suansane- a model and actress, the representative of Thailand, Thet Thet Thinn from Myanmar- Top 4 Asia's Next Top Model Cycle 6, Dea Rizkita - Miss Grand Indonesia 2017 and Cambodian representative- Rern Nat who also took part in Miss Universe 2018 along with H'Hen Nie, reported the VTV.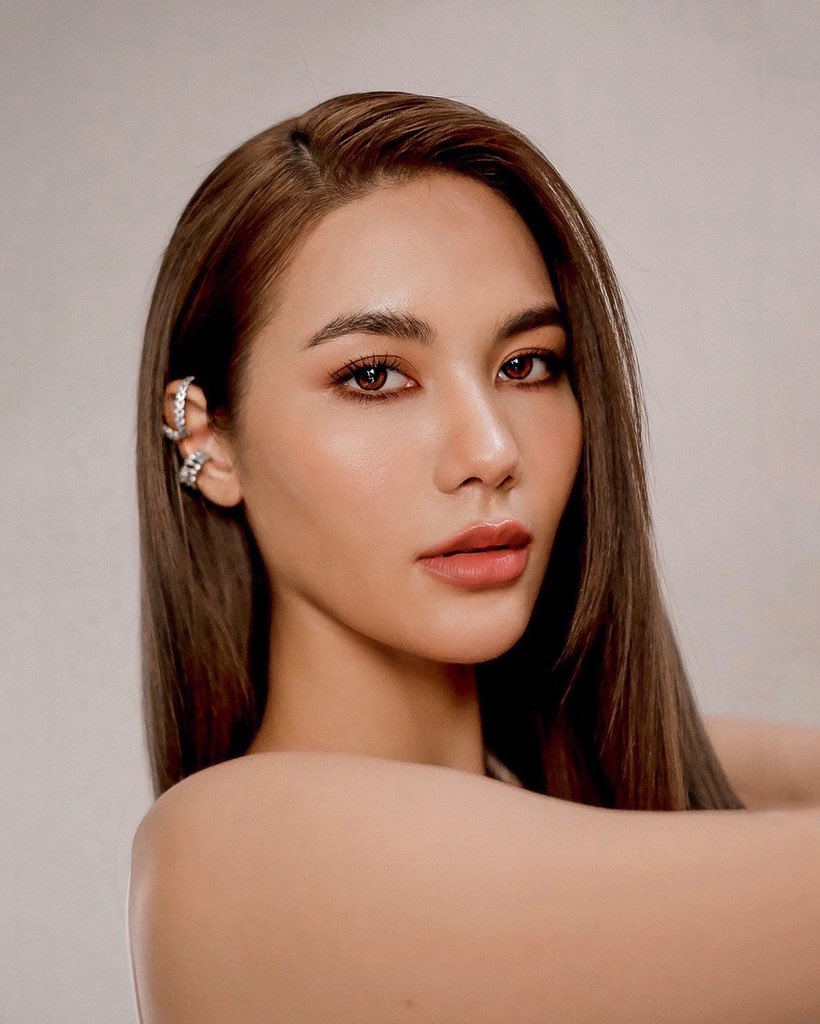 The representative of Thailand - Chalita Suansane (Photo: VTV)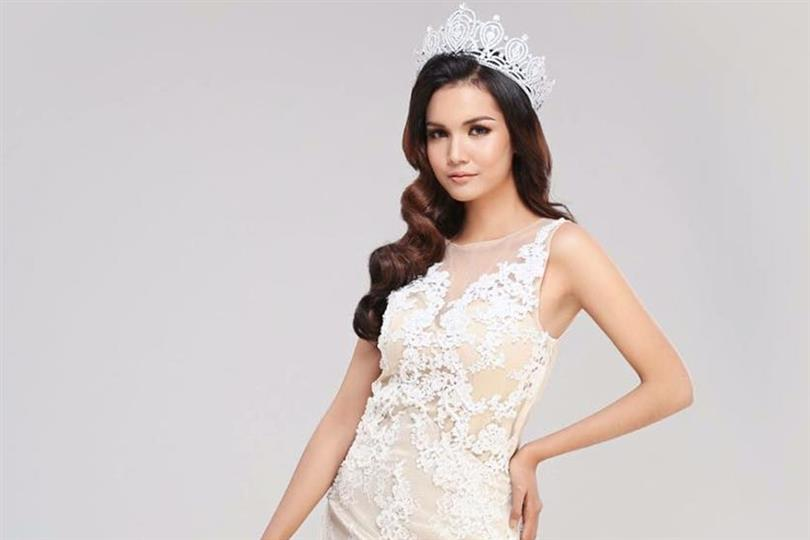 The representative of Cambodia- Rern Nat (Photo: VTV)
Janine Tugonon from Philippines (Photo: VTV)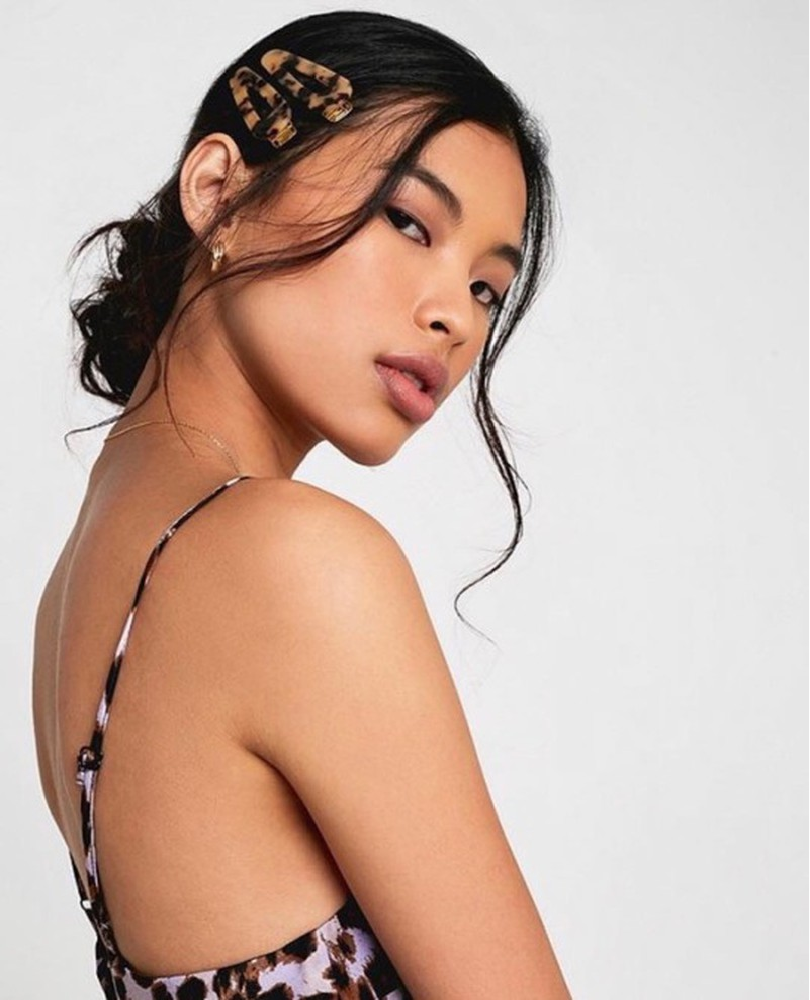 Myanmar model- Thet Thet Thinn (Photo: VTV)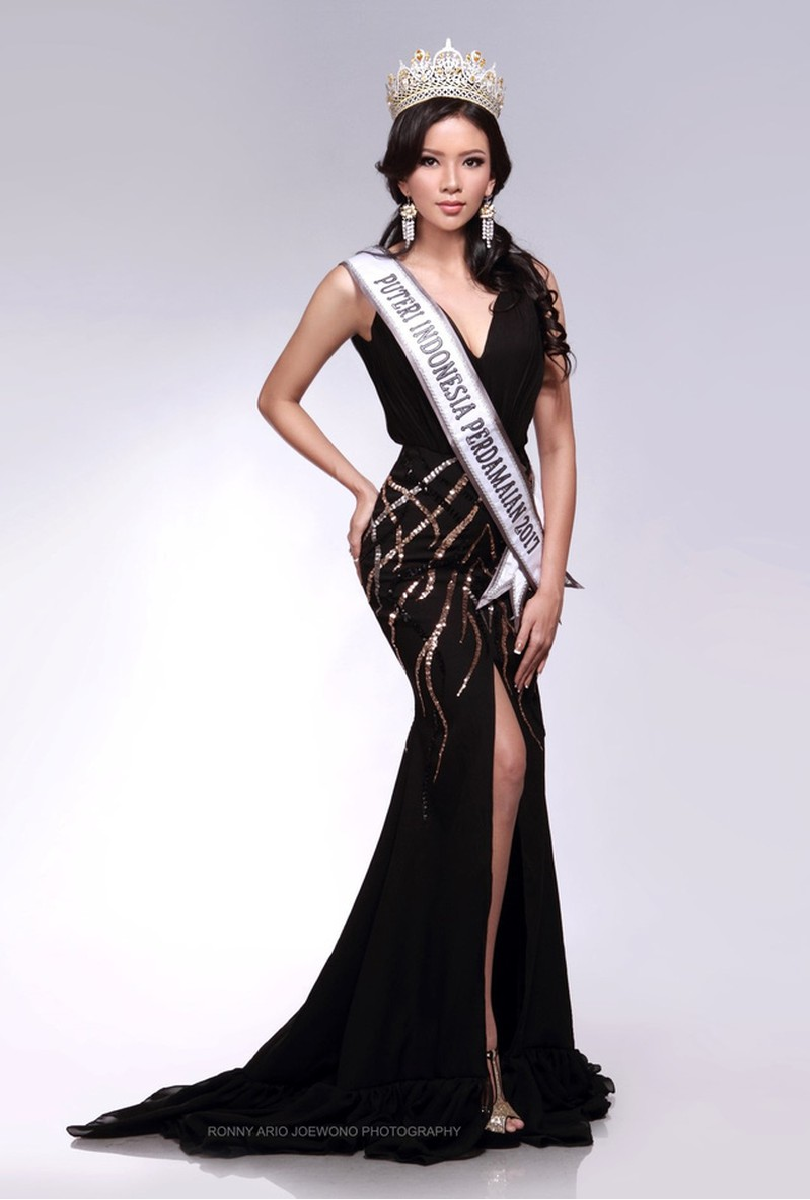 The representative of Indonesia - Dea Rizkita (Photo: VTV)
This achievement reaffirms the influence of Ede ethnic beauty both domestically and internationally after the remarkable accomplishment at Miss Universe 2018.
Vietnamese royal costumes for your dolls

Vietnamese ancient attires now come in costumes for 1/6 dolls (Barbie size). Based on the costumes reconstructed by the Vietnam Centre in "Weaving A Realm", ...