Welcome To World Cup 2022: What We Can Expect This Year
The men's 2022 FIFA World Cup is fast approaching. Kickoff in the opening match takes place on November 20, almost 12 years since the day Qatar was awarded hosting rights for the tournament. Here is what we can expect from this year's event.
The event will feature 32 teams and attract more than 1.2 million visitors to Qatar, which will become the first country in the Middle East to host football's biggest tournament, according to Al Jazeera.
Here is a list of some other firsts at this year's World Cup.
Offside technology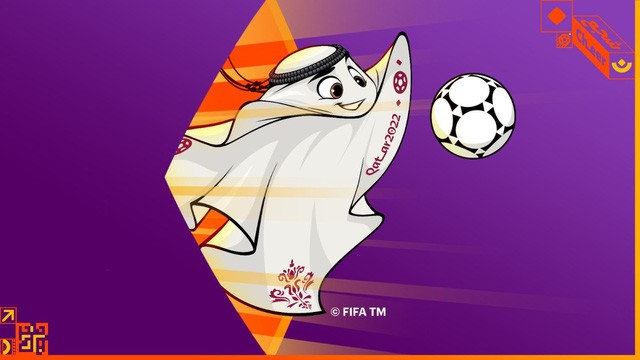 Photo: FIFA World Cup
In July, football's world governing body, FIFA, announced the use of a semi-automated offside system at the World Cup to help make fast and accurate offside calls.
According to the governing body's rules, a player is in an offside position if "any part of the head, body or feet is in the opponents' half (excluding the halfway line) and any part of the head, body or feet is nearer to the opponents' goal line than both the ball and the second-last opponent".
The technology uses a sensor in the ball and a limb-tracking camera system to follow the movements of players. To help fans and viewers at home understand the referee's decision, the data will be used to project 3D images on stadium screens.
Allows Incentive and Opportunity for Non-European Nations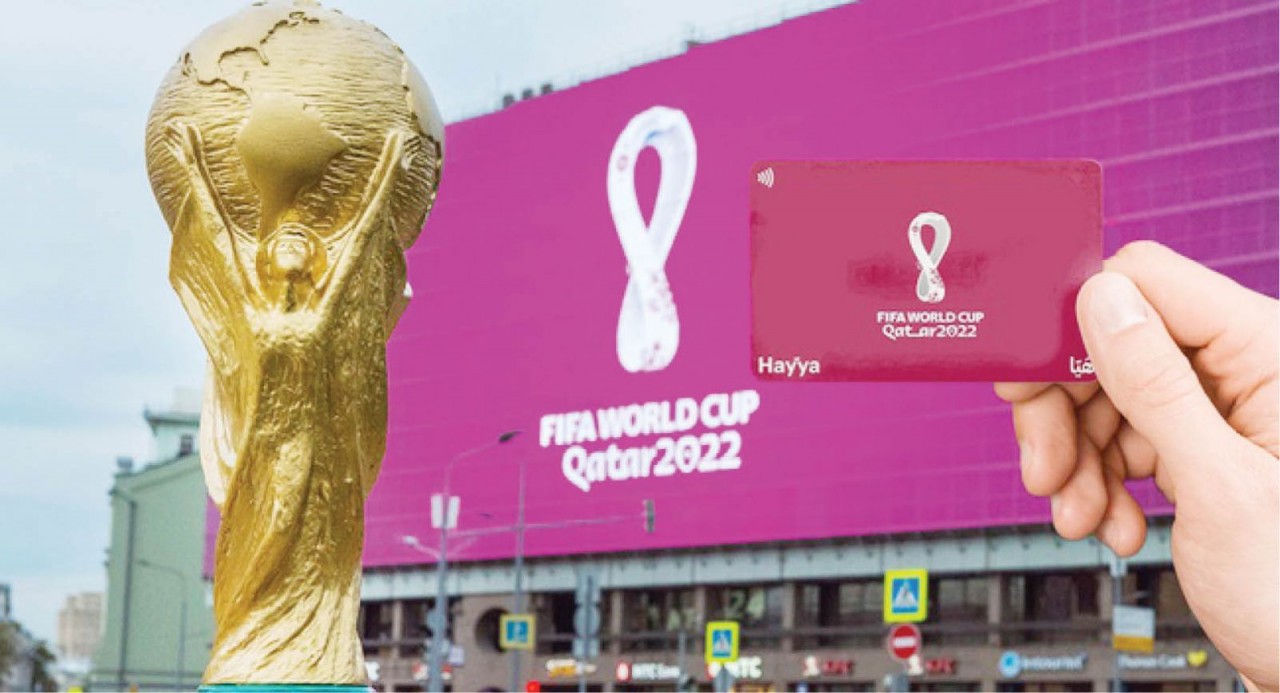 Photo: CafeF
Being in the United States, most local soccer fans are far more interested in European football and its domestic leagues than their South American, Asian or even North and Central American counterparts.
The heavy television coverage of the European Championships, Champions League, Europa League and the English Premier League (among the other top competitions in Spain, Italy and Germany), has promoted the idea that European nations are either superior or tend to dominate most important global championships. So, it is not uncommon to find American soccer fans supporting European club teams over MLS teams, or even throwing their support behind England or Spain ahead of the United States in international games.
The 2022 WC in Qatar will provide added incentive for non-European nations, who are already under-represented in major tournaments (13 representatives for Europe to six, the next highest, for Africa), to further prepare and take advantage of the sport's biggest tournament on largely foreign soil for most entrants.
By 2022, African and Asian football will be much improved and South America should continue to present a major threat, even if it may only be via traditional powerhouses Brazil and Argentina.
No other major intercontinental tournament has been played in any part of the Middle East, so the climate and surroundings will be just as alien to most of the competitors, presenting one of the most even fields in a long time for the World Cup, according to Bleacher Report.
Substitutions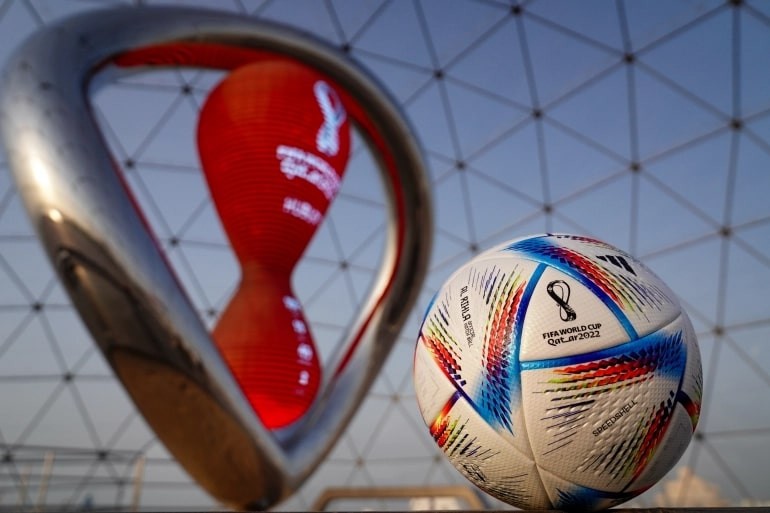 Photo: Sorin Furcoi/Al Jazeera
Teams will be allowed five substitutions in each game as opposed to three from the previous World Cup in Russia in 2018.
The regulation was introduced by football's rule-setting body, the International Football Association Board, in 2020 after what it said was "a global analysis of the ongoing impact of COVID-19 on football as well as representations from several key stakeholders from across the football community".
If a World Cup game goes into extra time, one additional substitution will be allowed.
Several football leagues, including Spain's La Liga and Major League Soccer in the United States, have implemented the change over the past two years.
Female referees
For the first time at the men's World Cup, three women have been included among the 36 referees selected for Qatar 2022.
France's Stephanie Frappart, Japan's Yoshimi Yamashita and Rwanda's Salima Mukansanga have all previously officiated at a men's tournament, including the UEFA Super Cup and the Africa Cup of Nations.
"It's a strong sign from FIFA and the authorities to have women referees in that country," Frappart said. "I'm not a feminist spokesperson, but if this can make things happen …"
Joining them will be three other women who will serve among the 69 assistant referees.
Encourages Development of Qatari and Middle Eastern Football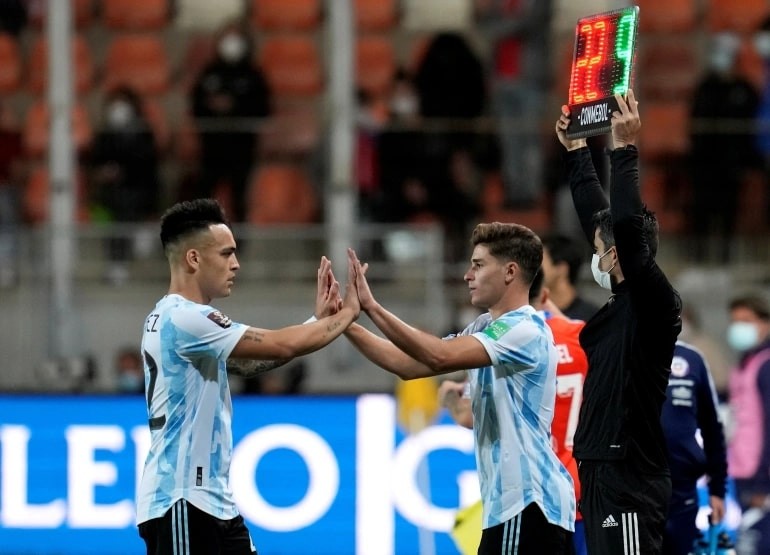 Photo: Javier Torres/Pool/Reuters
According to the updated FIFA World Rankings, Qatar currently sits 96th ranked among all footballing nations. That is significantly lower than South Africa in 2010—the lowest ranked nation to ever host a World Cup.
In the entire Middle Eastern region, Iran is the highest-placed, although that is only enough for 54th on FIFA's list. Their competitive record boasts solely of sporadic successes, with their last WC appearance ending in a first round exit and no Asian Cup final victory since 1976.
With Qatar's tournament now ten years away, one can be certain that young men all over the country are preparing with great intensity in hopes of making what could potentially be their country's first ever appearance in a World Cup.
Neighboring nations such as Kuwait, Bahrain, UAE and other Middle Eastern representatives like Iraq and Jordan, which have made strides toward improvement in recent years, might also be galvanized to take advantage of sport's most popular tournament being played almost in their backyards.
Most 'compact' World Cup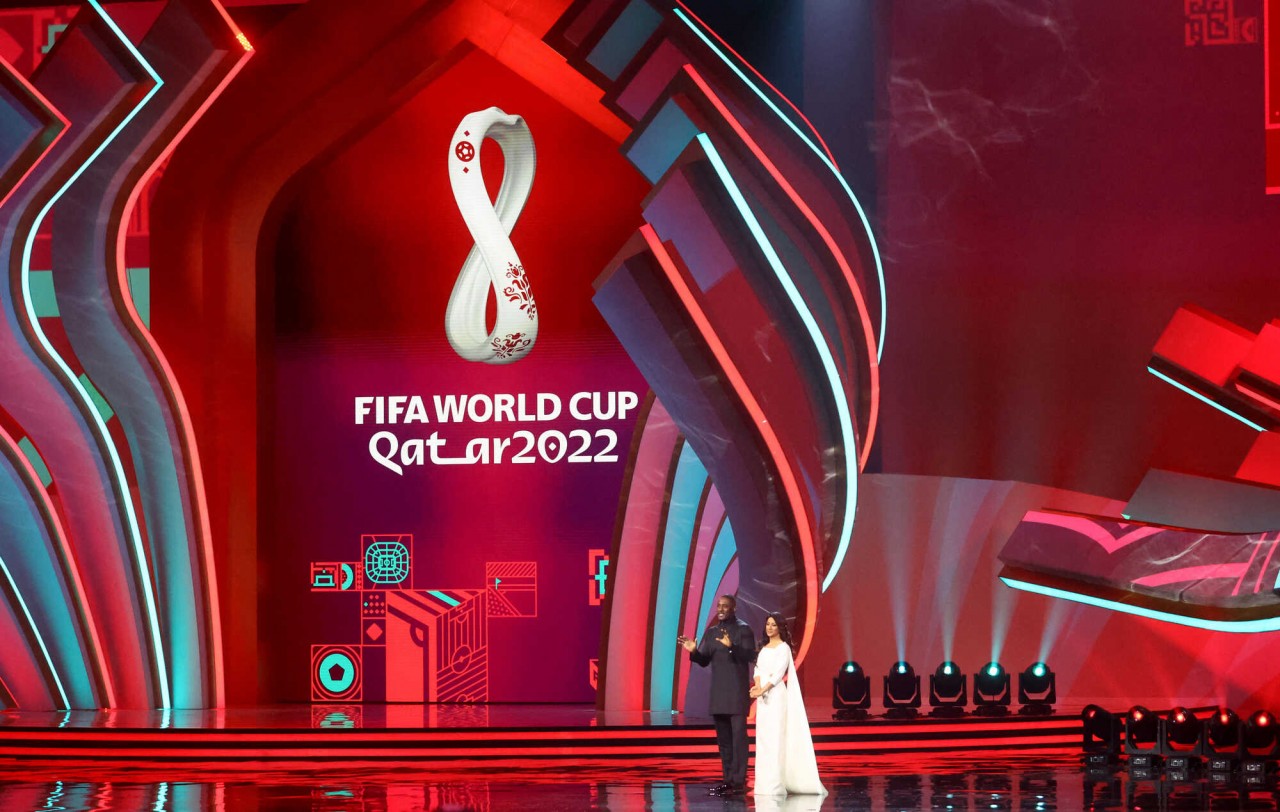 Photo: Reuters
With an area of little more than 11,500sq km (4,440sq miles) and a population of around 2.9 million, Qatar will be the smallest country ever to host FIFA's flagship tournament.
All eight stadiums are located within a 50km (31-mile) radius of the capital, Doha. During the group stages, most days will feature up to four games.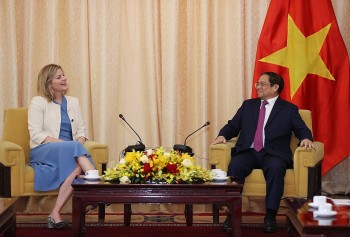 National
The Netherlands committed to cooperate with Vietnam, and together find innovative and sustainable solutions to accelerate green economy transformation.